BBB camping in front of the Dinamo stadium
Monday, 11 April 2011 13:57

Bad Blue Boys (Dinamo Zagreb fans) continues with their protest against club vicepreident Zdravko Mamić. They are still in boycott of all home and away matches (read more about it here).
Yesterday (Sunday) they started camping in front of stadium, and they will stay there till Tuesday when the club assembly should be.
First night 150-200 fans slept in tents. Around 22h cops came from all sides and started to identify every person. They arrested 3 guys, one of them is organizer of this protest. Today police told they did this because earlier yesterday on futsal tournament (organized by BBB) in Sesvete (near Zagreb) someone attacked one man (info we got, this is connected with conflicts between BBB and some older ex-BBB who support Zdravko Mamić...).

Organizators expect most people will gather in front of stadium on Tuesday, when the club assembly should be. Keep reading ultras-tifo.net, we will update you about this protest.
---------------------------------------------------------------------------------------------------------------------------------------
UPDATE Tuesday, 12 April 2011 20:37
Photos from today protest: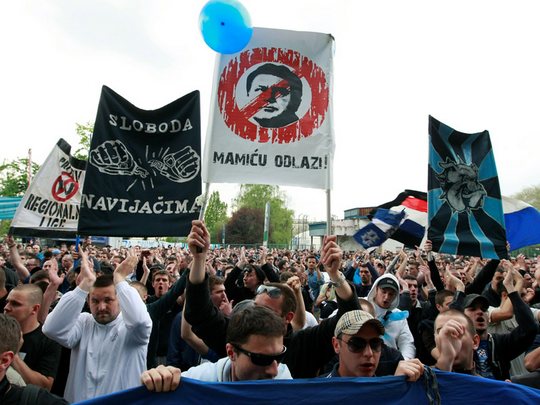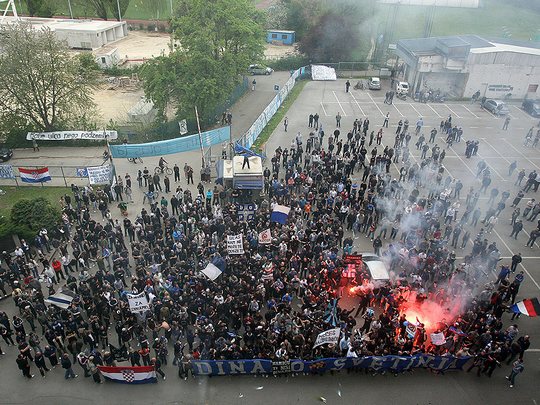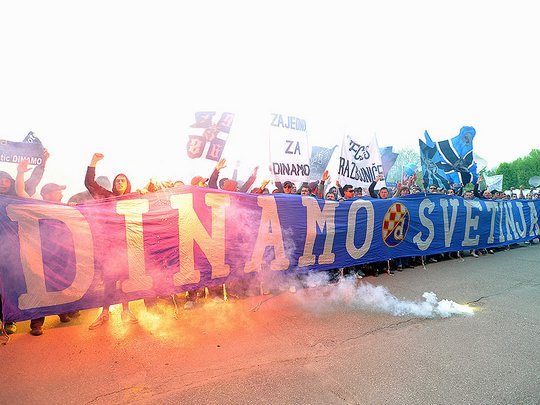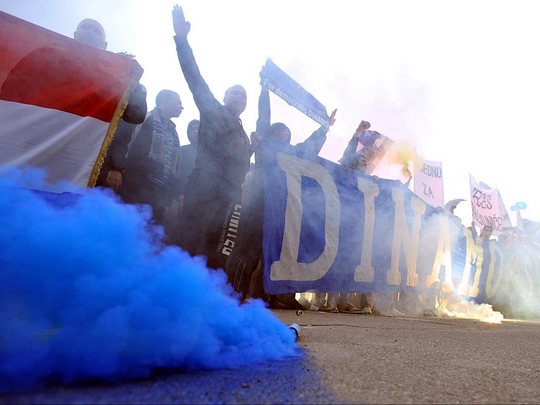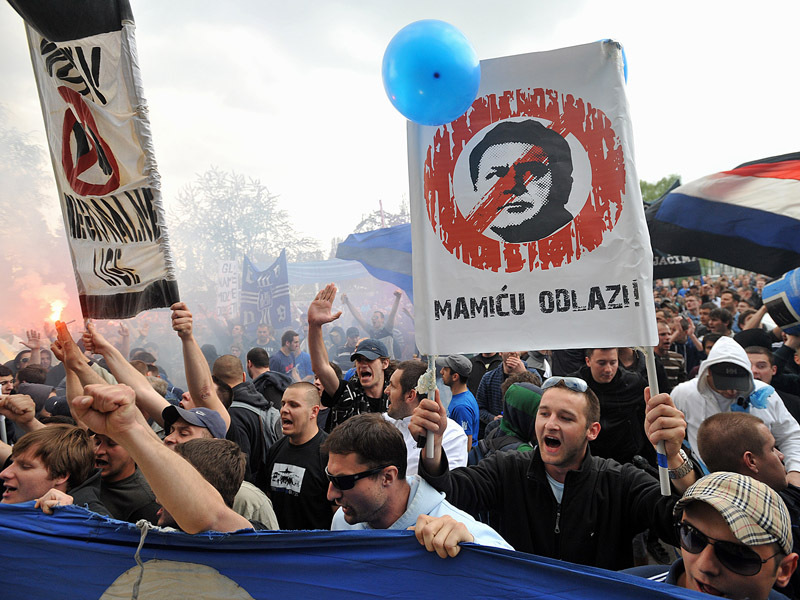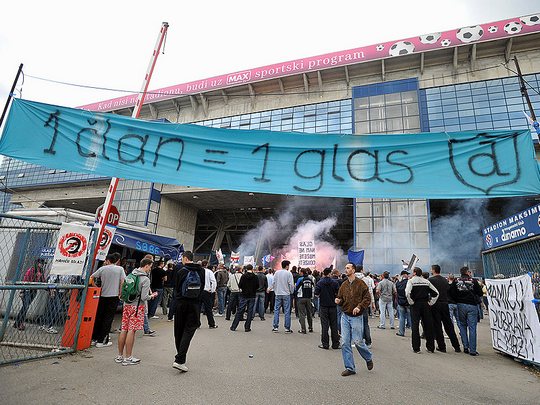 ---------------------------------------------------------------------------------------------------------------------------------------
Camping photos: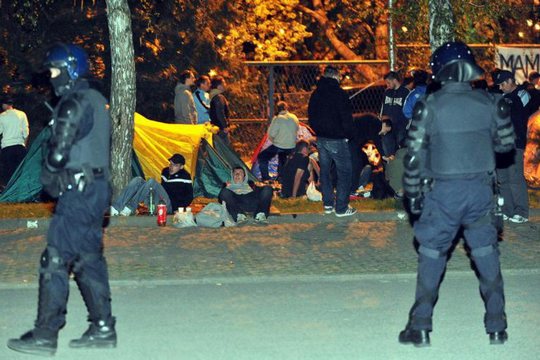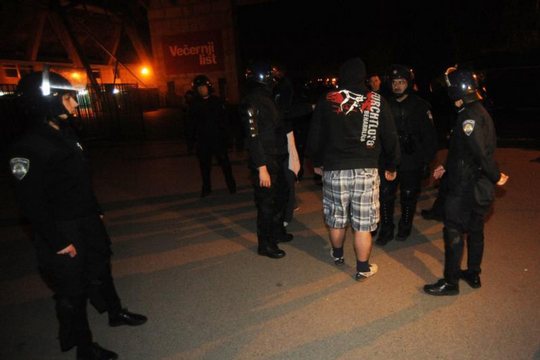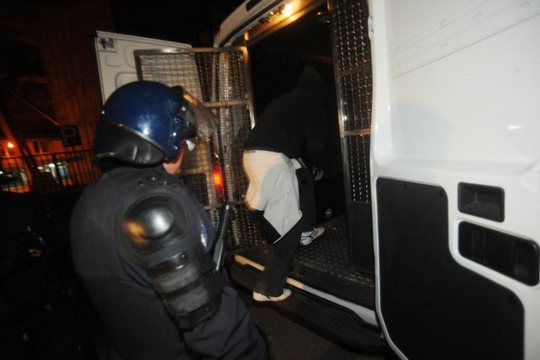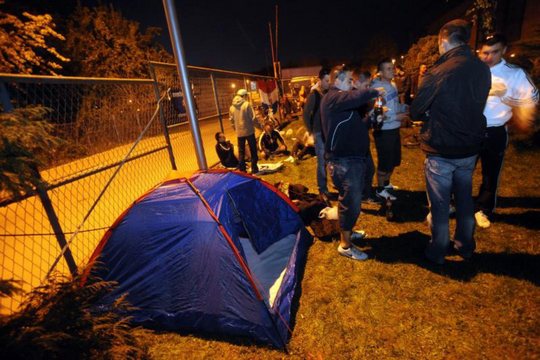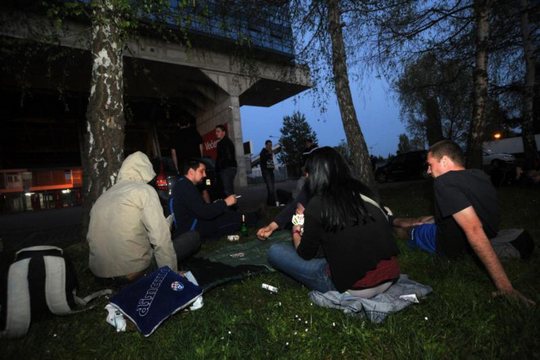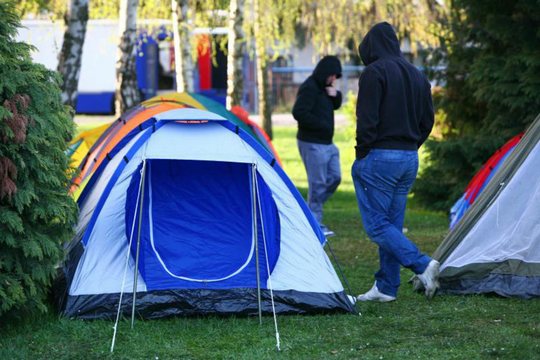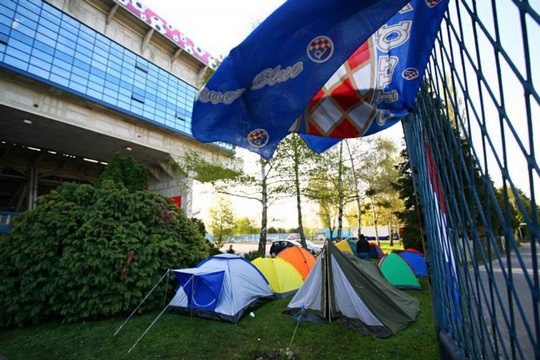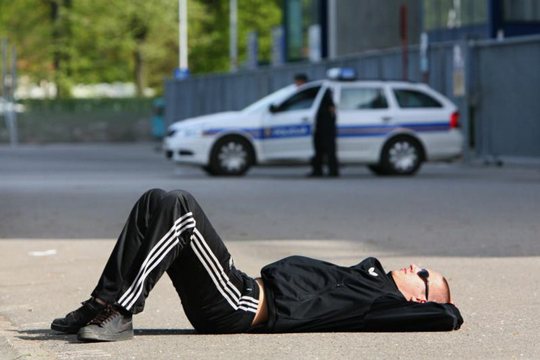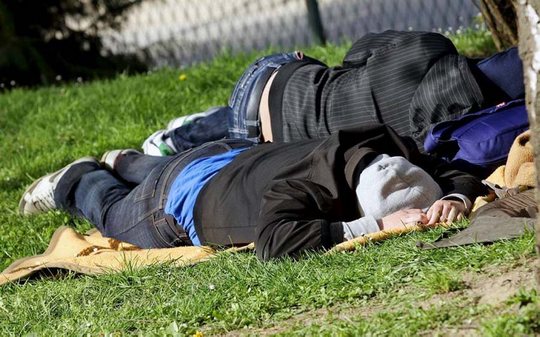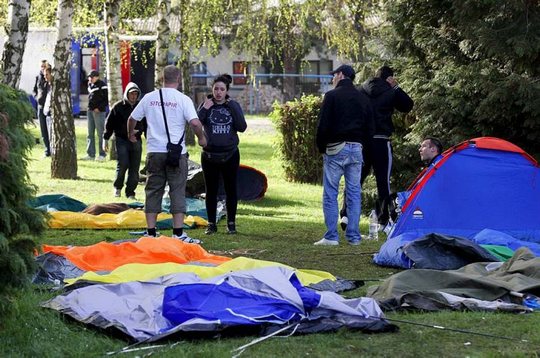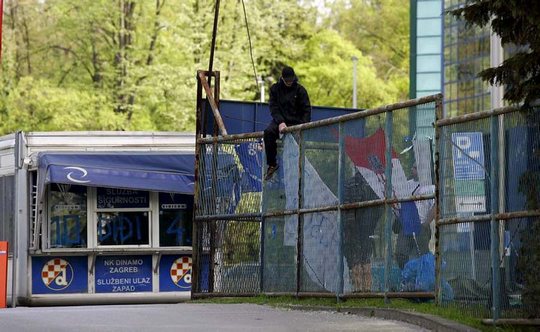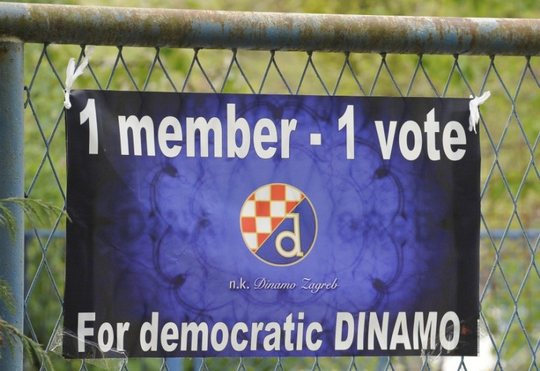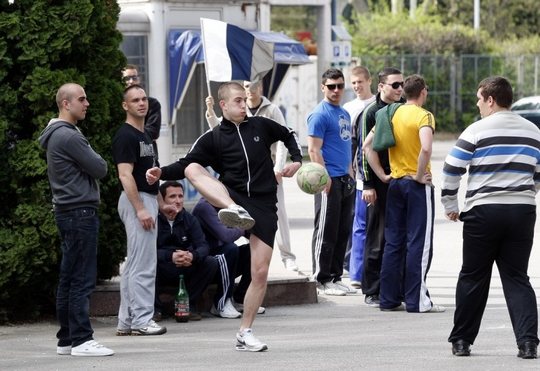 Foto: PIXSELL/CROPIX