Celebration of 10 years long friendship between Goral and MKS Žilina.
POLAND (4. liga): Góral Żywiec - GTS Bojszowy 13.10.2012

Excellent atmosphere on match between Góral Żywiec and GTS Bojszowy.
Goral friends from MKS Žilina (Slovakia) came to this match to celebrate together with Goral 10 years of their friendship. Many choreos, pyrotechnics, messages...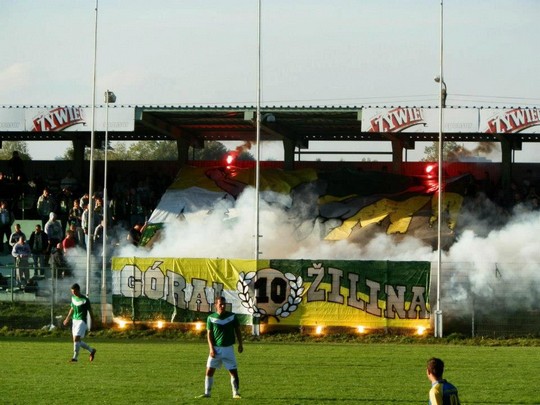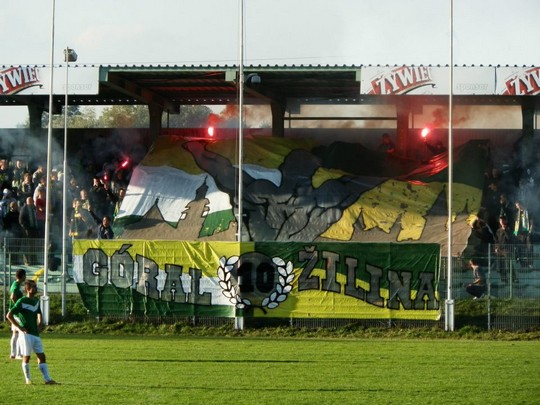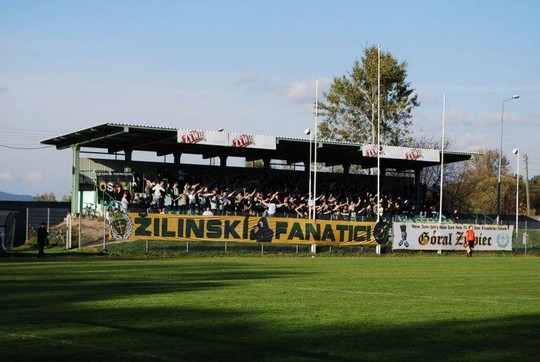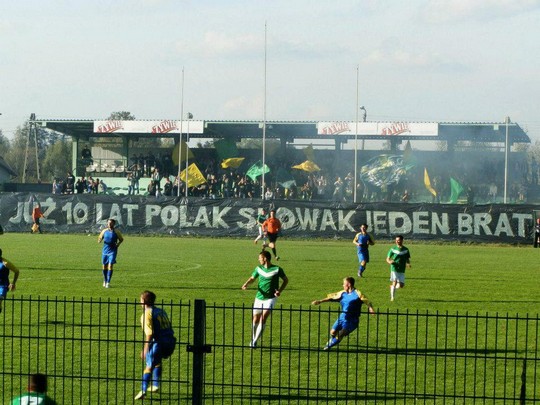 "it's been 10 years since the Slovak and Polish are brothers"

"another 10 years ahead of us" and "fuck the police and fuck the bans and restrictions"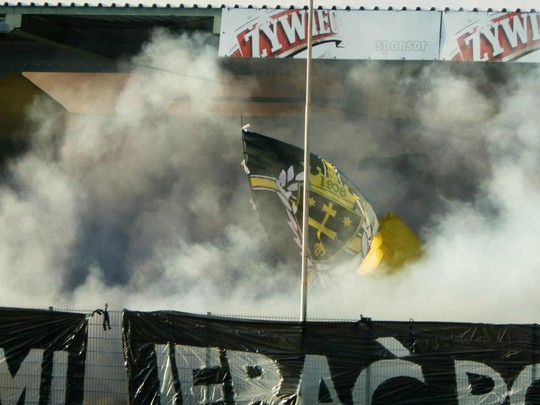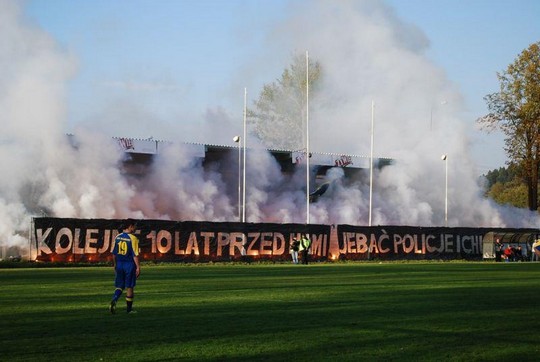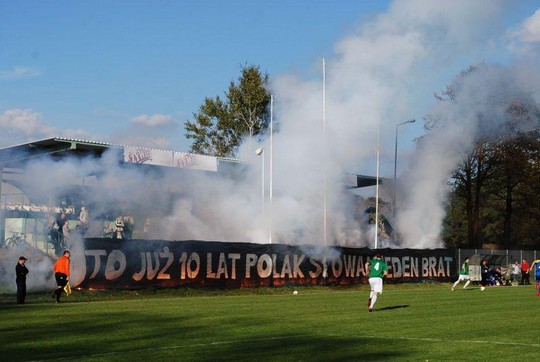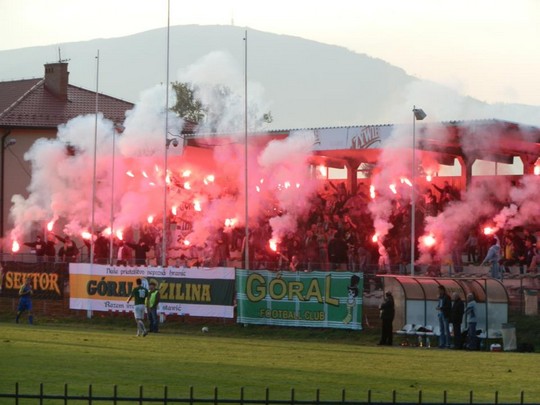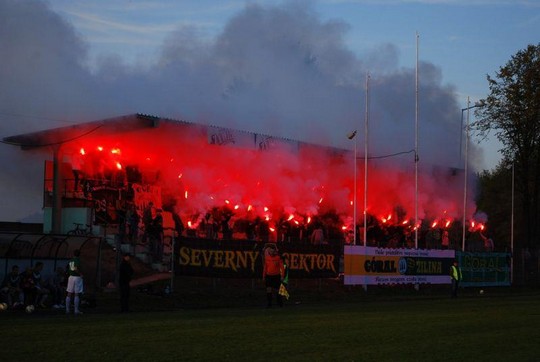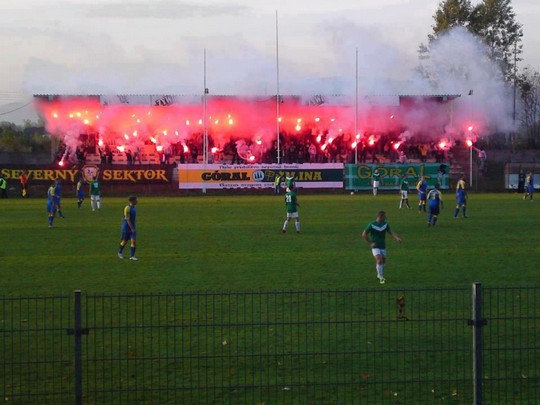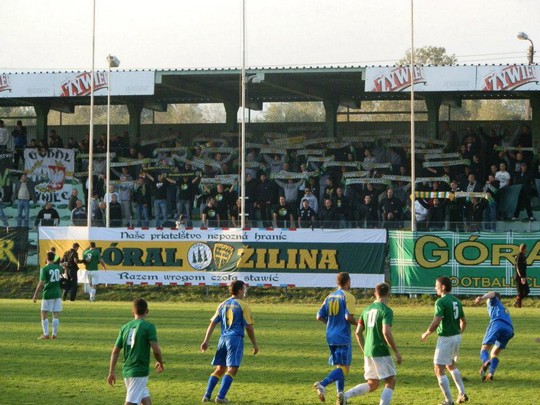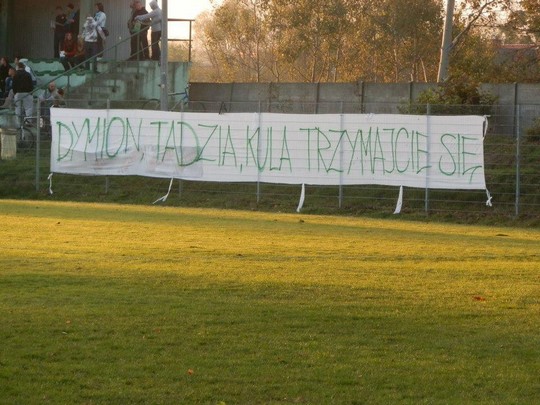 VIDEO:
This weekend also Banik Ostrava and GKS Katowice celebrated 16 years of friendship. They made great show, check photos and videos here.