Sweden: Fantastic Cup final!
Sweden: Fantastic Cup final match!
Goteborg won after penalties. Their supporters came in big number (5-7k) to Stockholm and invaded the pitch celebrating new trophy. Then they attacked home supporters and chaos started. Both sides started to figth with police.
Riots between police and Djurgården fans continued and outside the stadium.
DIF: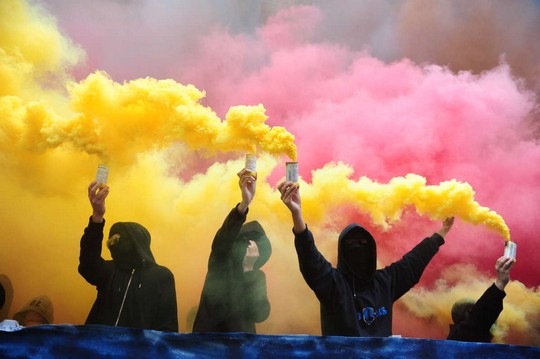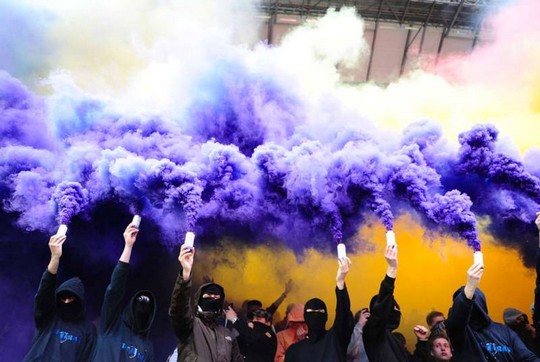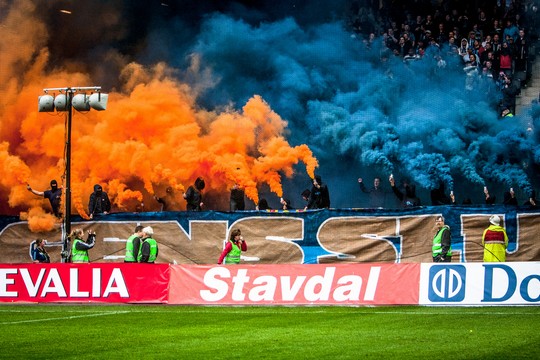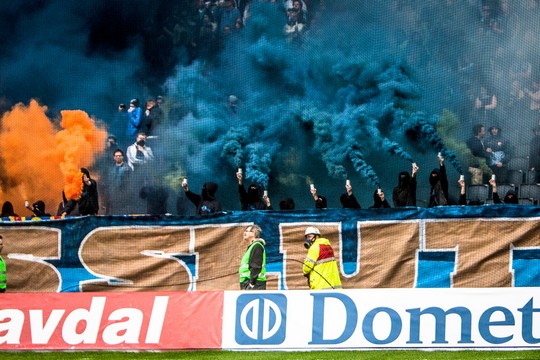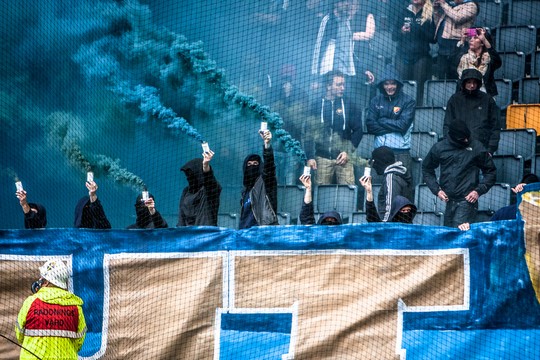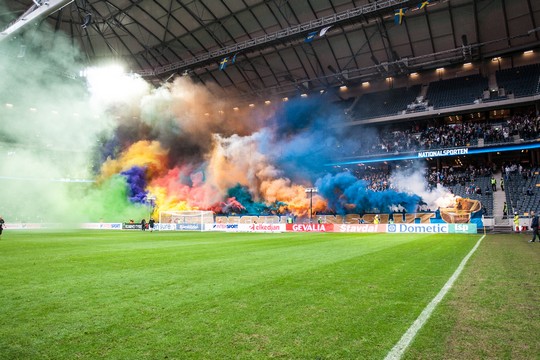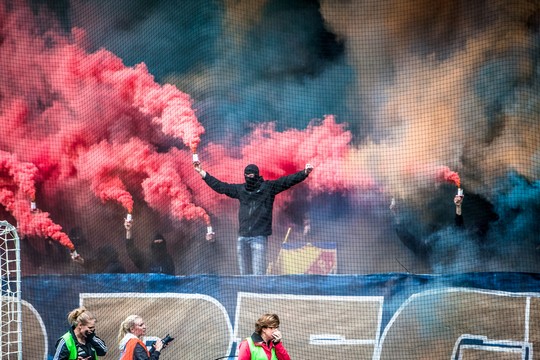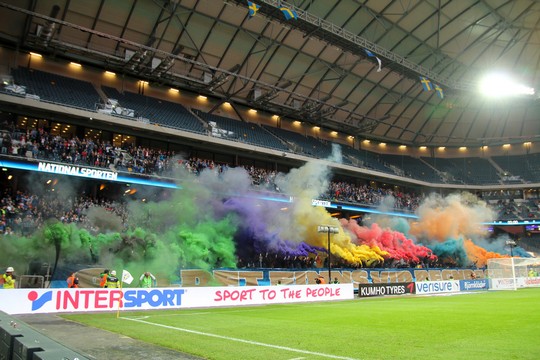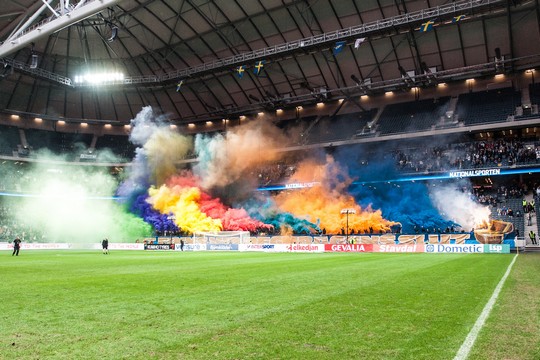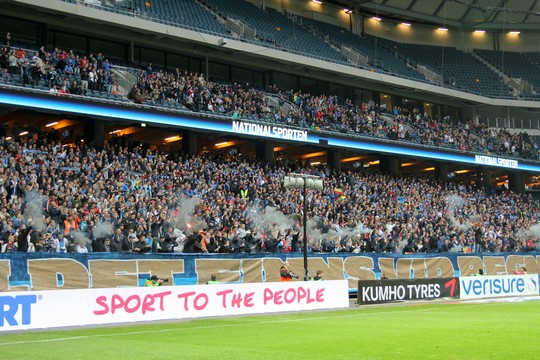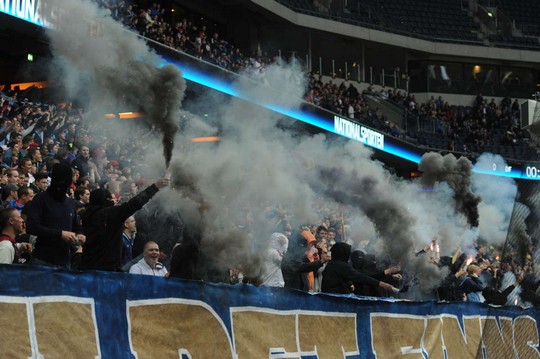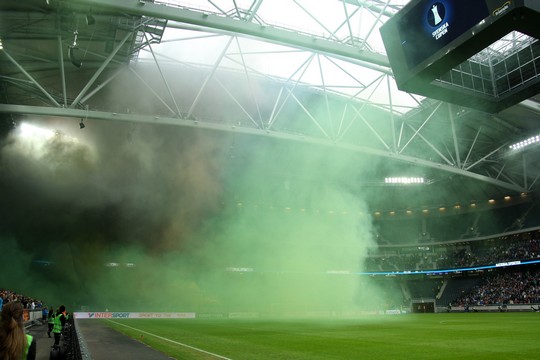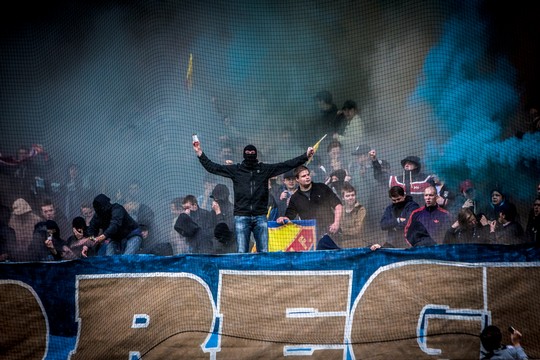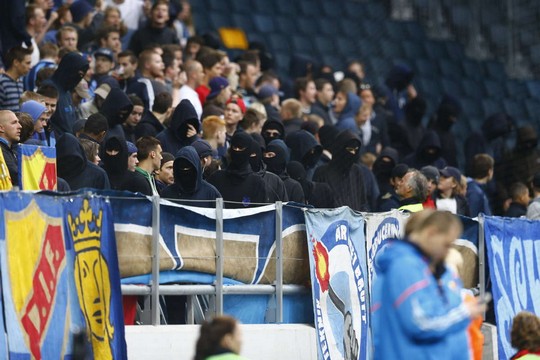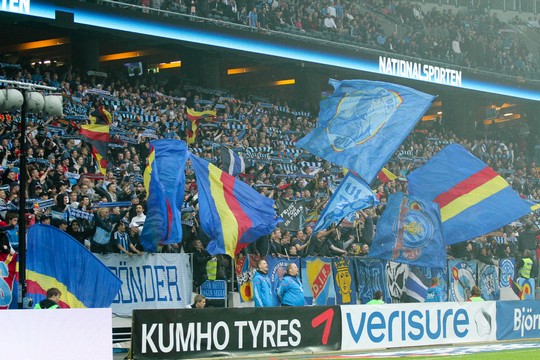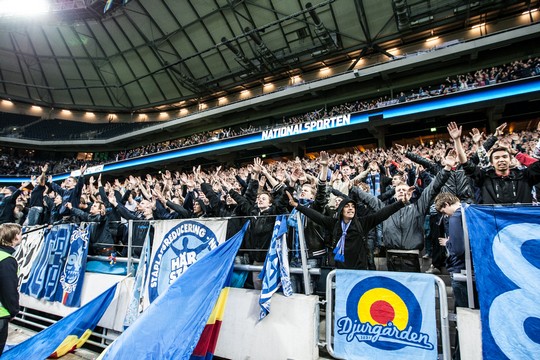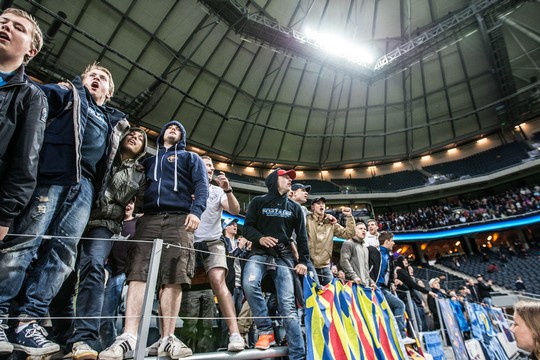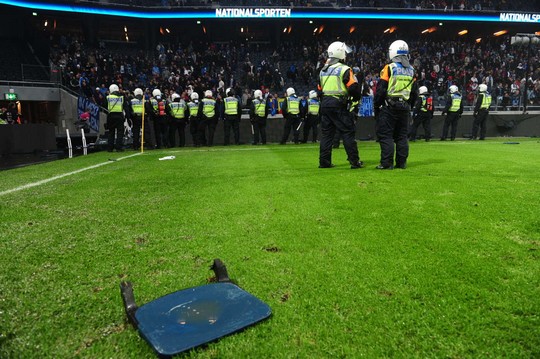 "The treasure can be found at the end of the rainbow"
Göteborg: