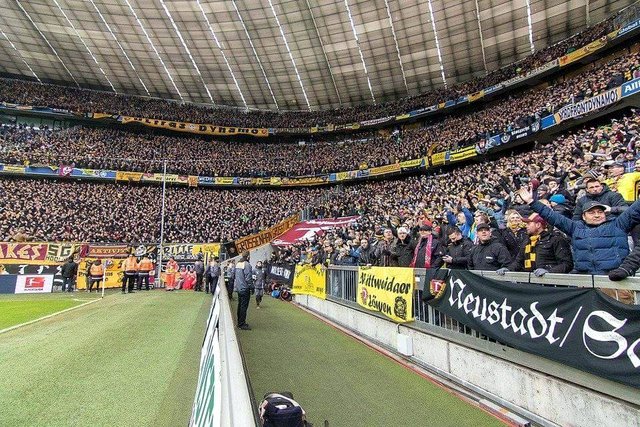 German: Estimated 20 000 away fans in München!
Incredible fan invasion by supporters of Dynamo Dresden this Saturday. Distance from Dresden to München is 460km and estimated 20 000 supporters took the trip to support their team against 1860 München in German 2nd division.
Photos: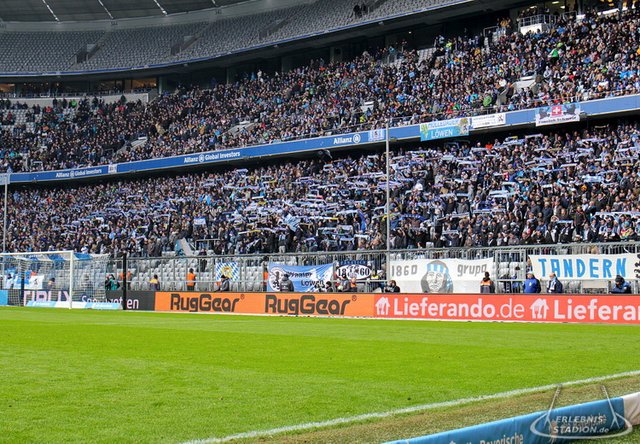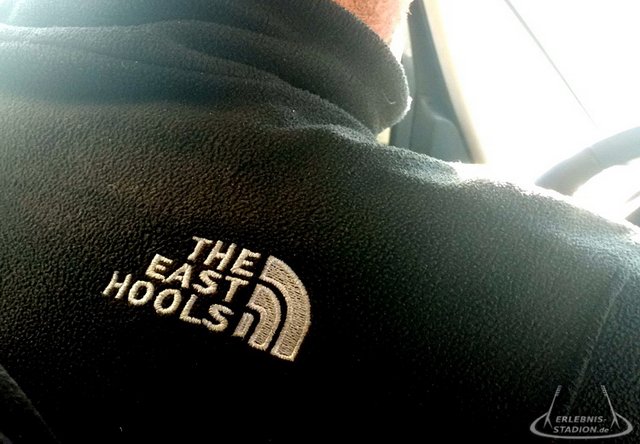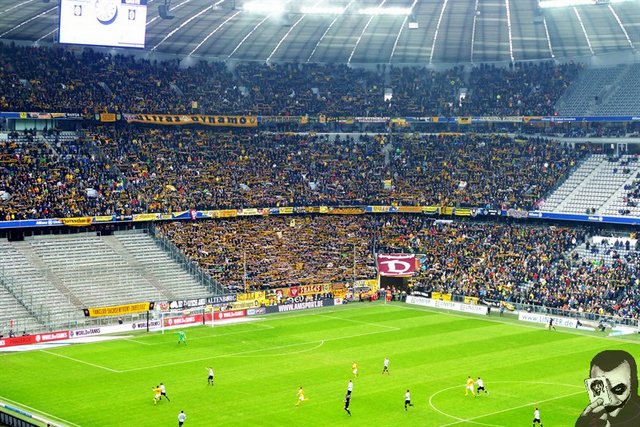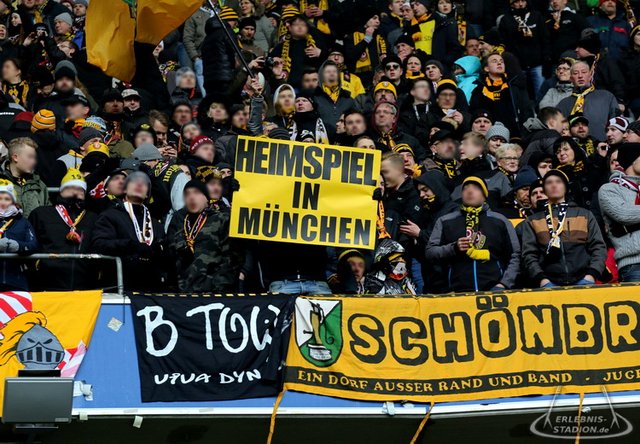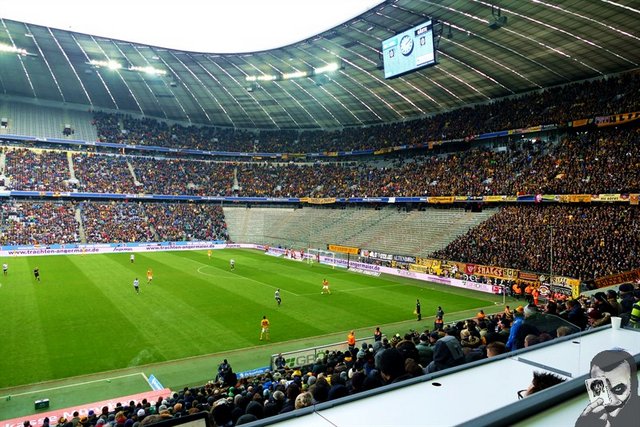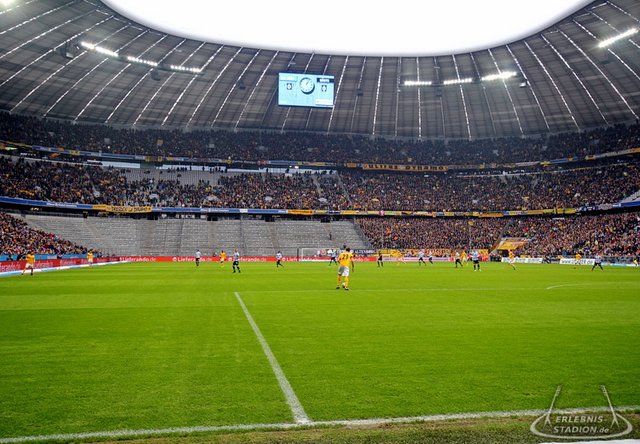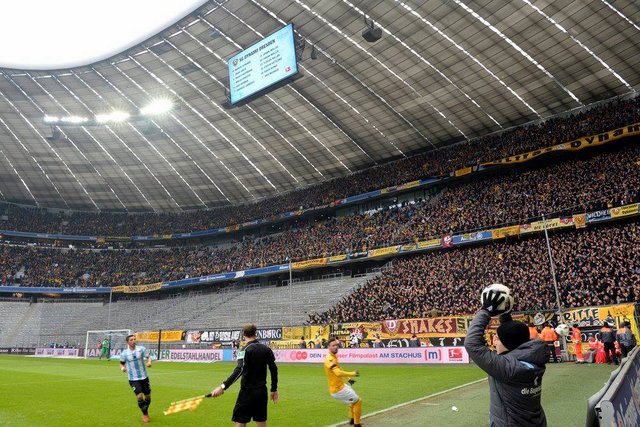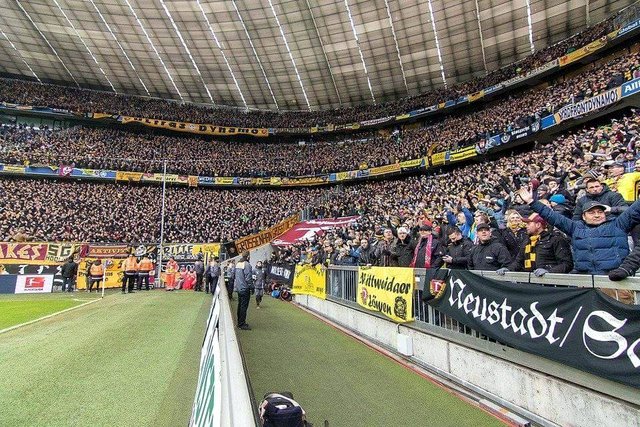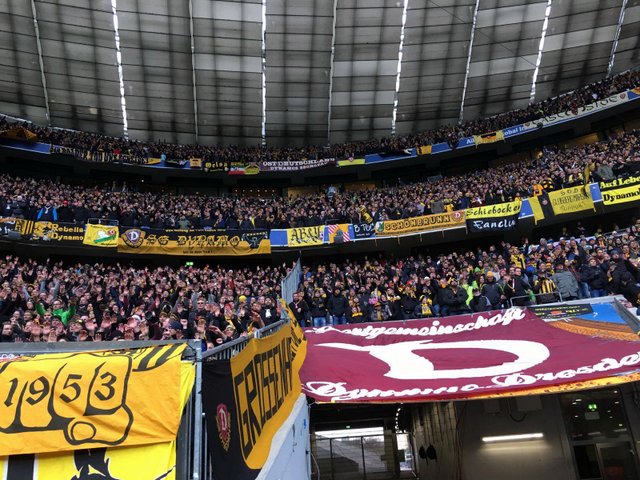 Some Dynamo also managed to trash a train during this trip. Probably one hell of a party!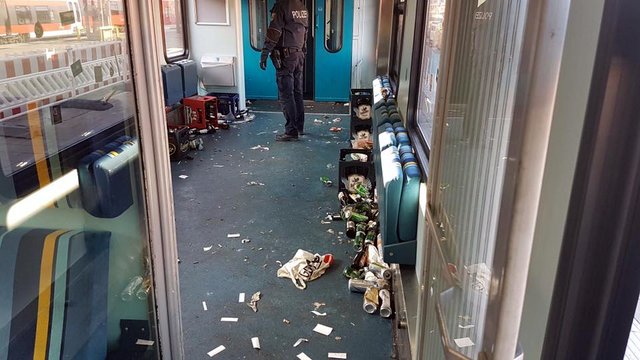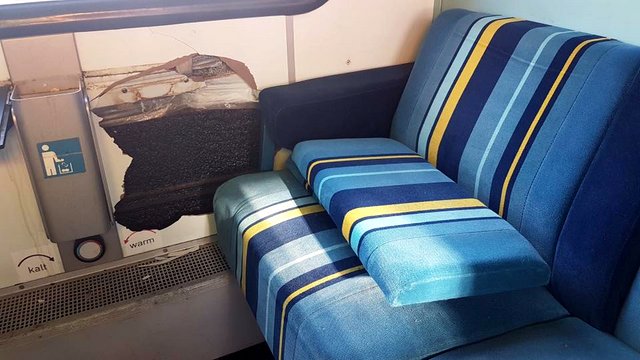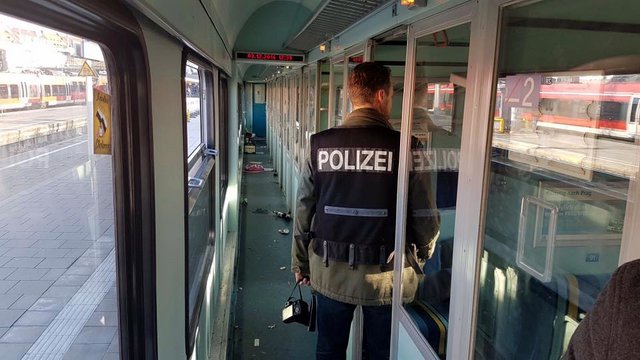 VIDEO: