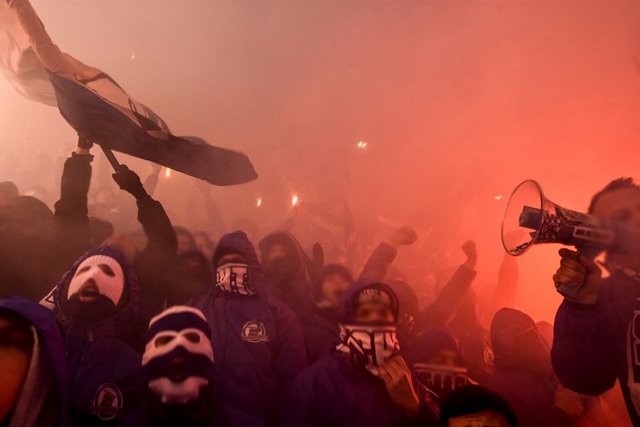 Europa League: Impressive away support by Schalke!
Estimated 10 000 Schalke supporters took the trip to Austria to support their team against RB Salzburg in Europa League.
Distance from Schalke to Salzburg is 800km.
Massive corteo in the city followed by superb support during the match with use of pyro!
Photos: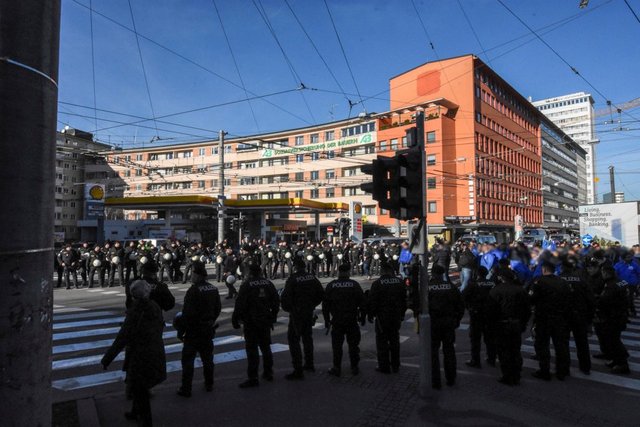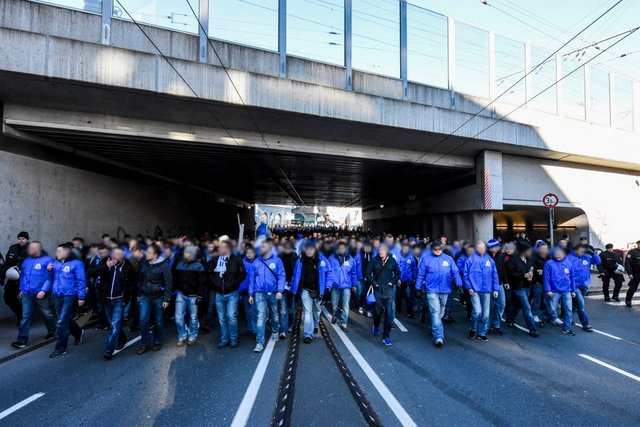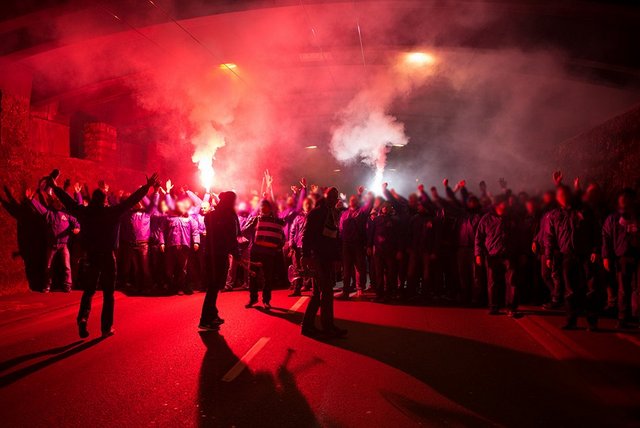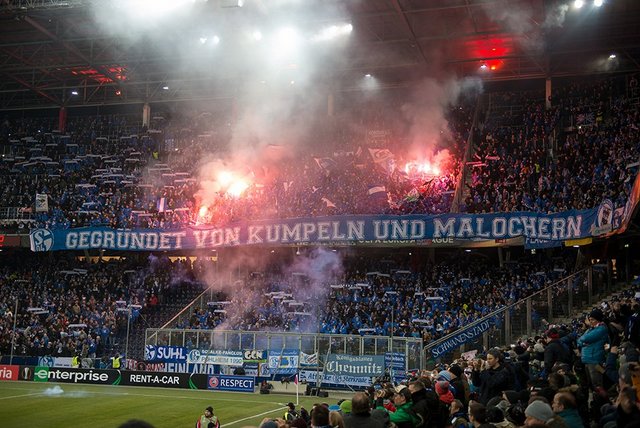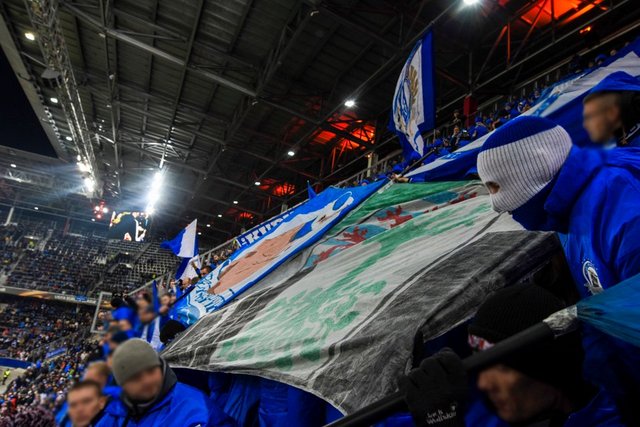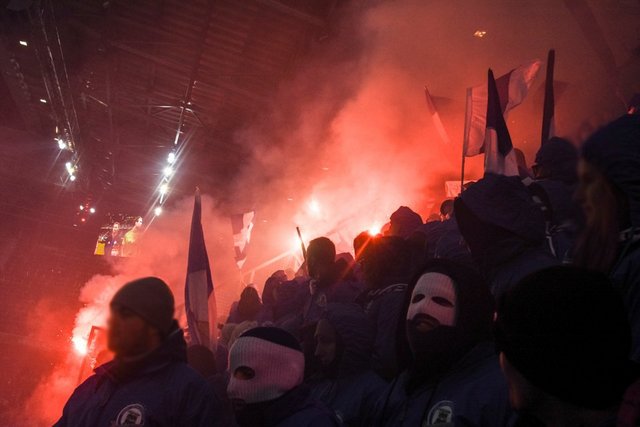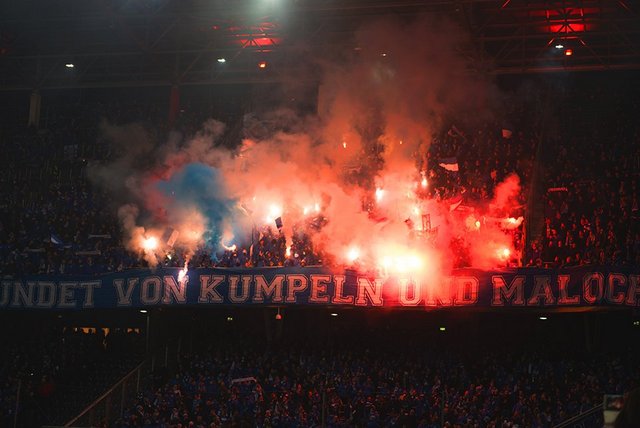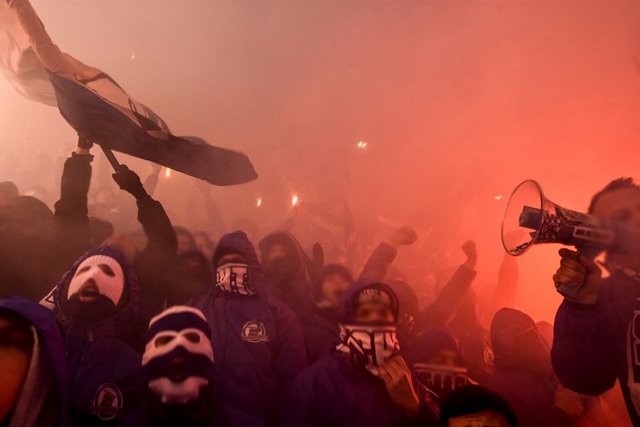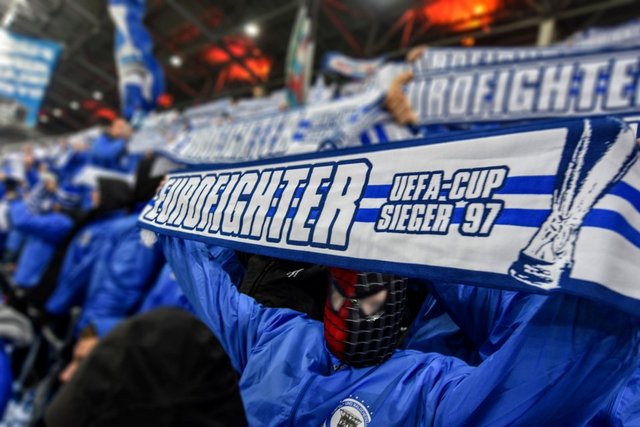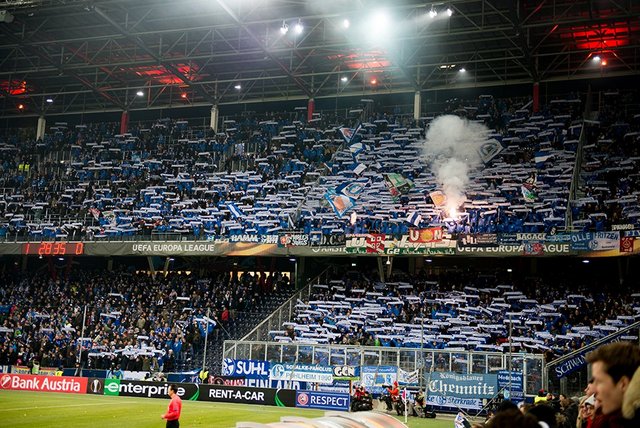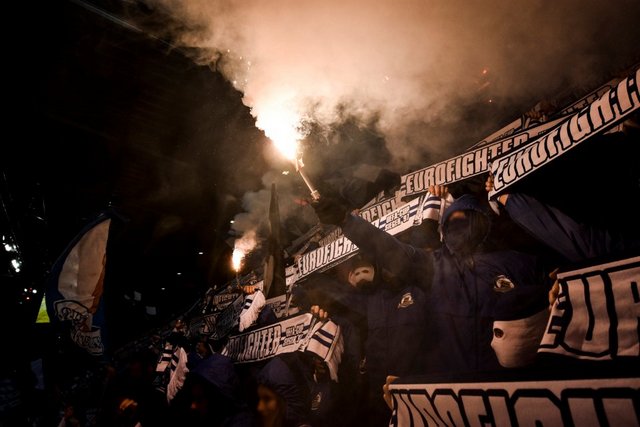 VIDEOS:
Source: ultras-ge.de