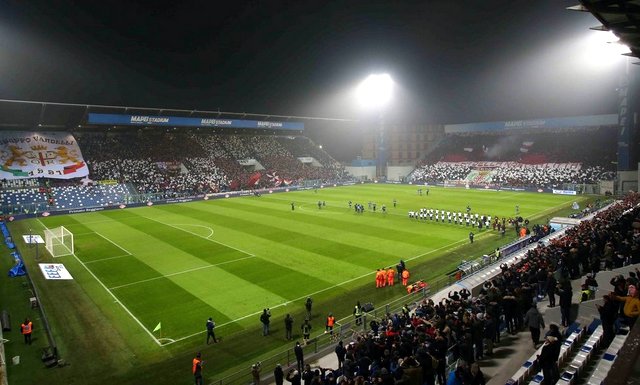 Italy: Big derby in 3rd division!
First time in 20 years the two big rivals play in the same league (Lega Pro - Girone B).
Distance between Reggio nell'Emilia and Parma is only 40km.
Some fans of Reggiana attacked Parma's team bus with stones and bottles. At least 3 broken windows, but no injuries.
Attendance: 17 000.
Photos: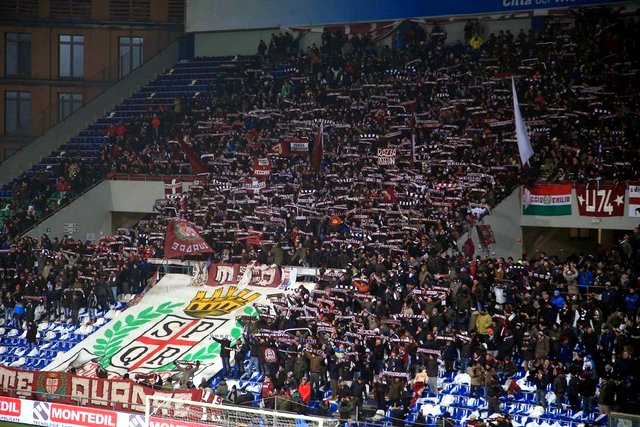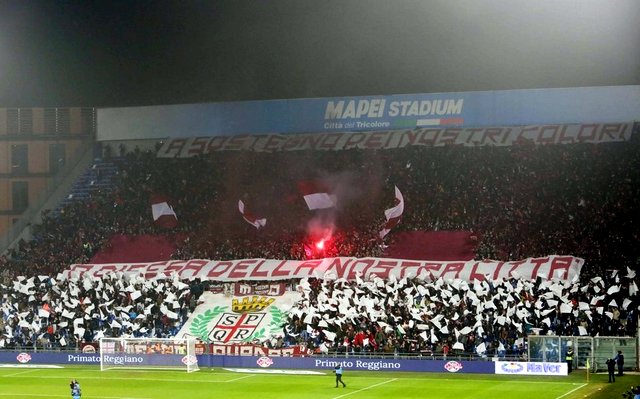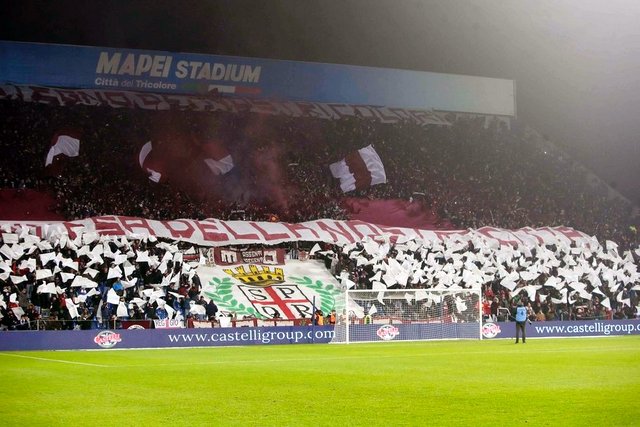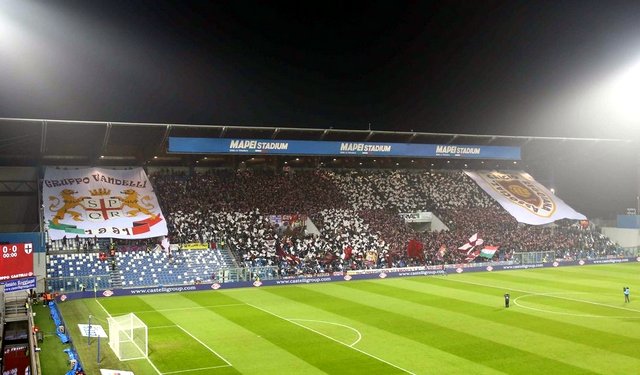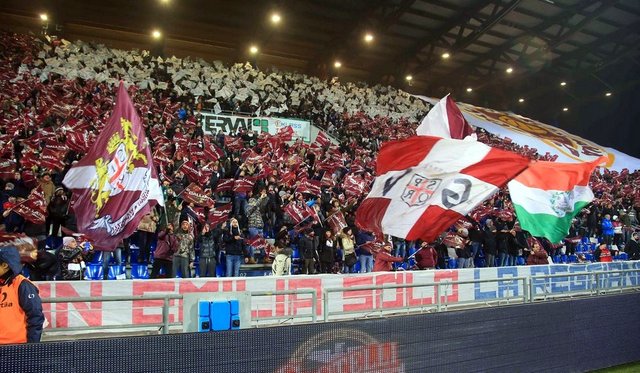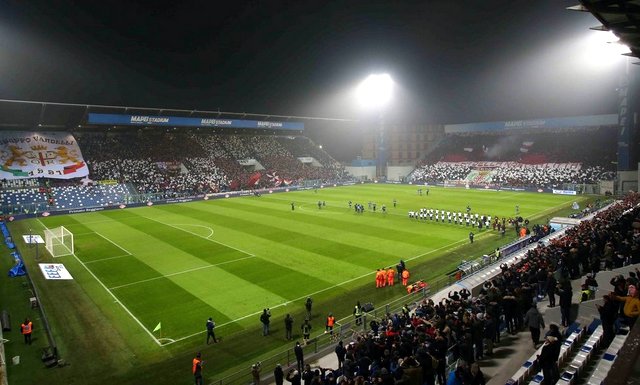 Parma: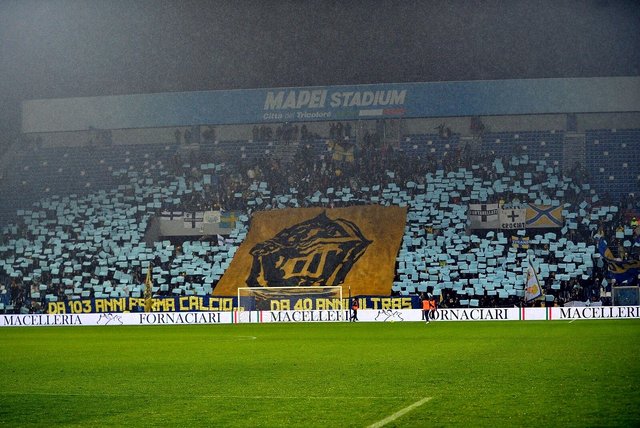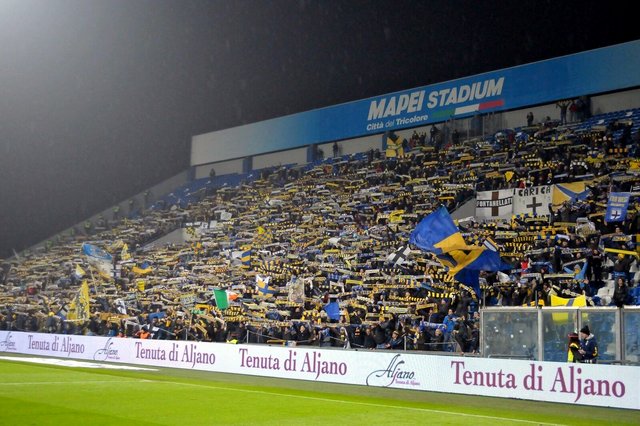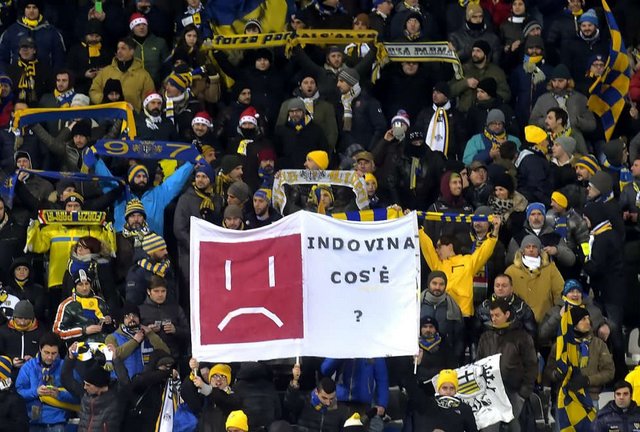 VIDEO: