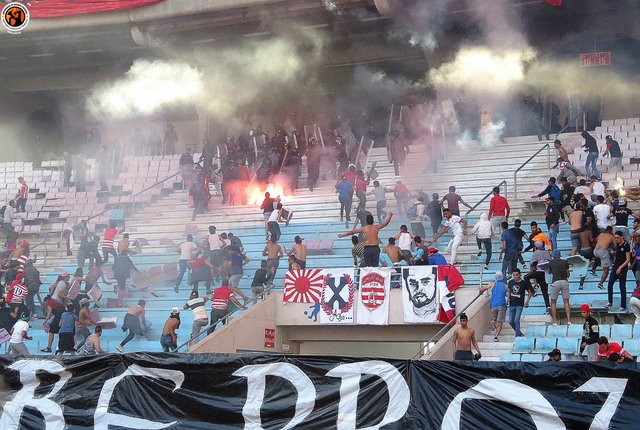 Tunisia: Totally chaos during the Tunis derby!
One of the photographers from uisf.de attended the Tunisian derby between Club Africain - ES Tunis.
What started with a beautiful choreography and top atmosphere, ended with totally chaos, blood and many arrests. Many people got badly injured and there was rumours about some deaths, but nothing is official yet. The Tunisian ministry said nobody got killed.
The photographer from uisf.de has seen a lot when groundhopping across the world, but as he reported to us, this riots was among the craziest he have witnessed.
Photos: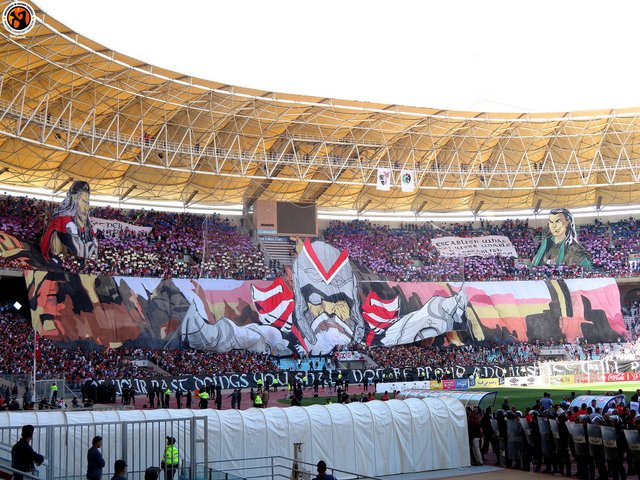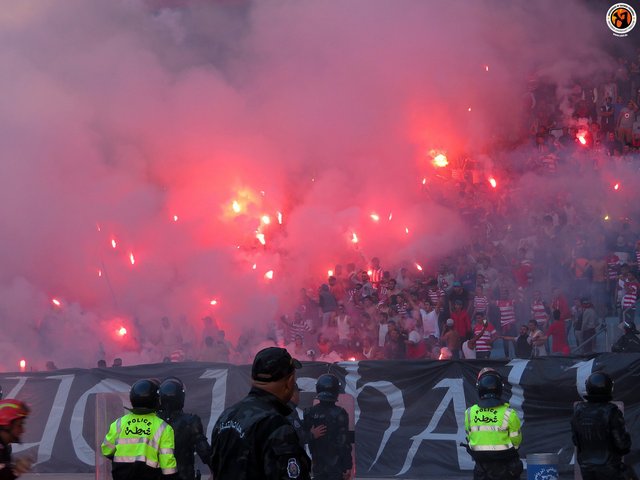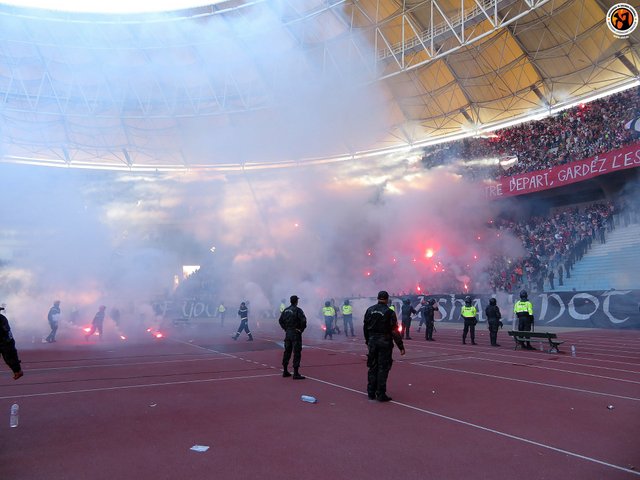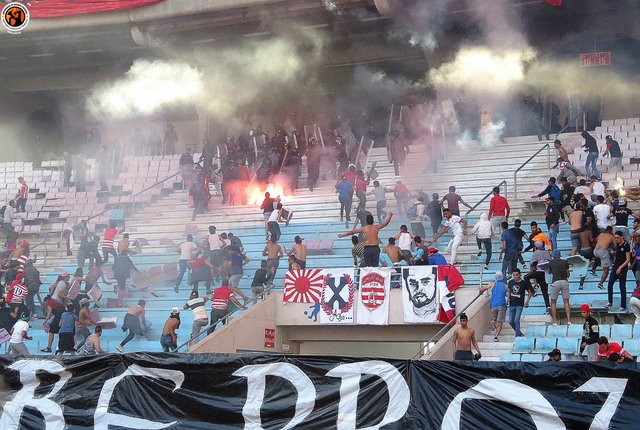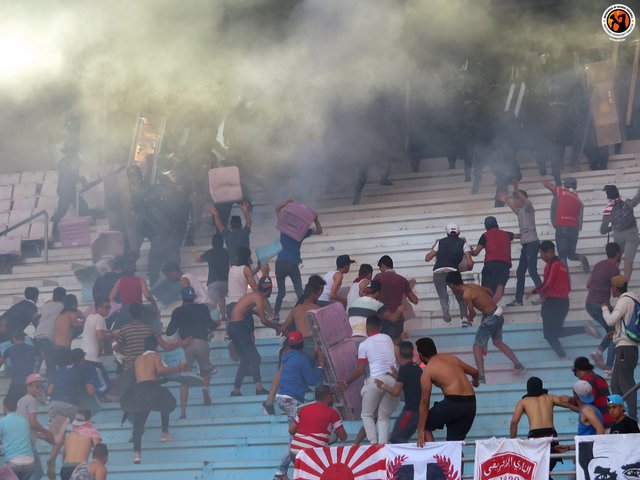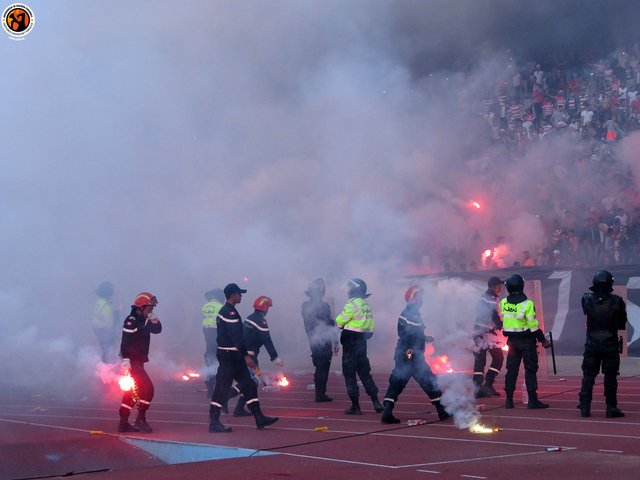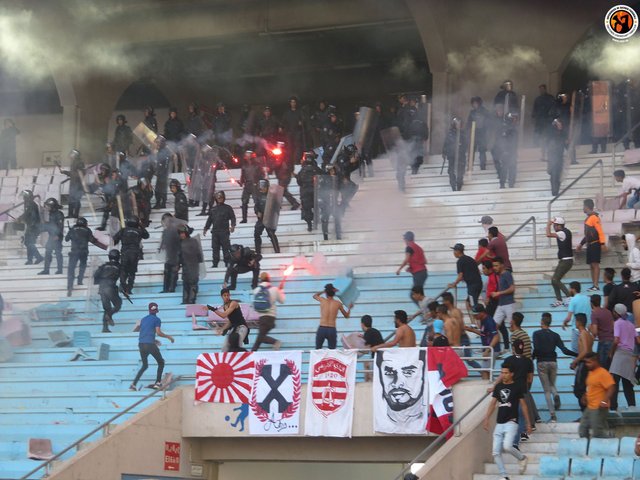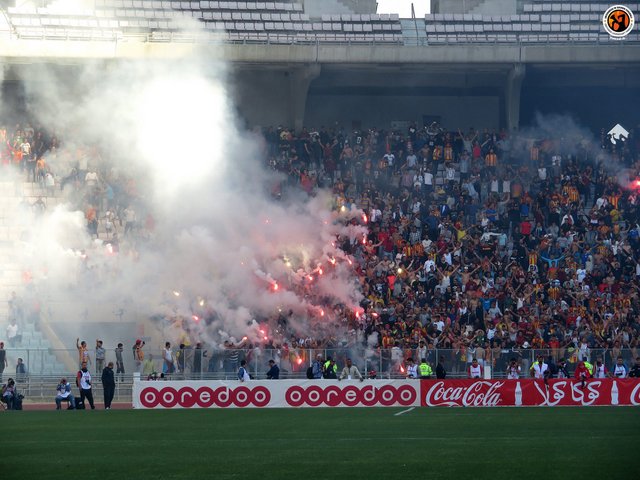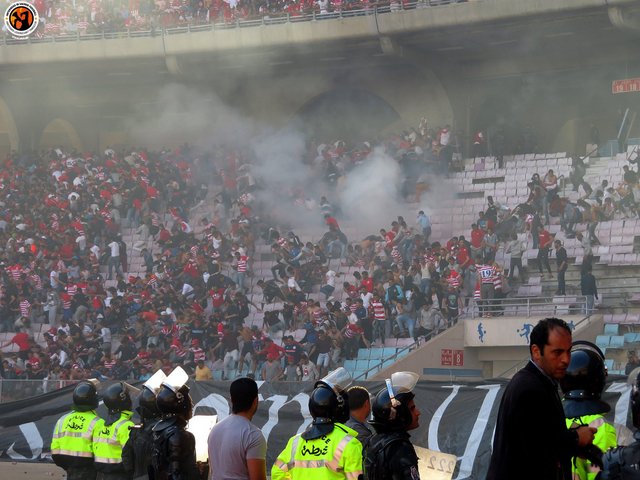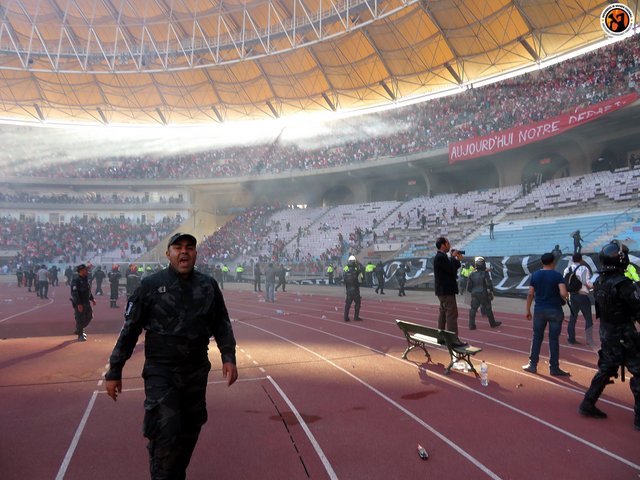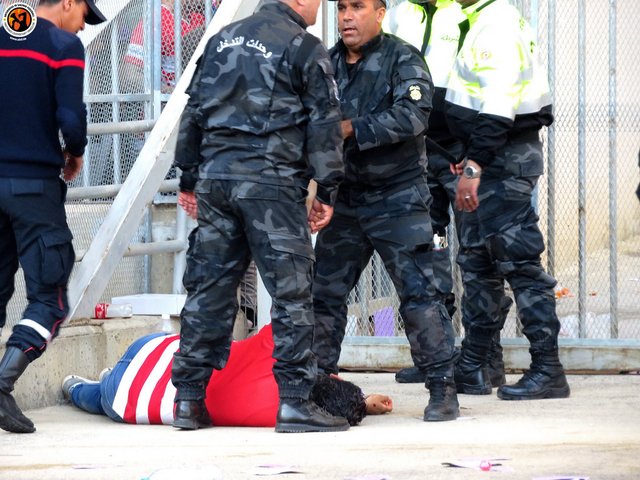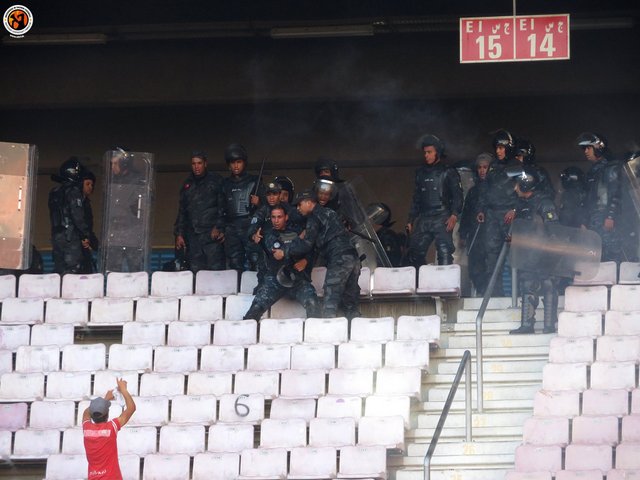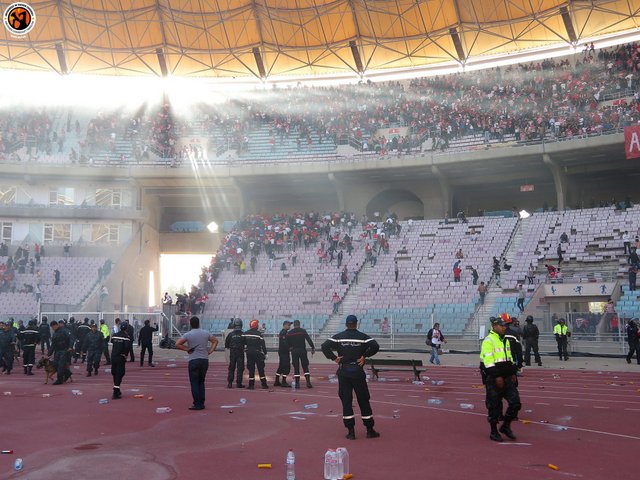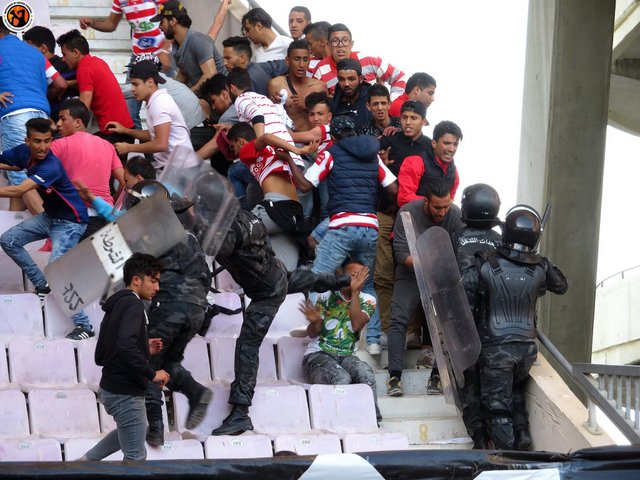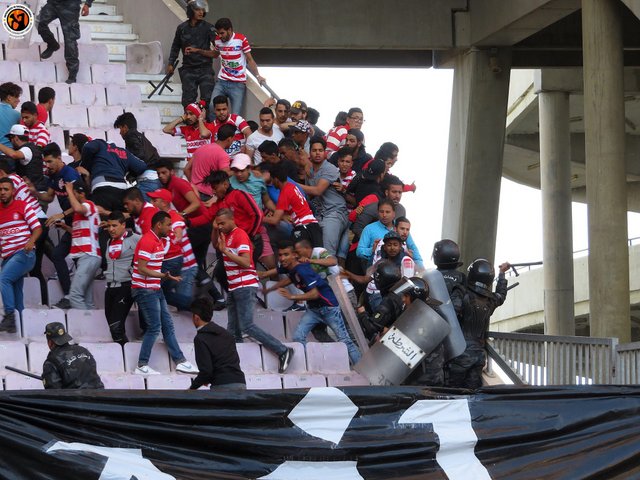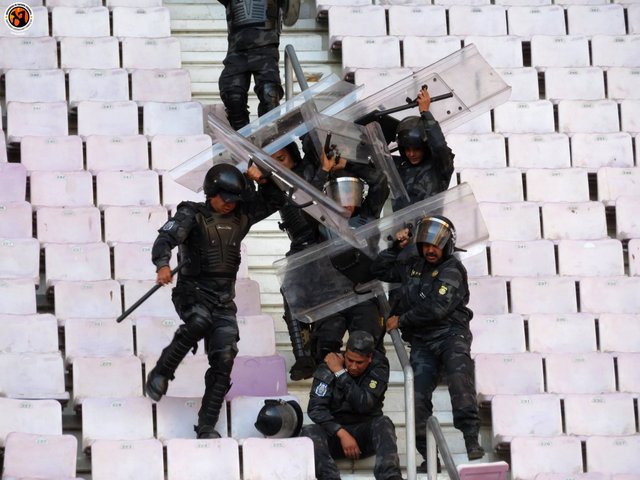 VIDEOS:
Source: www.uisf.de