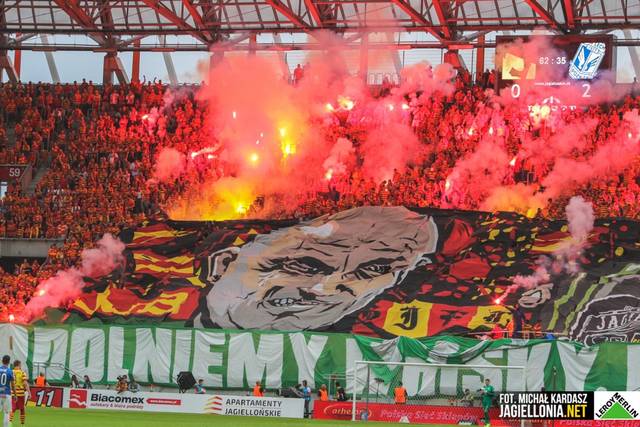 Poland: Celebration in Białystok!
Despite result 2:2 (after losing 0:2 on halftime) and finishing on the 2nd place, just 2 points behind first Legia, Jagiellonia fans had big celebration after yesterday's match.
Tifo translate: "I will drink some whisky, in this situation it's the only solution" (famous quote from coach of Jaga)

Check photos and videos!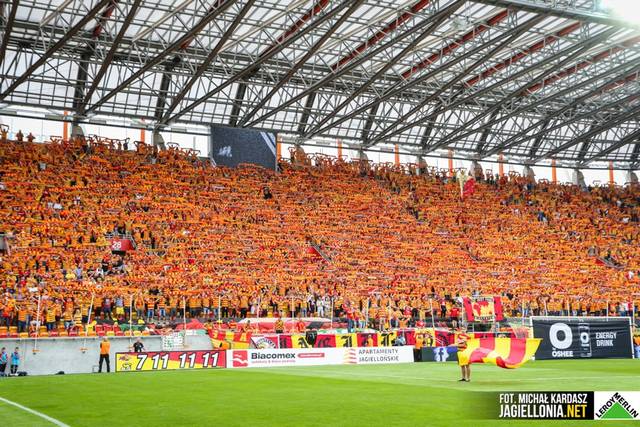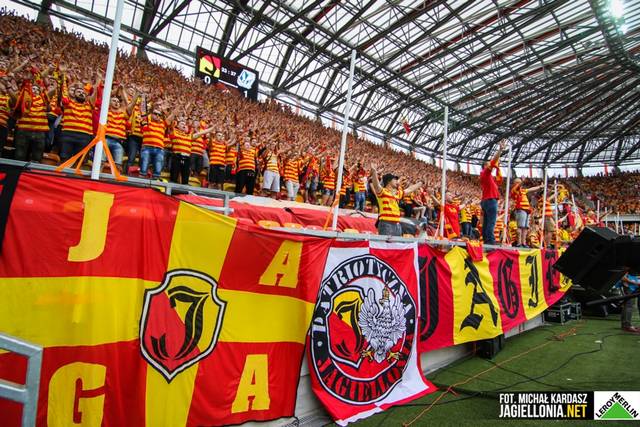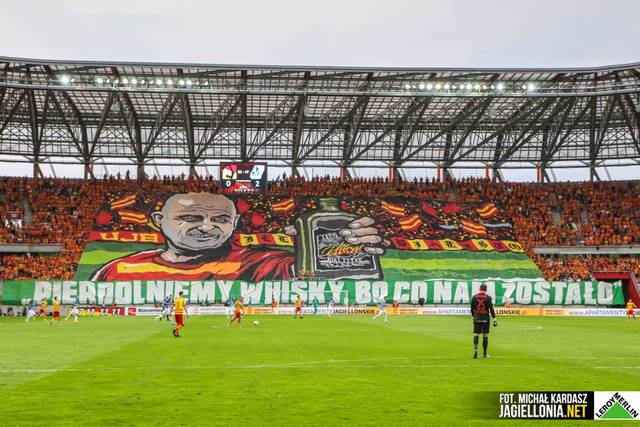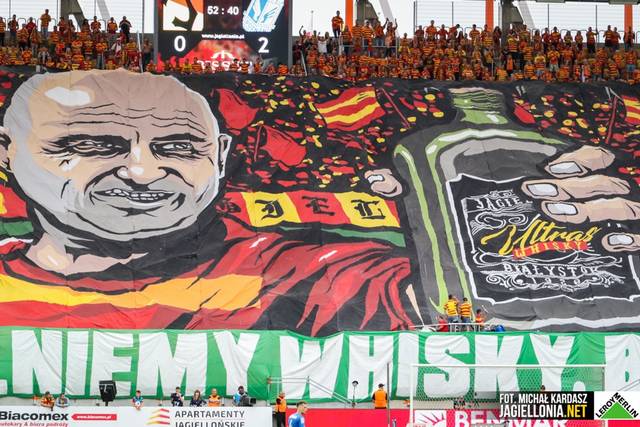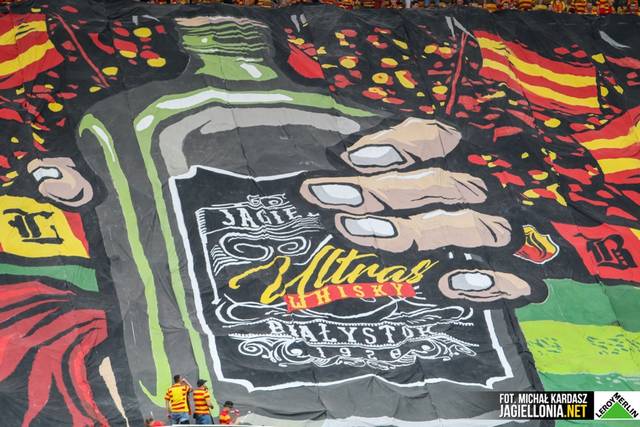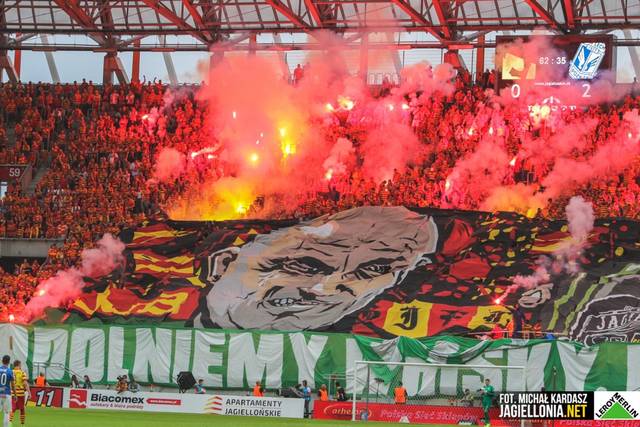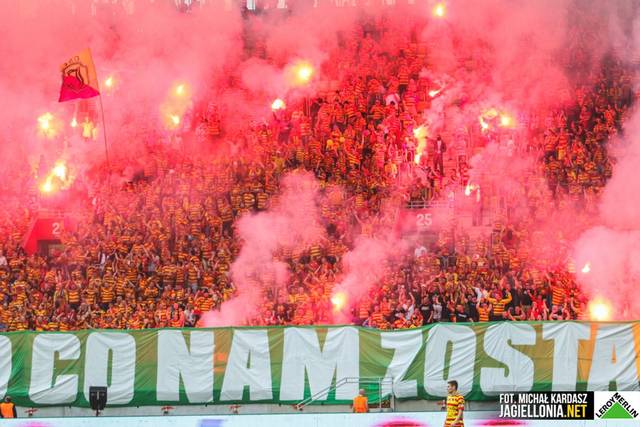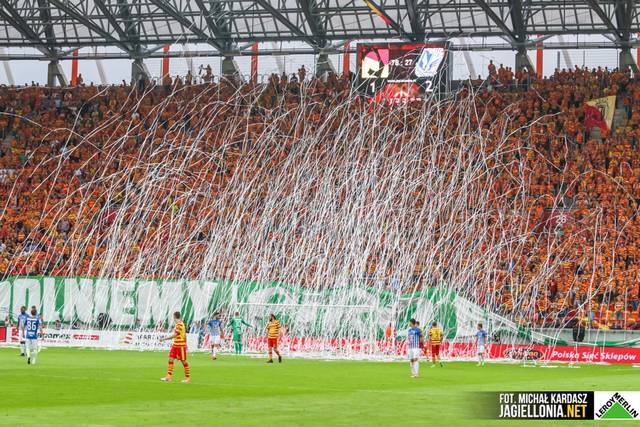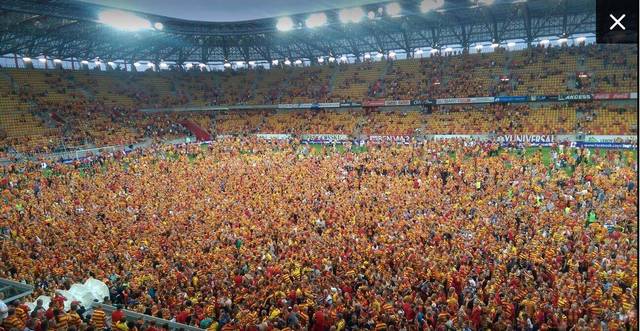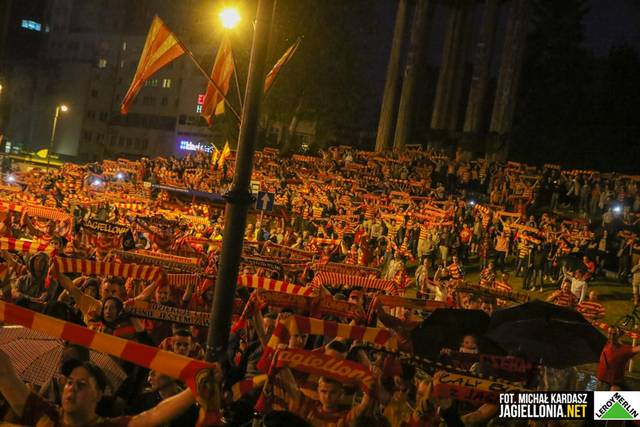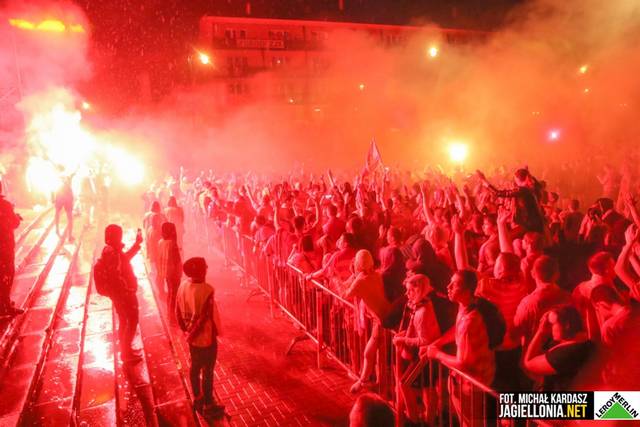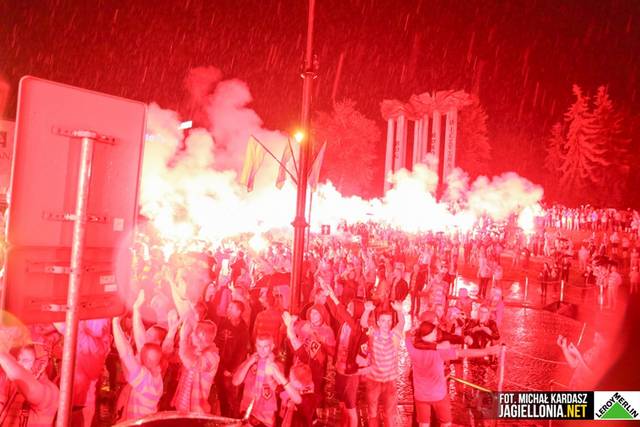 Away fans: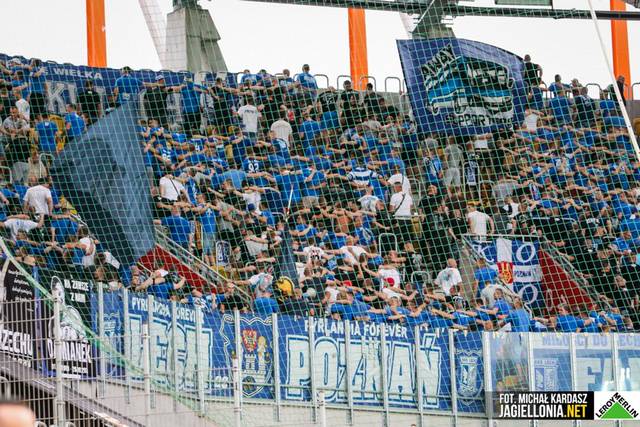 VIDEOS:
Source: jagiellonia.net