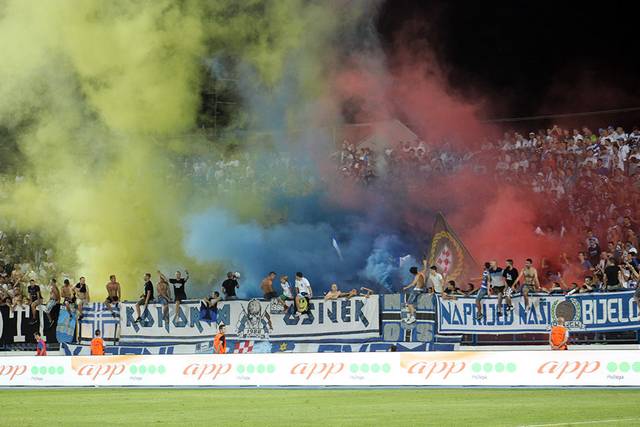 Europa league: Great support and big victory for Osijek!
The biggest football surprise in this round of EL qualifications was matches between Osijek (Croatia) and PSV (Holland). Small club from Croatia won 1:0 in both games and their fans shown top class support!
CHECK HERE for photos from other matches in Europa and Champions league.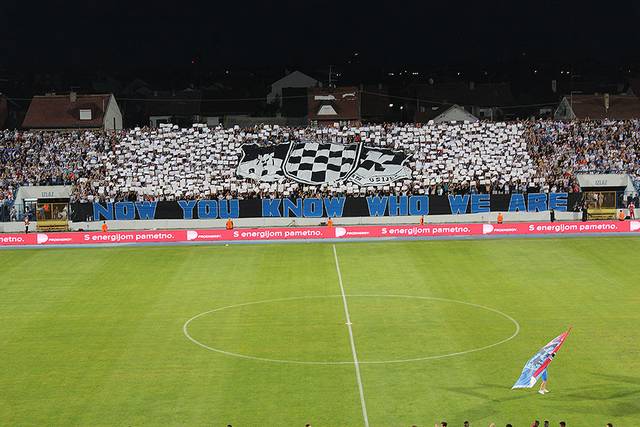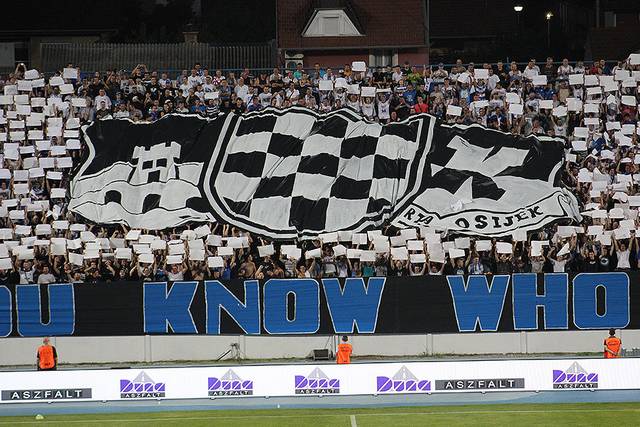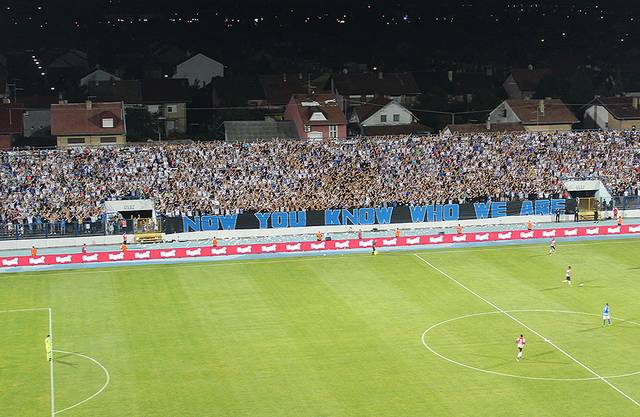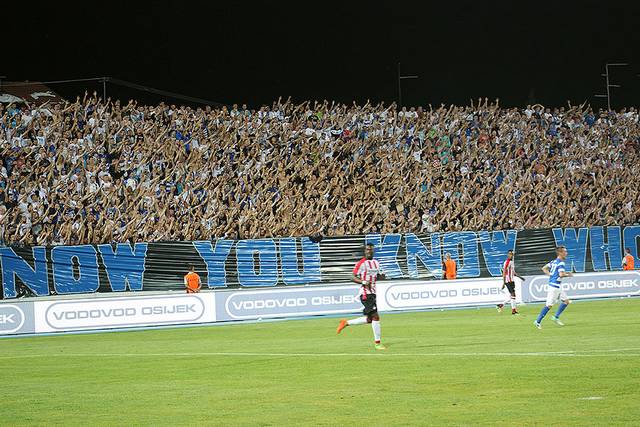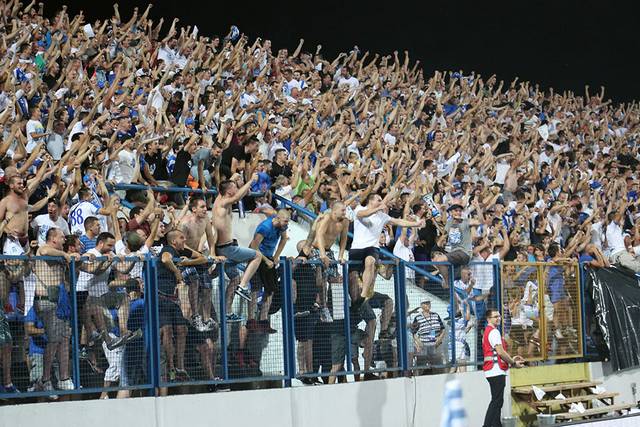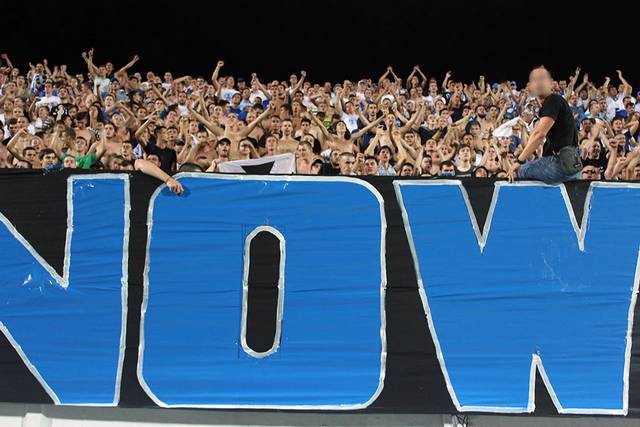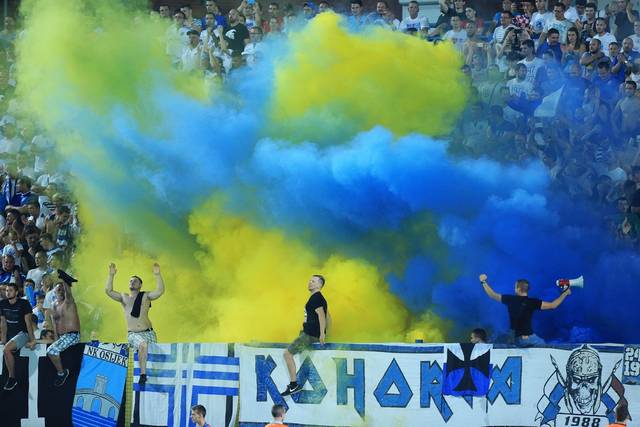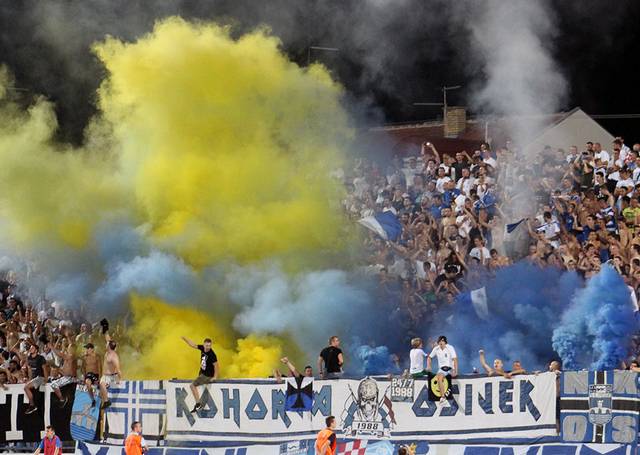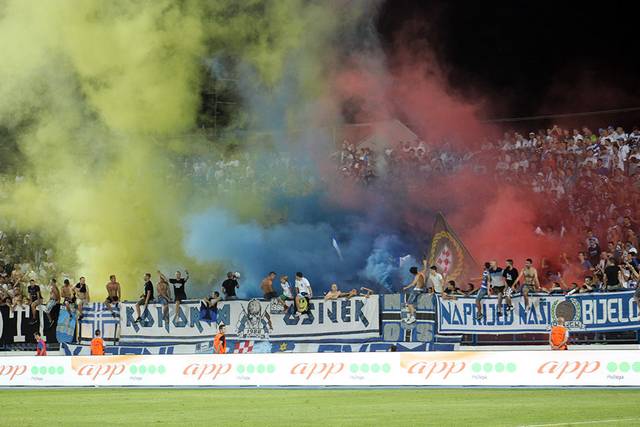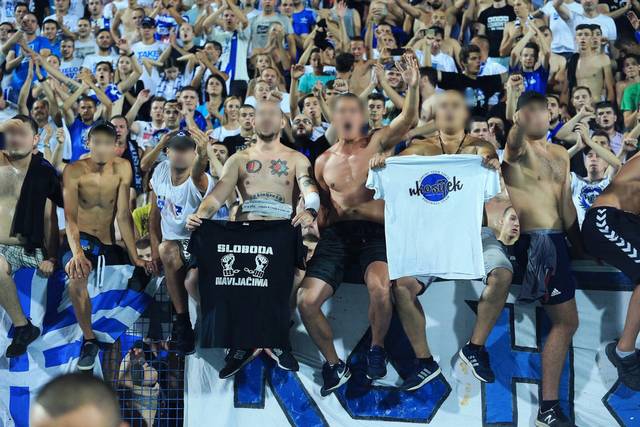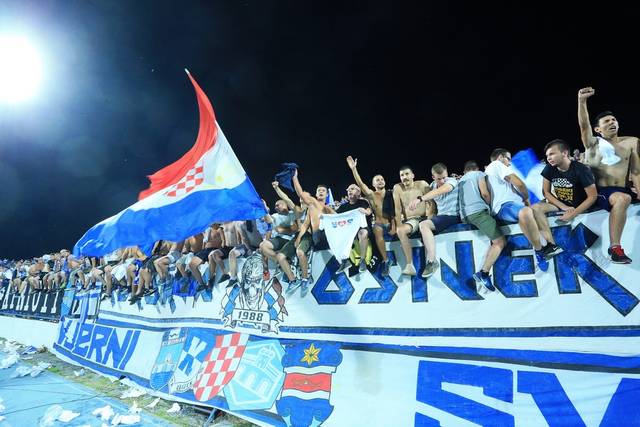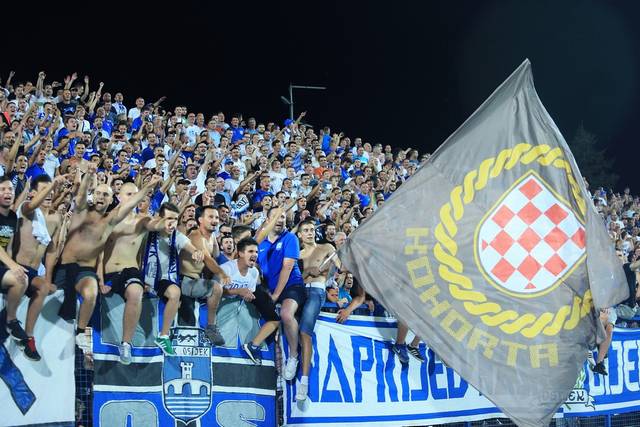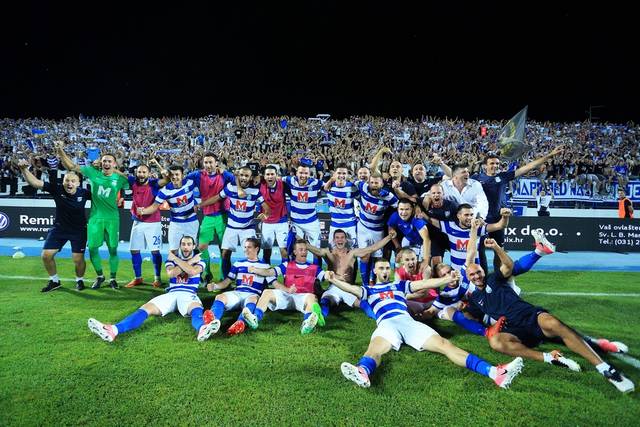 PSV: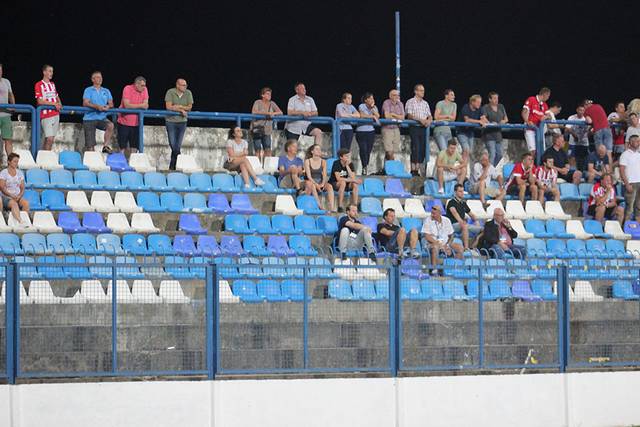 Source: SiB.hr