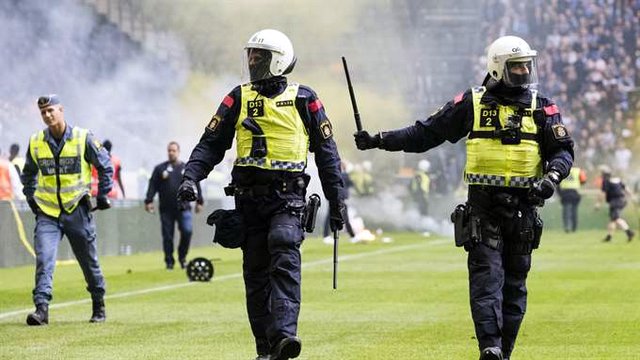 Sweden: Choreograpies, pyro and 170 arrested football fans!
Another fantastic derby in Stockholm with "all included.
Both sides created superb atmosphere with choreo, pyrotechnics and loud songs.
During half-time a group of AIK hooligans rushed towards the Djurgården stand, but police manages to stop them. Crowd trouble continuted after the match, and in total 171 supporters got arrested.
AIK: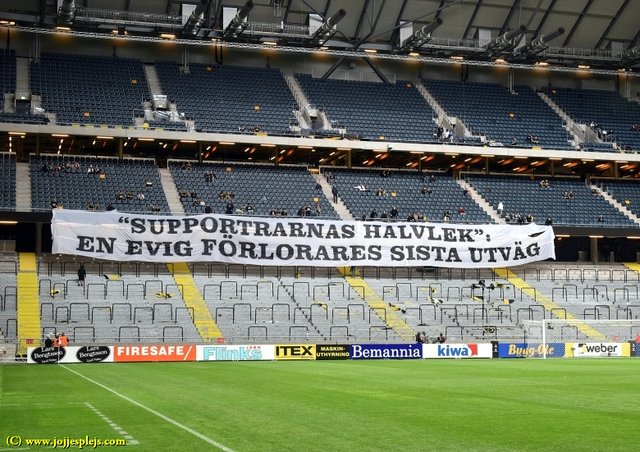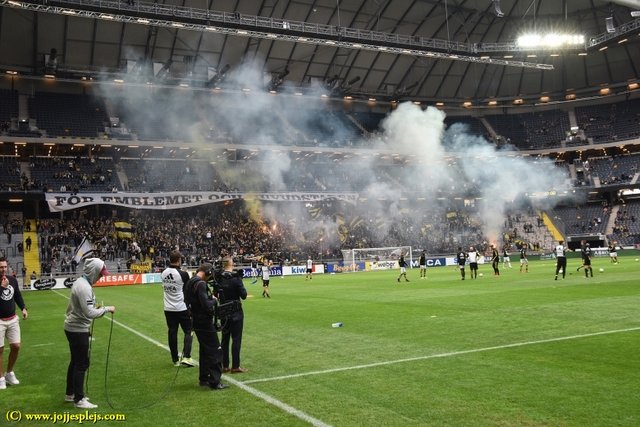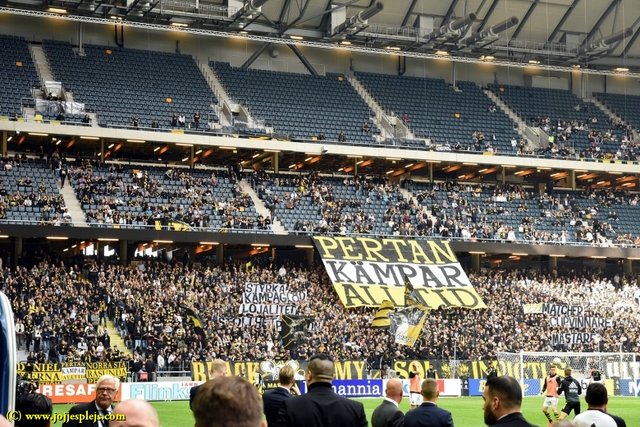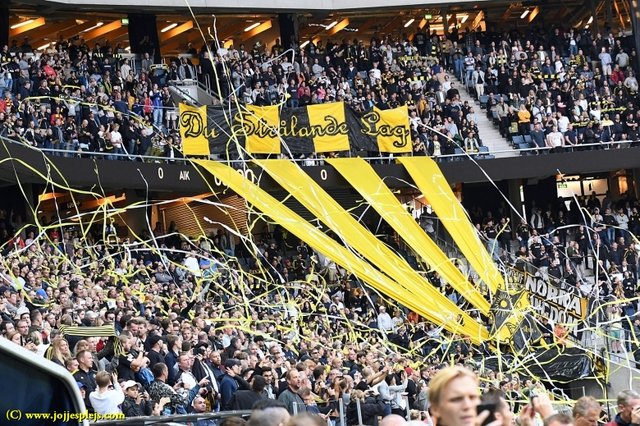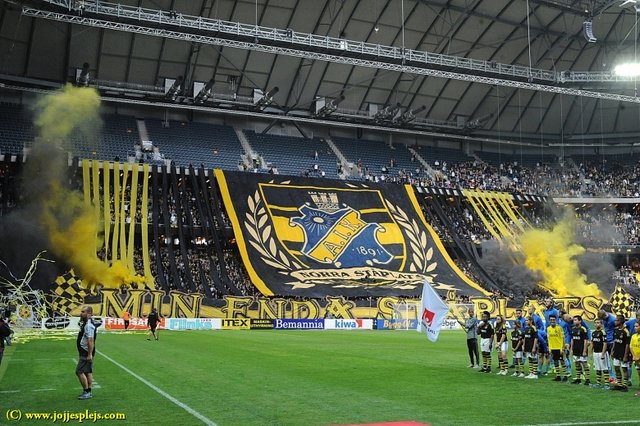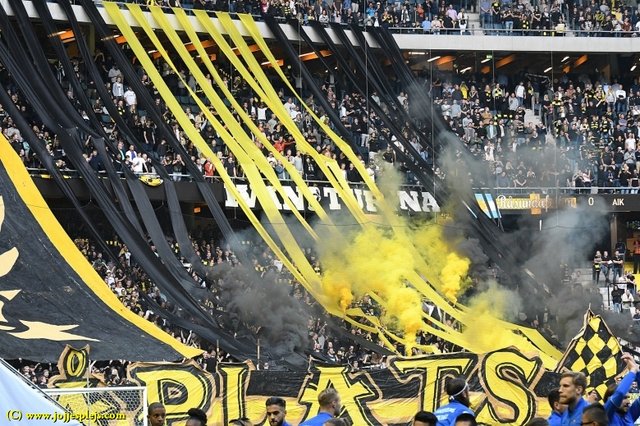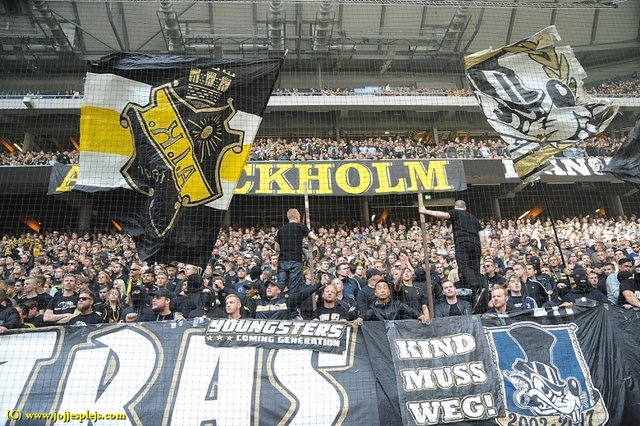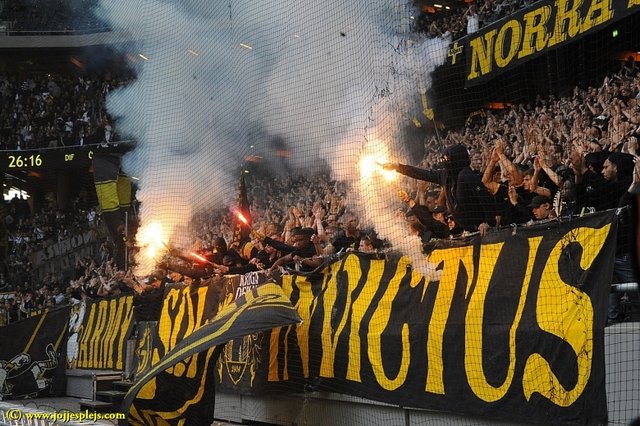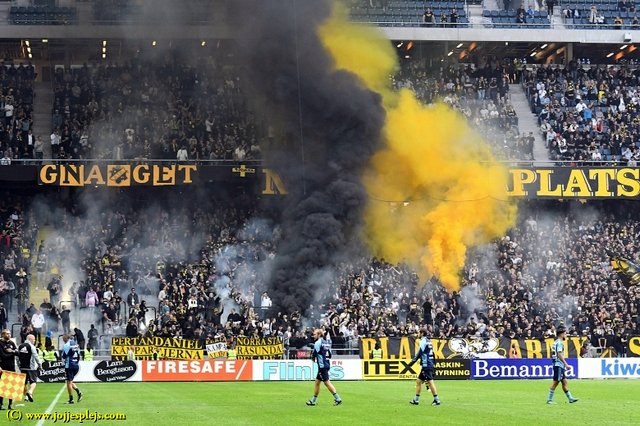 Riots: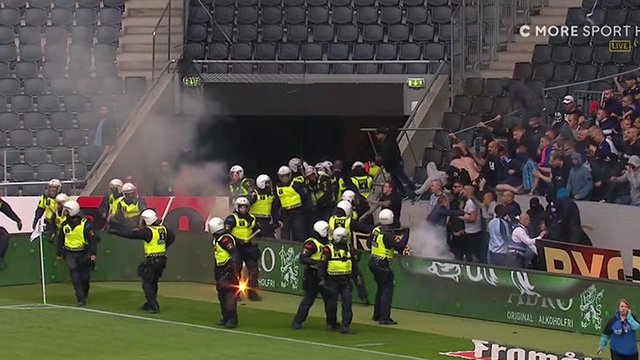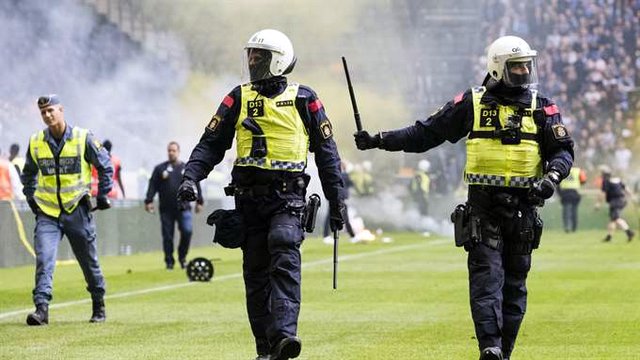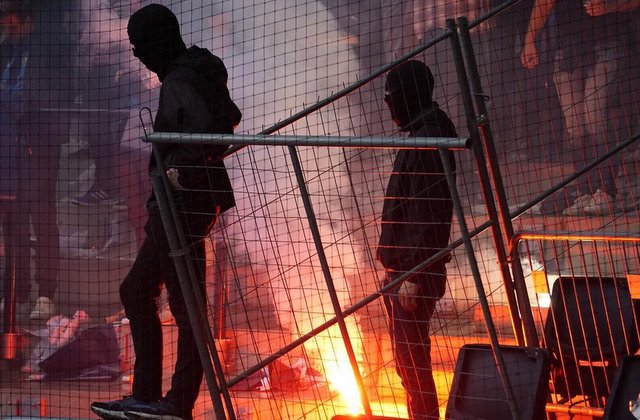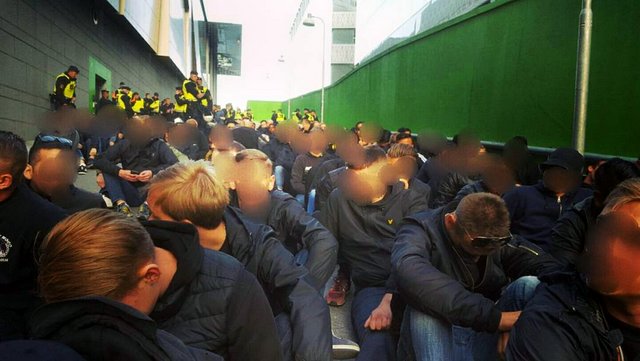 Djurgården: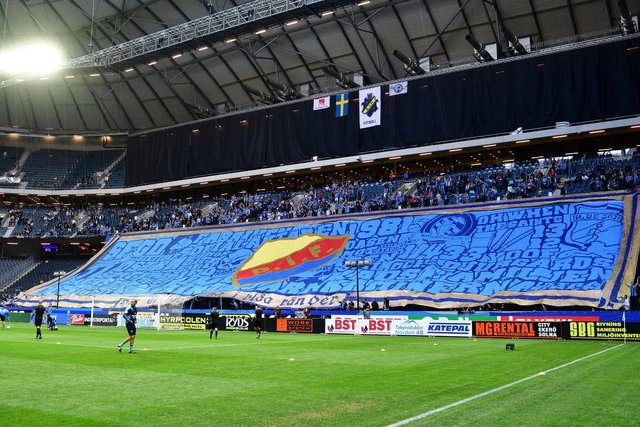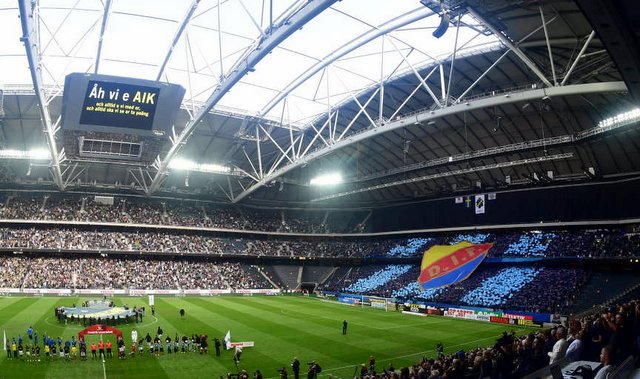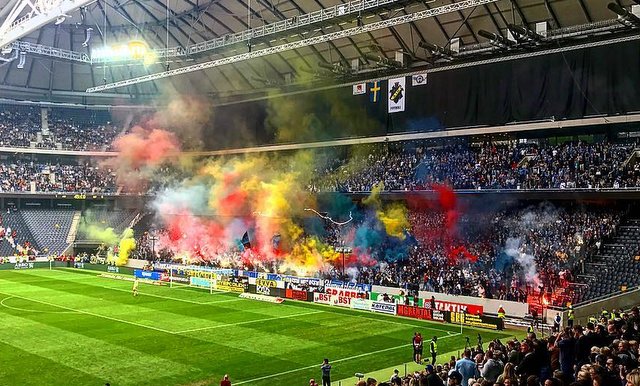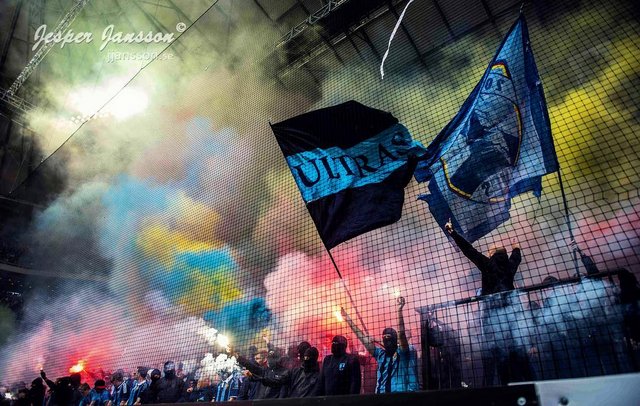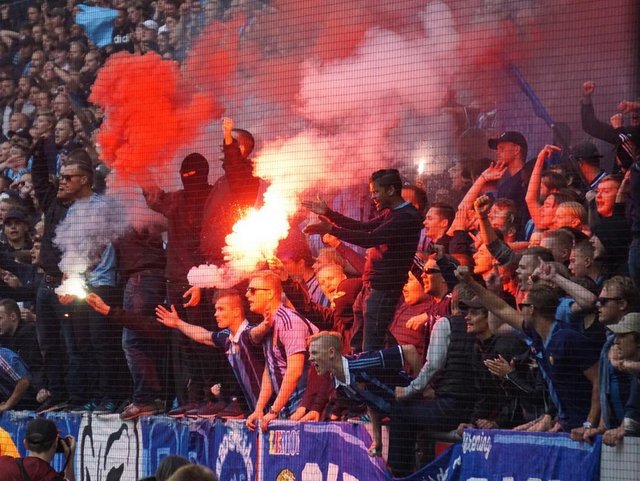 VIDEOS:
Source: jojjesplejs.com/