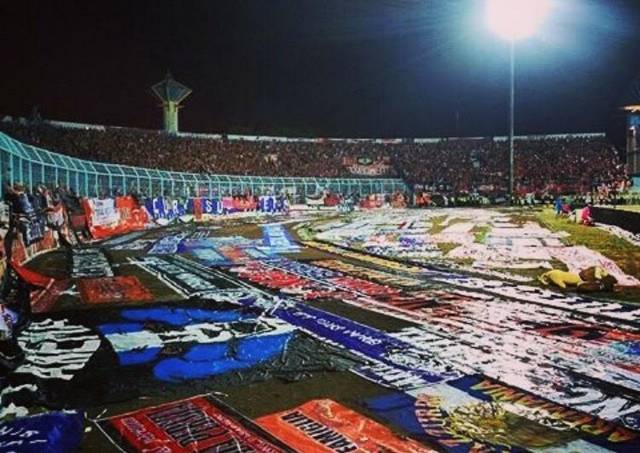 Indonesia: 5000 Parsija Jakarta fans on 32 hours round trip to Malaga!
Around 5000 Persija Jakarta fans went on 855km away match in Malang last Sunday.
- Most of us traveled to Malang by coach, there were around 37 coaches, 12 mini buses and 20 cars. It was a league match and we had an away game to Bali 4 days before this game which took us 72 hours round trip (2,330 km)
The trip to Malang was 1,700km round trip. In Indonesia sometimes when you have away games, you have avoid some areas due to rivalry, that's why it takes more time, told us one Persija fan.

Unfortunately, it's not easy to find many quality (or any) pics from there.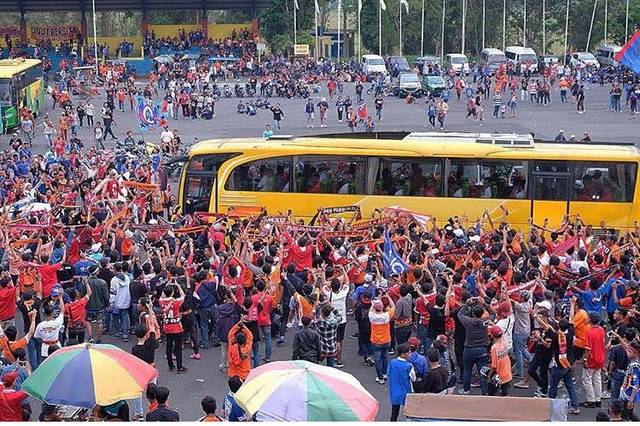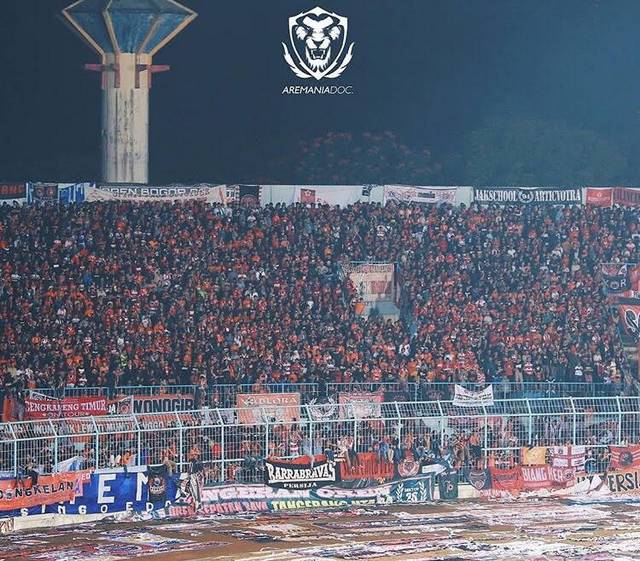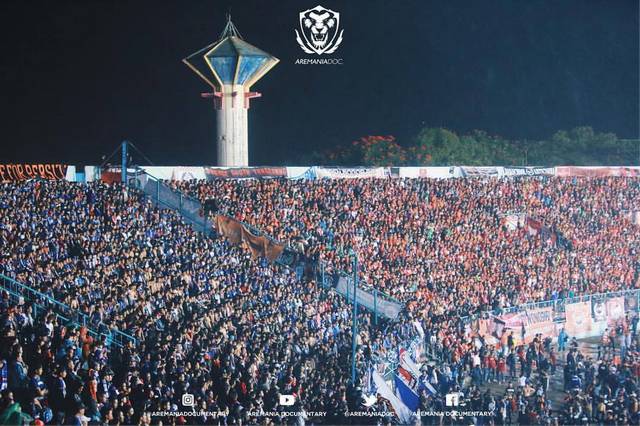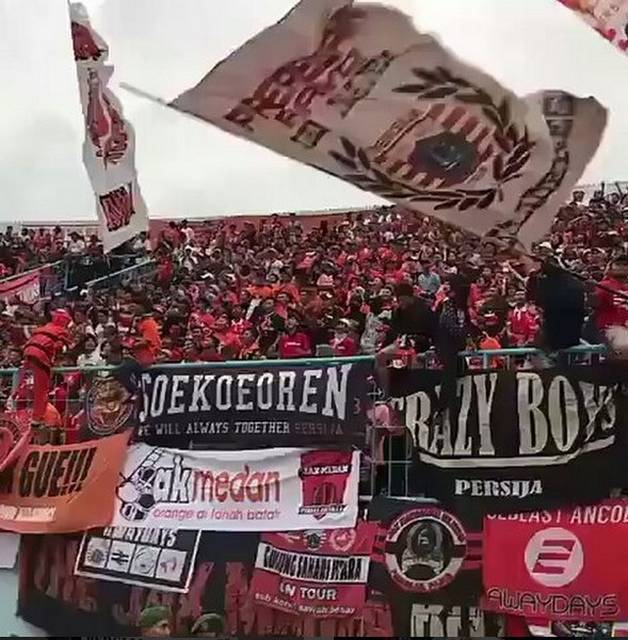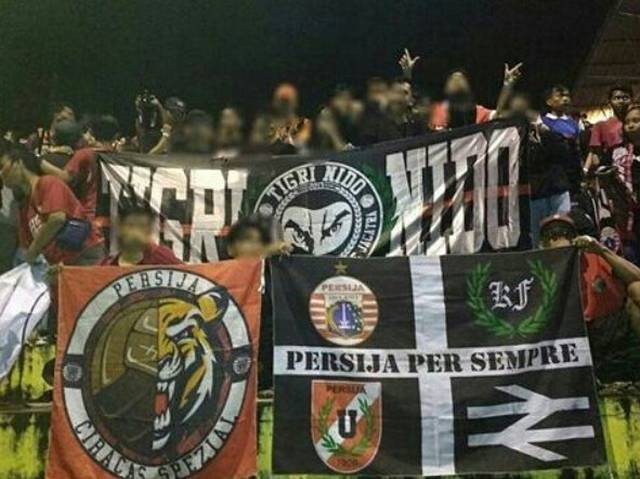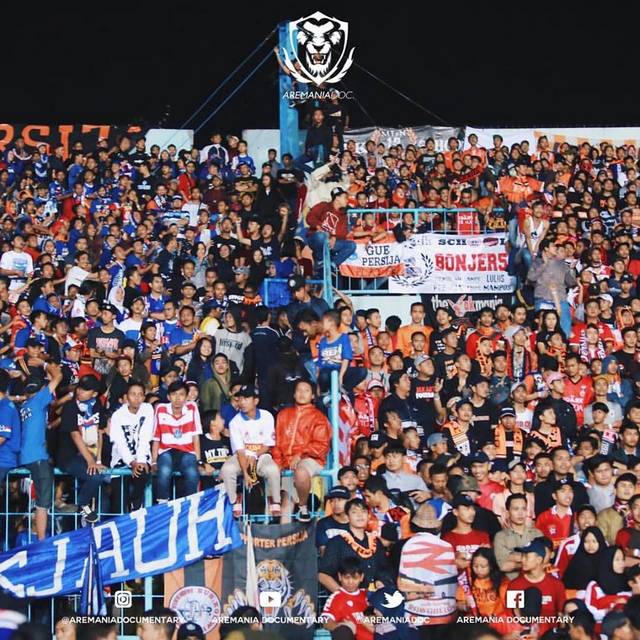 Arema: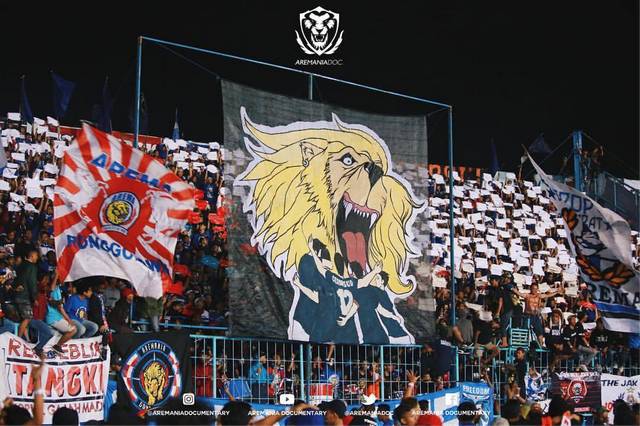 VIDEO: