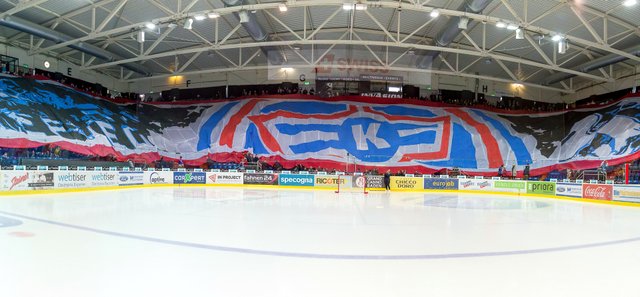 Switzerland: Massive banner shown at ice hockey match!
Ice hockey, together with football, is the most popular sports in Switzerland. Many good ultras groups follow their hockey team just as we use to see with football.
In this match fans of Kloten displayed one massive banner all around the arena.
Few hundred fans from Bern also took the 130 km long trip to support their team.
Photos: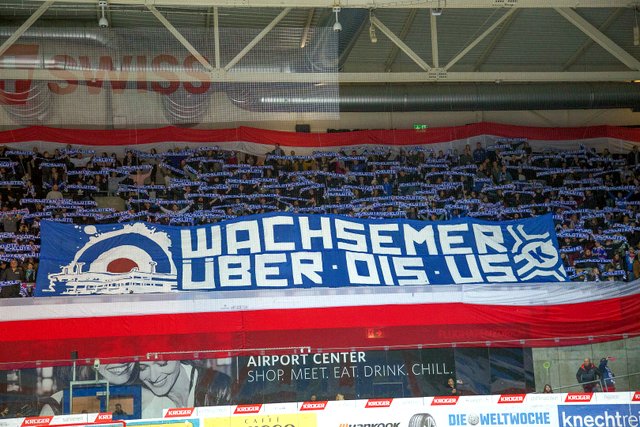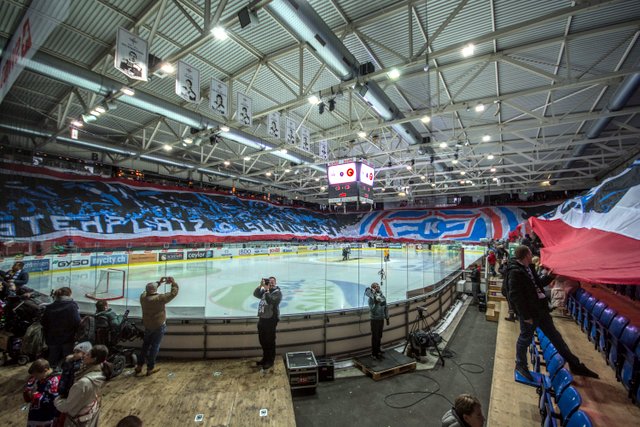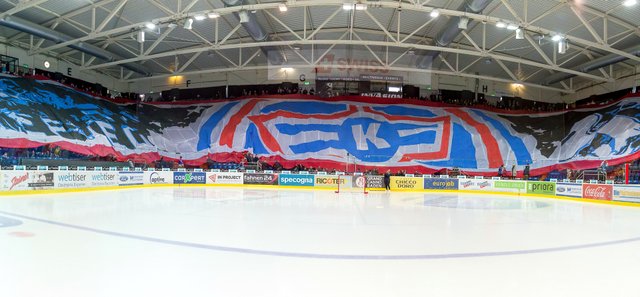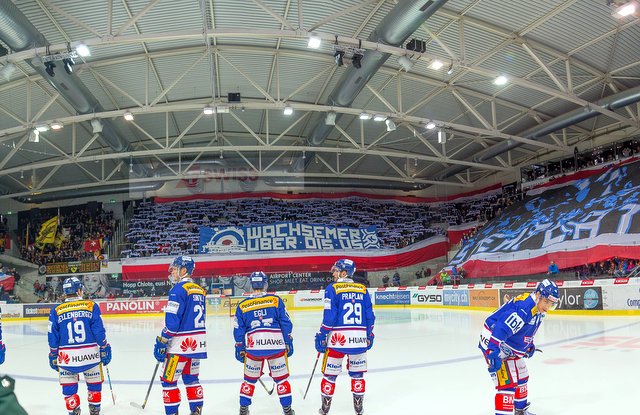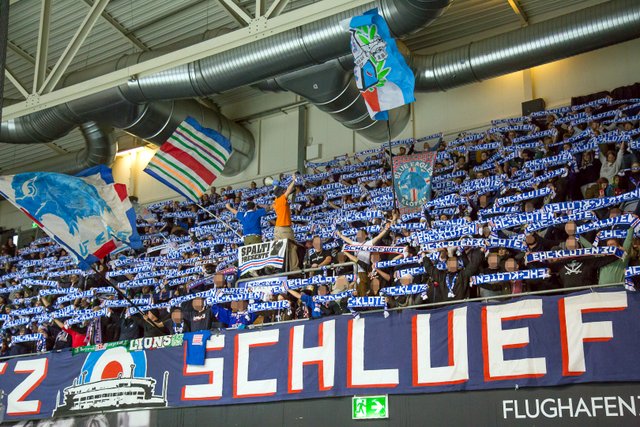 Source: www.stehplaetz-schluefweg.ch