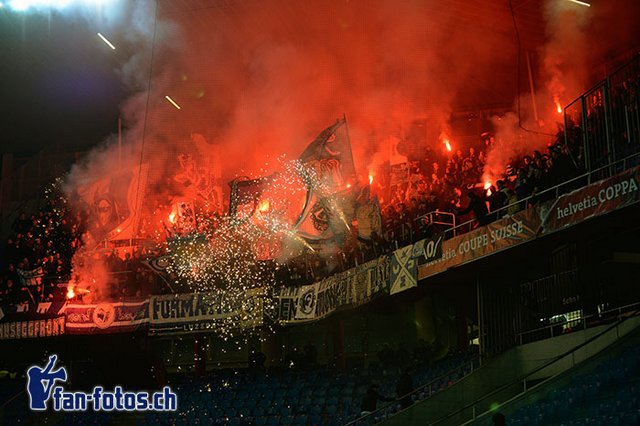 Switzerland: Fantastic show by away fans in the Swiss Cup.
Quarter-final in the Swiss cup between Basel and Luzern.
Home fans took it easy, probably busy with the group stage in Europe, but fans of Luzern made a good show in this match. Distance from Luzern is only 100km and the away fans created top show!
Photos: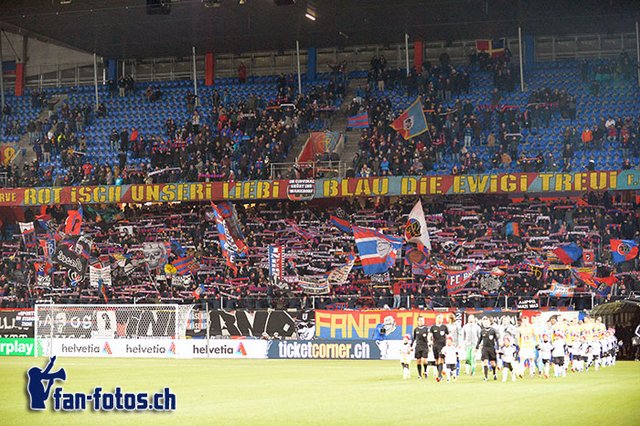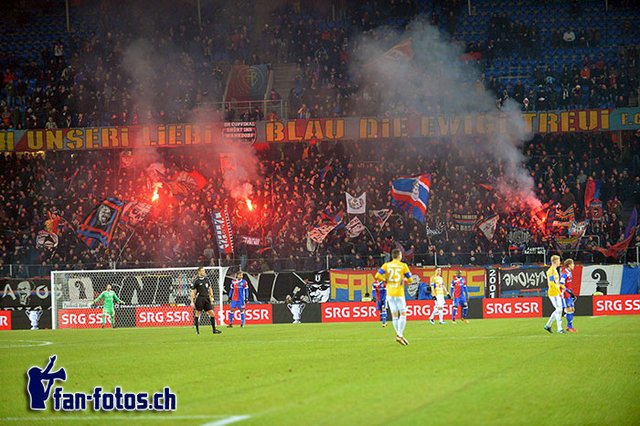 Luzern: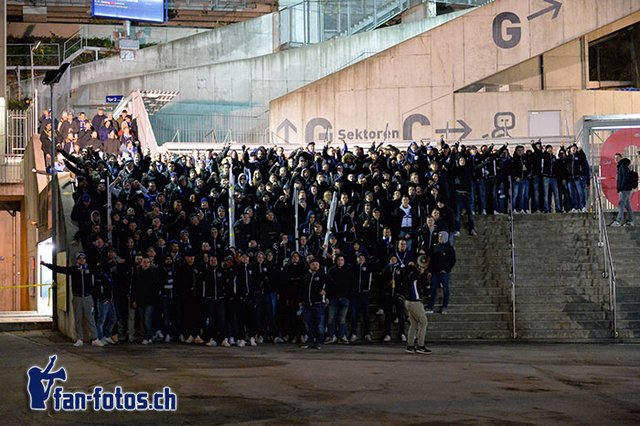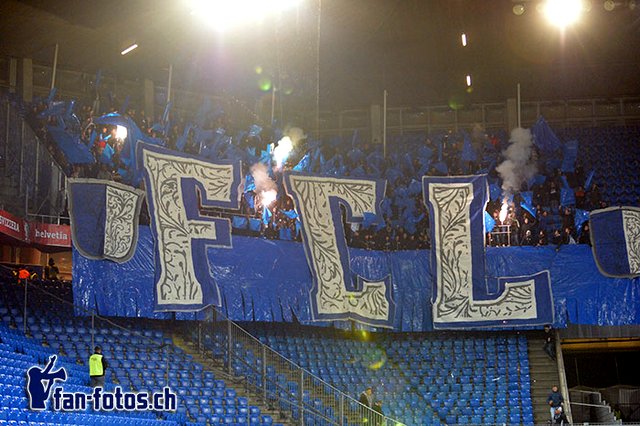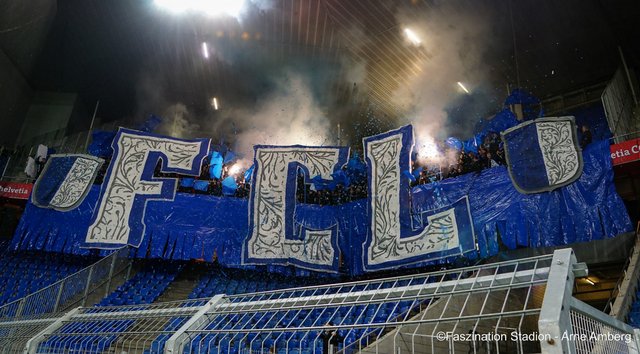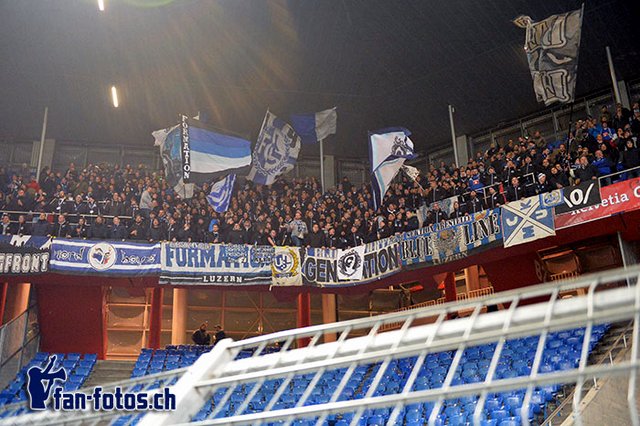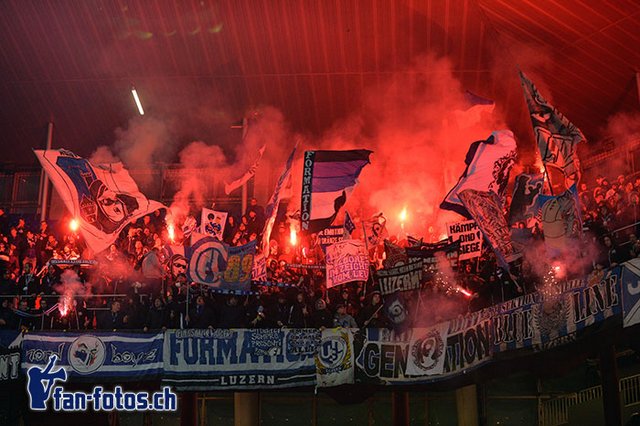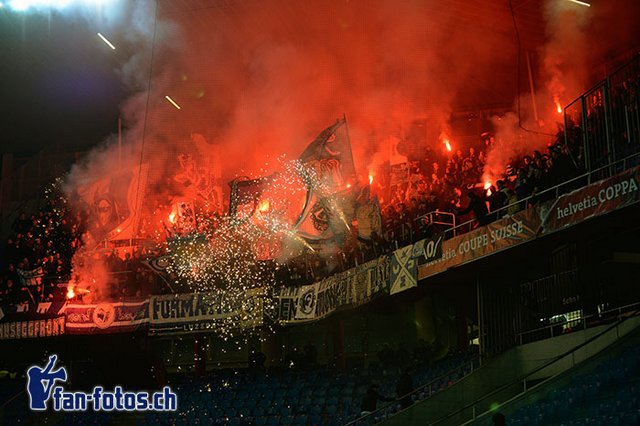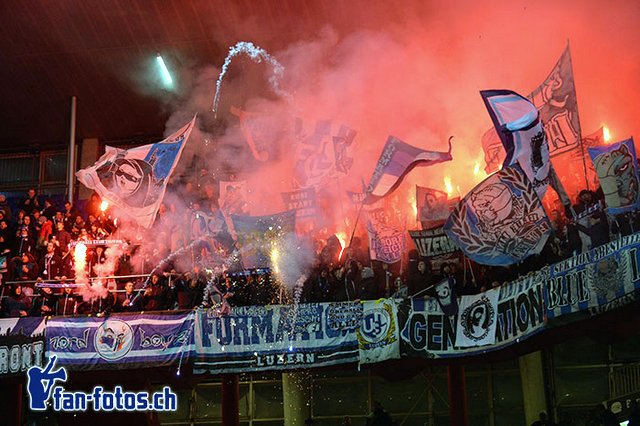 VIDEO:
Source: fcl.fan-fotos.ch , Fazination Stadion