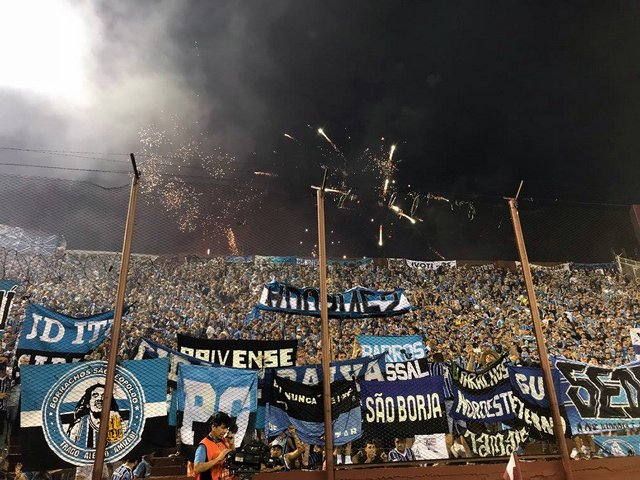 Final of Copa Libertadores 2017 - 2nd leg.
After two final-matches Gremio could celebrate as champions of Copa Libertadores 2017!
This tournament is the South-American version of UEFA Champions League and this was the third time in history Gremio became champions.
Thousands of supporters took the 1100km long trip to Argentina to follow their team. After the match celebrations took place in the streets!
Photos from the first final can be seen here.
Photos: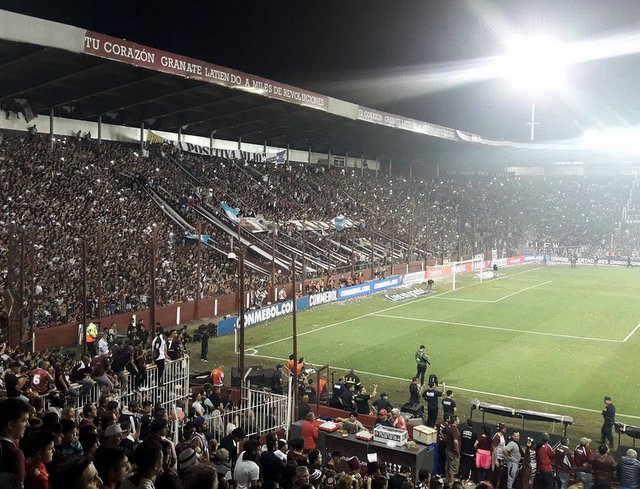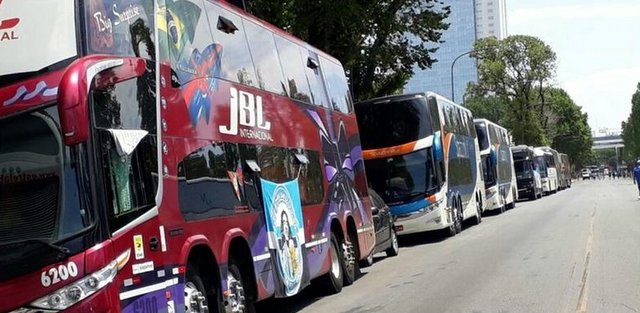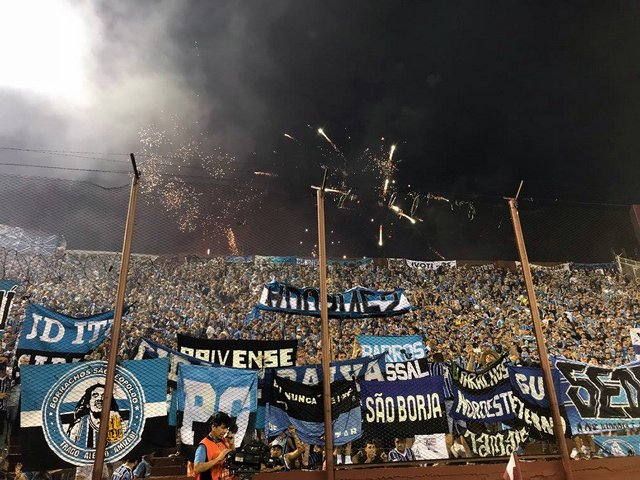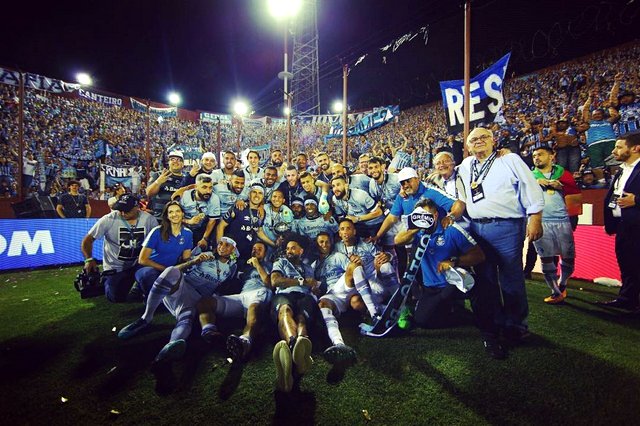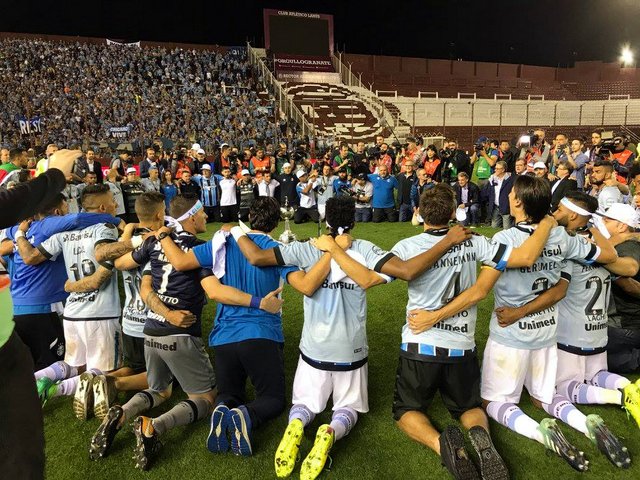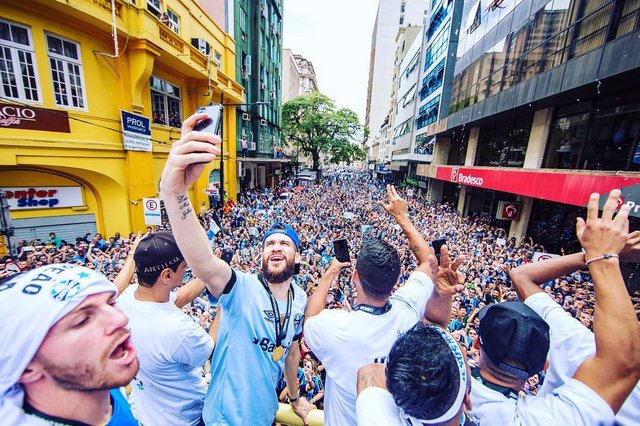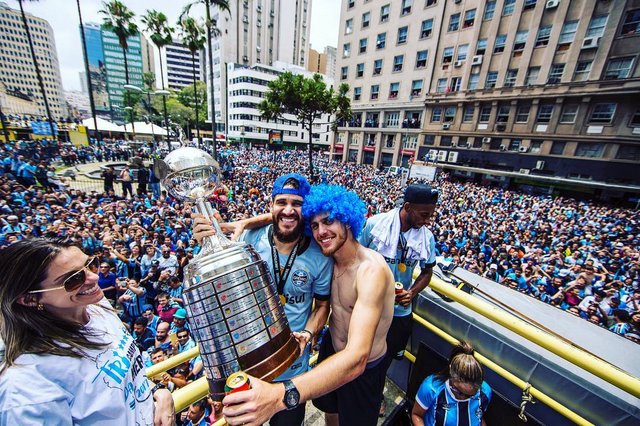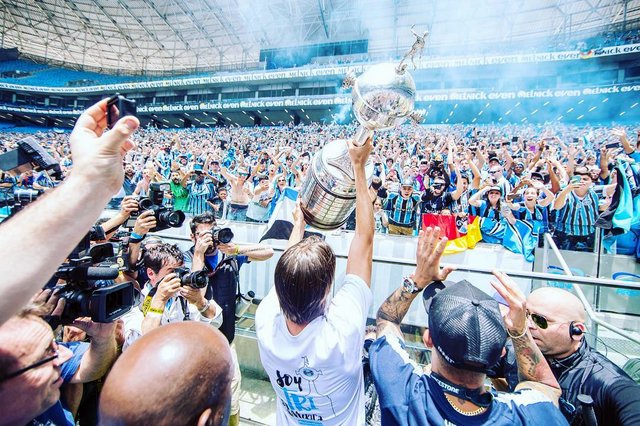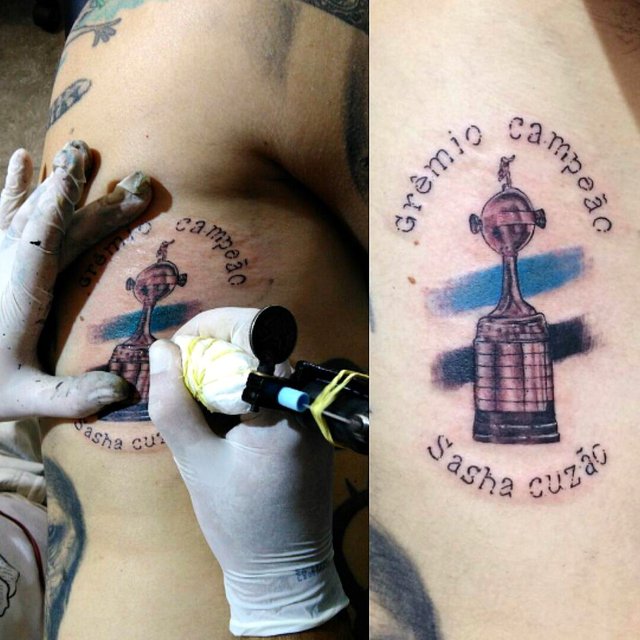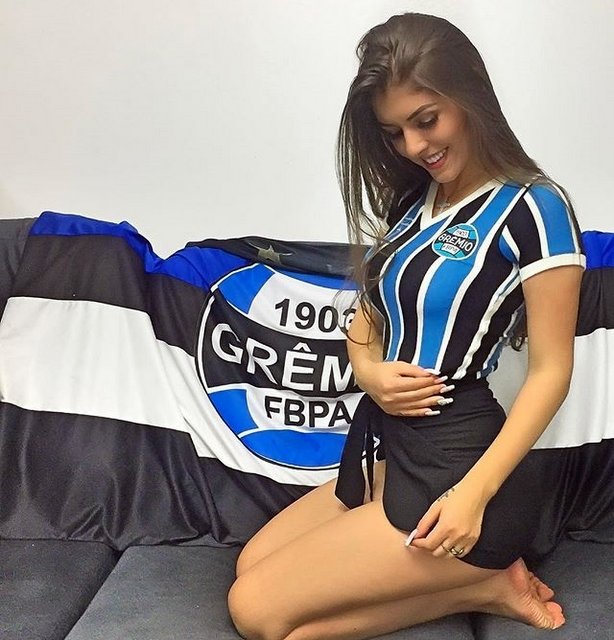 VIDEOS: