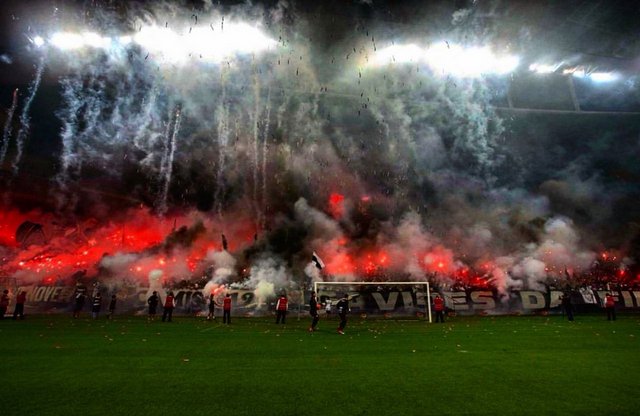 Brazil: Crazy fans filled their stadiums at training before the derby!

Crazy scenes in Brazil ahead of the big derby between Palmeiras and Corinthians (kick-off Sunday 8th of April).
This is the real derby of Sao Paulo, as this is the final of Paulista A (competition among teams in the state of Sao Paulo).
To avoid trouble in the streets, fans of Palmeiras and Corinthians wasn't allowed by the authorities to attend the training at the same time. Palmeiras had to open their stadium Saturday morning for fans, while Corinthians could open their doors Friday evening.
According to our sources, both clubs had nearly 40 000 fans at each training!
Palmeiras: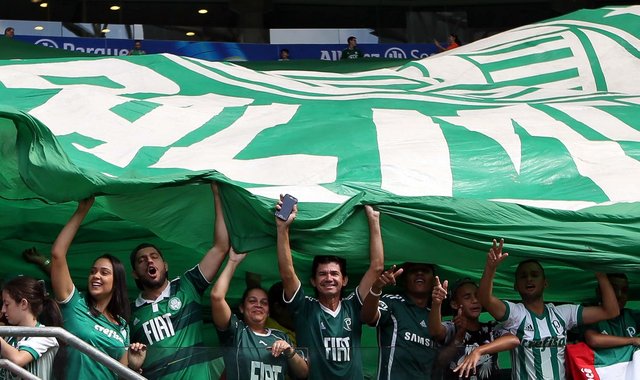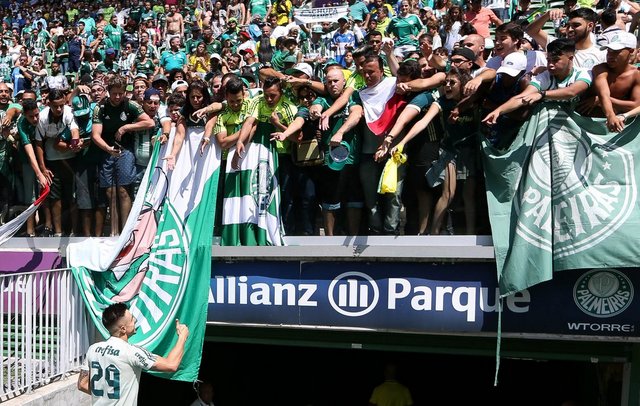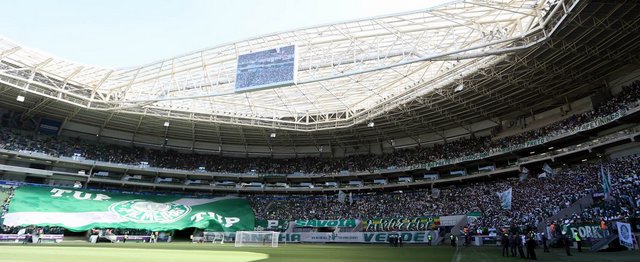 Corinthians: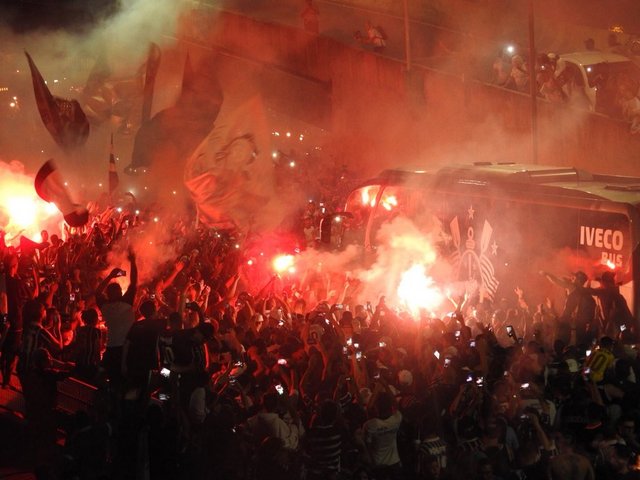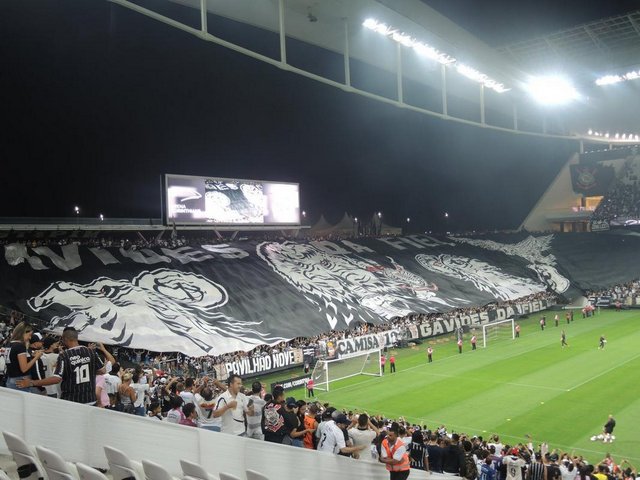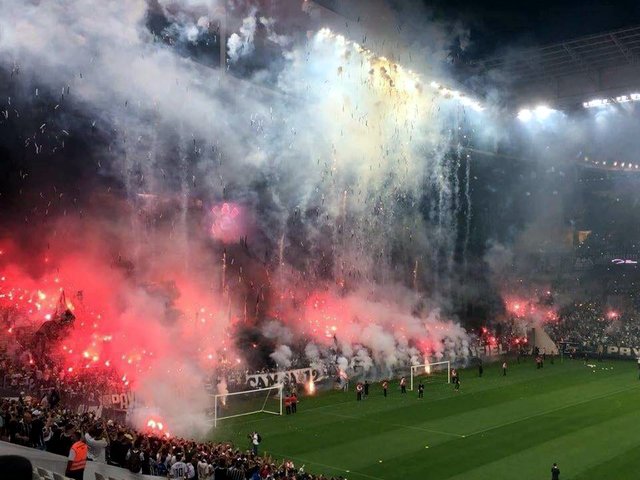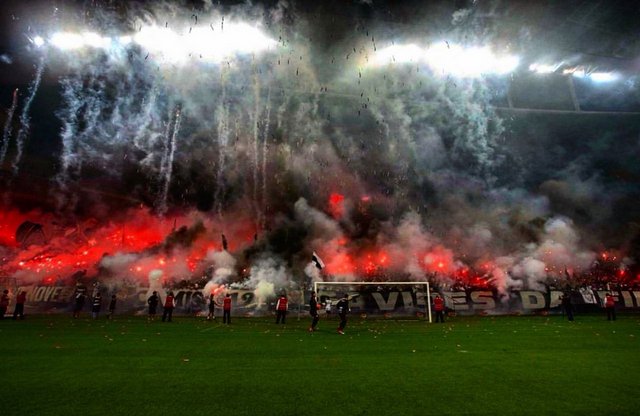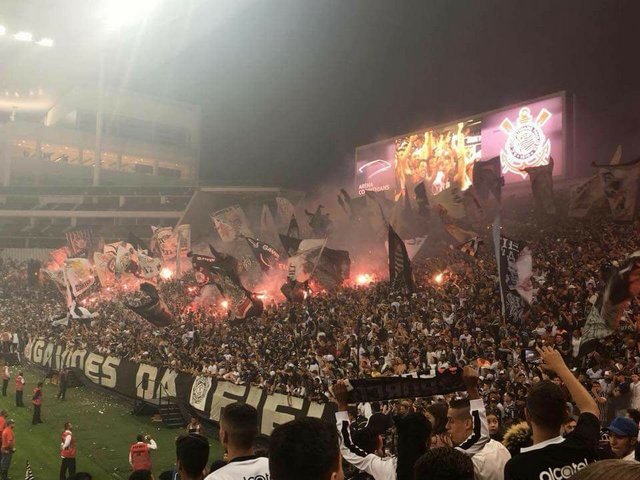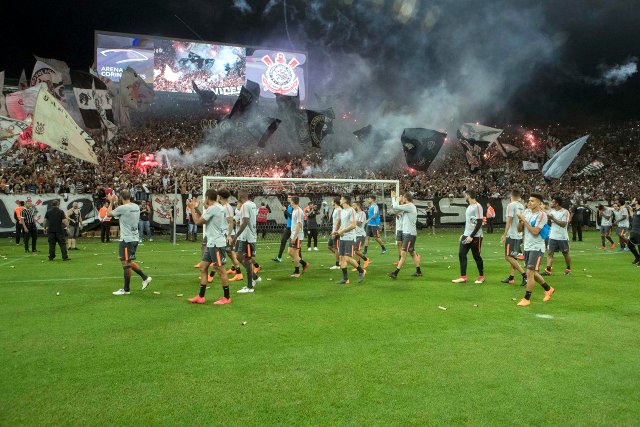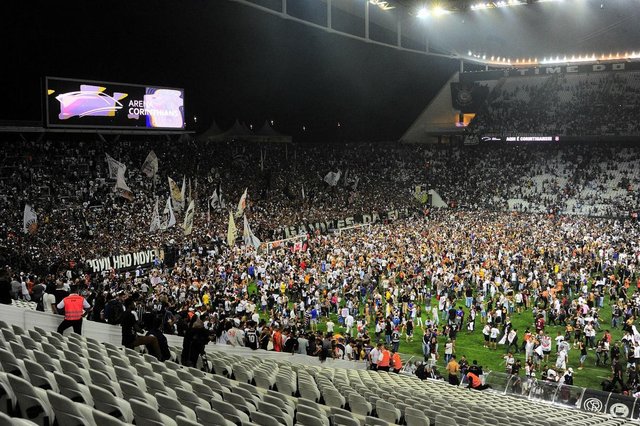 VIDEOS: