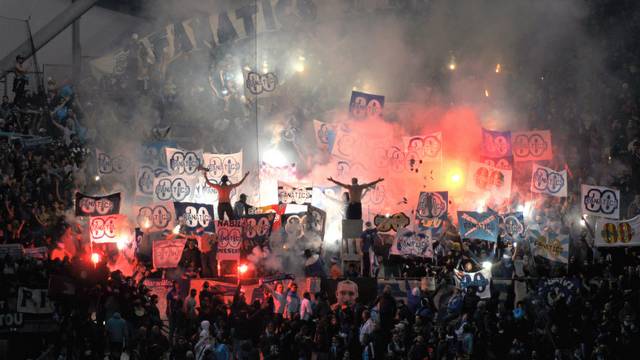 France: 30 years of Fanatics Marseille.
OM group "Fanatics Marseille 1988" celebrated their 30th birthday with much pyro and choreos. Check photos and videos!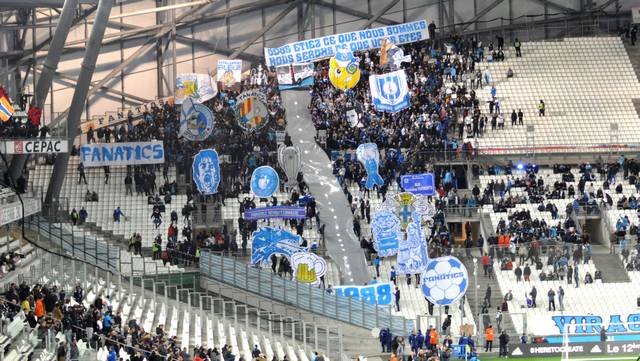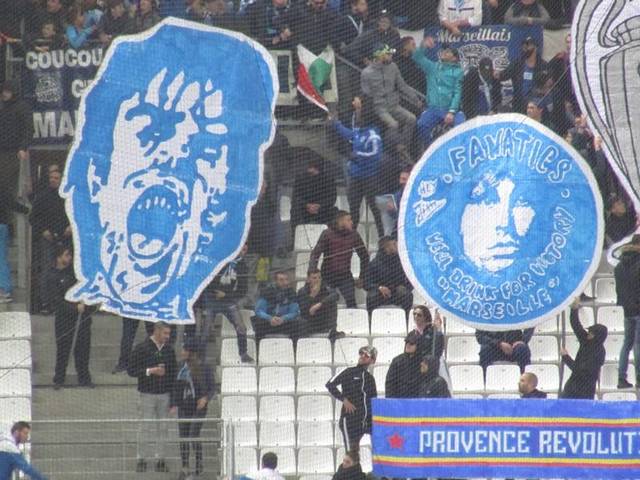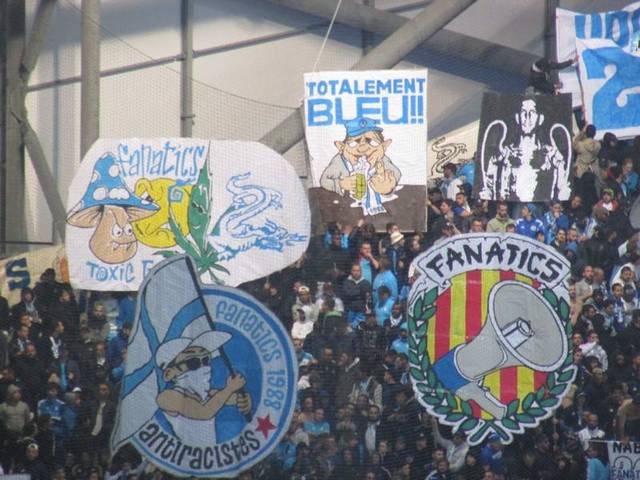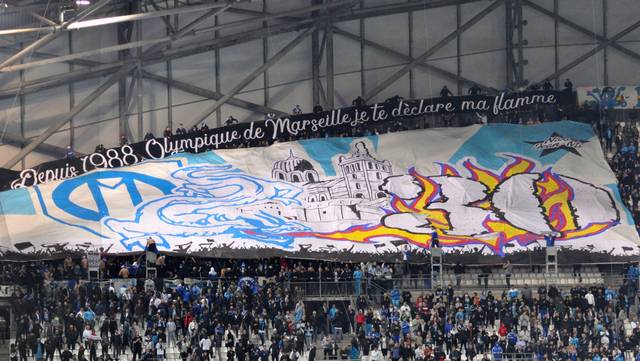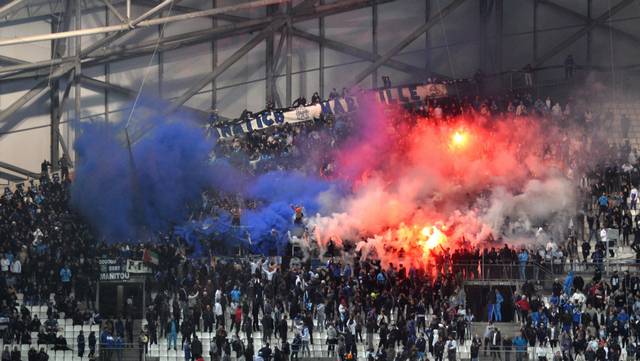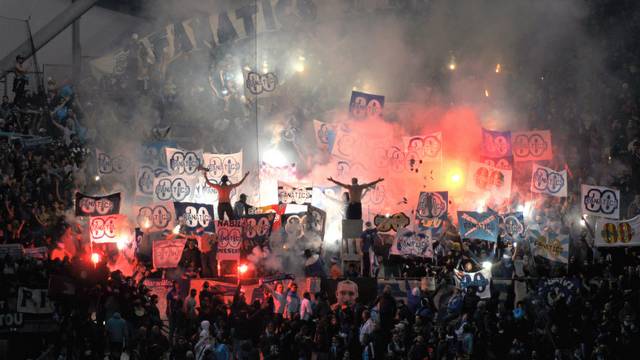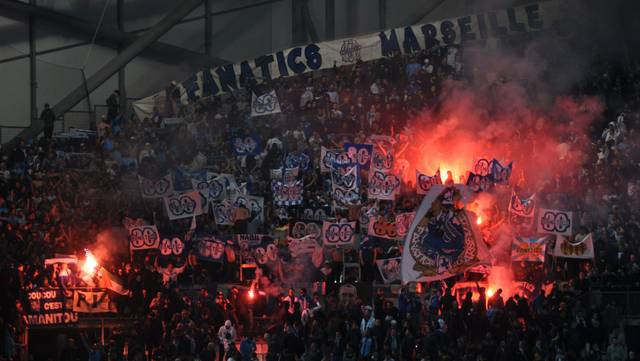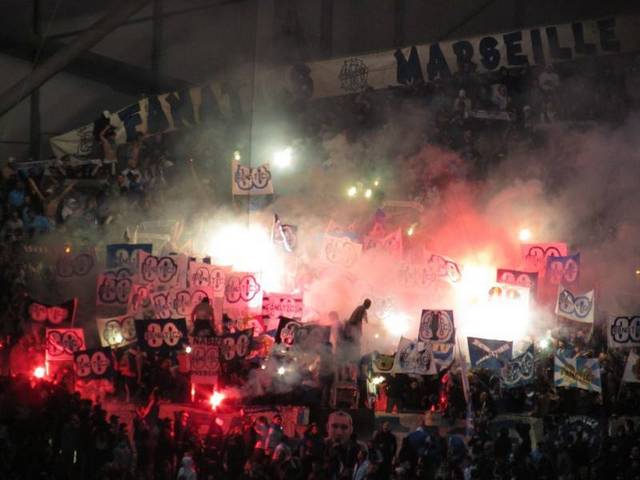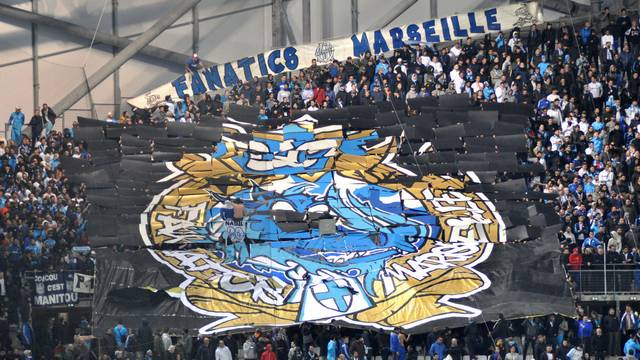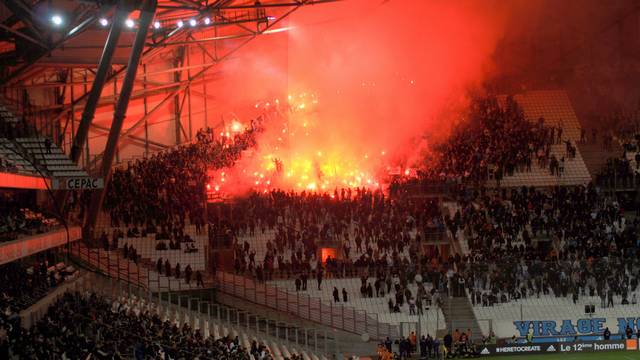 Pyro show in the in the city on Friday night: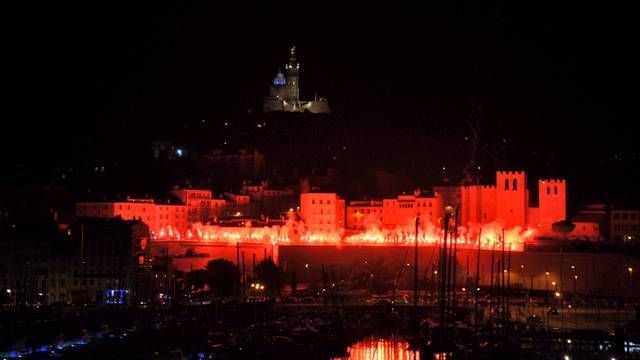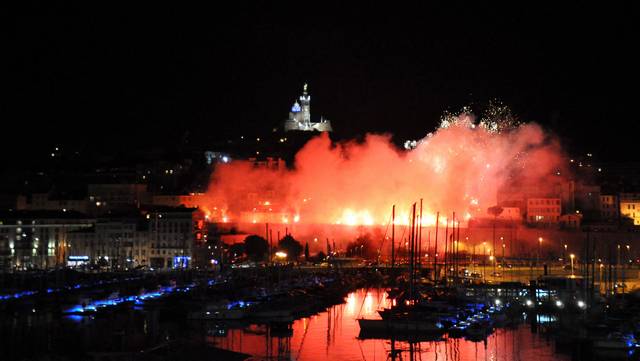 VIDEOS:
More photos and videos from French scene this month can be found on our FORUM.