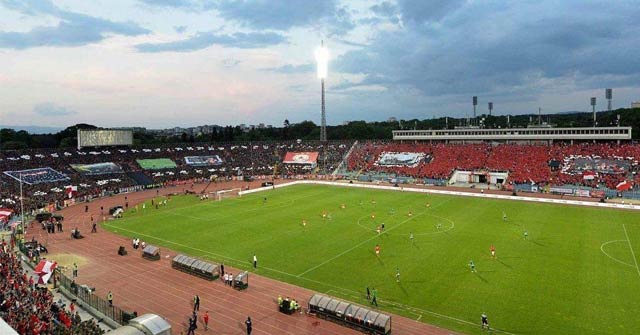 Anniversary of CSKA
70 years anniversary of CSKA celebrated in Bulgaria.
Altho the situation over there is quite confusing actually. Originally CSKA failed to obtain license in 2015, was sent in 3rd League and got in control of Grisha Ganchev (at that time also owner of 1st League club Litex Lovech). After a season in 3rd League (and winning the Cup that year) the club bankrupted and ceased operations as of September 2016. Then Ganchev renamed Litex to CSKA-Sofia and moved the club to Sofia. That year Bulgarian Football Association reformed it's League system and allowed the newly formed club to start from 1st League. Meanwhile another new CSKA (CSKA 1948) started in the regional leagues and up to this date is on top of one of the 3rd Leagues, most probably obtaining a promotion for 2nd League for the next season, but that club is supported by few of the CSKA fans, as most of them support the 1st League club. Situation explained with more info by a CSKA supporter you can see here.
During the game against Ludogorets Razgrad, now a 7th time in a row a champion of the country, red fans organised several events, choreography and pyro. The events were also supported by representatives of the Army (CSKA stands for Central Sports Club of the Army).
Photos: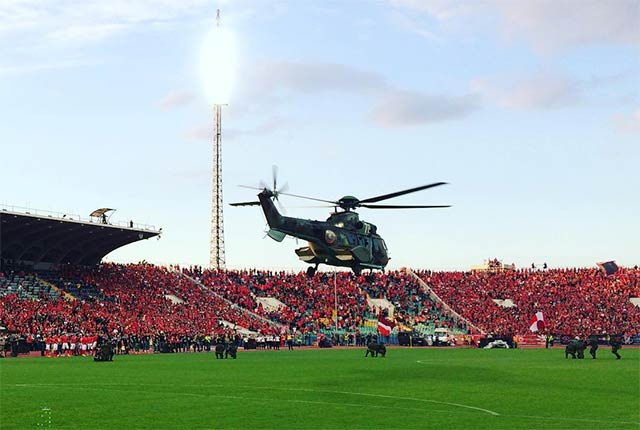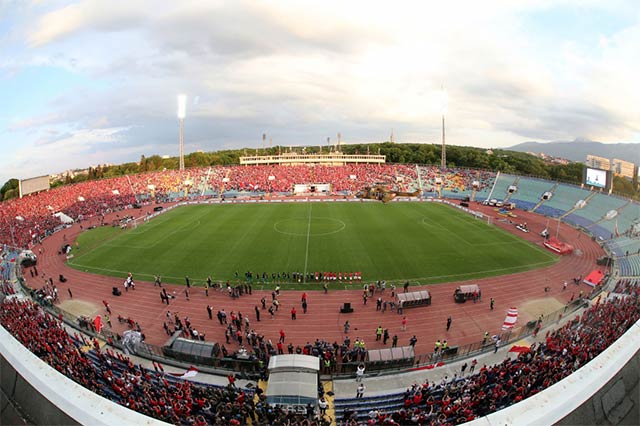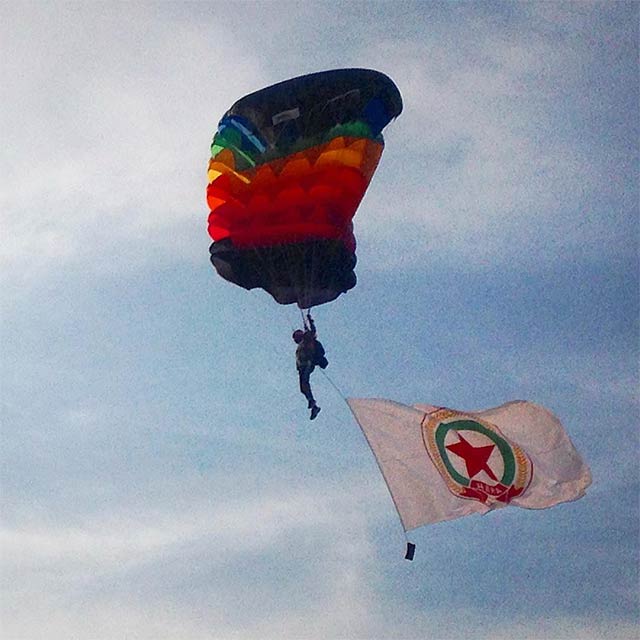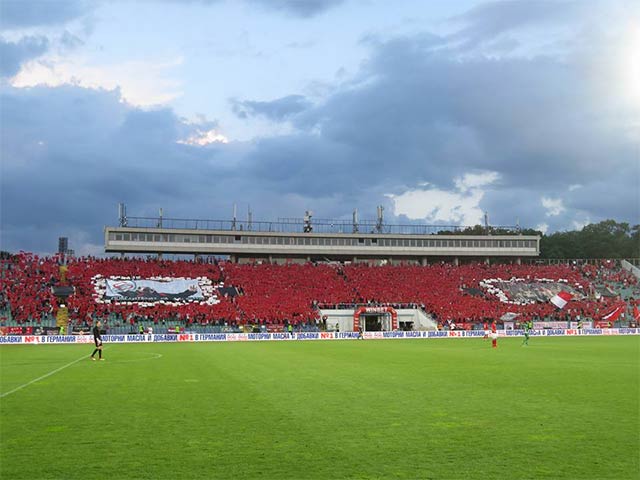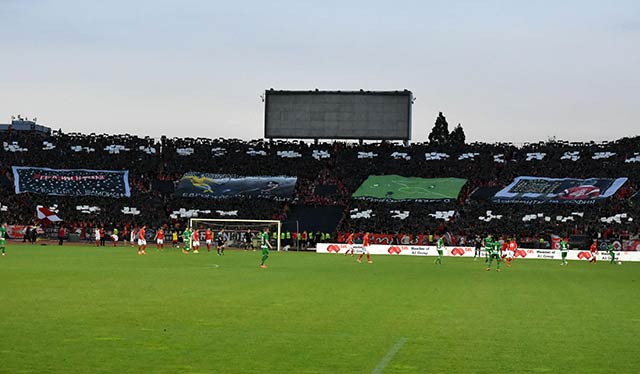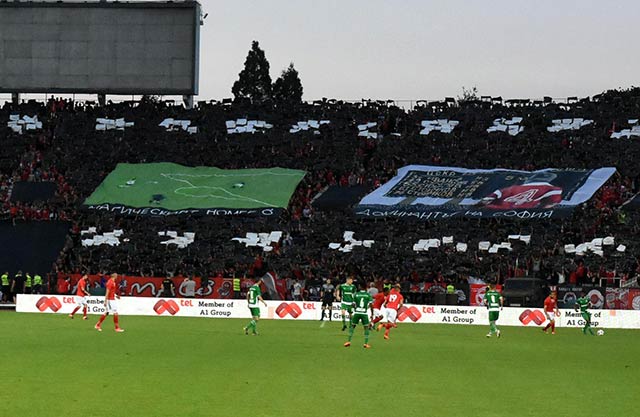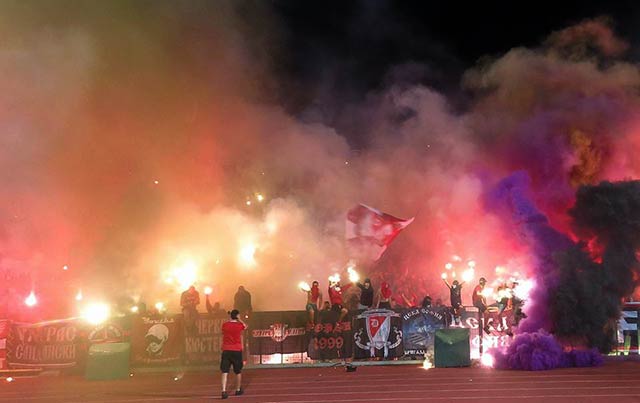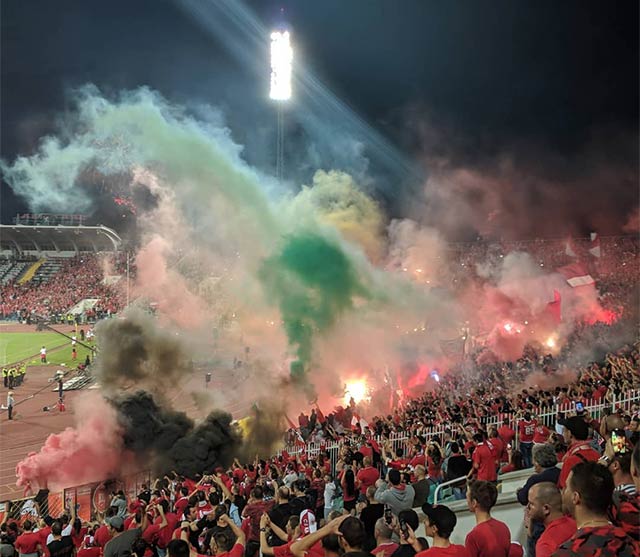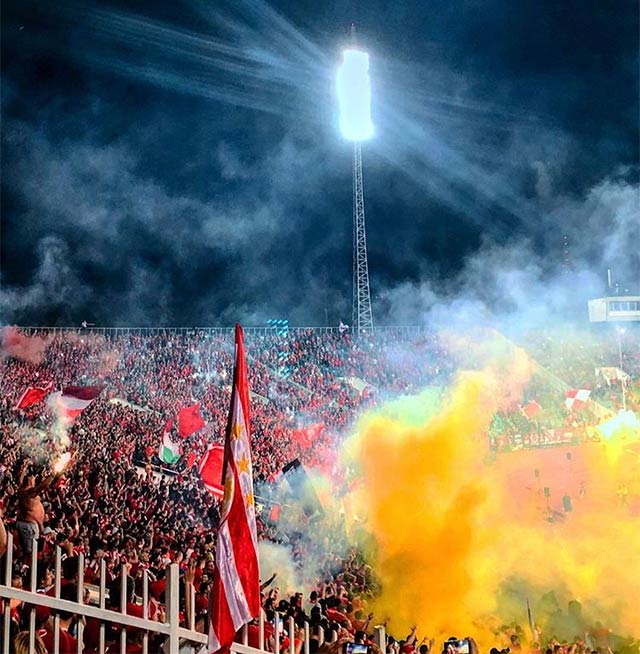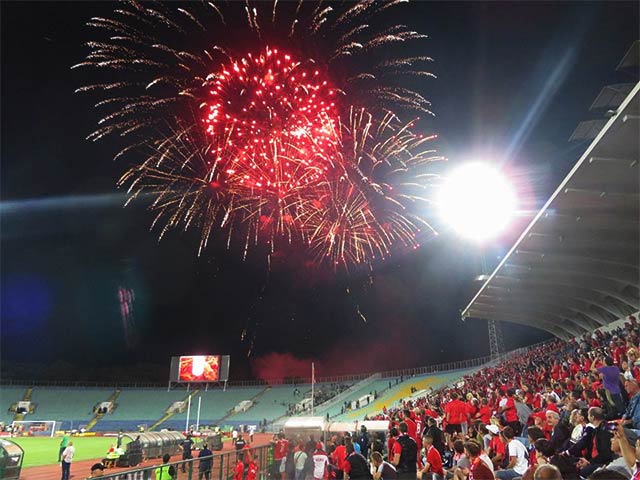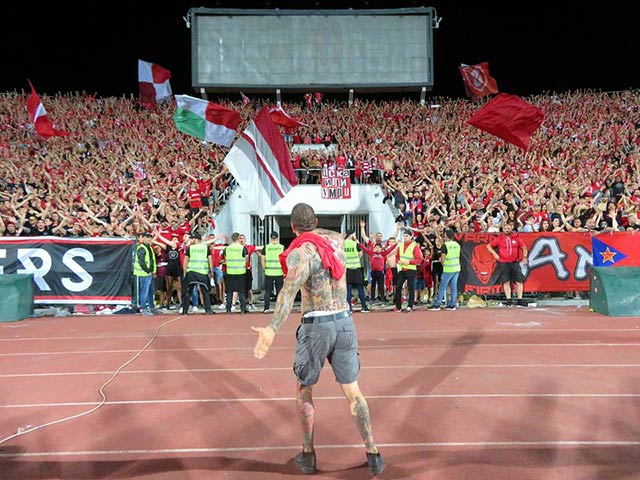 Video: