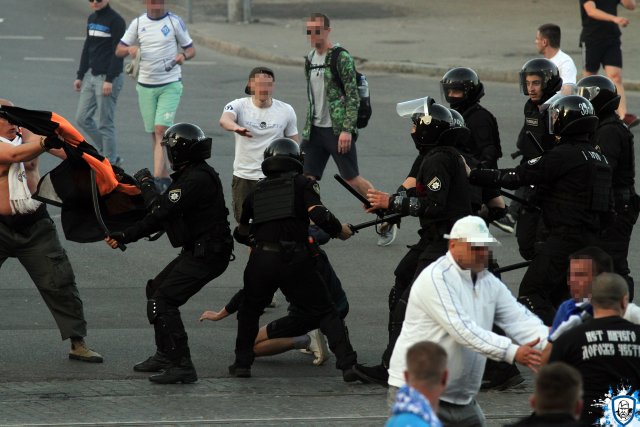 Ukraine: Cup final + march against the football federation.
Before the match, there was a join march between Dynamo, Shakhtar and Dnipro. The march was against the Ukrainian Football Federation as they require passports when you buy tickets to matches.
During the march some incidents with the police occurred and 30 fans were arrested.
Photos: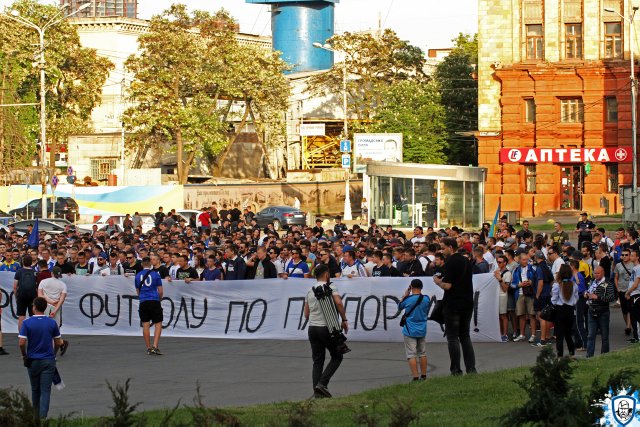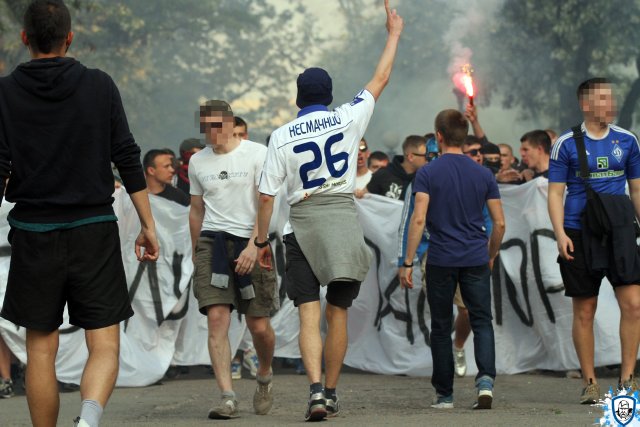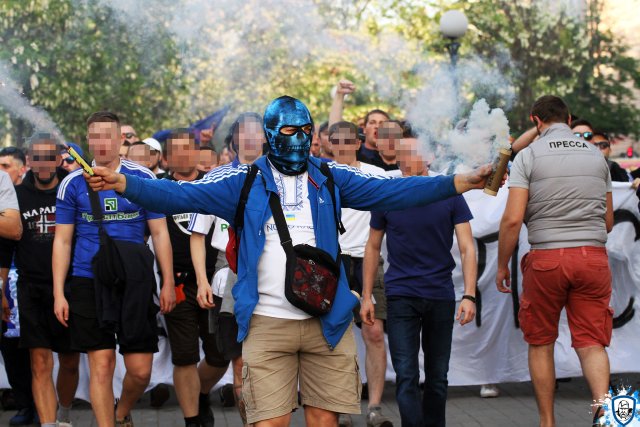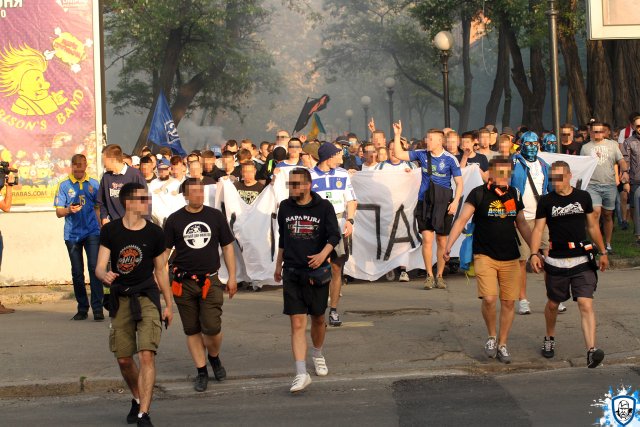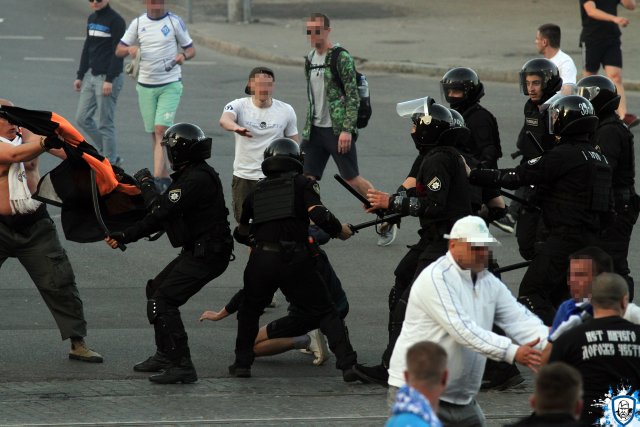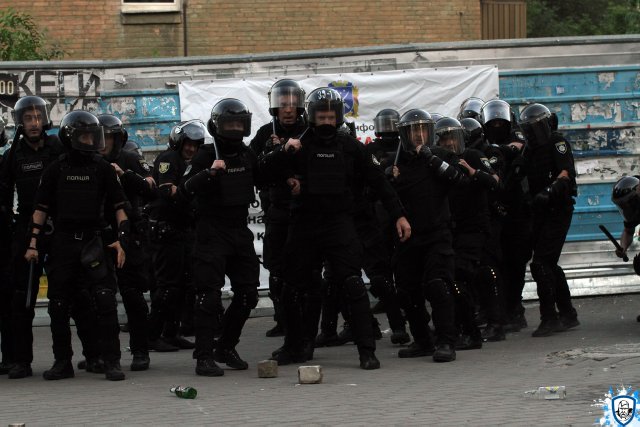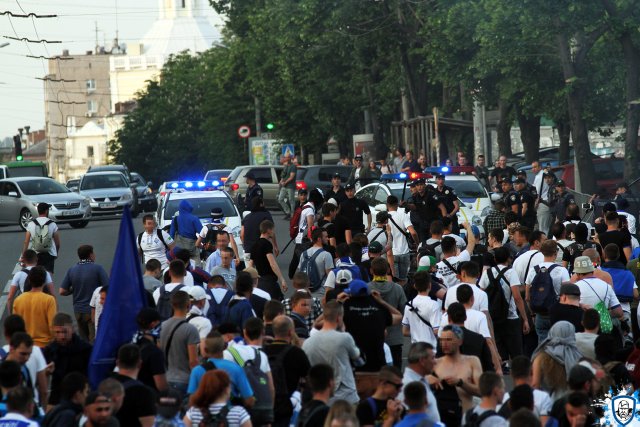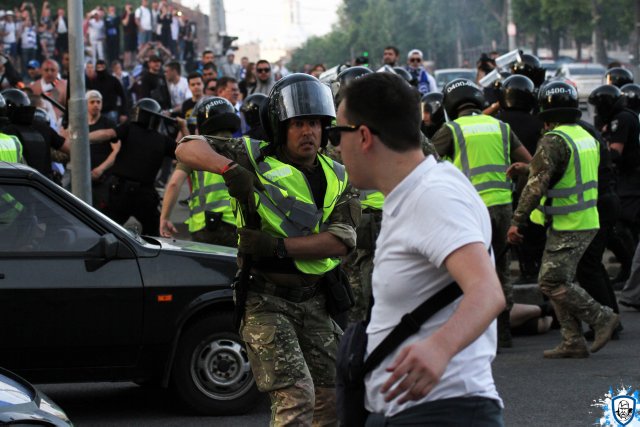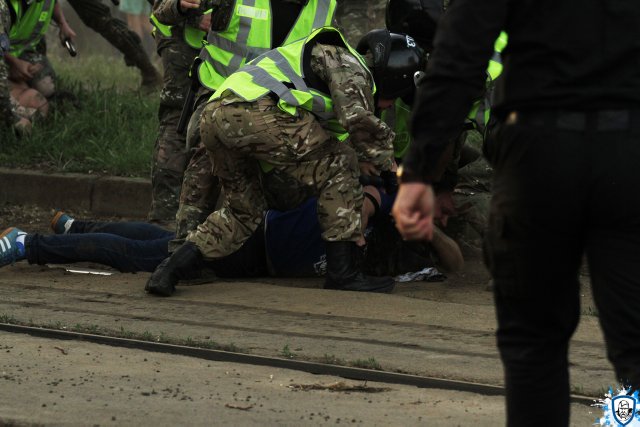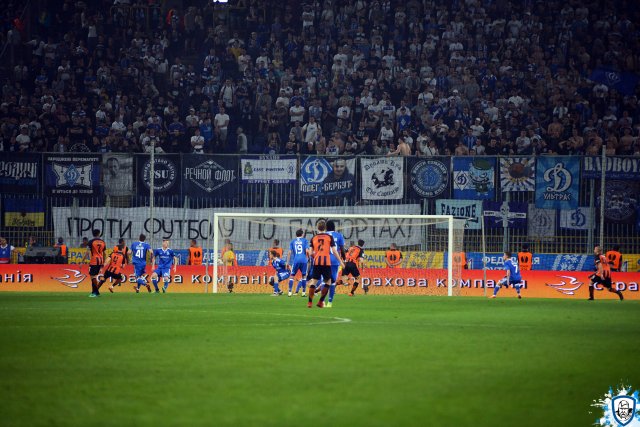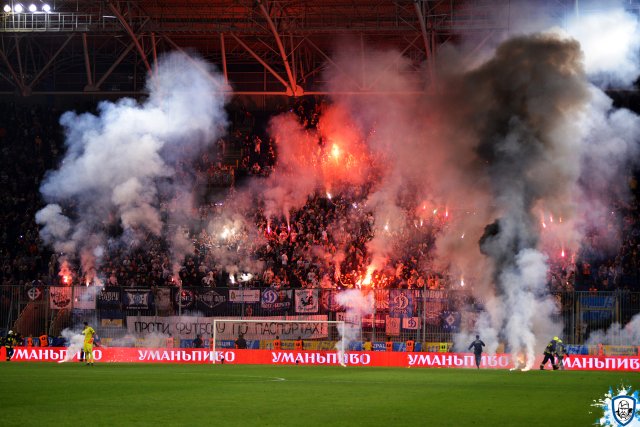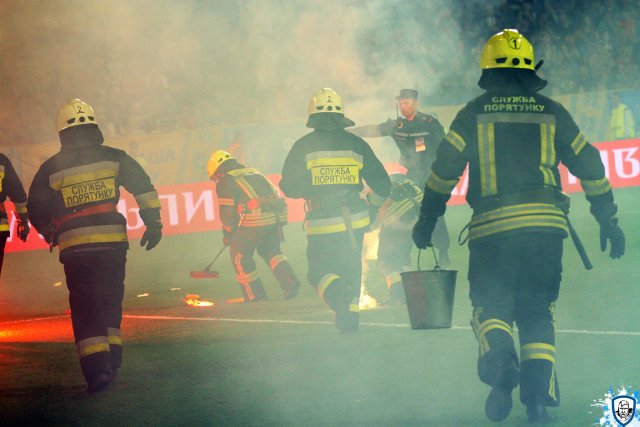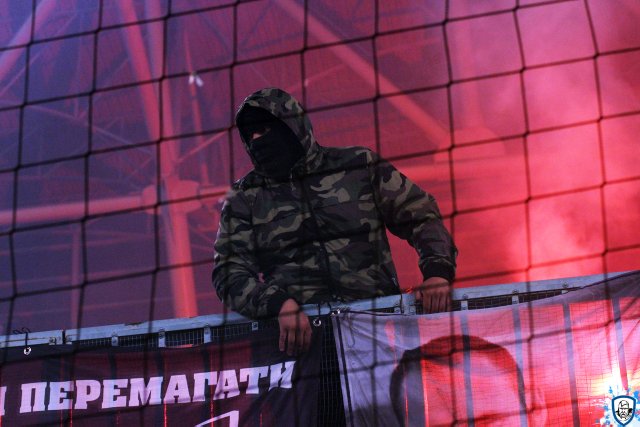 Shakhtar: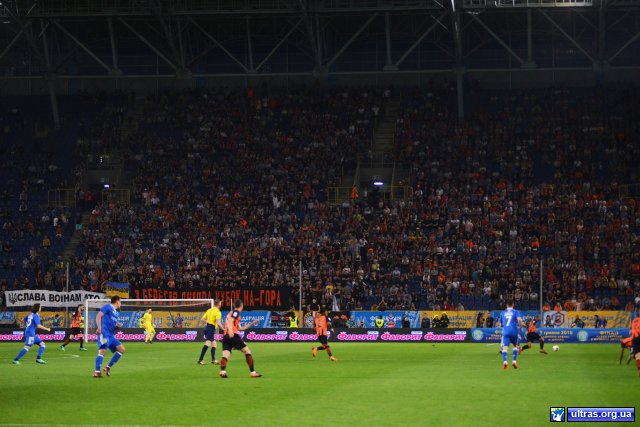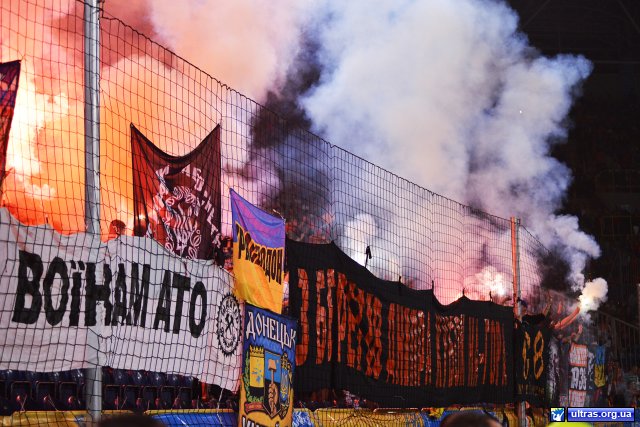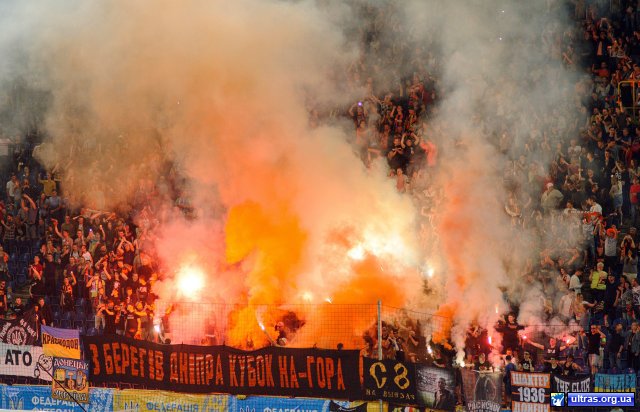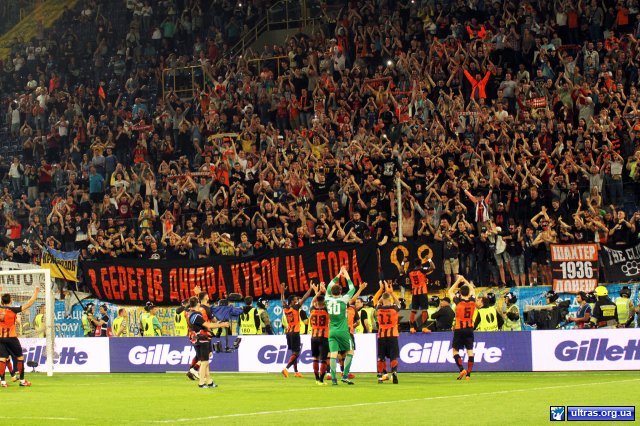 VIDEOS:
Source: ultras.org.ua , wbc.kiev.ua