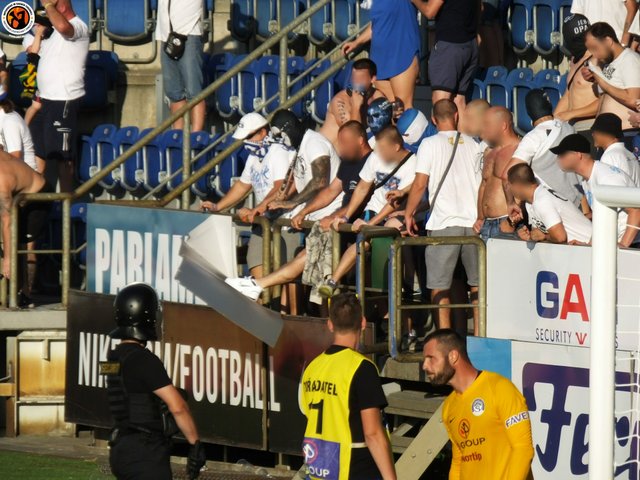 Czech Republic: 1500 away fans made good support!
Estimated 1500 fans took the 150 km short trip from Ostrava to Uherské Hradiště in the eastern part of the Czech Republic.
Loud support during the match and some action when the away fans manage to steal one flag from the home side.
Photos: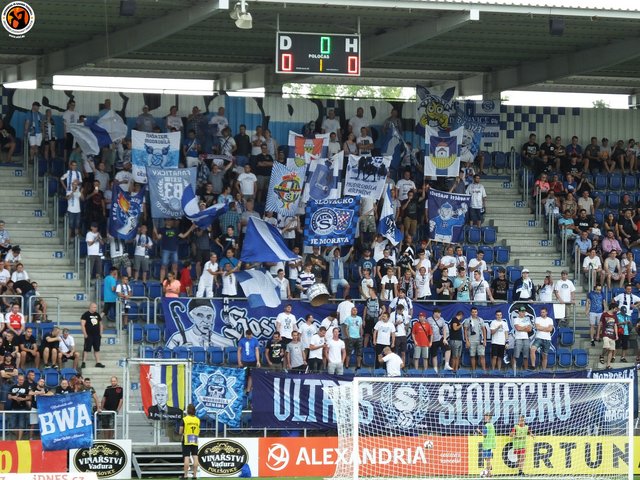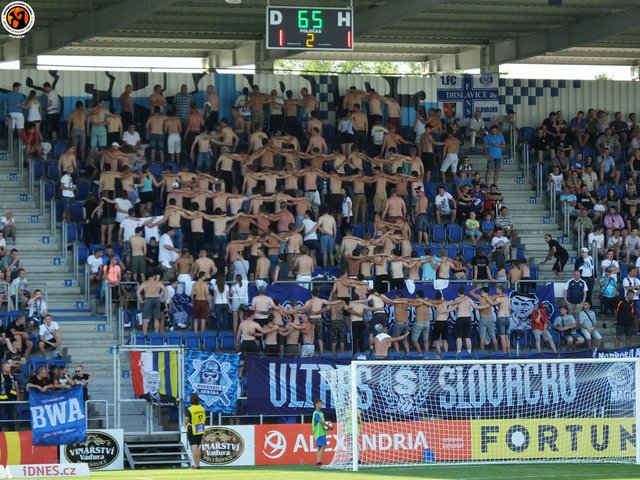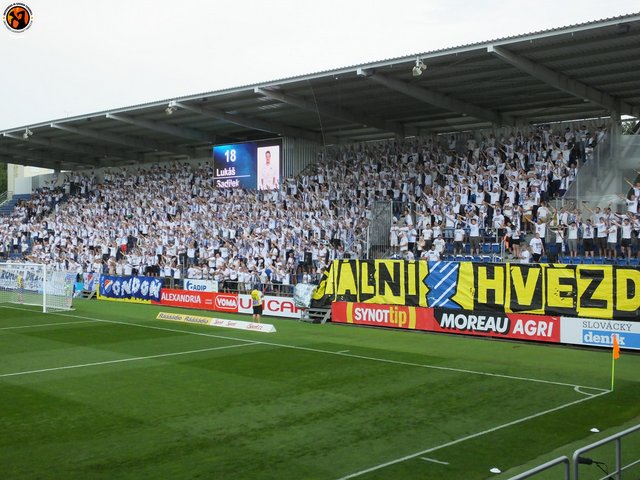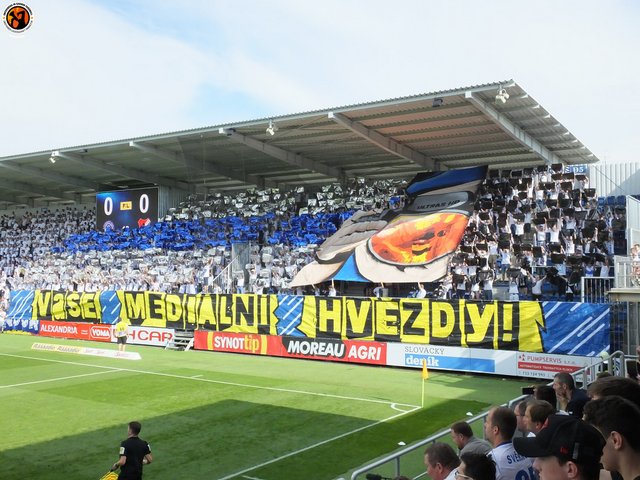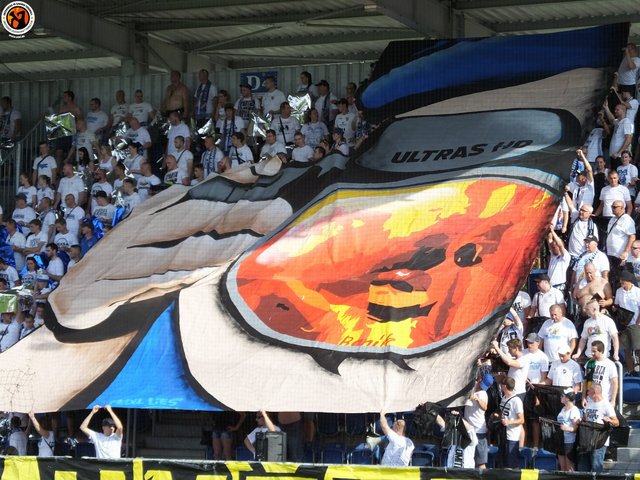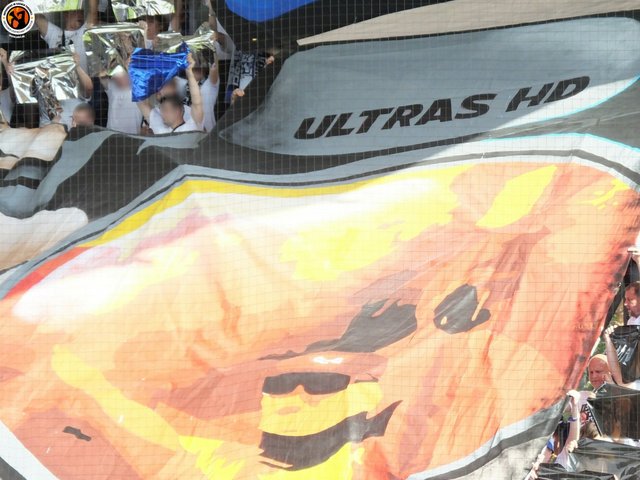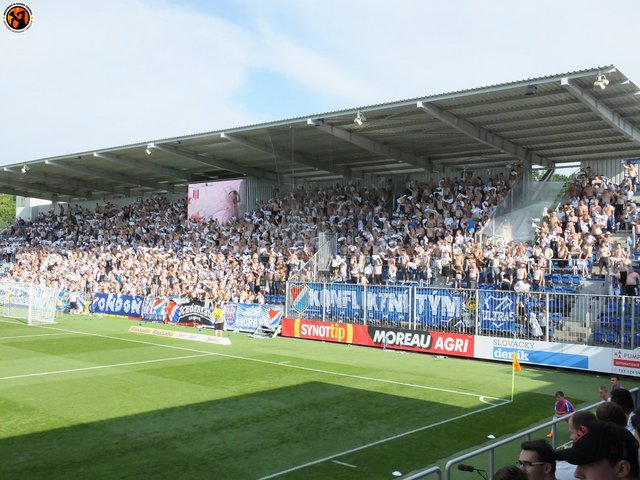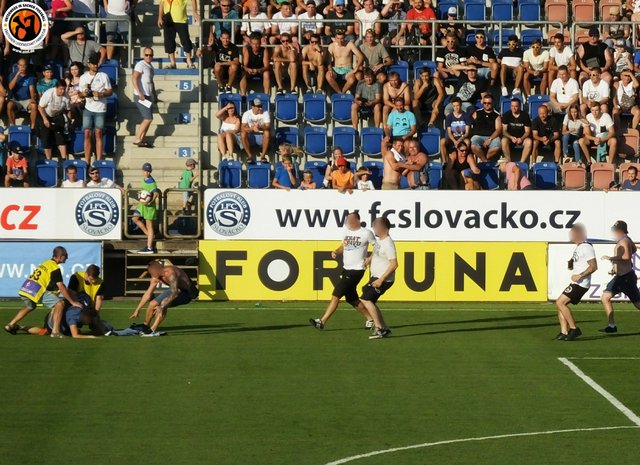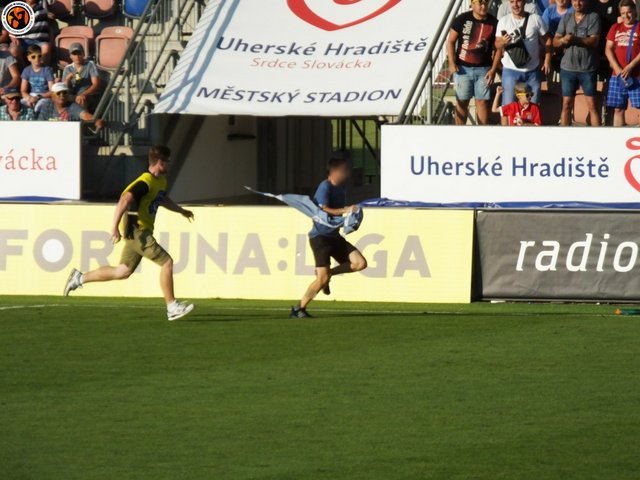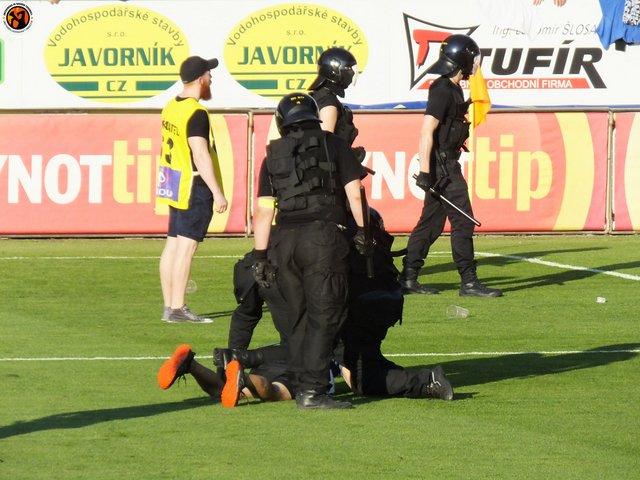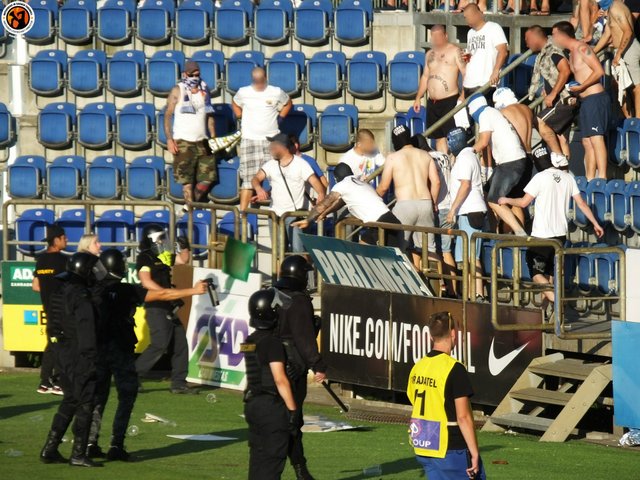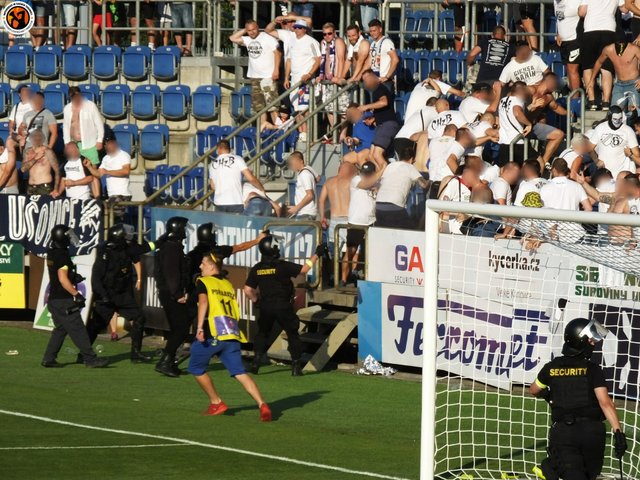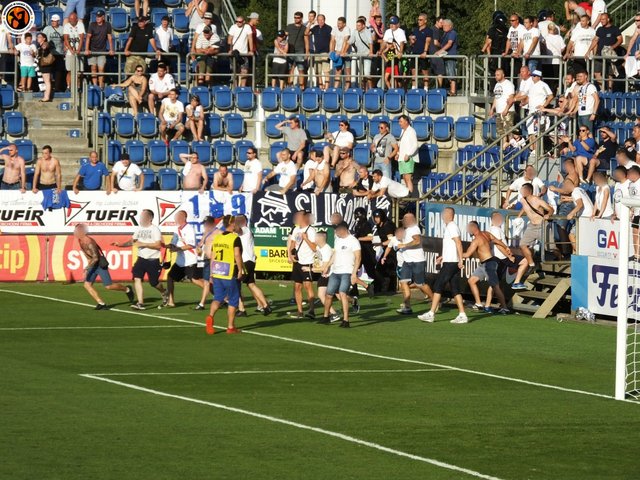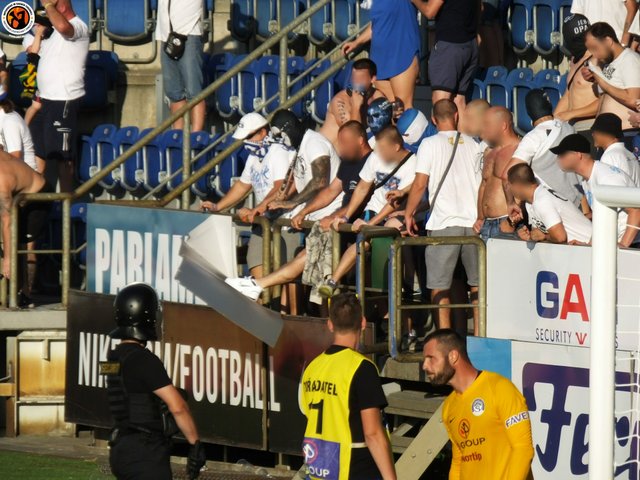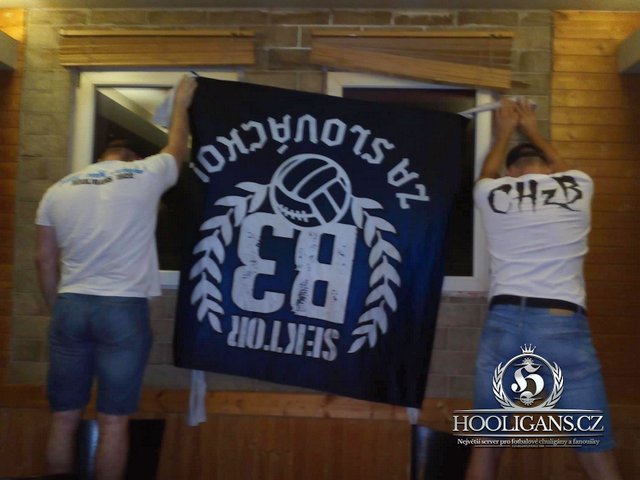 VIDEOS:
Source: www.uisf.de