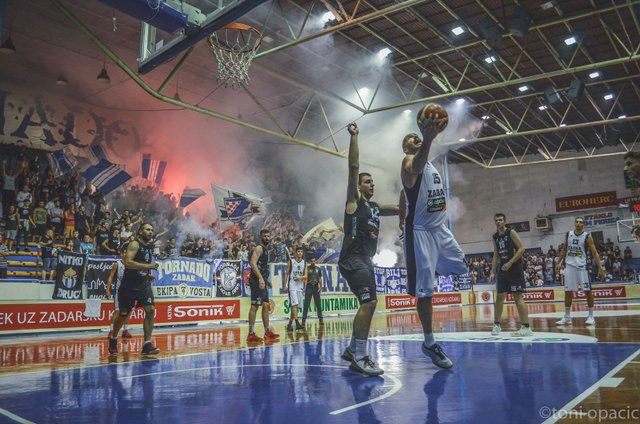 Croatia: Superb atmosphere during basket match!
Great show by Tornado Zadar ultras! Corteo to the arena followed by great support.
Normally KK Zadar playes in a big modern arena built 2008, but for this special match they returned to their old famous arena known as Jazine.
Tornado Zadar was founded in 1965, being one of the oldest ultra groups in this part of Europe. Zadar is known as the "city of basketball", and is one of the few cities in Europe in which basketball is by far the main sport, and because of this the ultras in Zadar mainly follow KK Zadar (KK stands for BC - basketball club) but they know sometimes to visit their local football club also.
Photos: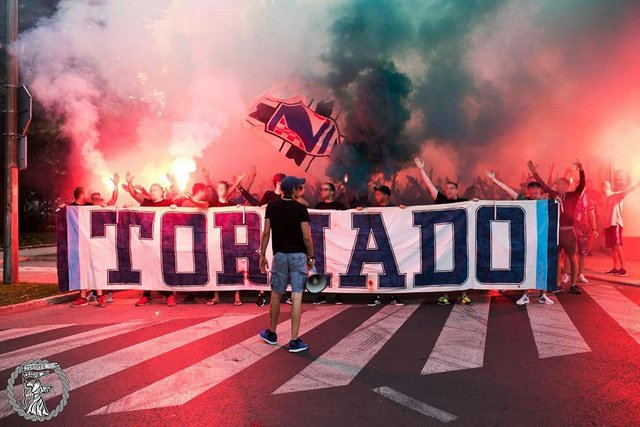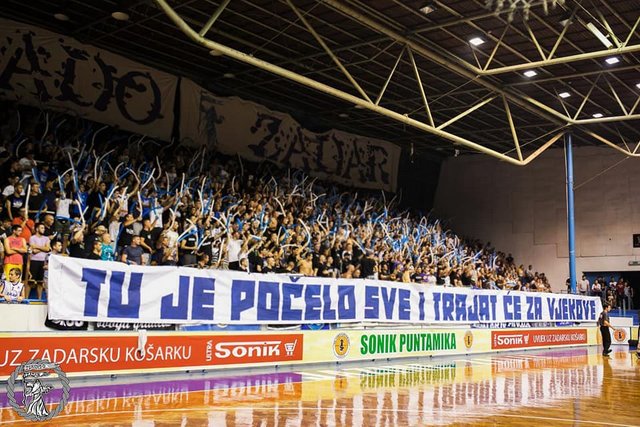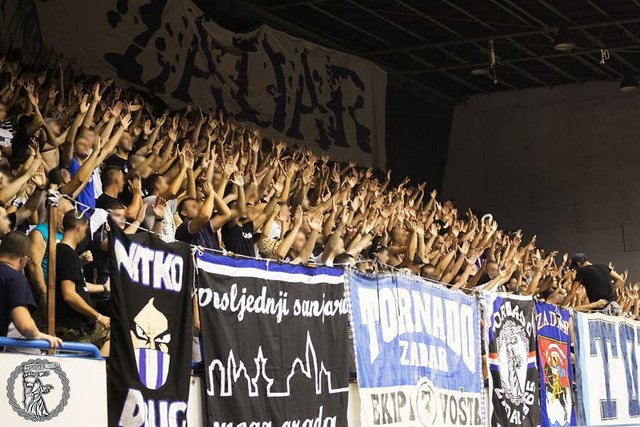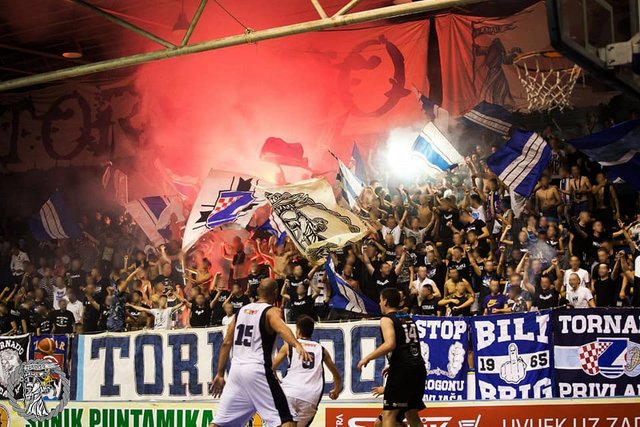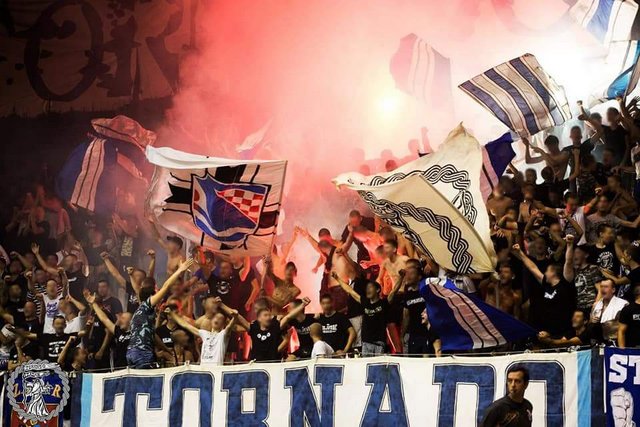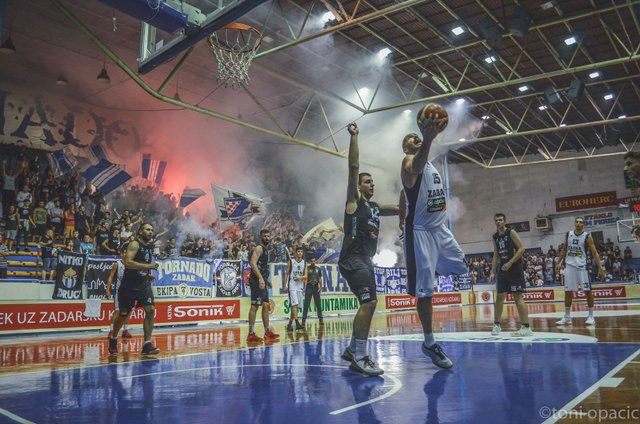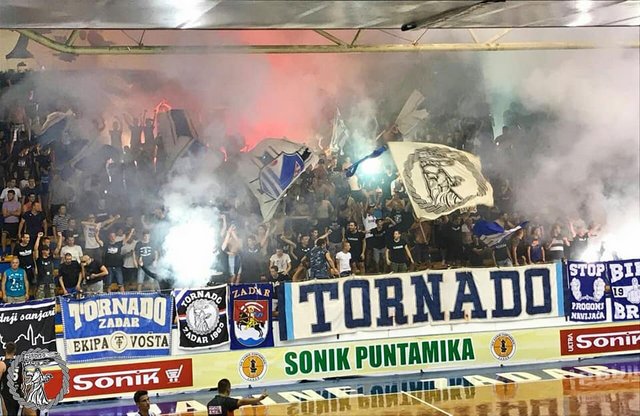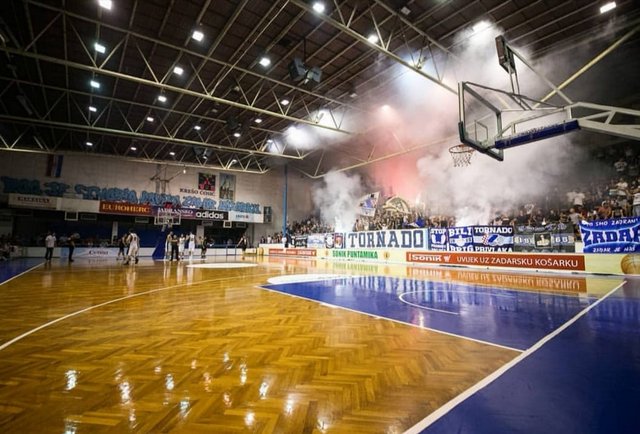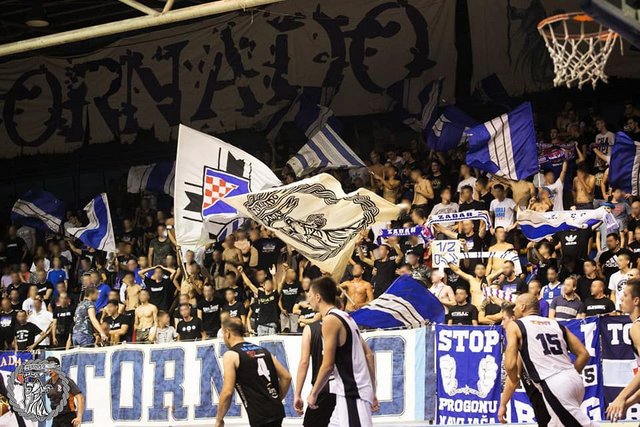 VIDEO:
Source: Tornado Zadar