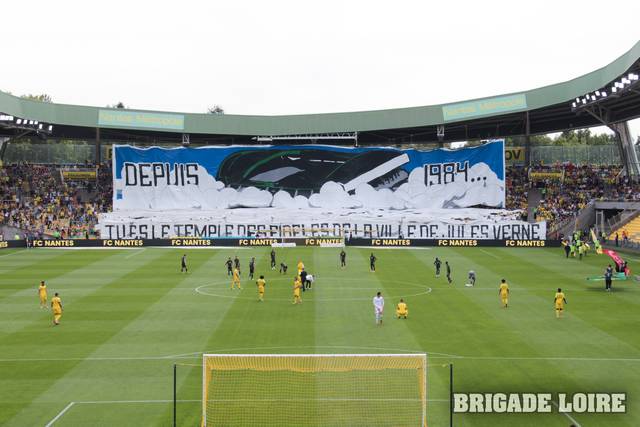 France: Tifo protest against new stadium.
Brigade Loire protested against building new stadium with beautiful choreo "Since 1984, you're the fable's temple of Jule Verne's city".
The new stadium in Nantes would be placed just west of the old Stade de la Beaujoire, which would later be demolished to make way for further commercial development, altogether spreading across 23 hectares.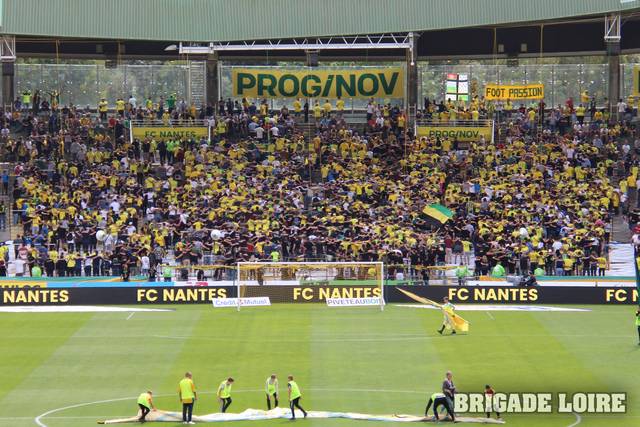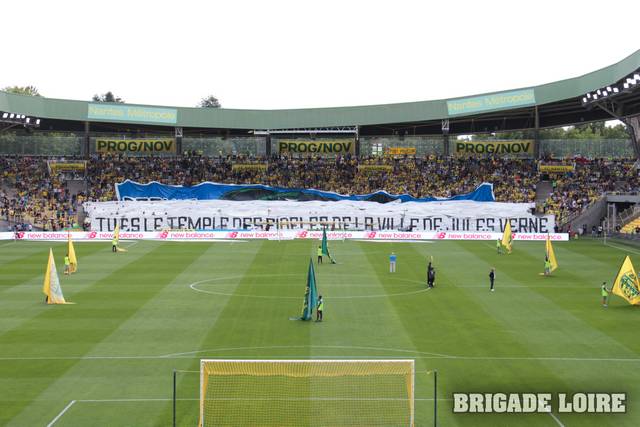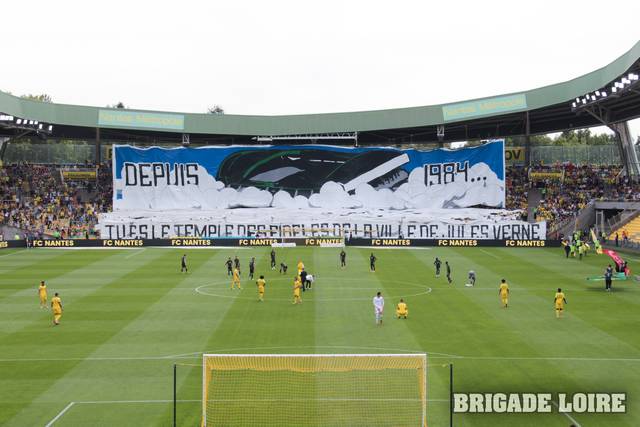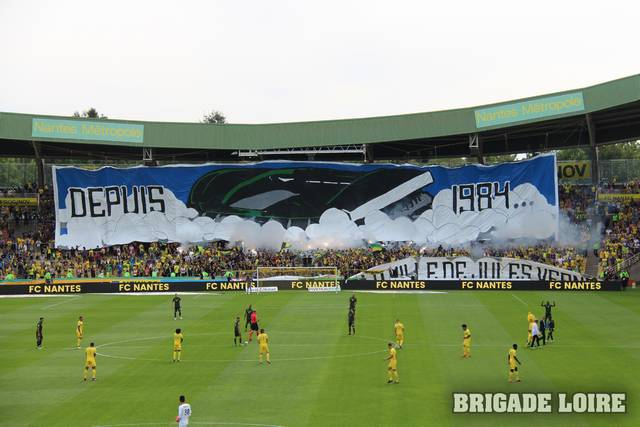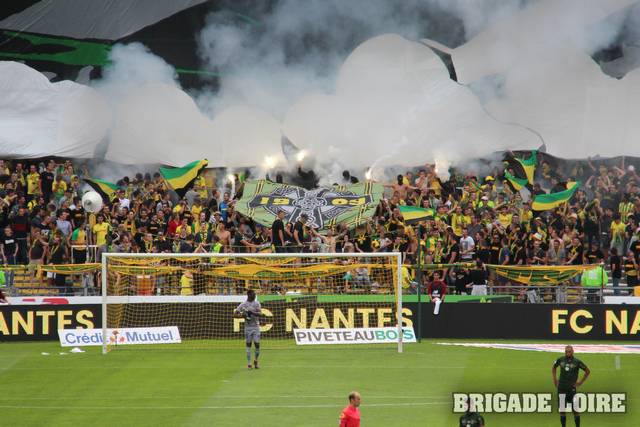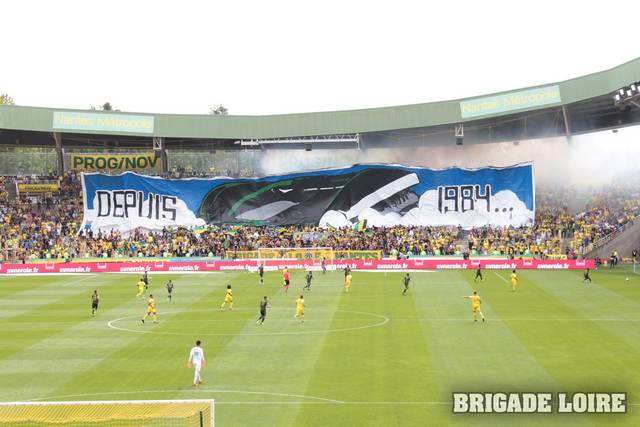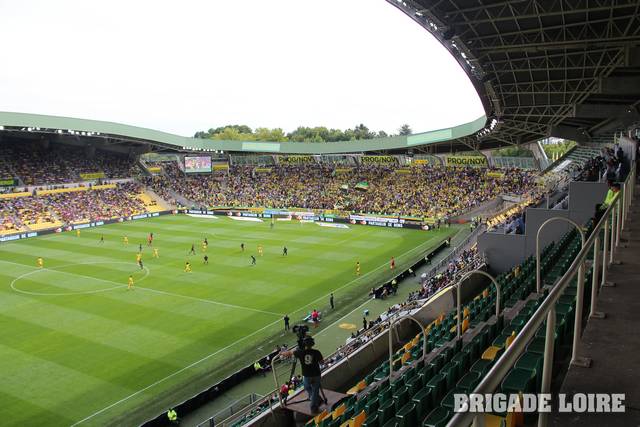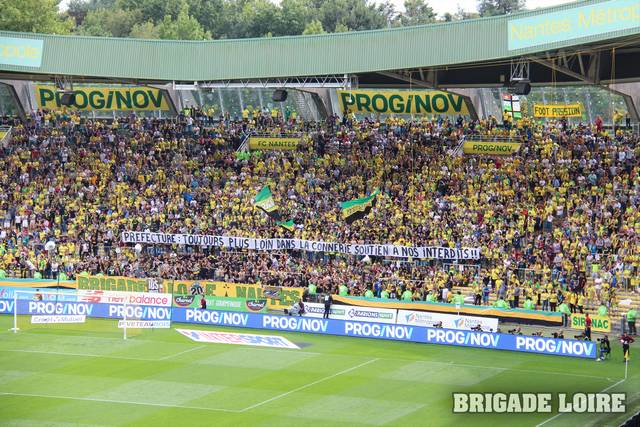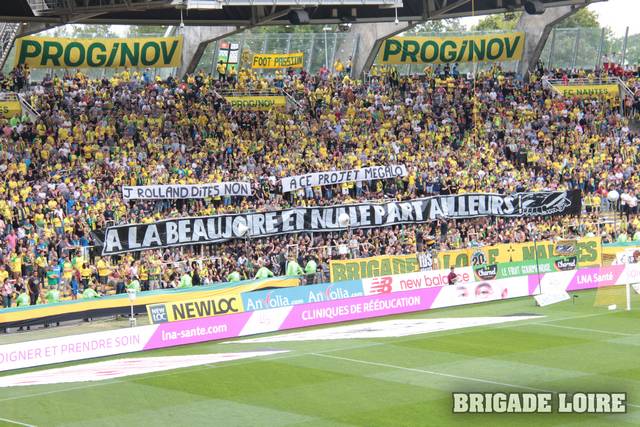 Guests: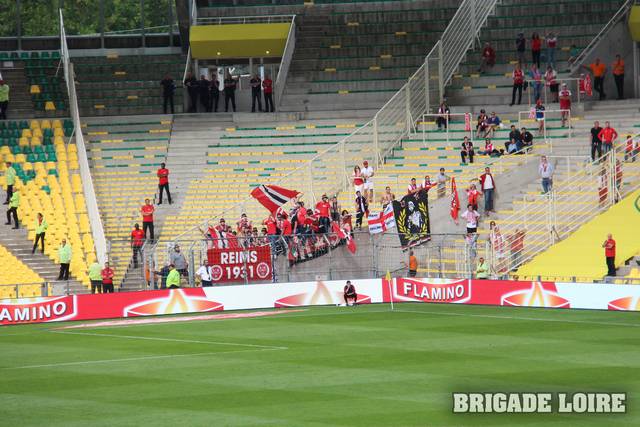 VIDEO: