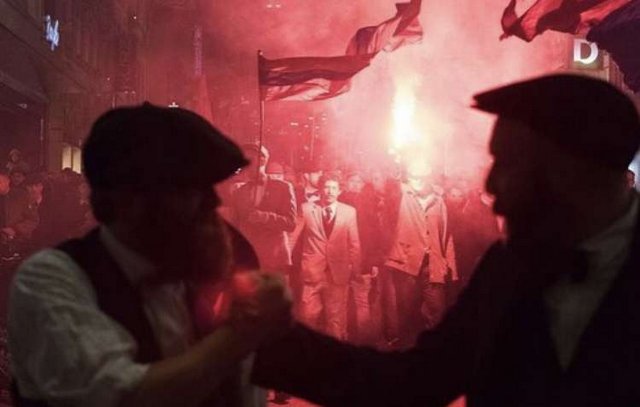 Switzerland: Fans gathered to celebrate the birthday.
In the evening 15th of November fans of FC Basel gathered in the street to celebrate the birthday of their club.
Some fans were dressed as they did back in the old days. Corteo trough the city with flares and songs.
A great celebration and we are definitely looking forward to the next home game of FC Basel!
Photos: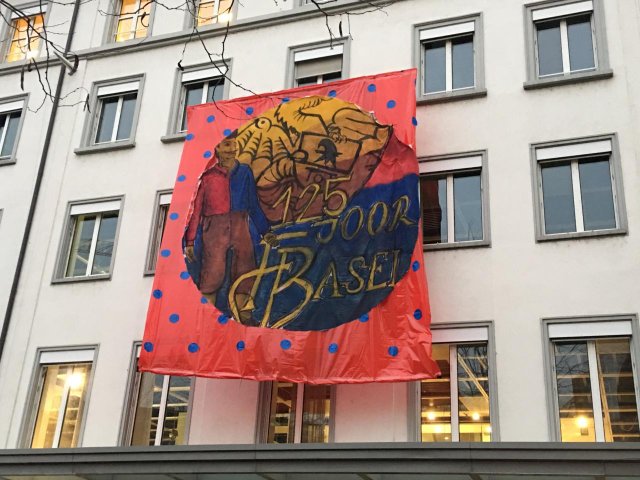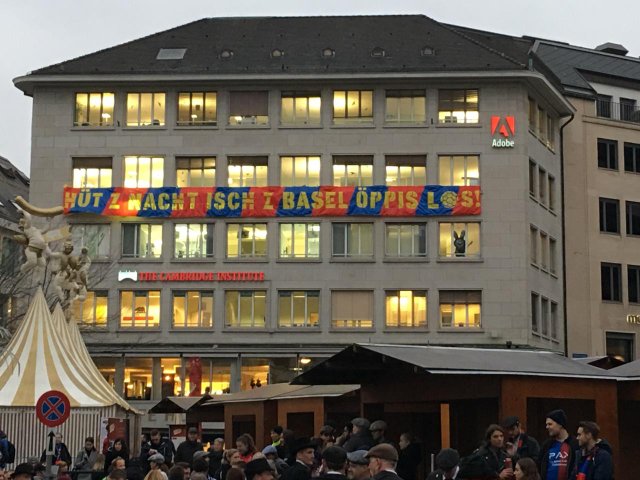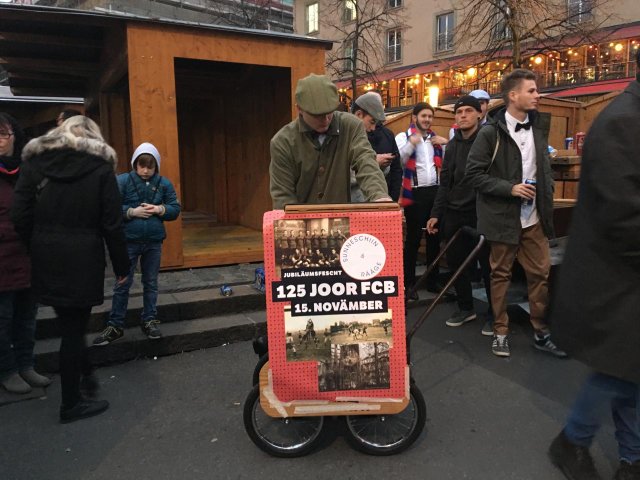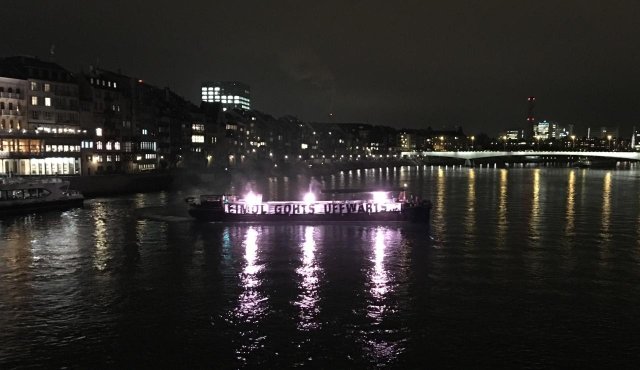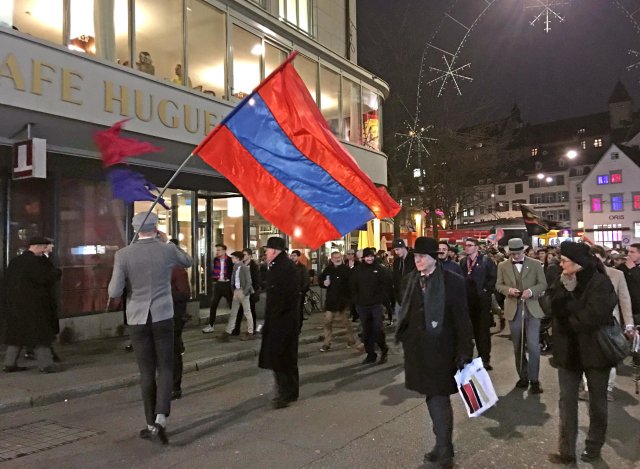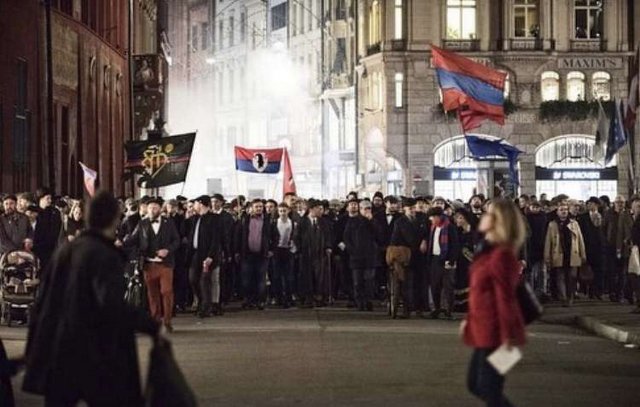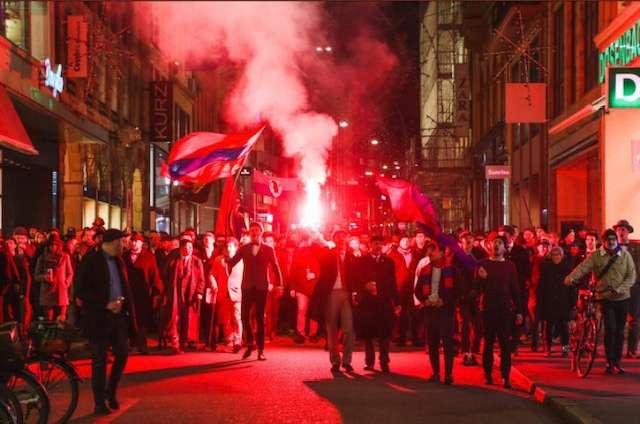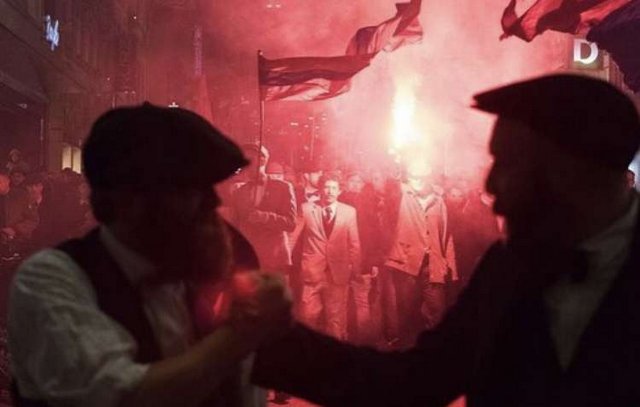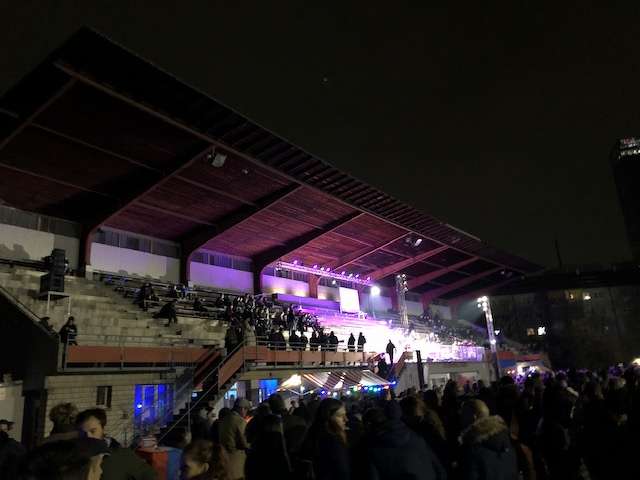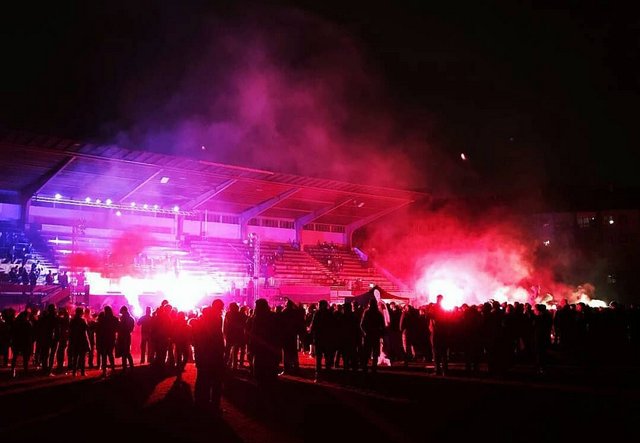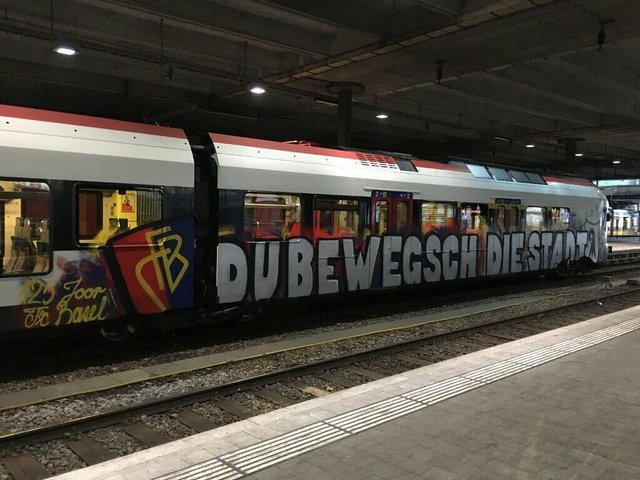 VIDEOS:
Source: rotblau.app , www.20min.chww.20min.ch