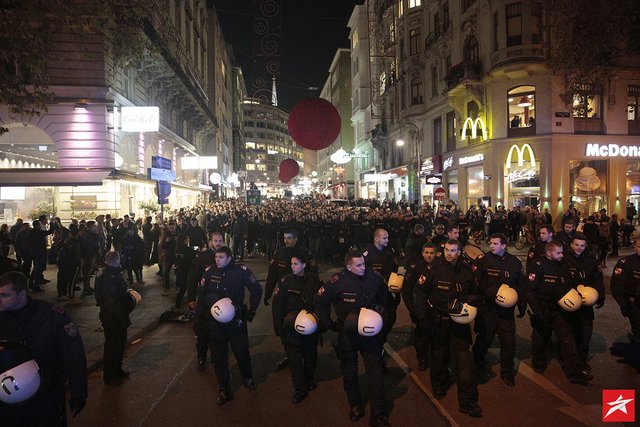 UEFA Nations League: Impressive support!
For the last years Bosnia-Herzegovina probably had among the best support in Europa for national teams. For this match in Wien we really expected to see another powerful performance by the Bosnian ultras!
Estimated 150 000 people with Bosnian background lives in Austria, and the distance between Wien and Sarajevo is only 8 hours by car.
Our expectations seems to be correct. 37 000 tickers were sold for this game and it's estimated that 20 000 of the fans supported Bosnia-Herzegovina.
There was also a great corteo in the city + pyro during the match!
Photos: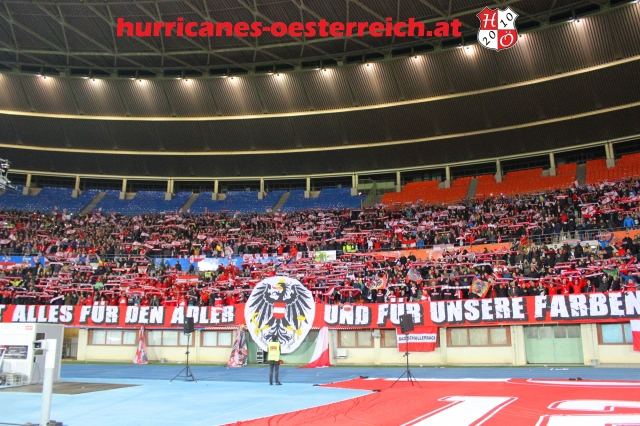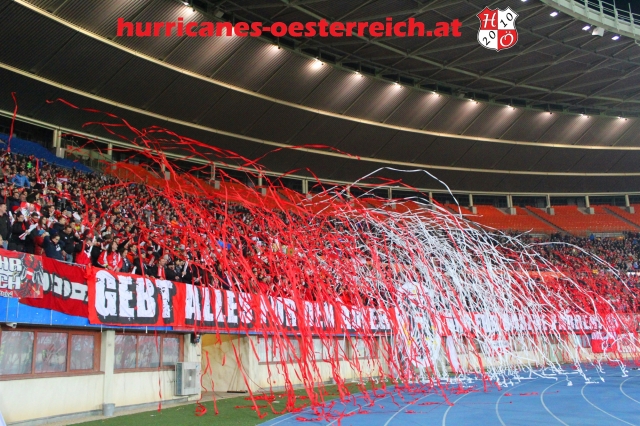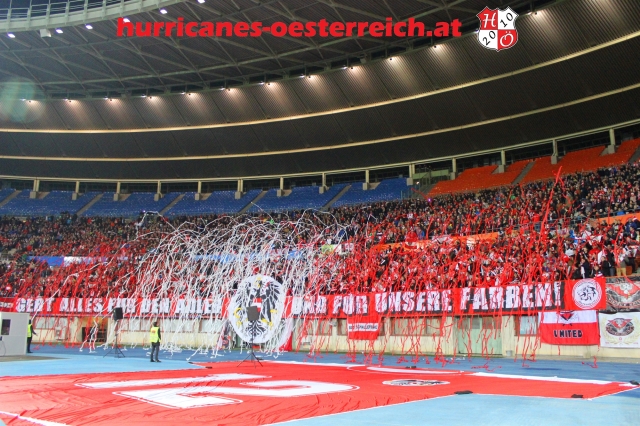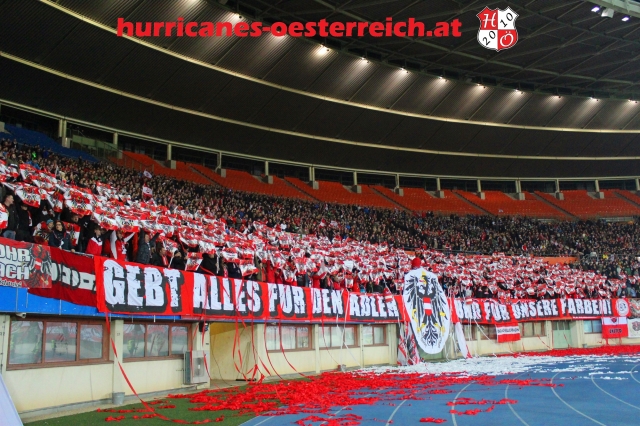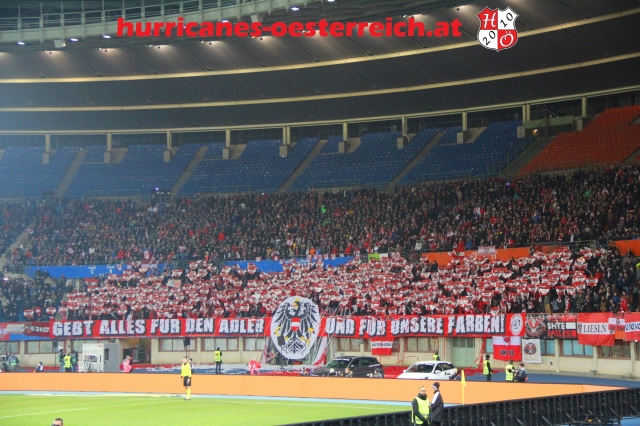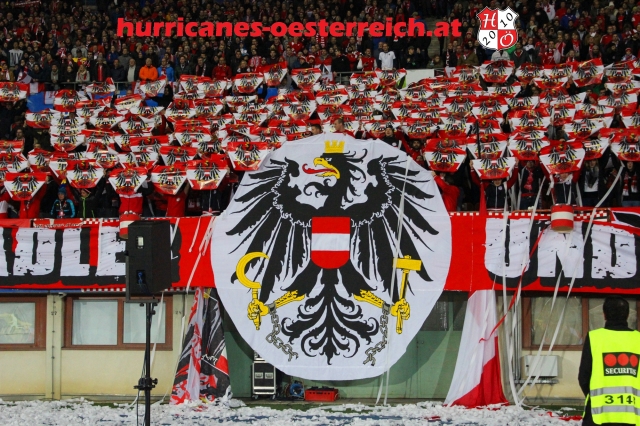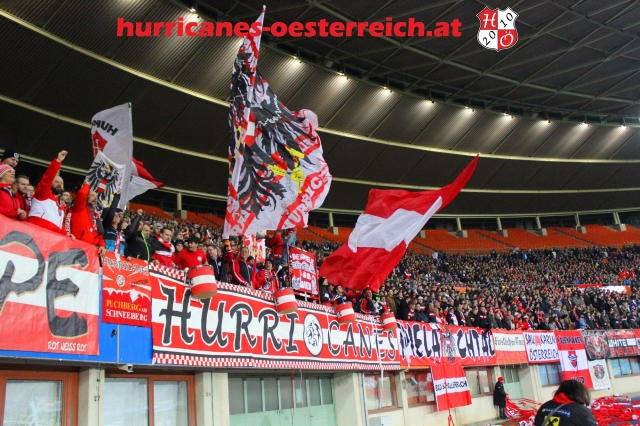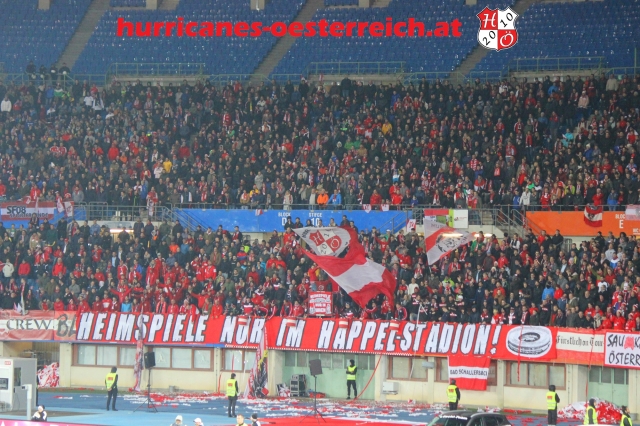 Bosnia-Herzegovina: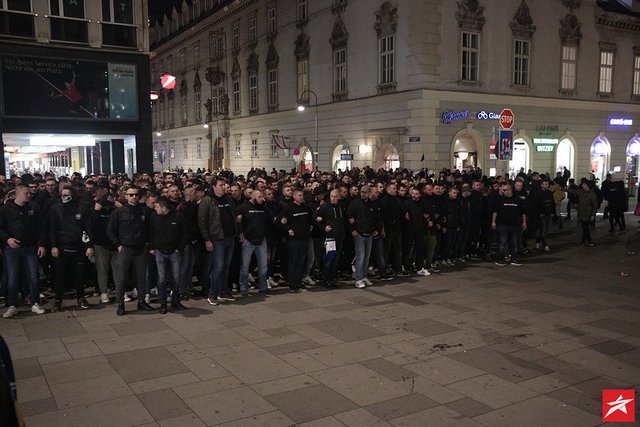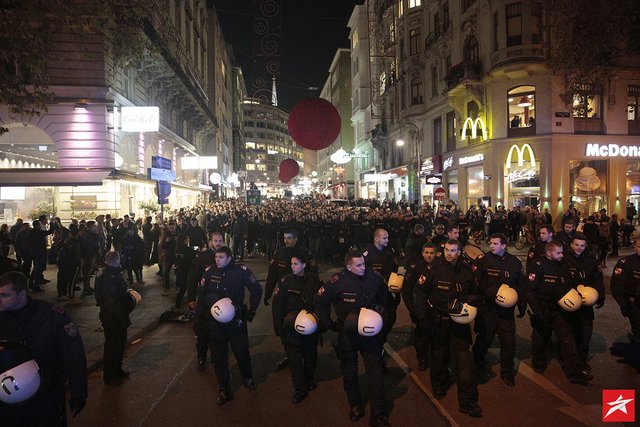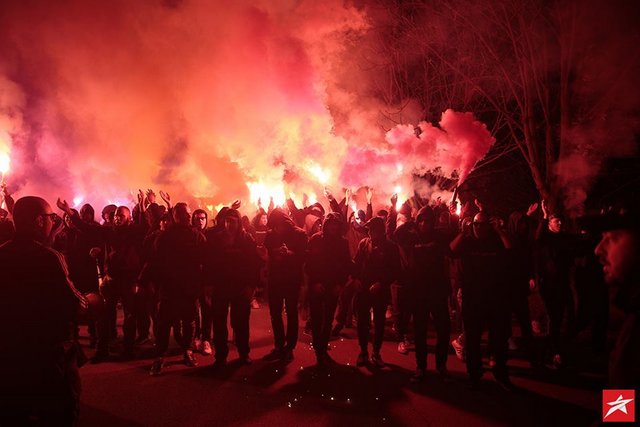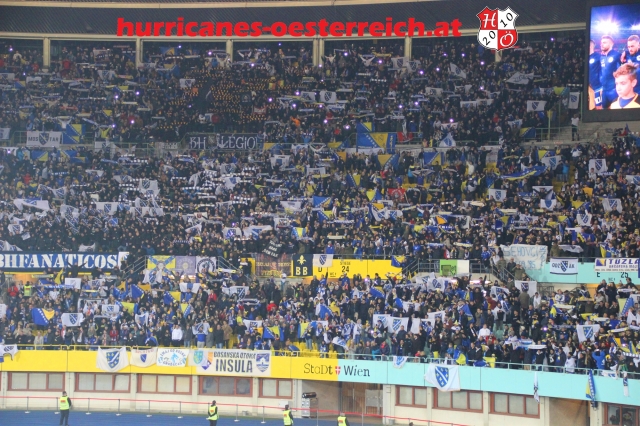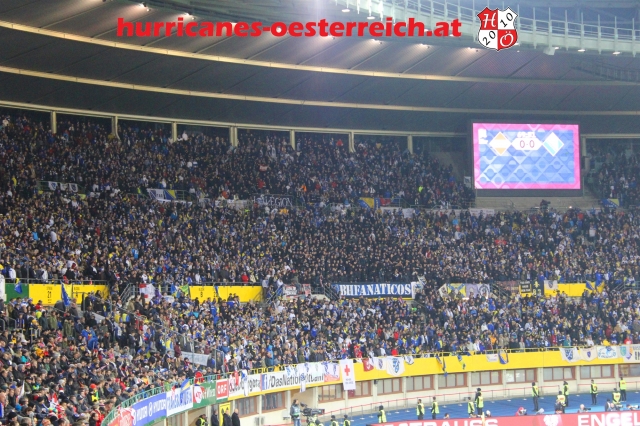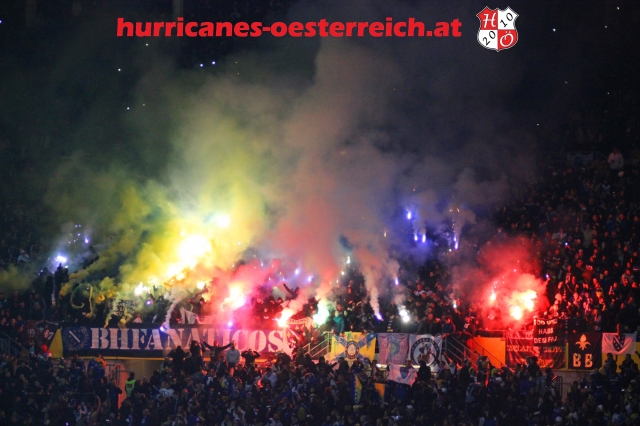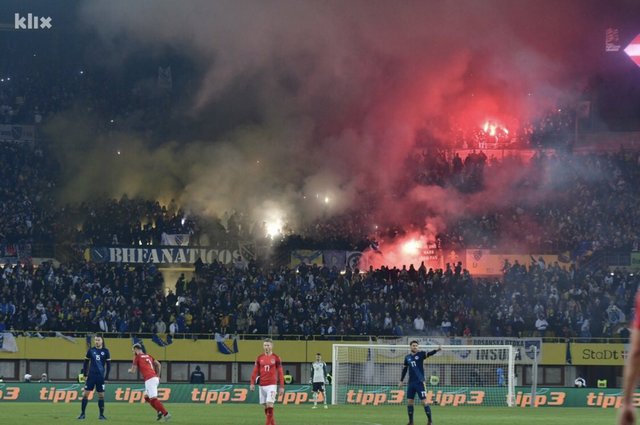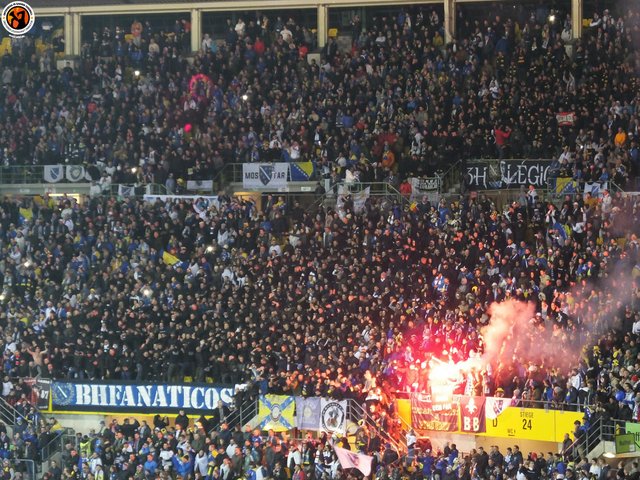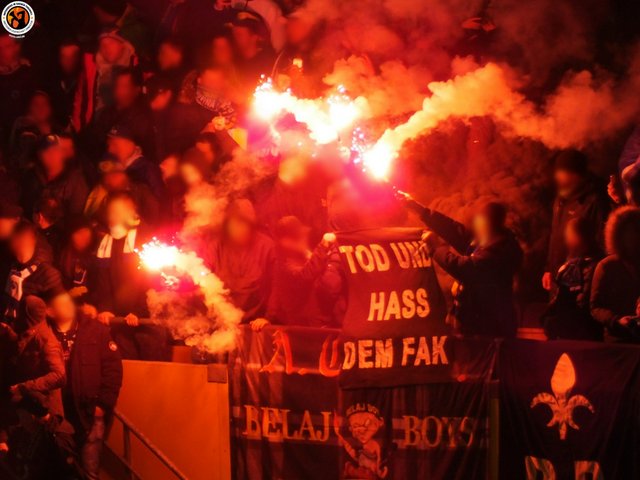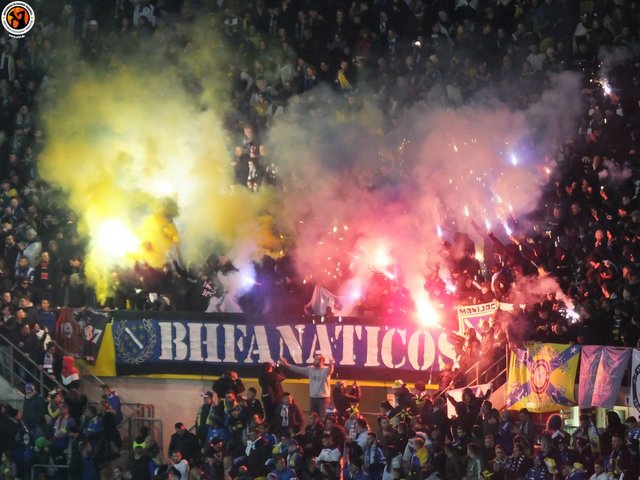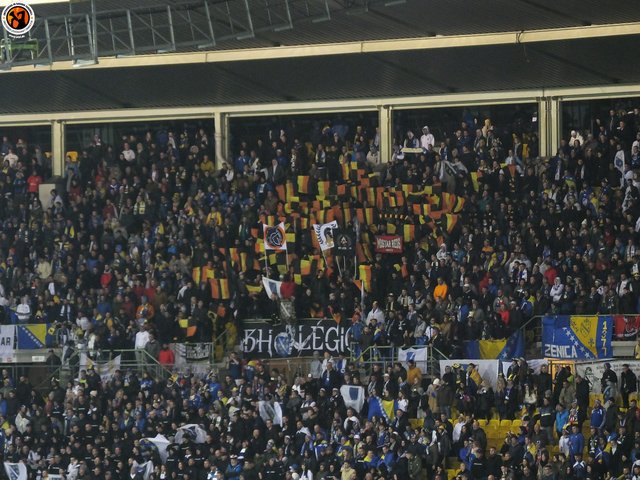 VIDEOS:
Source: www.hurricanes-oesterreich.at , sportsport.ba , www.uisf.de