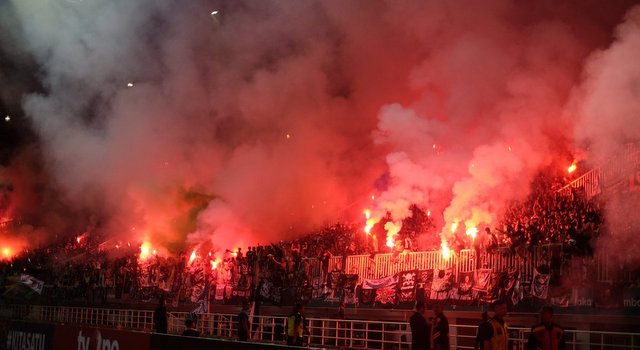 Indonesia: Big party when being promoted!
Another interesting match in Indonesia this month.
PSS Sleman fans (Brigata Curba Sud) with top class atmosphere when their team promoted to the top league of Indonesian football.
The final was played in a neutral stadium with 30 000 capacity. Pakansari Stadium in Bogor, West Java, is around 580 km from Sleman, Yogyakarta. But the fans of PSS Sleman brought huge numbers of fans to the final, estimated between 10 000 - 15 000 fans made the trip to the final to support their team.
There was also a great party back home in Sleman after the promotion!
Photos: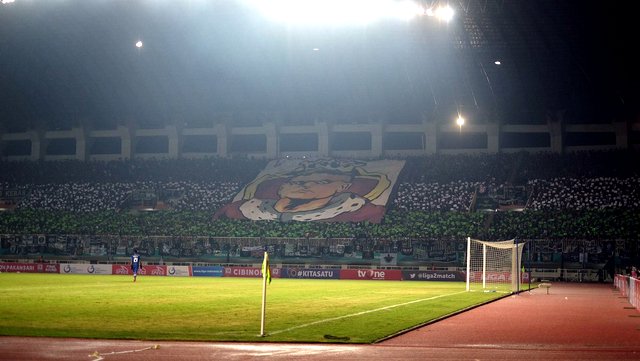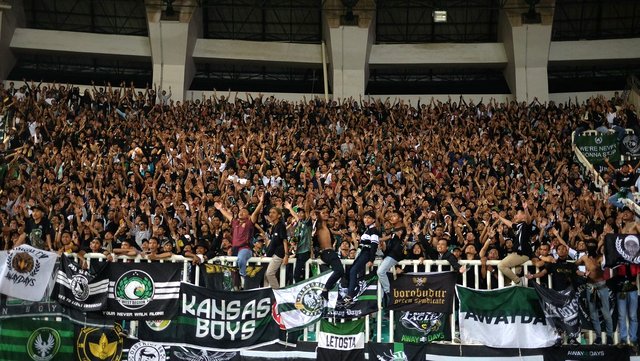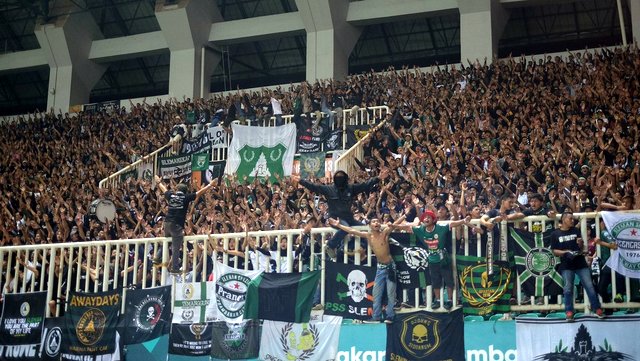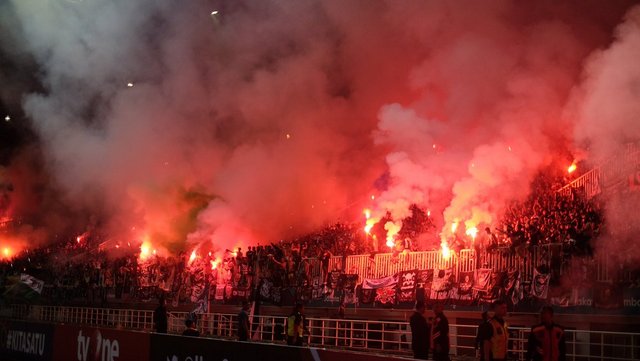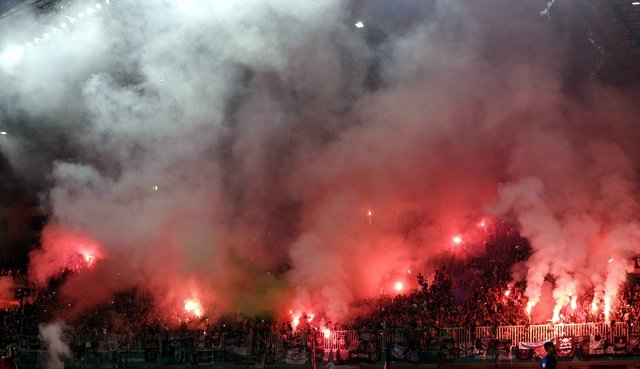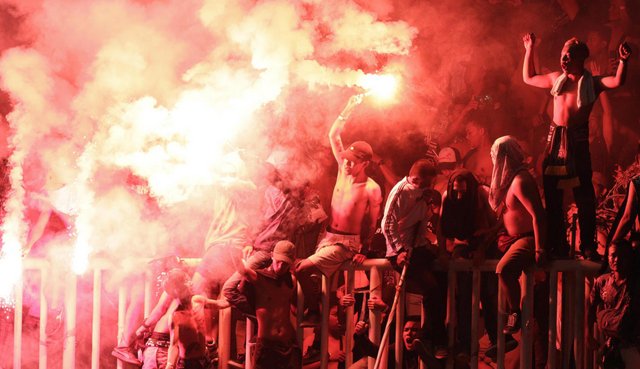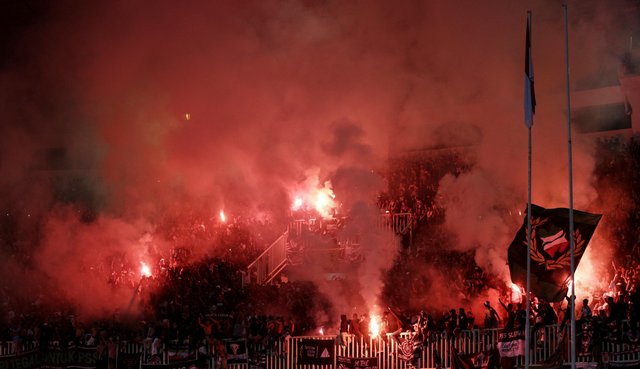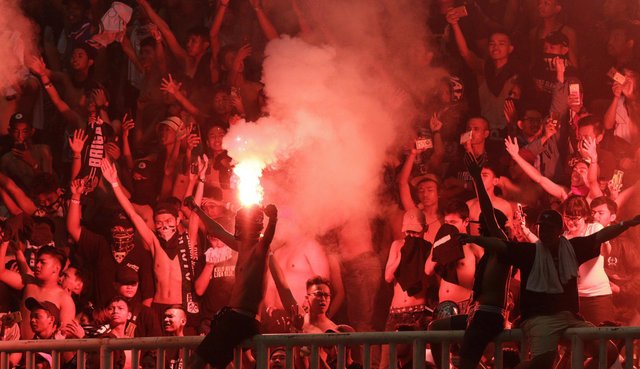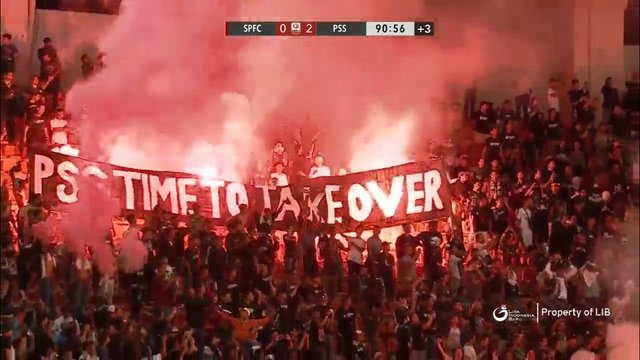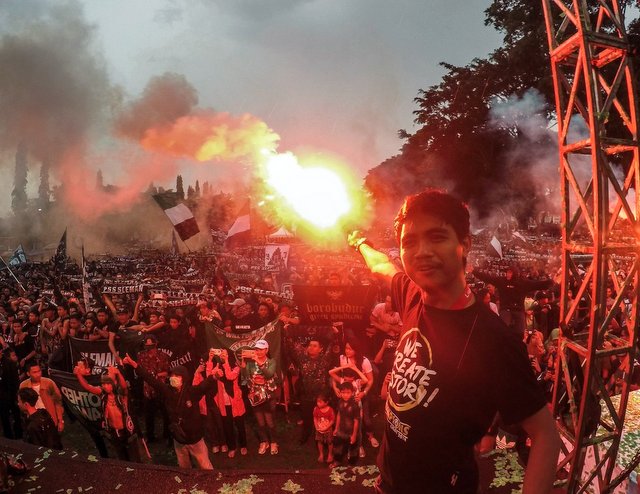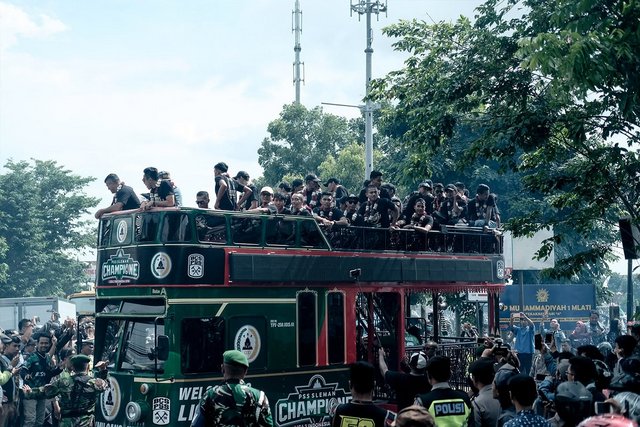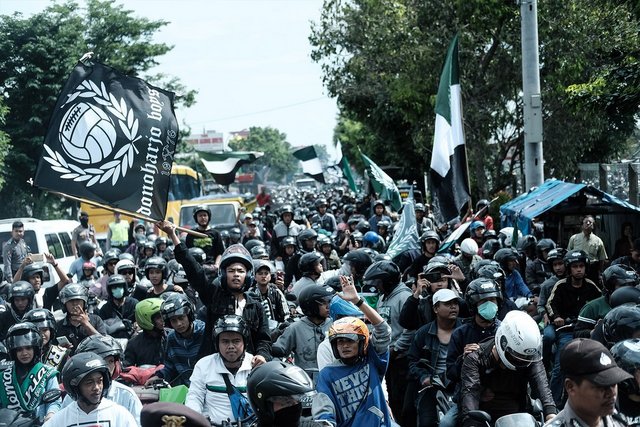 VIDEOS: