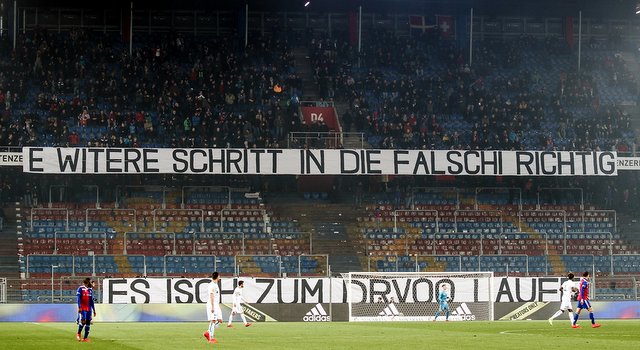 Switzerland: Ultras Basel protest against own club!
In the first-half ultras of Basel made a protest against the club management who recently made many decisions the ultras disagree with, such as investing in an Indian club. Fans displayed several protest banners against the management, left the main ultras sector "Muttenzerkurve" and gathered outside the arena. In second-half they returned to their sector with loud songs and some pyrotechnics.
Among the many banners, we can read "Another step in the wrong direction - It's about time to run away".
The away fans from St. Gallen (distance 170 km) were impressing during the match. Watch photos below!
Attendance: 27 543.
Basel: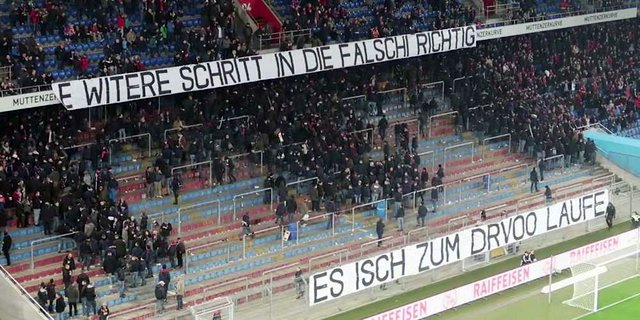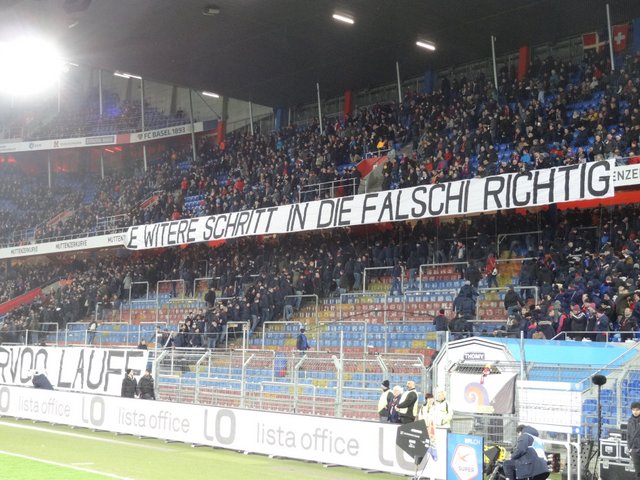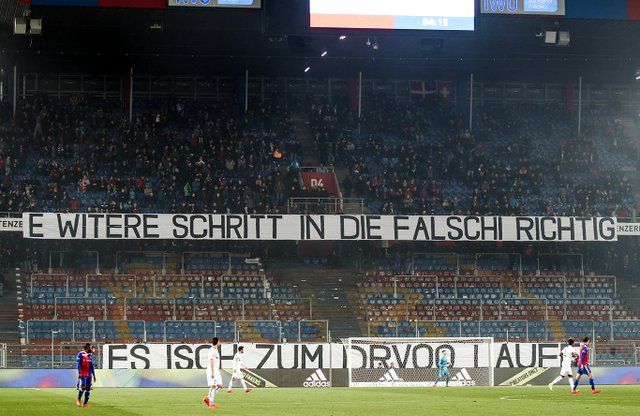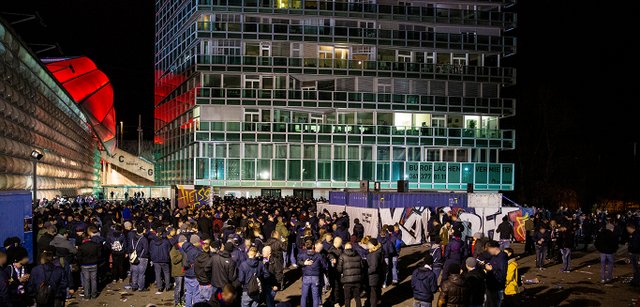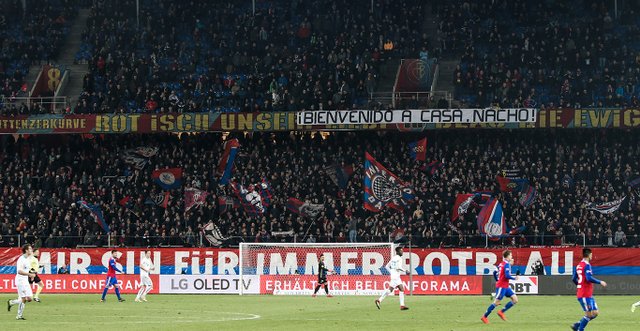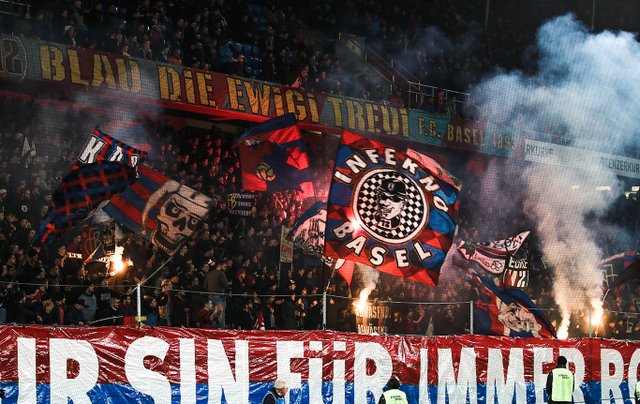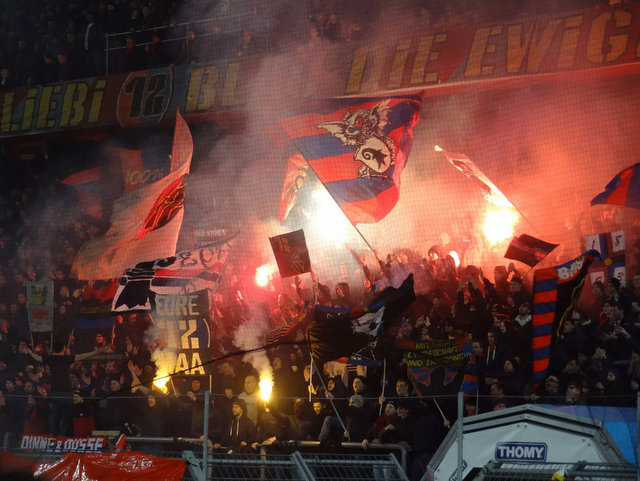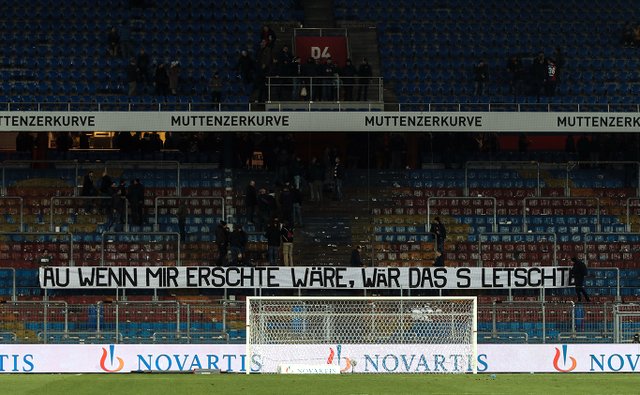 St.Gallen: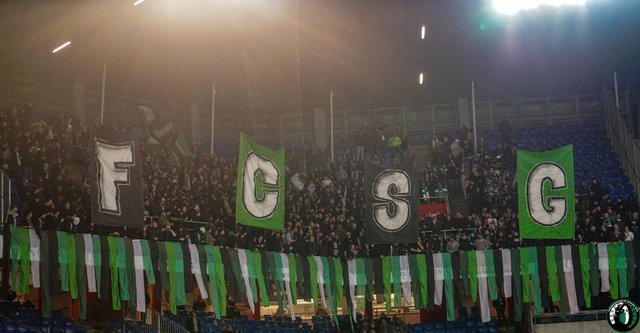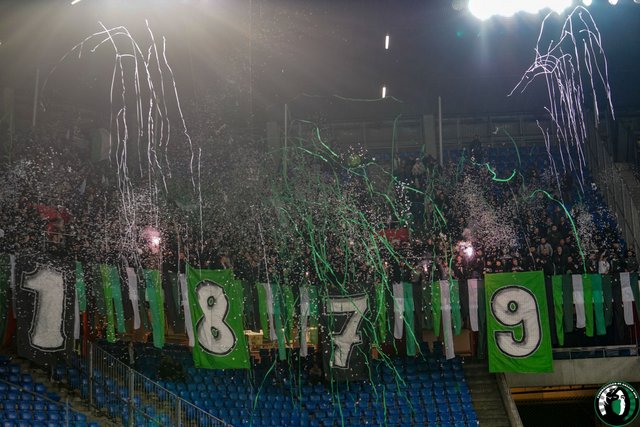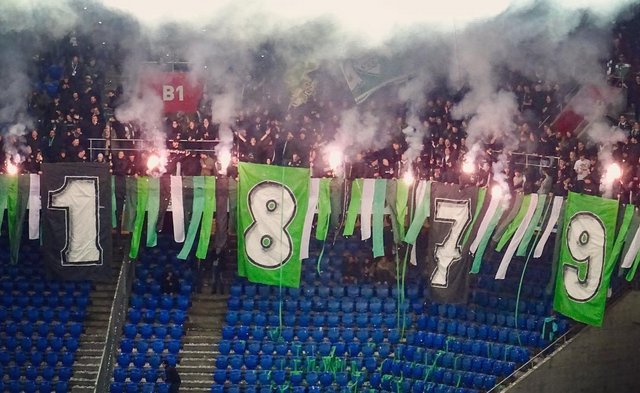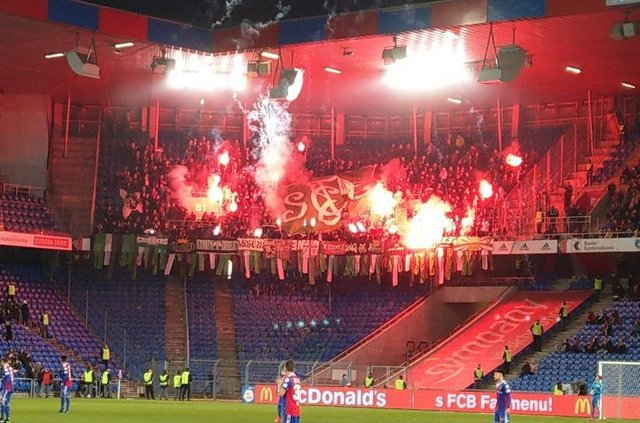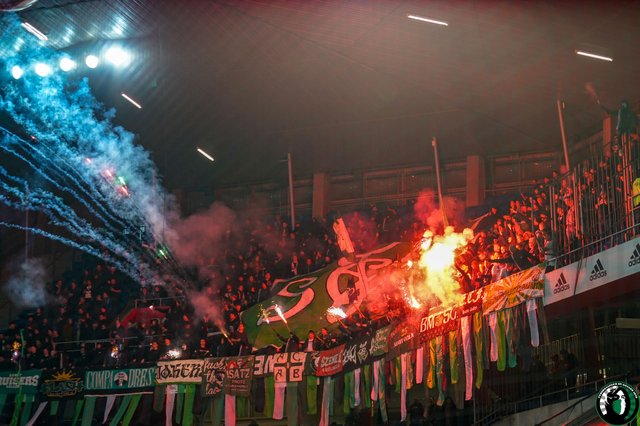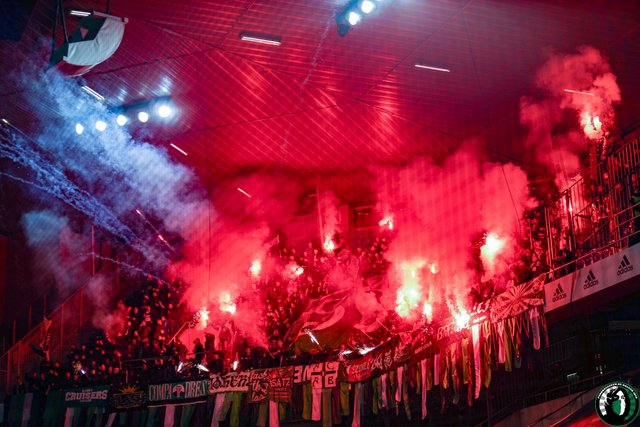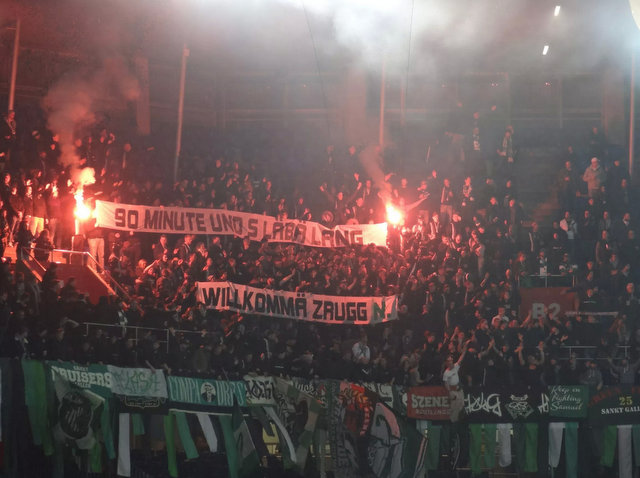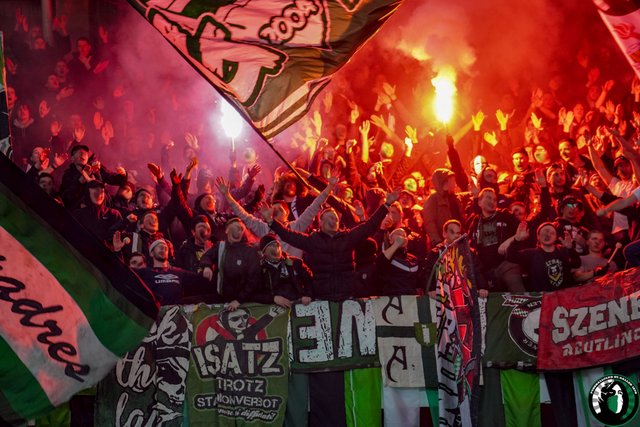 VIDEO:
Source: www.espenblock.ch , au-stade.fr , rotblau.approtblau.app , www.muttenzerkurve.ch