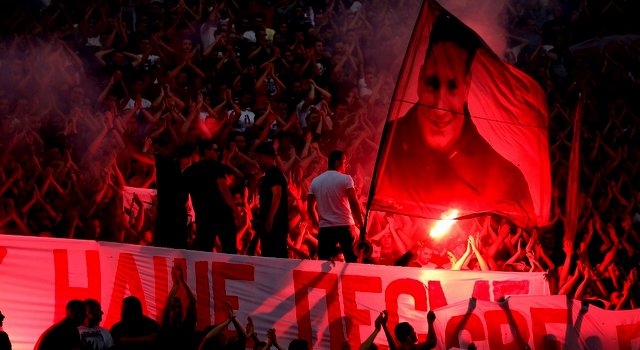 Serbia: The Eternal derby #160!
Thursday evening and time for the Eternal derby number 160 between Crvena Zvezda and Partizan.
Despite being played on a working day, both set of fans created good atmosphere in this match.
21 862 fans attended the match. Supporters of Partizan was as usual divided into 3 groups due to internal conflicts, Partizanovci, Alcatraz and Zabranjeni had their own sectors. During the match some incidents occurred between Partizanovci and Alcatraz with flares and chairs being thrown against each others.
Crvena Zvezda: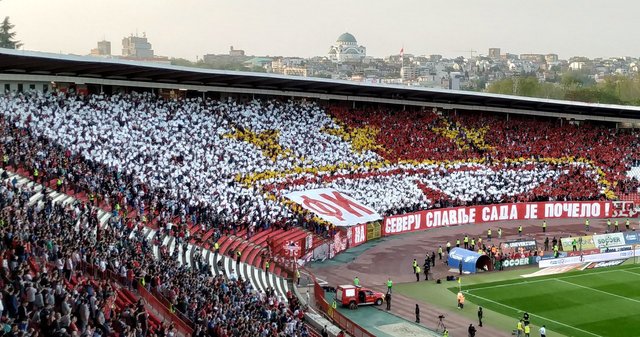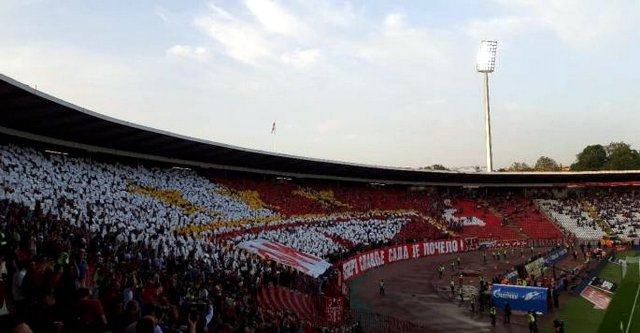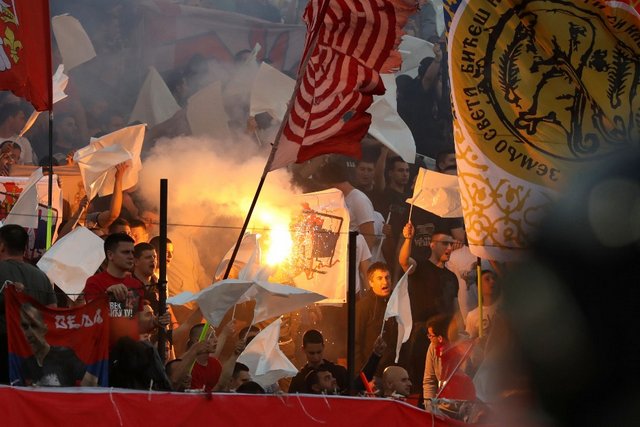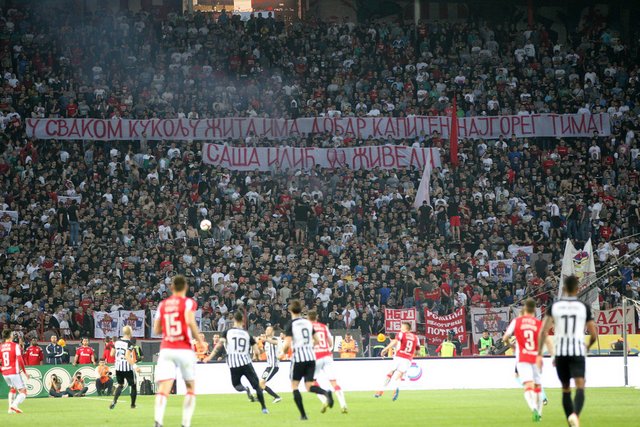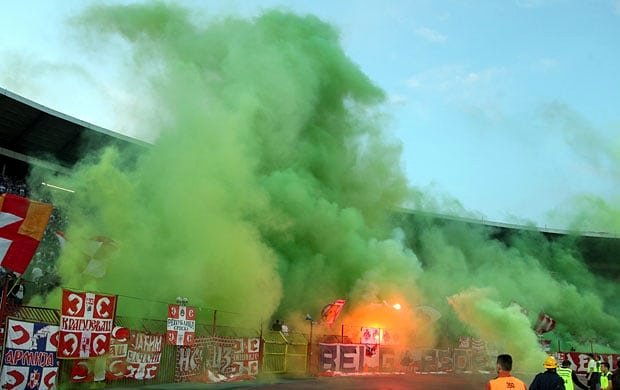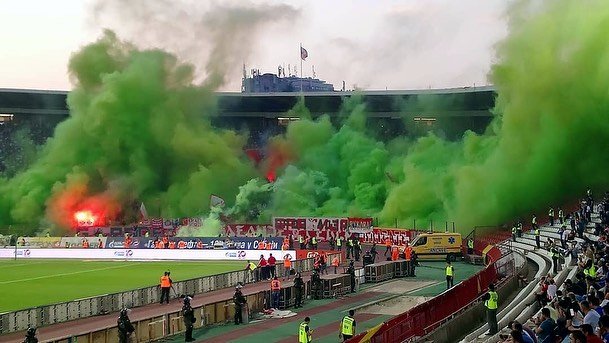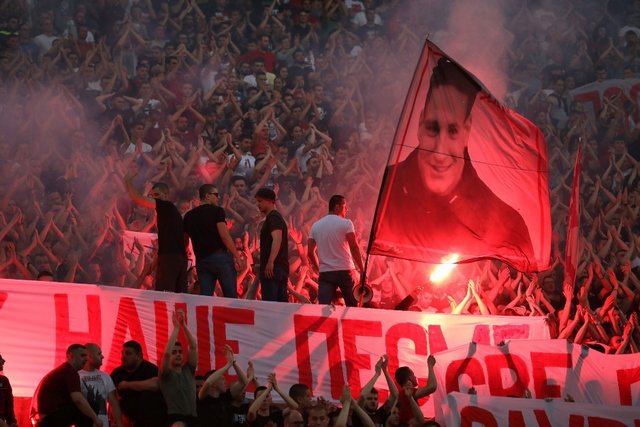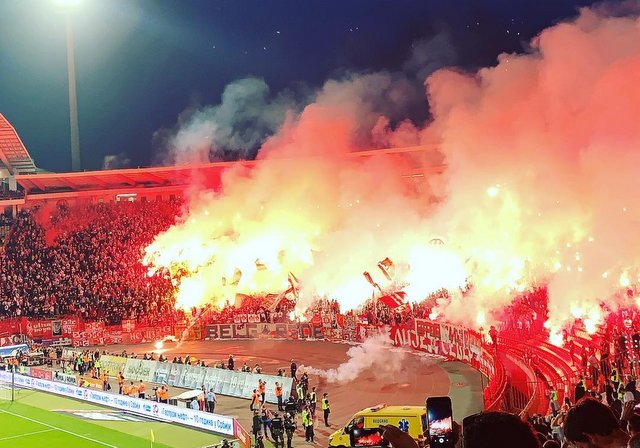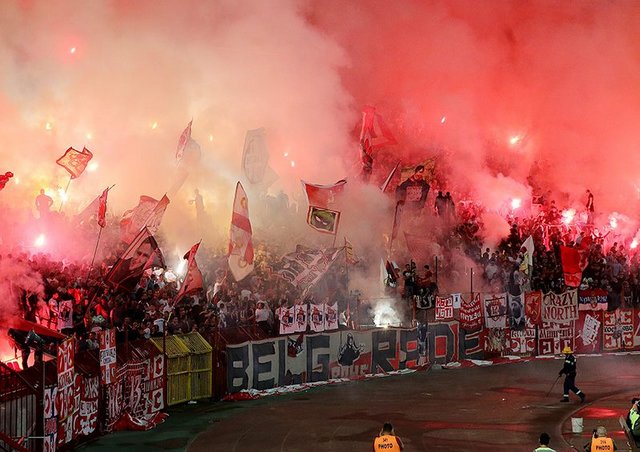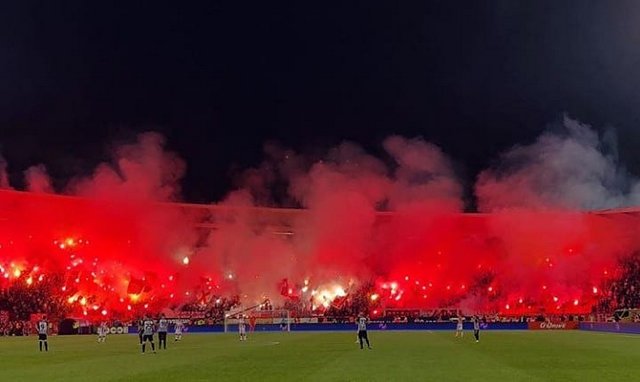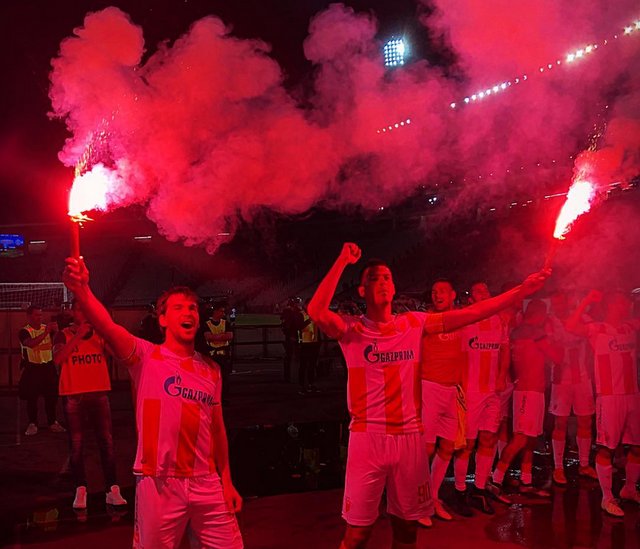 Partizan: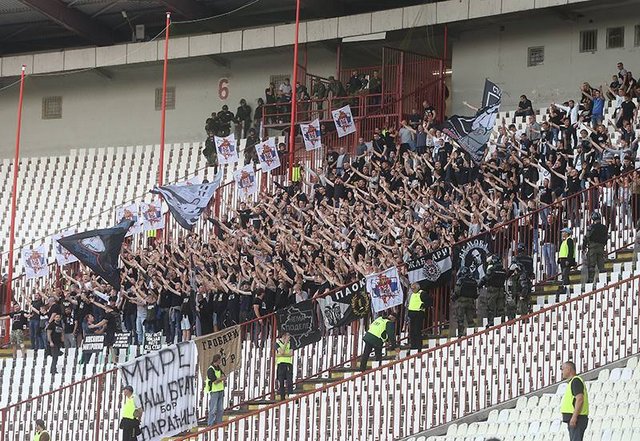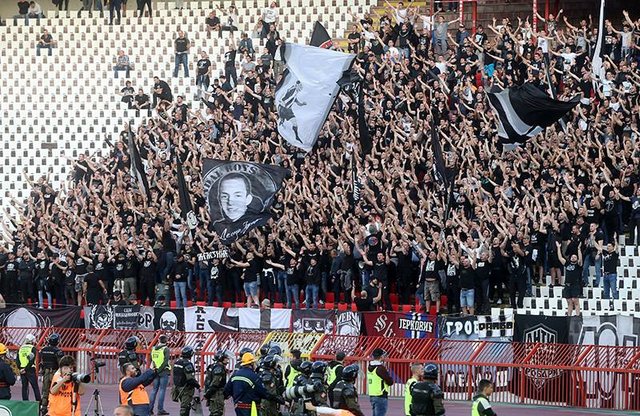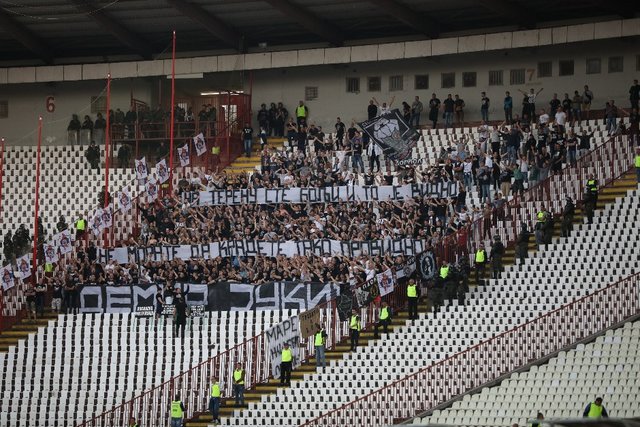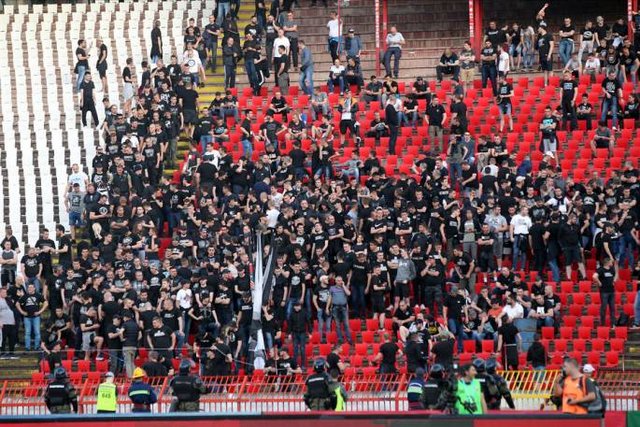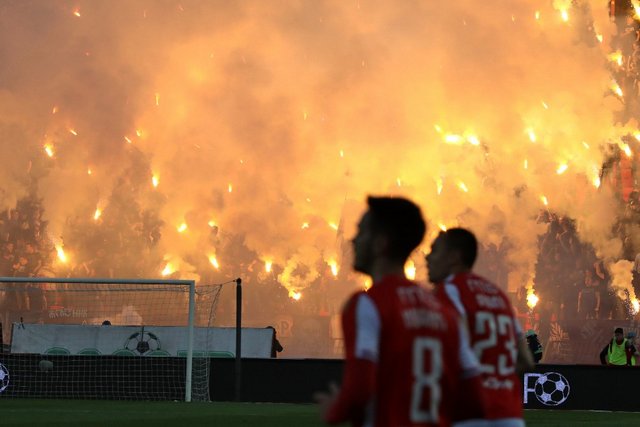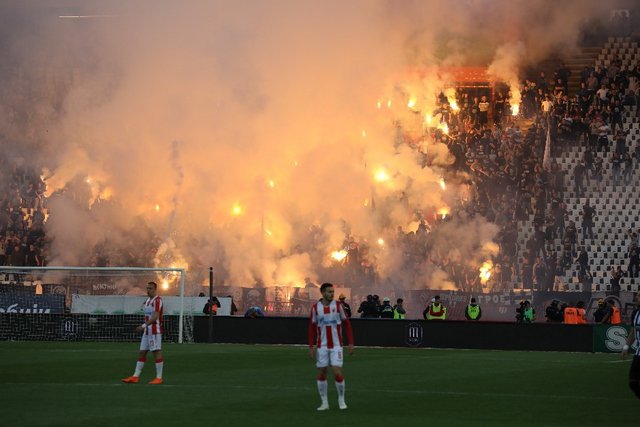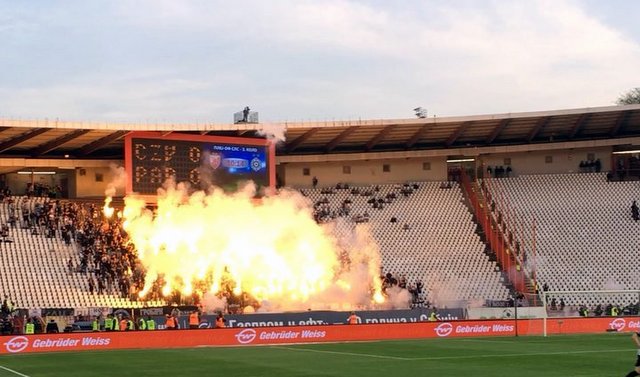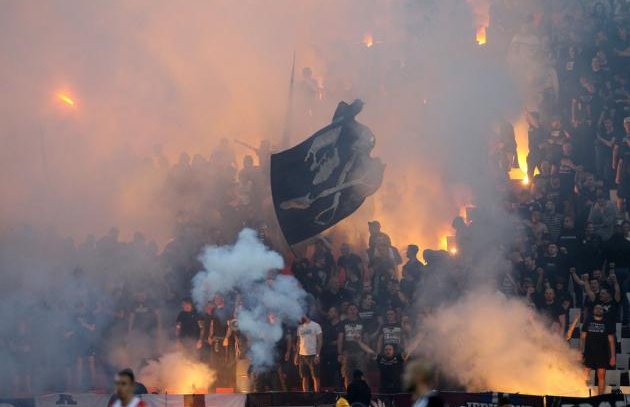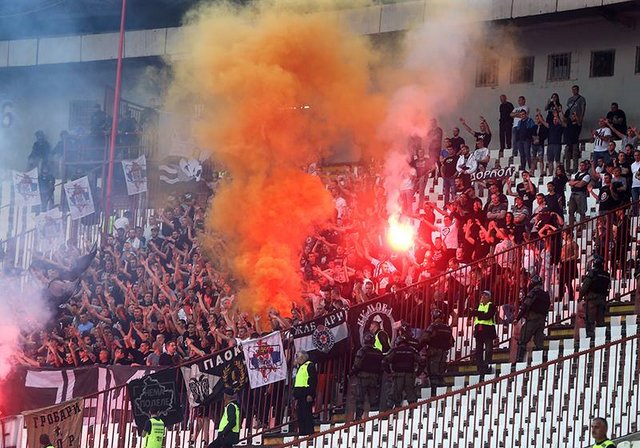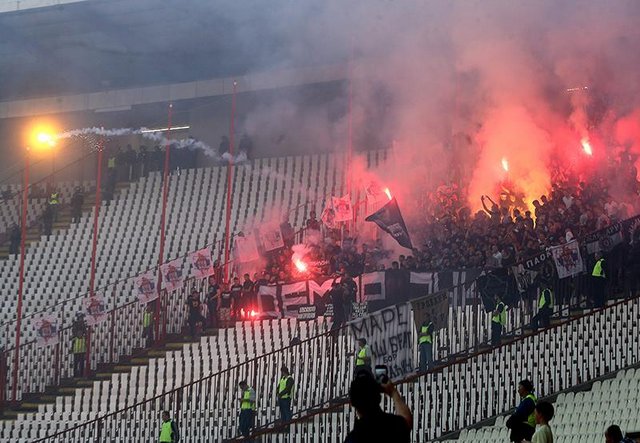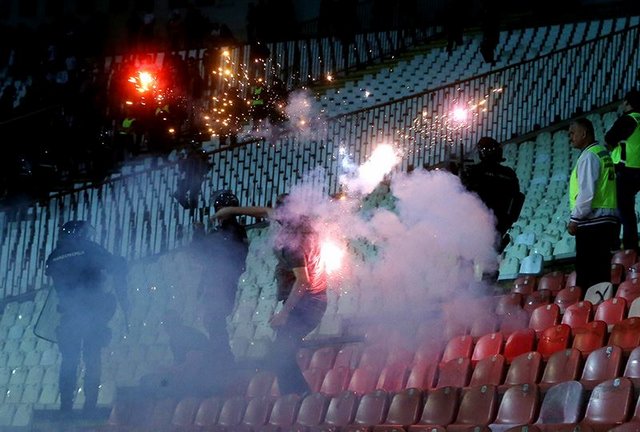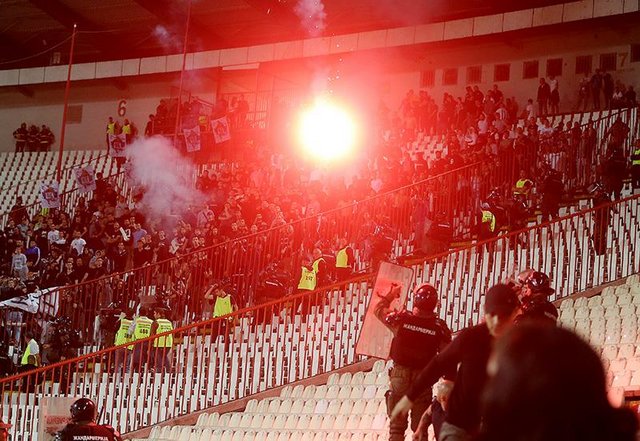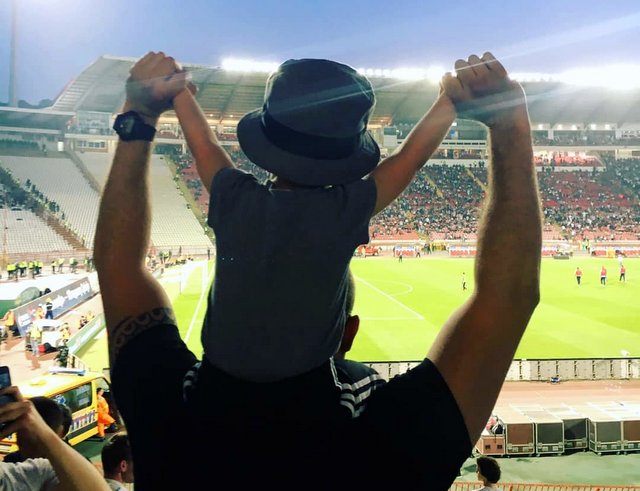 VIDEOS: