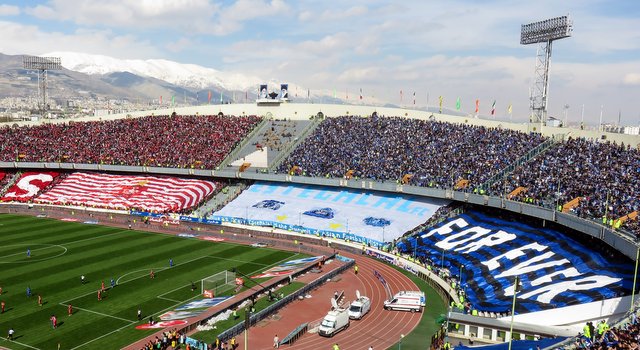 Iran: The derby of Teheran!
Photographer on flickr.com gave us permission to share these unique photos from the derby of Teheran.
This match was played at the end of March 2019. Both teams usually play at home at this stadium named Azadi Stadium. The stadium capacity is 100 000 people, but for for this match it's estimated a 80k crowd. Some fans managed to entering without tickets as they climbed over the wall.
Photos: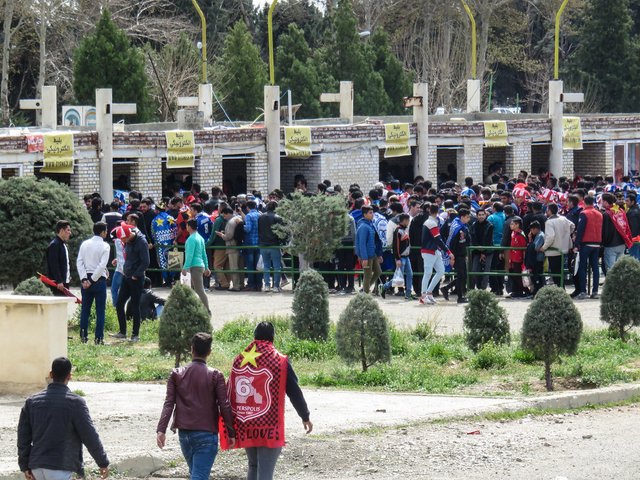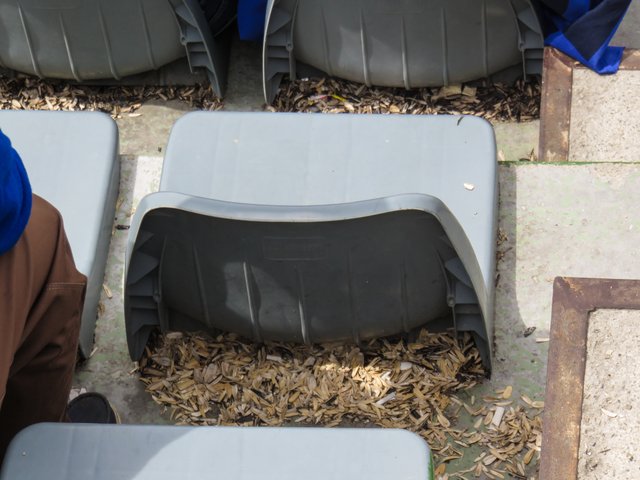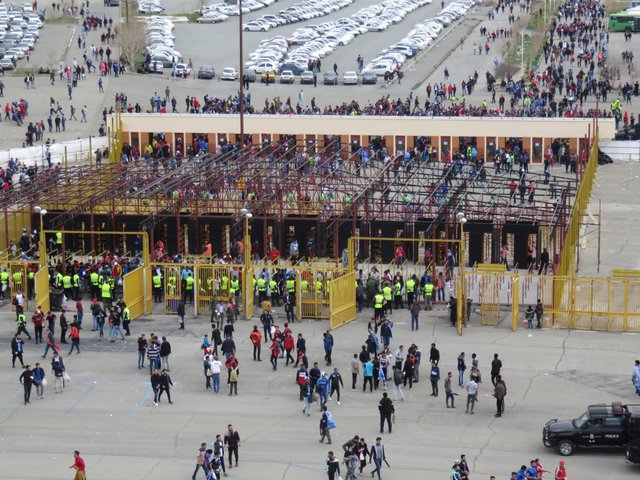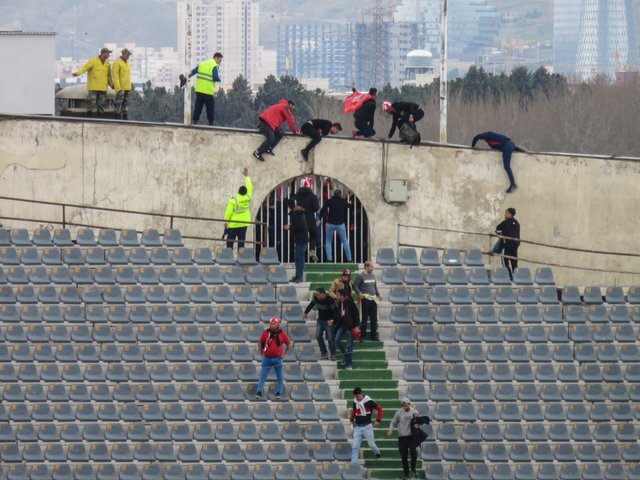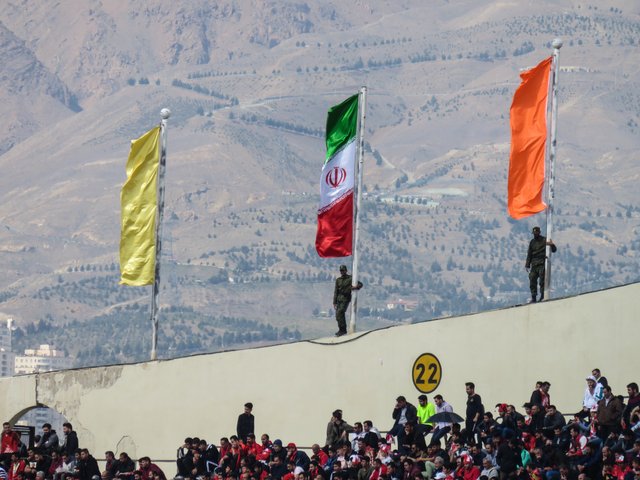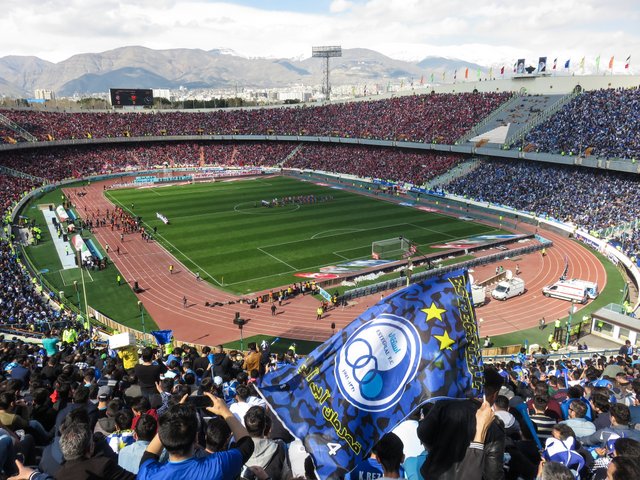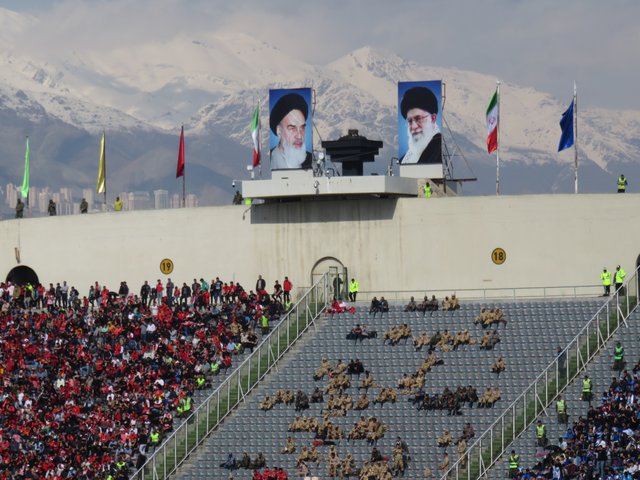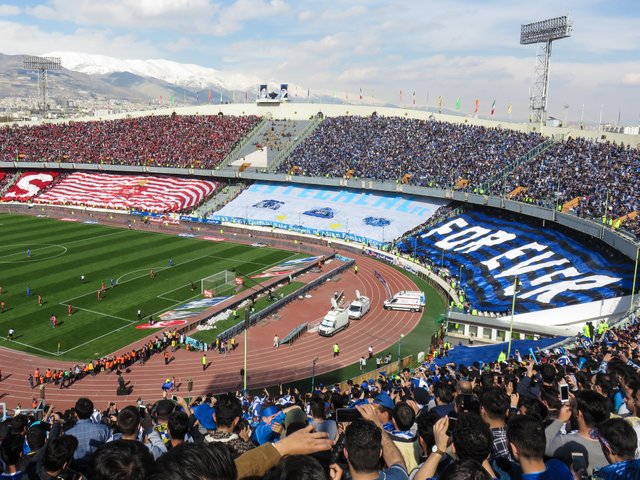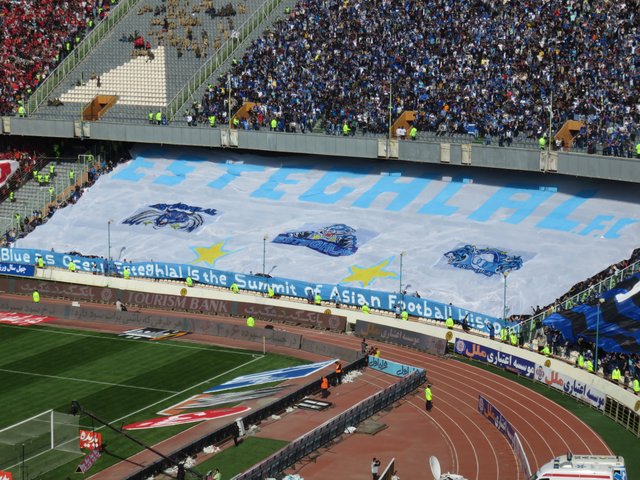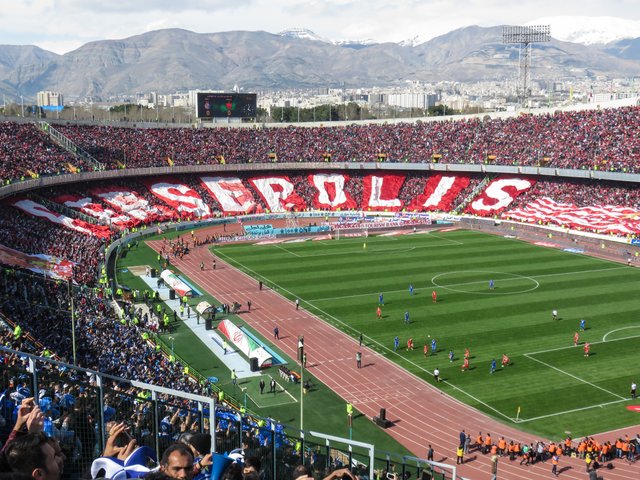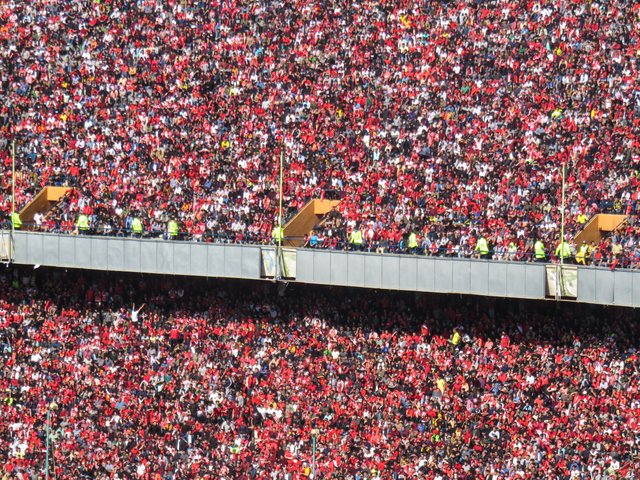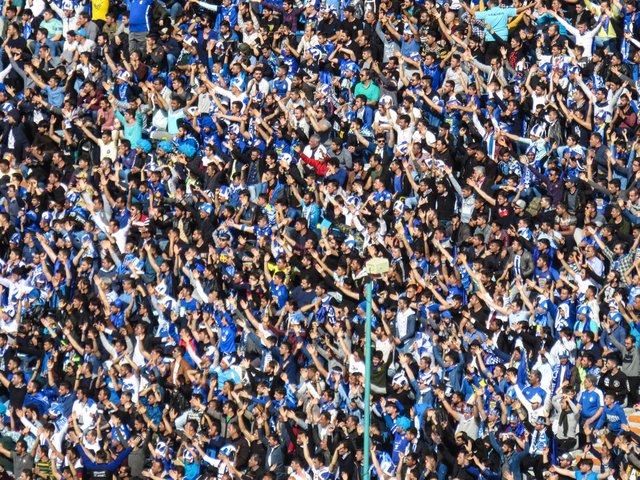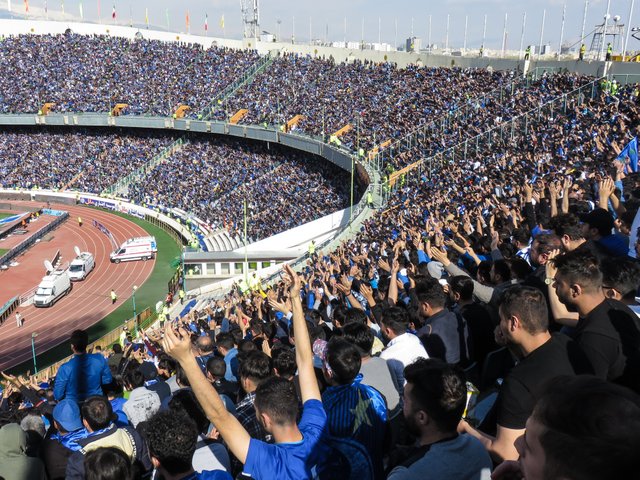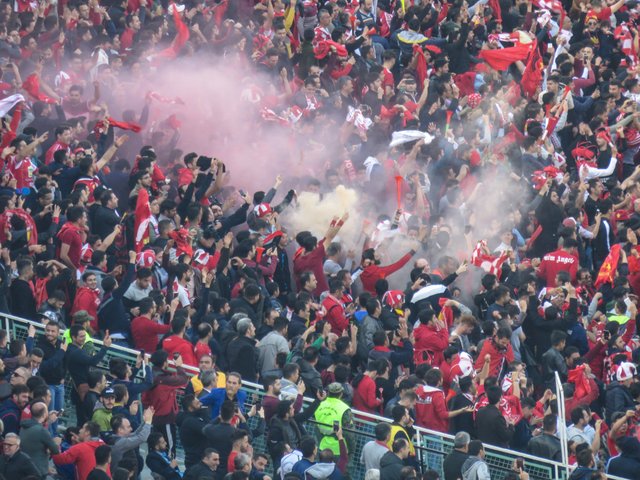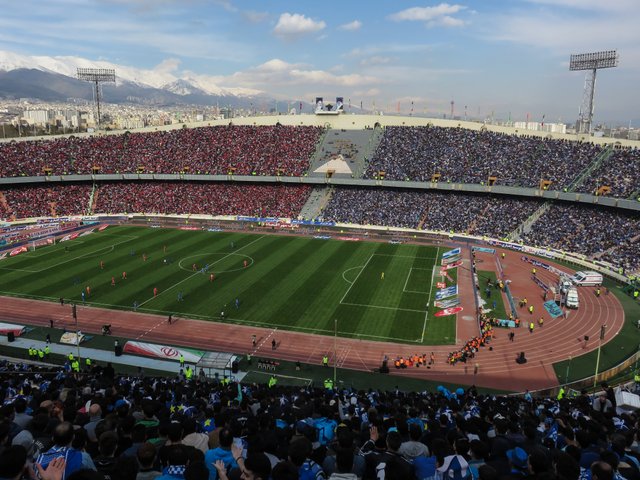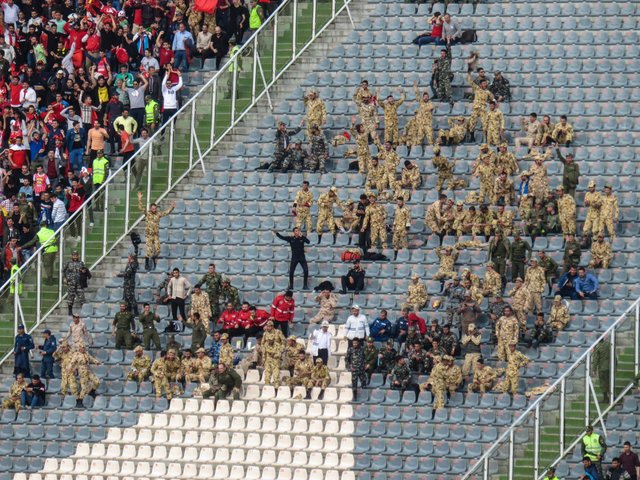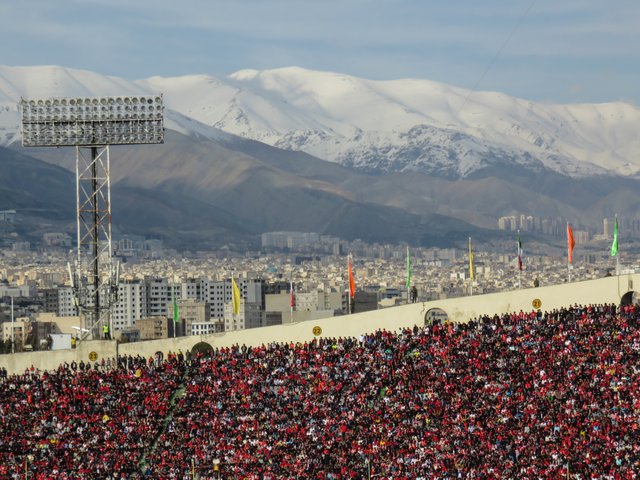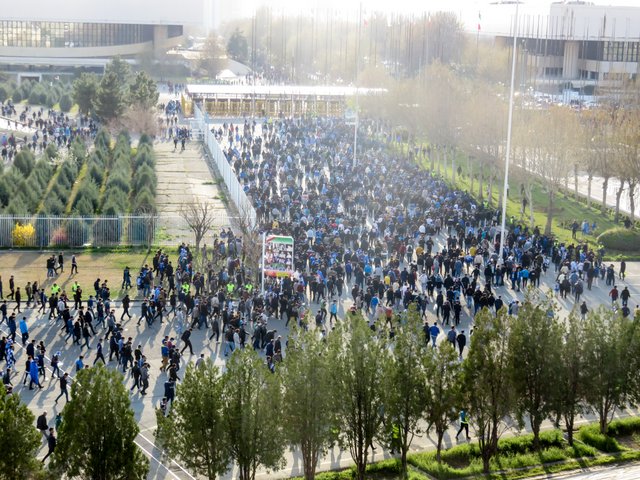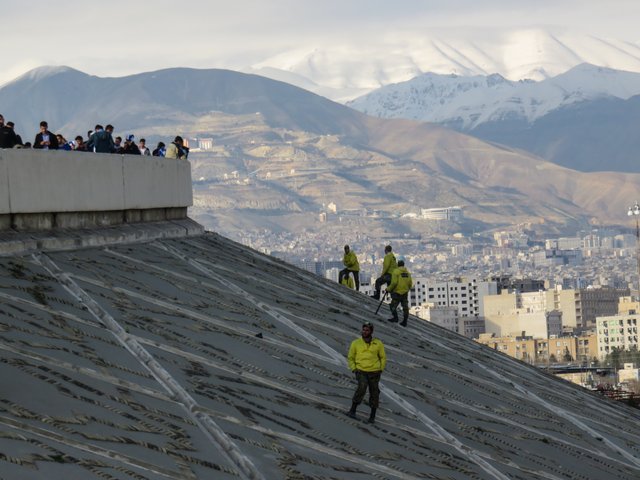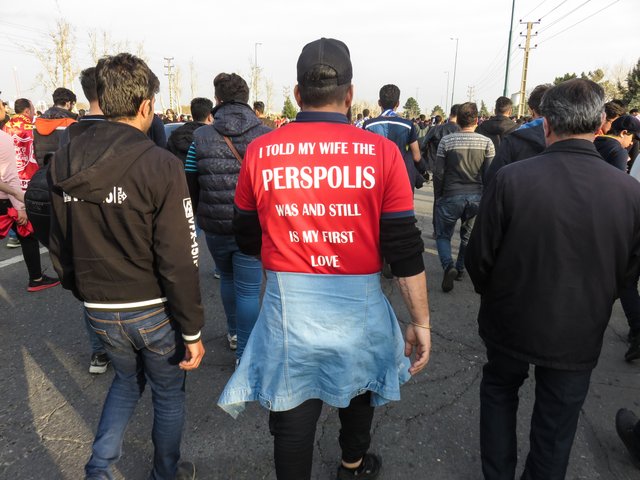 Source: www.flickr.com