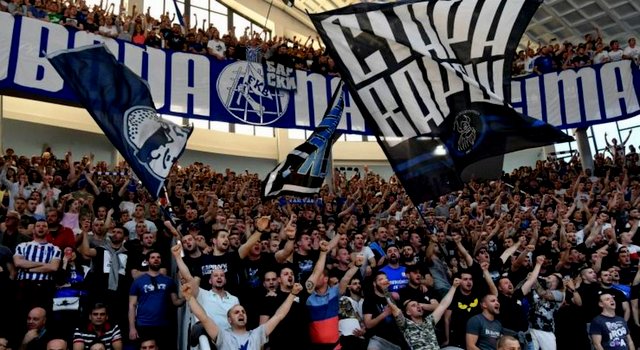 Report from the Adriatic basket finals.
KK Budućnost (Montenegro) and KK Crvena Zvezda (Serbia) reach the final in the basket tournament known as ABA League.

The final was played over two matches, first in Montenegro 19th of April and then in Serbia 22nd of April. Zvezda won after two matches.
The ABA League, renamed to the ABA League First Division in 2017, commonly known as the Adriatic League First Division, is the 1st-tier regional men's professional basketball league that originally featured clubs from the former Yugoslavia (Bosnia and Herzegovina, Croatia, Montenegro, North Macedonia, Serbia and Slovenia).

The league coexists alongside scaled-down national leagues in Bosnia and Herzegovina, Croatia, North Macedonia, Montenegro, Serbia, and Slovenia. All but one of Adriatic League clubs join their country's own competitions in late spring after the Adriatic League regular season and post-season have been completed. In the past, the league has also consisted of clubs from Bulgaria, the Czech Republic, Hungary, and Israel that received wild card invitations.
KK Budućnost - KK Crvena Zvezda 19.04.2019: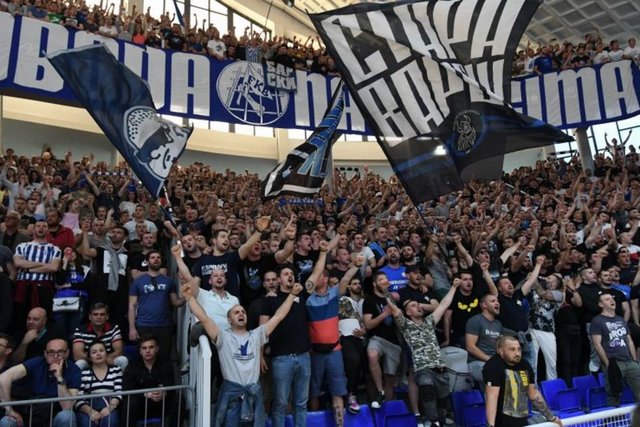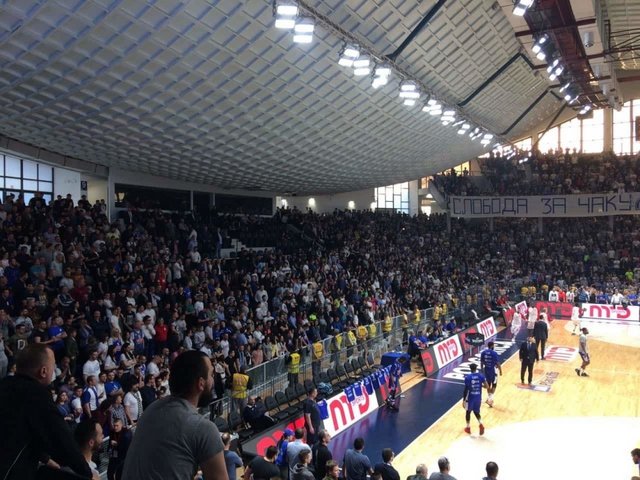 KK Crvena Zvezda - KK Budućnost 22.04.2019: