Best photos and videos of Zrinjski in season 2010/2011.

HŠK Zrinjski is a football team from the city of Mostar, Bosnia and Herzegovina. It was formed in 1905, and is the oldest football club in Bosnia and Herzegovina.
Zrinjski's fans are simply called Ultras. Ultras group from Mostar was founded in 1994.
Zrinjski is club supported by Croats from Mostar. "HŠK" in their name stands for "Croatian Sport Club".  Their biggest rival Velež (also from Mostar) is supported by Bosnians.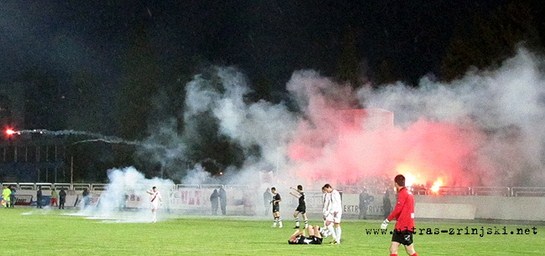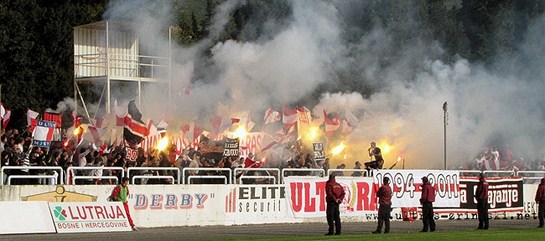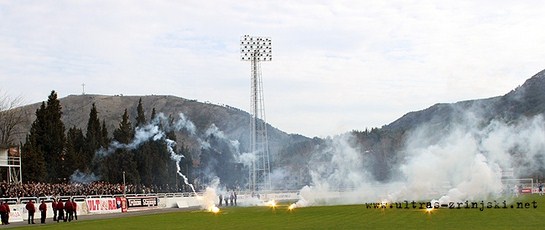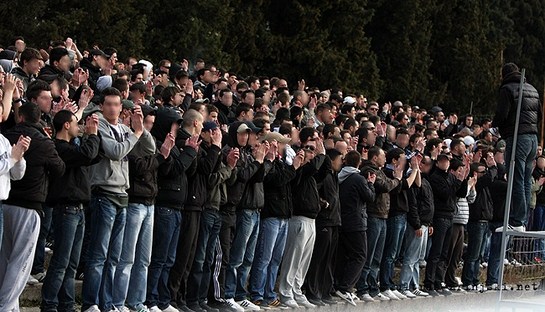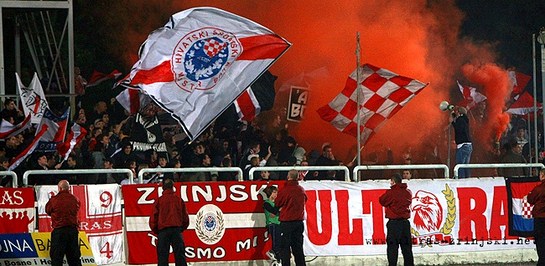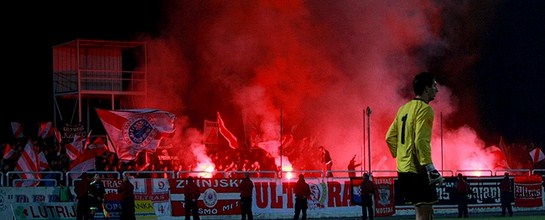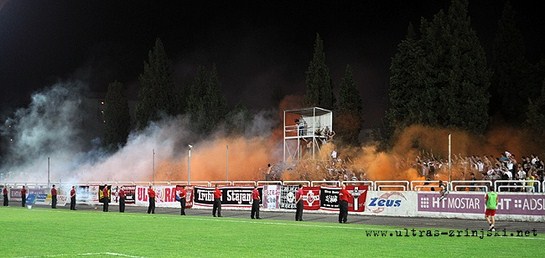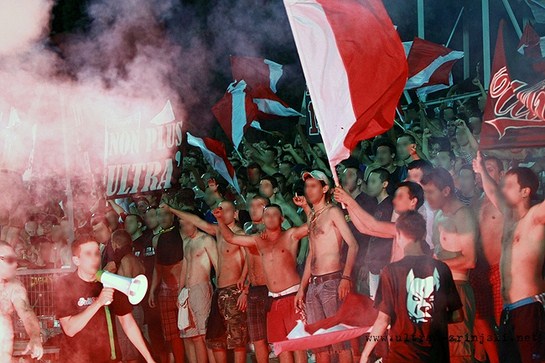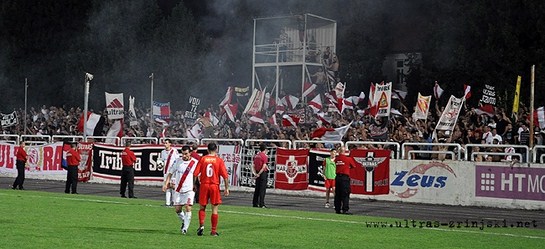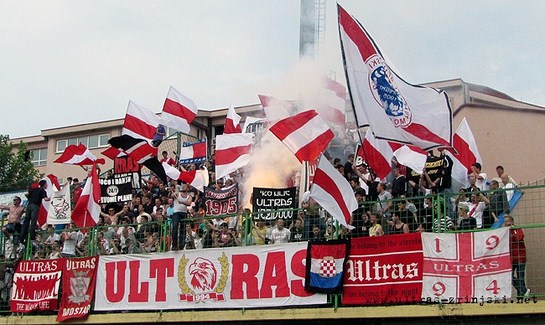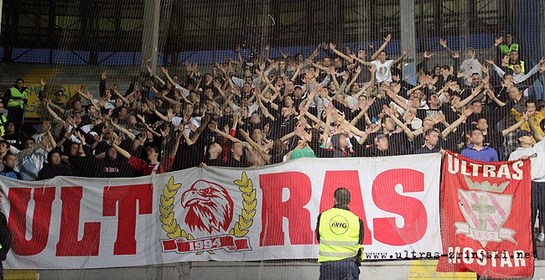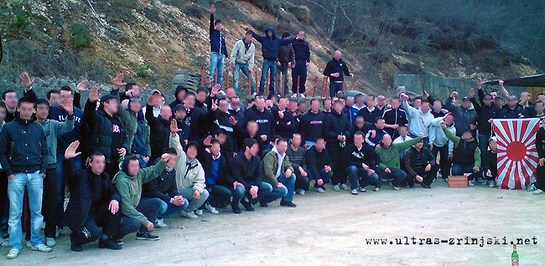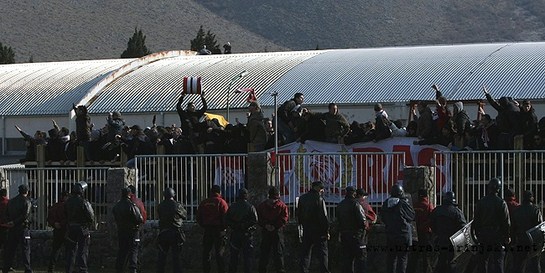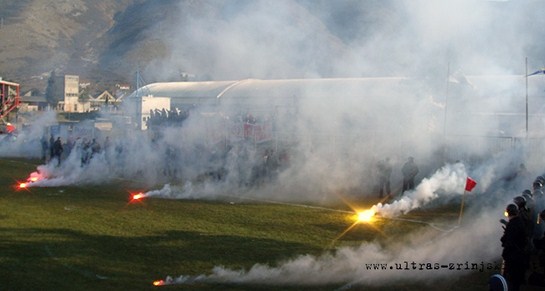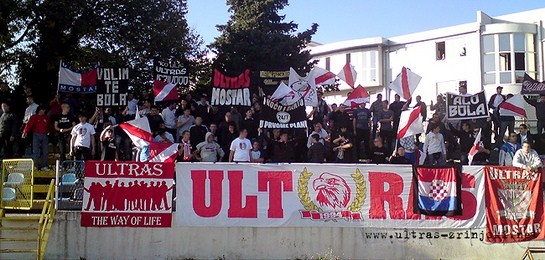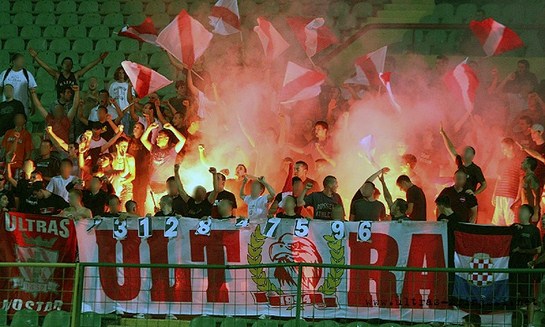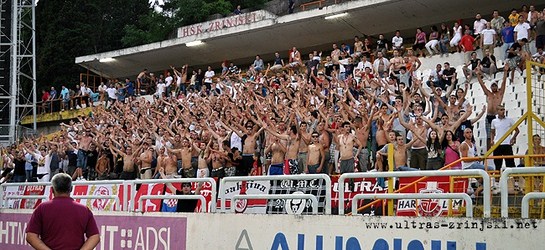 Denmark away (vs OB Odense, Europa league):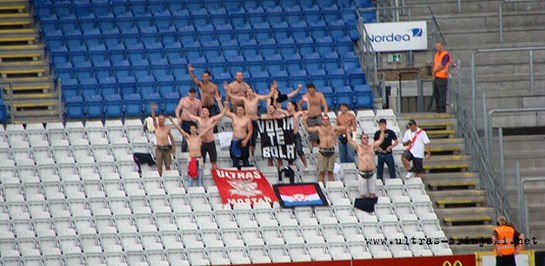 San Marino away (vs S.P. Tre Penne, Europa league):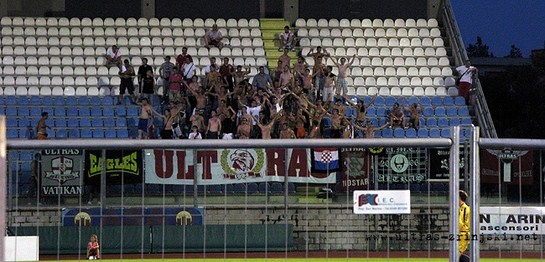 Šibenik (Croatia) - Zrinjski, friendly match: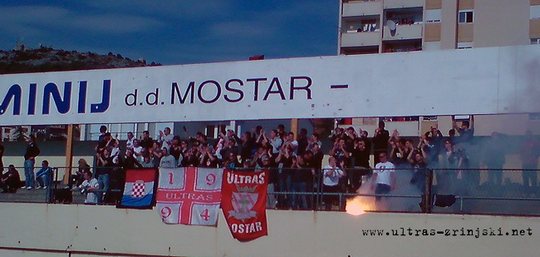 VIDEO:

If you want similar article from your club, click here and follow instructions!