Monthly Overview: Poland - August 2010. Best actions!

Monthly overviews is our new category on site. Every month we will choose few countries (from our forum monthoverview topics), pick up best photos and post it here as article. So ultras-tifo forum is our only source, if you can't see some photos here, it's because they are not posted on forum.

We'll star with best actions from Polish scene in month August:

Widzew Łódź - Lech Poznań




Korona Kielce - Zaglebie Lubin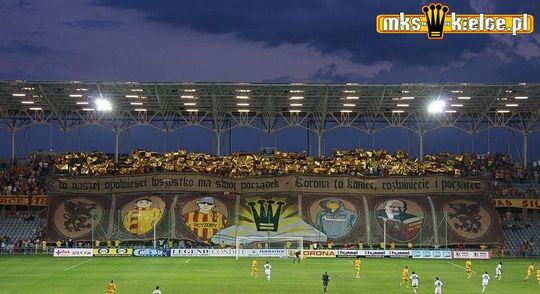 Polonia - Legia (Warsaw derby)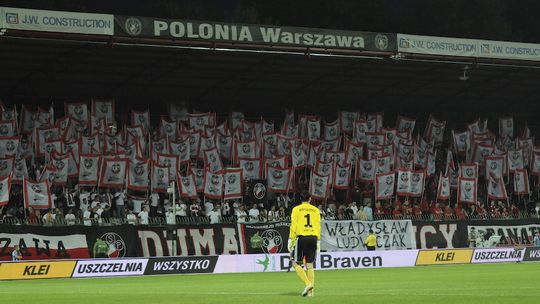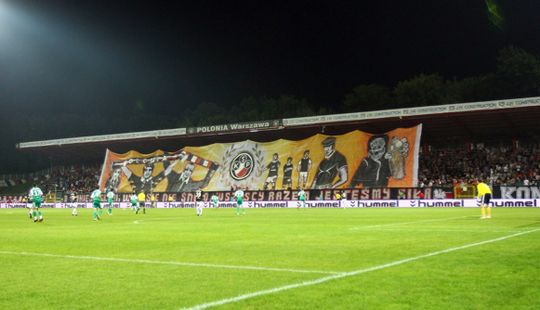 Legia - Cracovia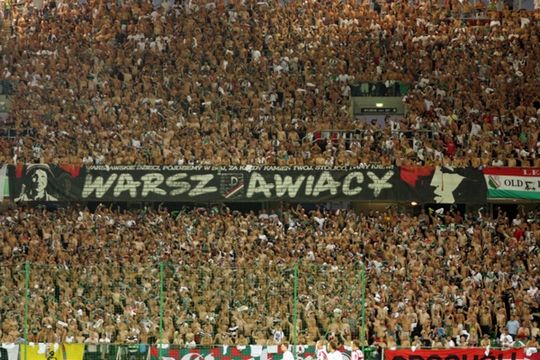 Polonia Bytom - Lechia Gdansk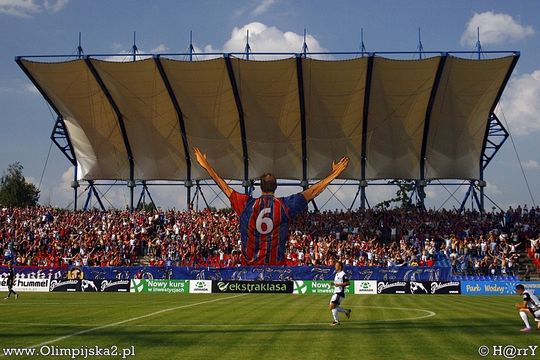 Zaglebie Lubin - Gornik Zabrze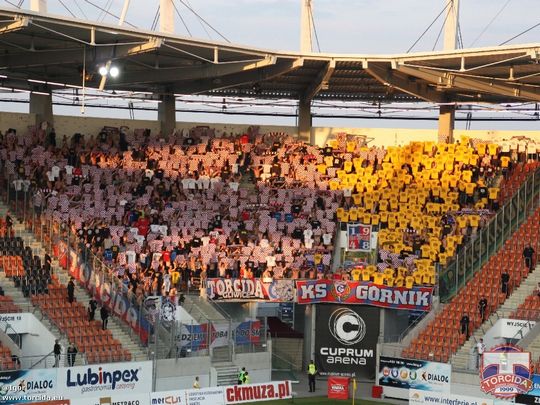 GKS Tychy - Górnik Wabrzych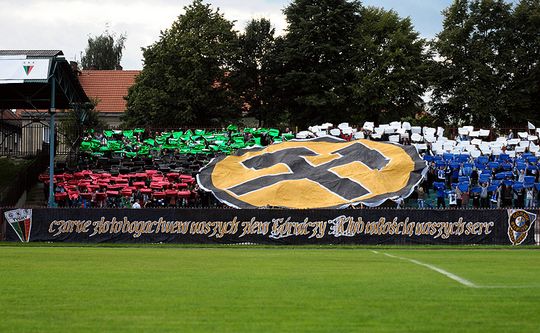 Śląsk Wrocław - Legia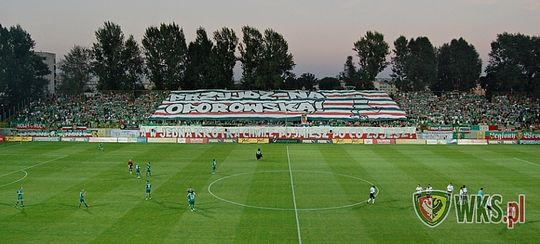 Polonia Bytom - Korona Kielce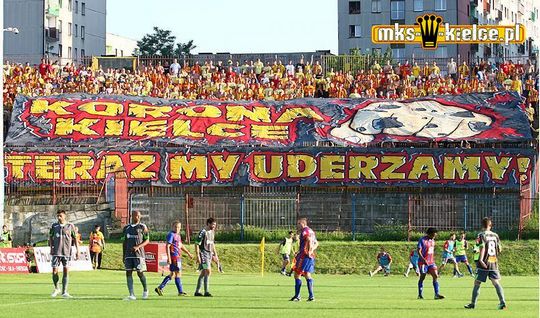 Widzew - Wisla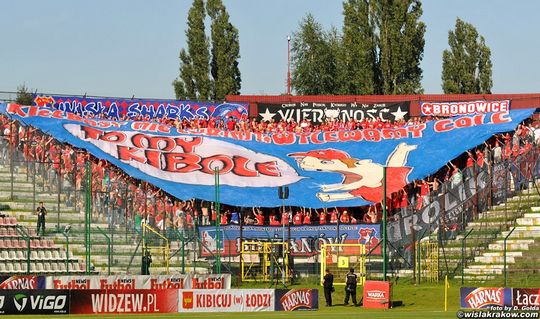 Radomiak Radom - KP Piaseczno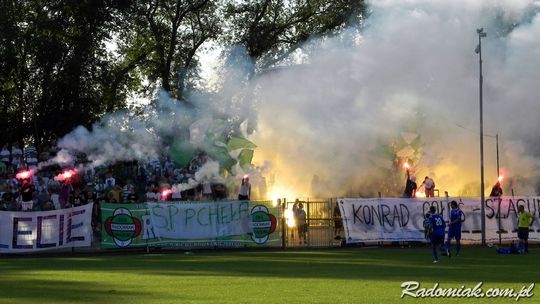 Zawisza - Widzew



Read our report from this match: CLICK HERE

Legia - GKS Belchatow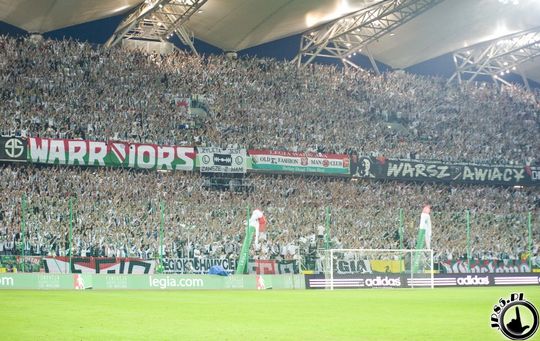 Górnik Zabrze - Ruch Chorzów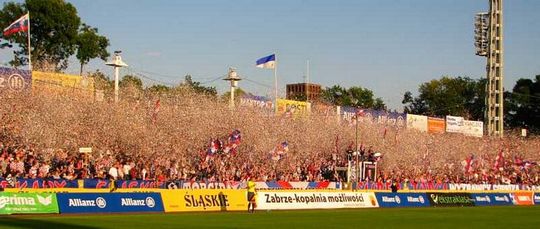 For more actions from Poland (Aug, 2010) click here.