Monthly overview: France December 2019.
Despite stadium bans, empty sectors and huge fines from the FA - the French ultras scene delivered another impressive month with choreo's and pyro actions all over the country.
Click here if you want to see even more photos from the French ultras scene during December 2019!
Rennes - Saint-Etienne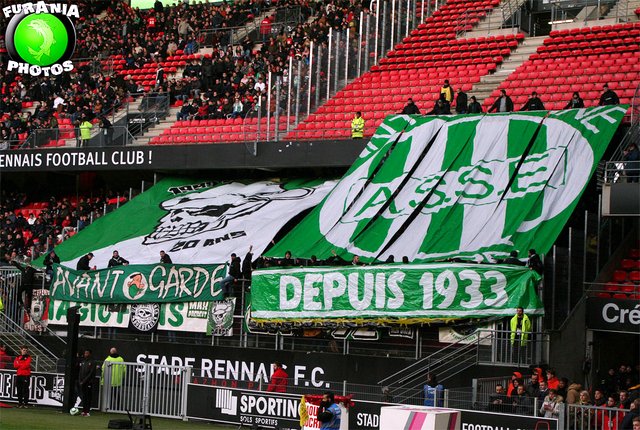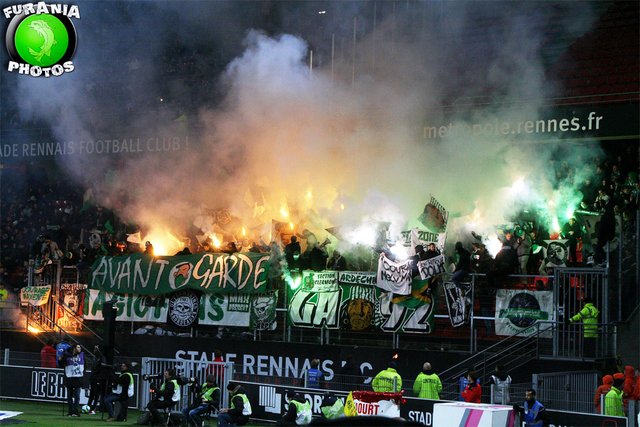 Sochaux - Troyes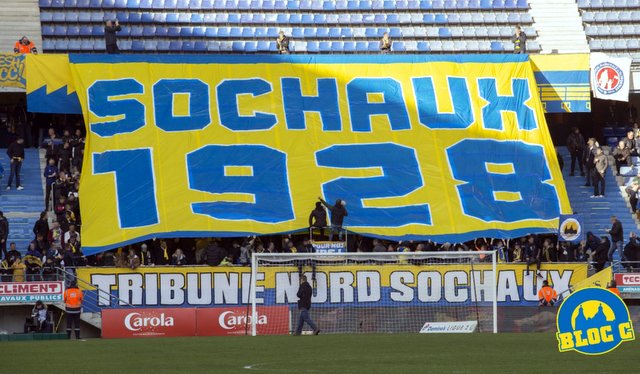 Strasbourg - Lyon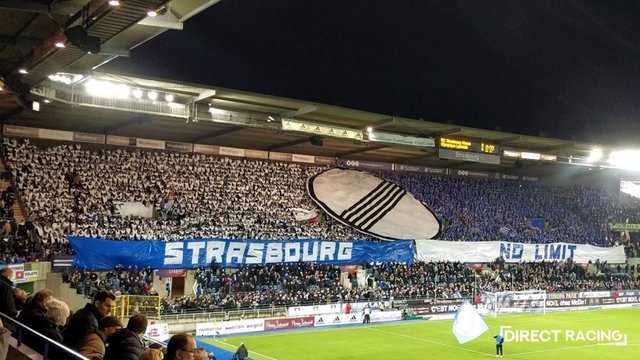 Bordeaux - Nïmes
Protest against own club leader.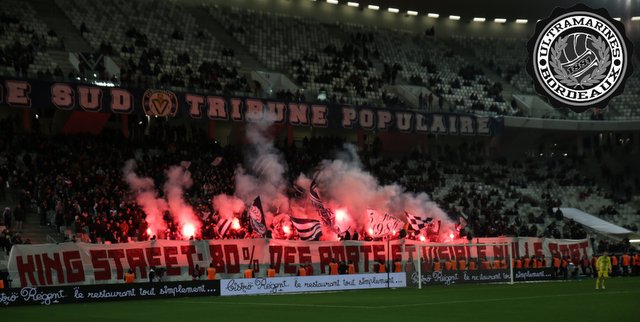 Nantes - Toulouse
Ultras sector closed by the FA after due to pyro.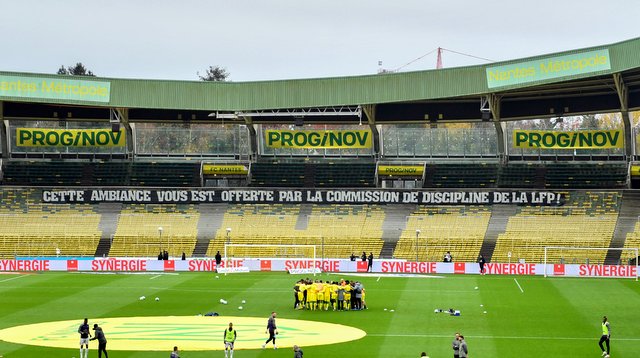 Nïmes - Lyon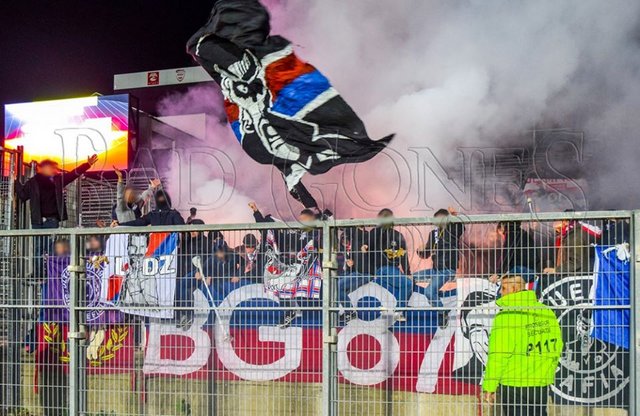 Montpellier - PSG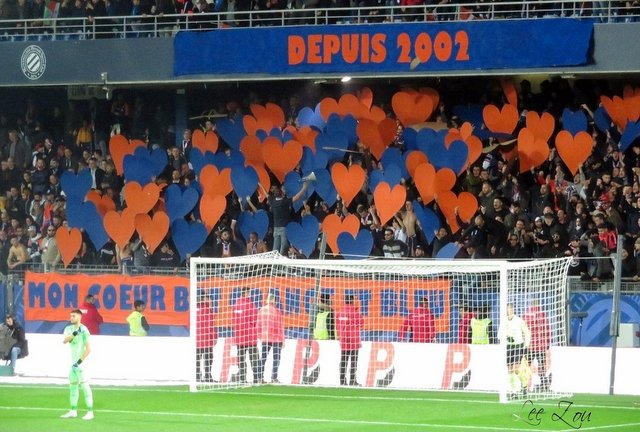 OM - Bordeaux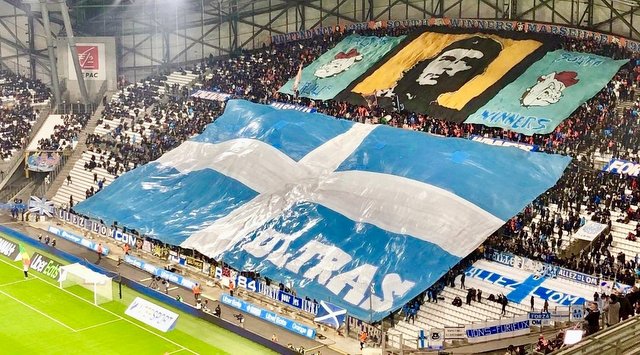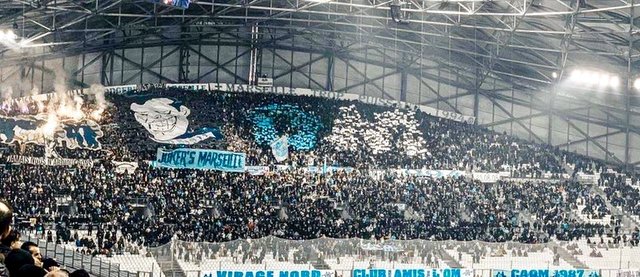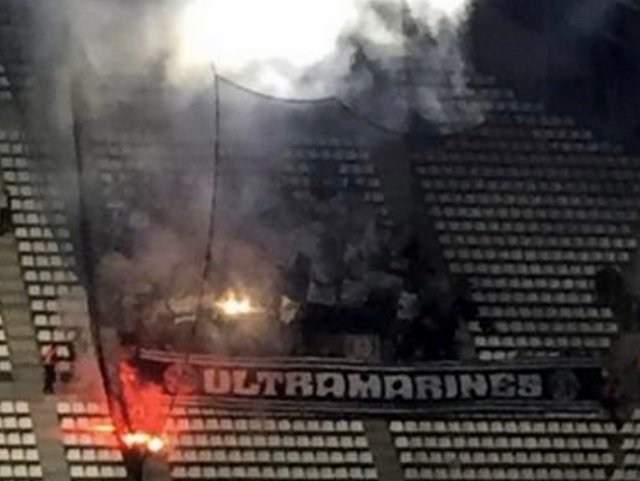 Rouen - Orléans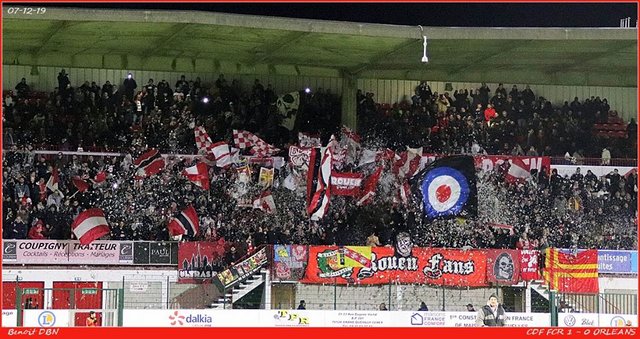 Chartres - Caen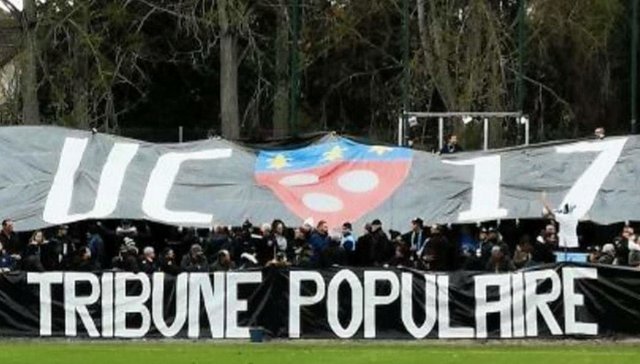 Dieppe - Lens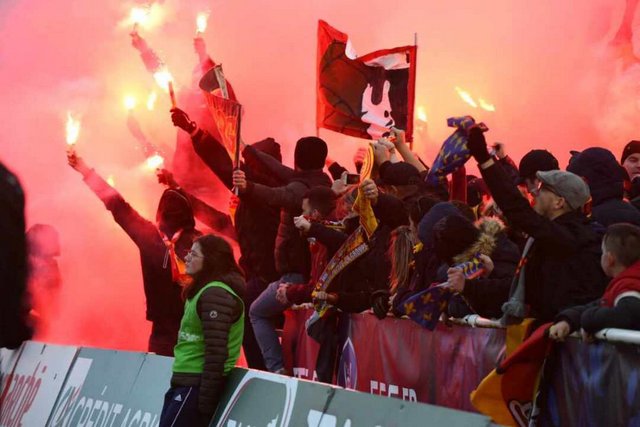 Lorient - Auxerre

Nancy - Châteauroux
10th anniversary of Saturday FC Nancy.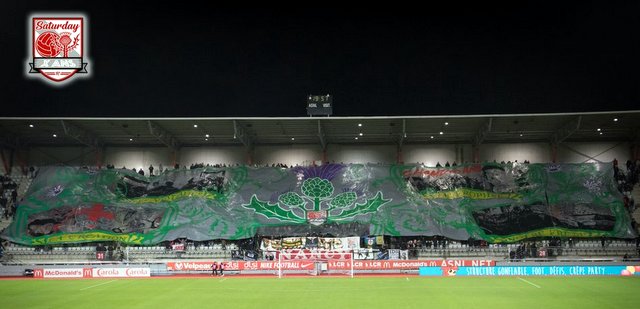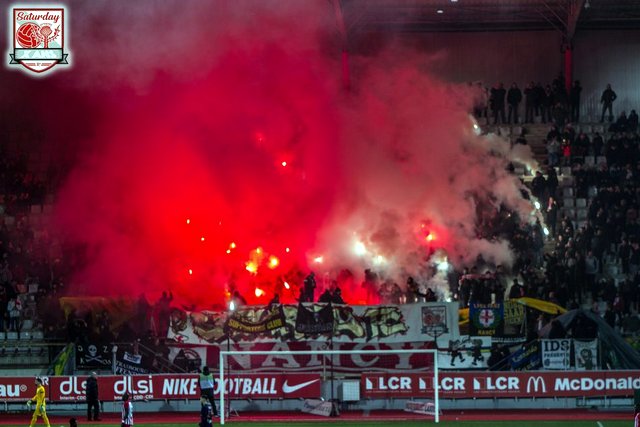 Poitiers - Rodez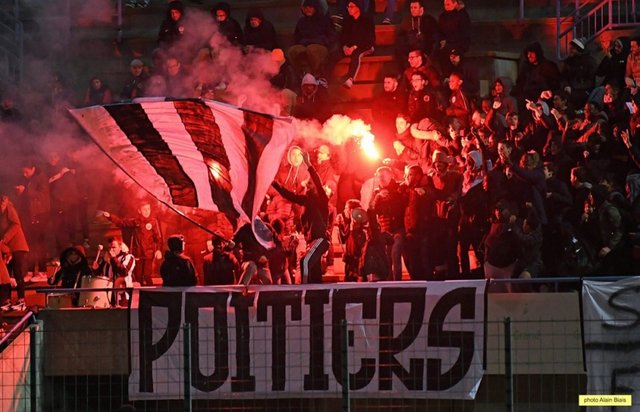 Angers - Monaco
100th anniversary of Angers, click here for full article.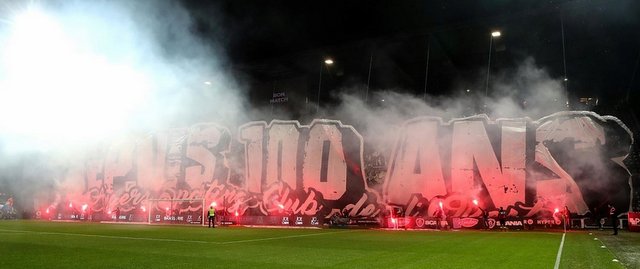 Nïmes - Nantes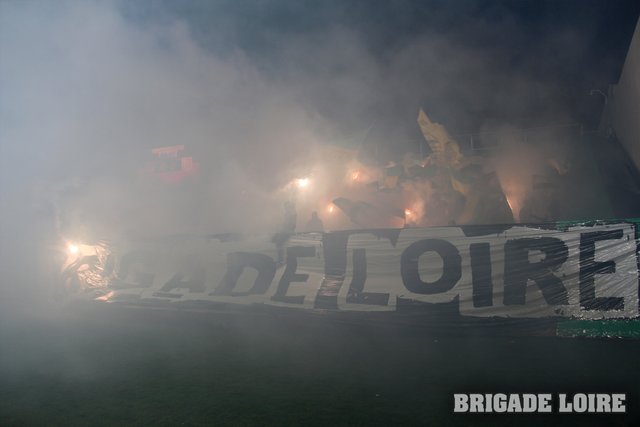 Bordeaux - Strasbourg
Ultramarines sector was closed due to conflict with shareholders and pyro. Fans gathered in another sector and made a new protest!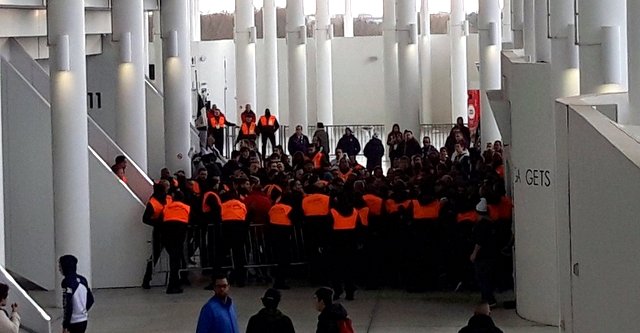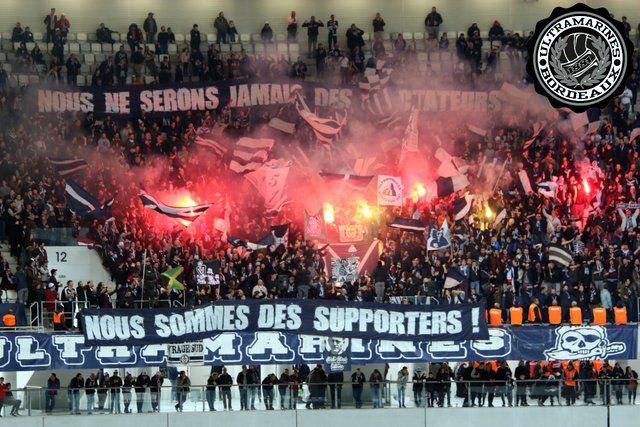 Lyon - Rennes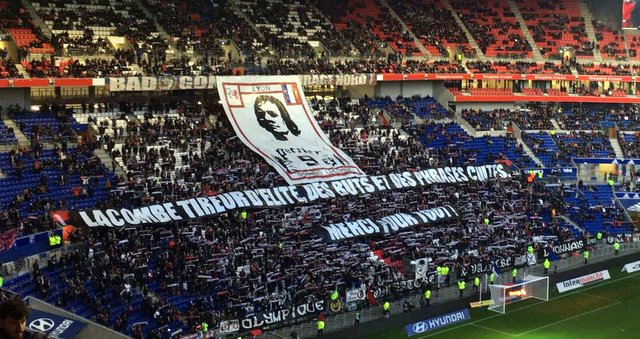 Saint-Etienne - PSG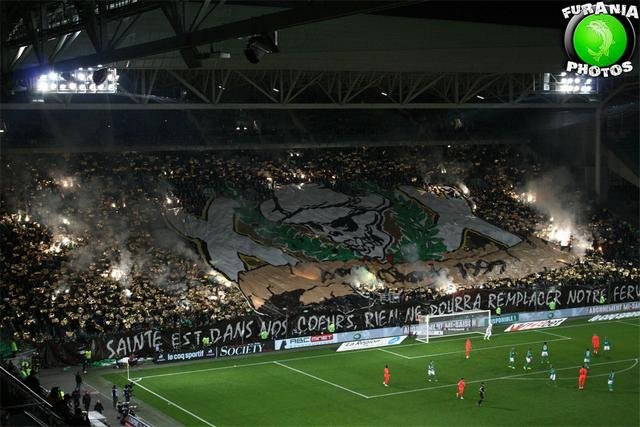 Sochaux - Grenoble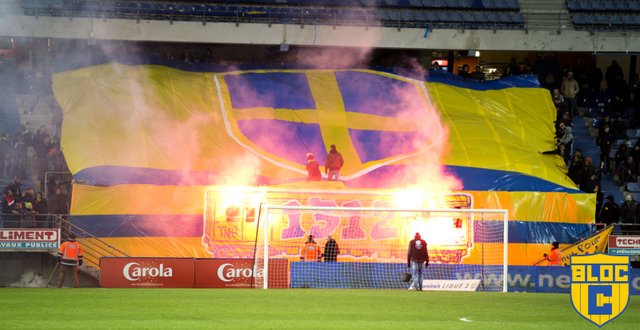 Brest - Nice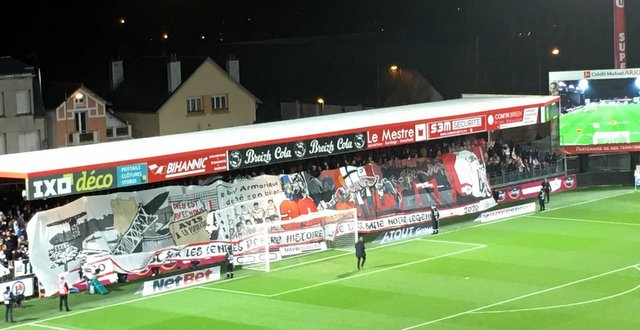 Metz - OM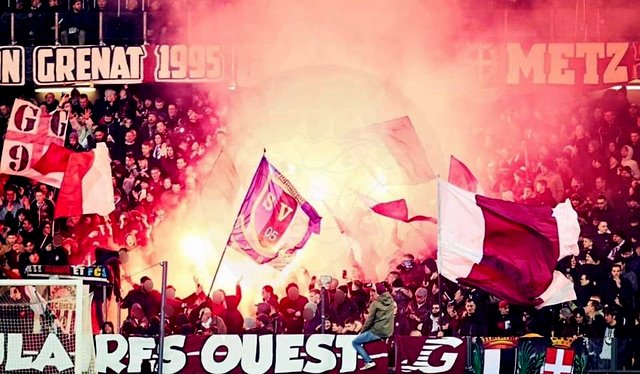 Le Mans - PSG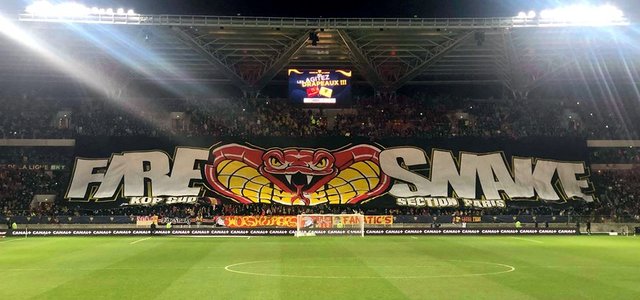 Lens - Niort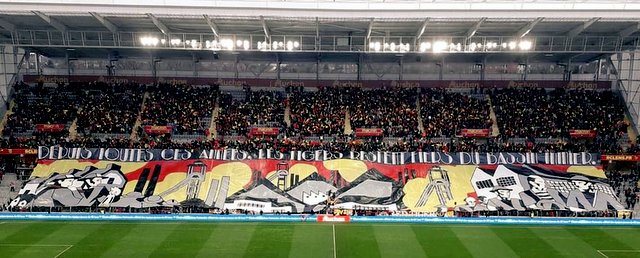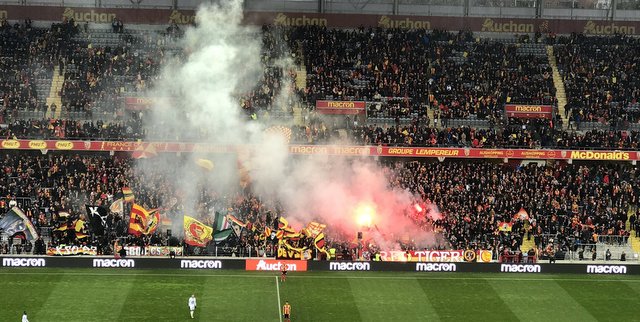 Reims - Lyon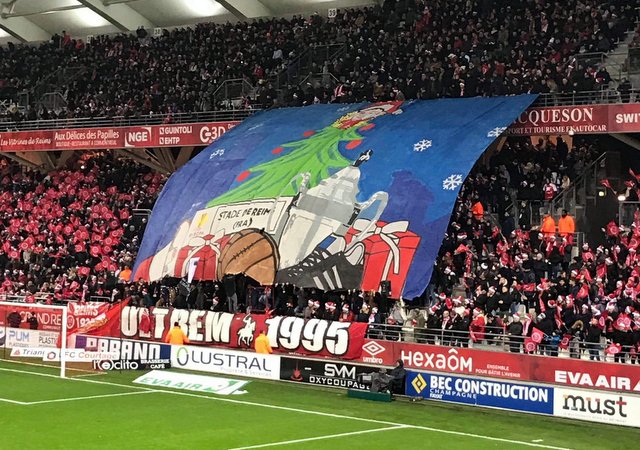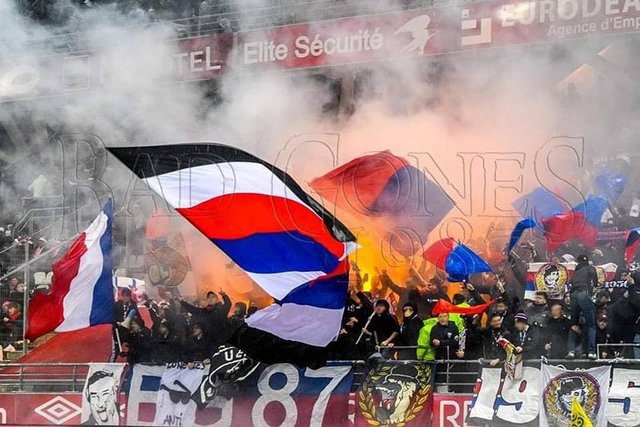 PSG - Amiens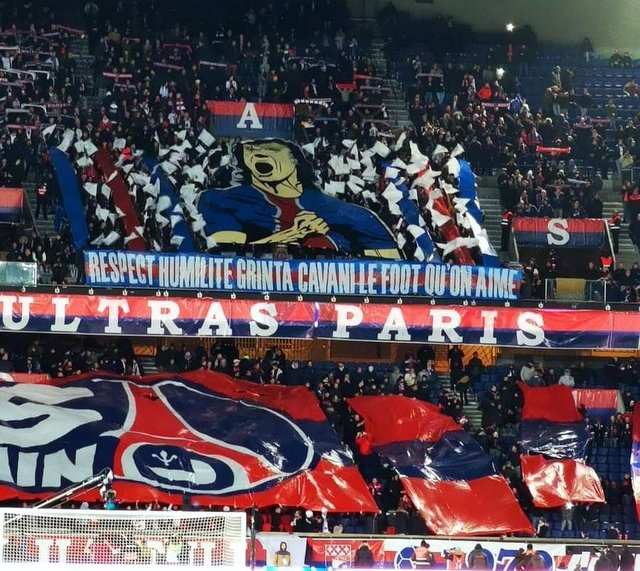 Nantes - Angers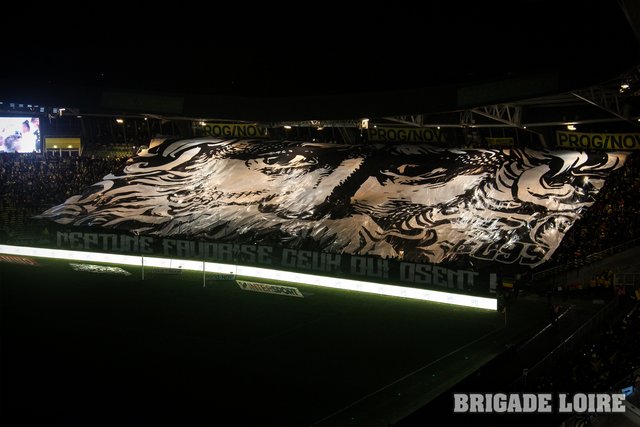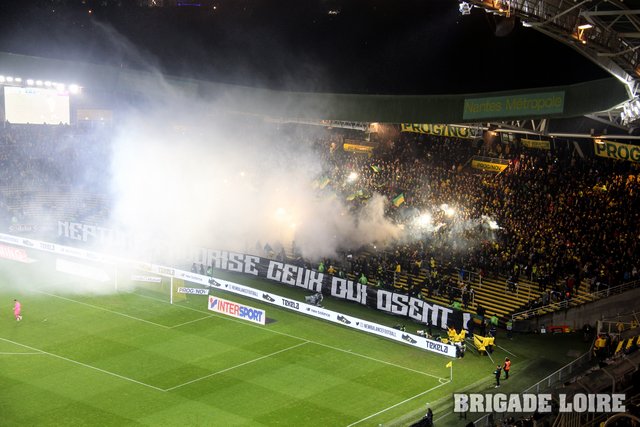 Rennes - Bordeaux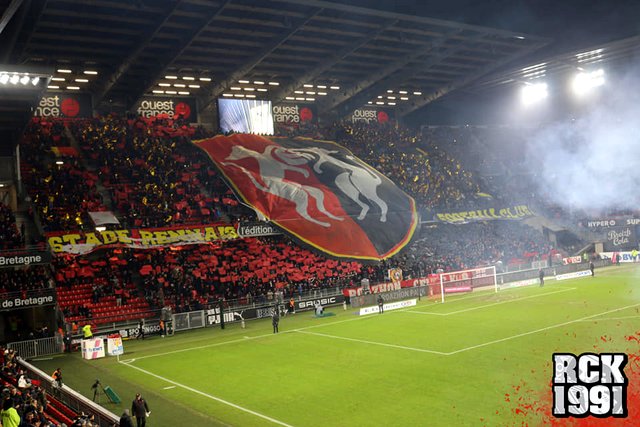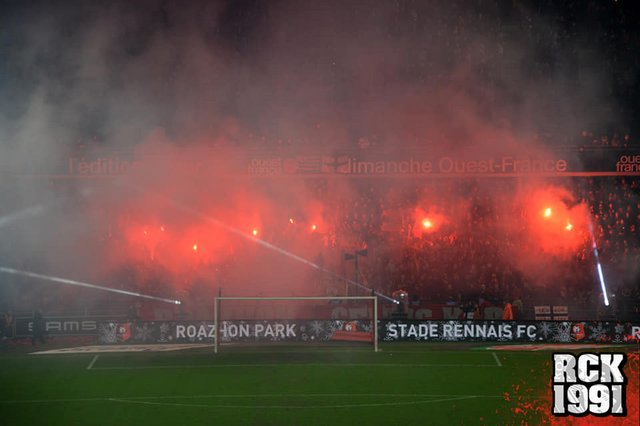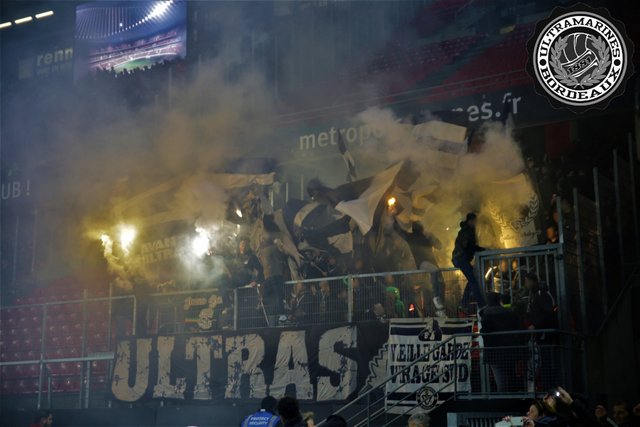 Strasbourg - Saint-Etienne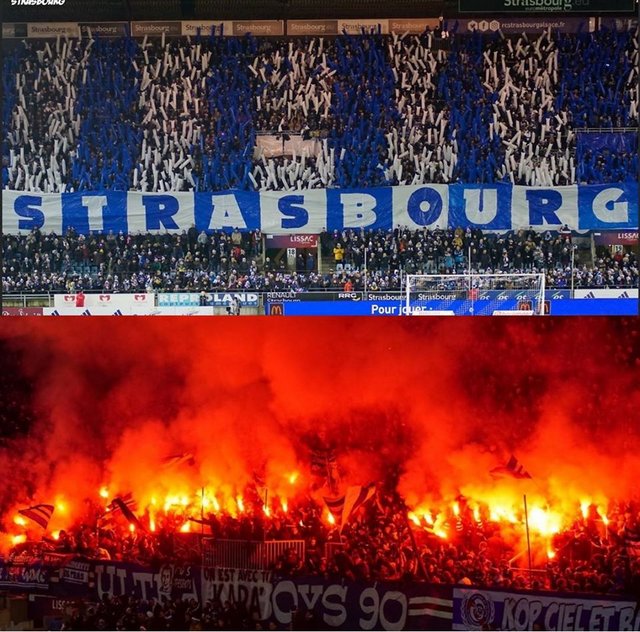 Marseille - Nîmes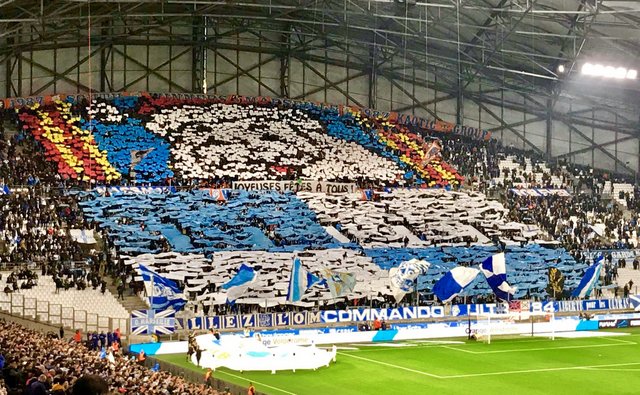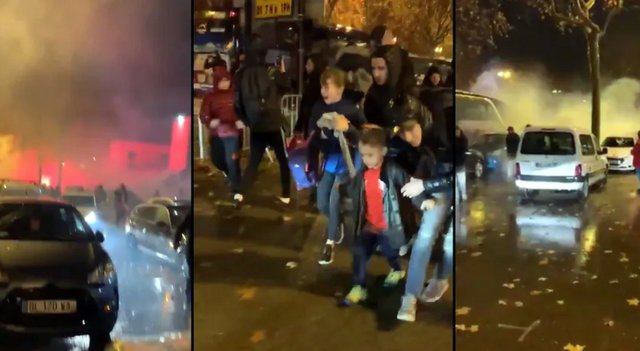 Join our ultras forum and share your photos with us!