Supporters of Dynamo shot with paintball guns at their own players during training.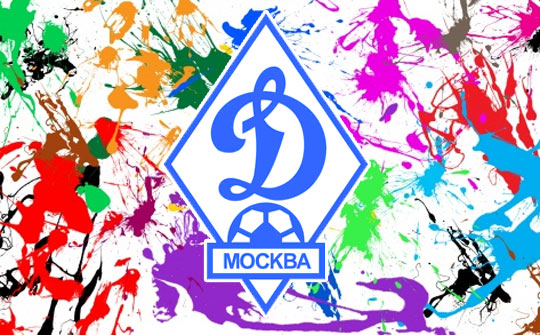 Supporters of Dynamo shot at their own players during training.

Yesterday players of Dinamo Moskva were attacked with paintball guns during their training.
A group of Dynamo supporters, all of them masked, suddenly showed up at the training field and started to shoot at the players.

Player Alan Gatagov got hit in his head. He was clearly shocked after this incident and later asked if each of the players would need to use bodyguards now?

President of Dinamo Moskva, Gennadij Solovjov, said they will do what ever they can to find out who did this.

The attackers told their players to play better. They have 8 defeats in 11 matches.
The players allegedly received a threat last month, with flares being let off outside the training facility and fans leaving a message saying: "If the club and the coaches can't motivate you, then believe us, we will do it. We are the supporters and the fans. And our methods will be a little more serious."