Pyro, choreo, incidents... Check photo report from Slovenian derby.
SLOVENIA: Maribor - Olimpija Ljubljana 20.10.2012
Maribor:

Evening before the match, pyro show in city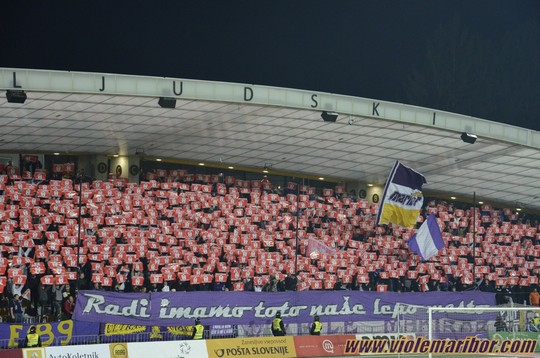 "We love our beautiful city" (Match was played on the day of Maribor city)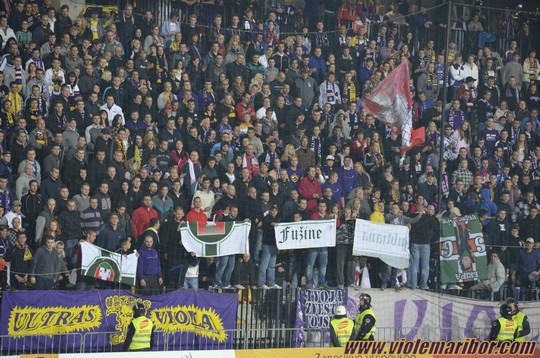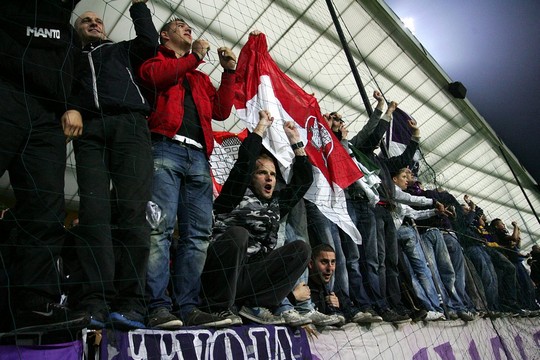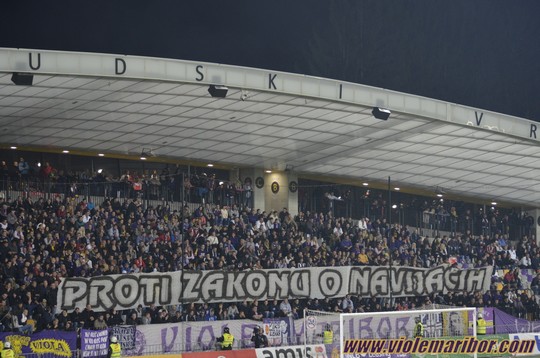 "Against the law about supporters"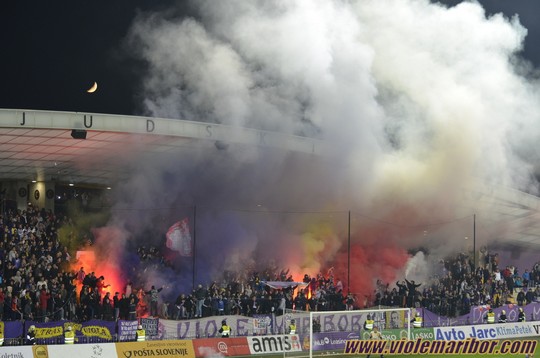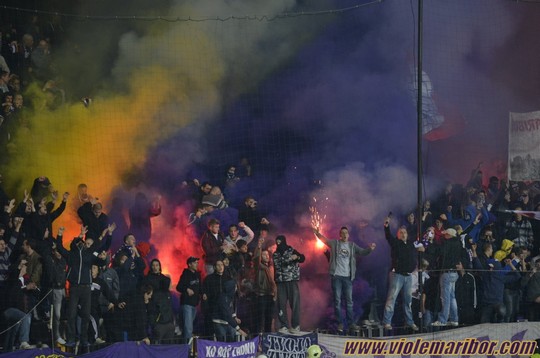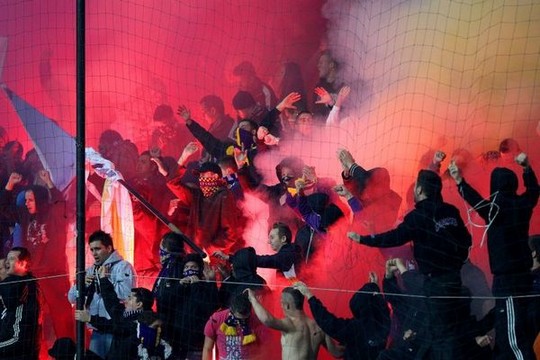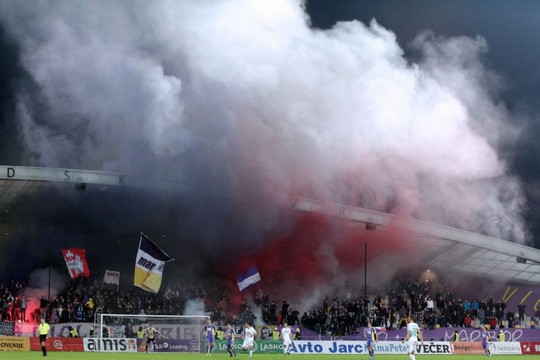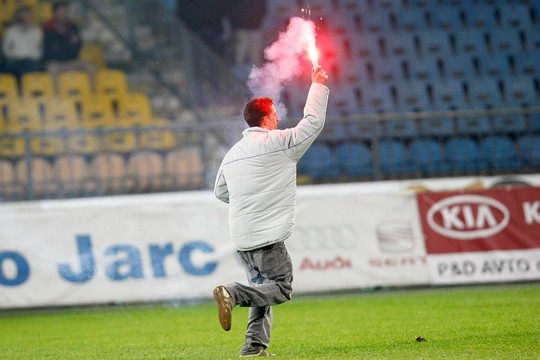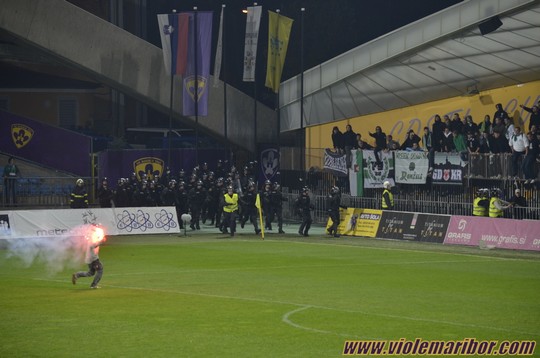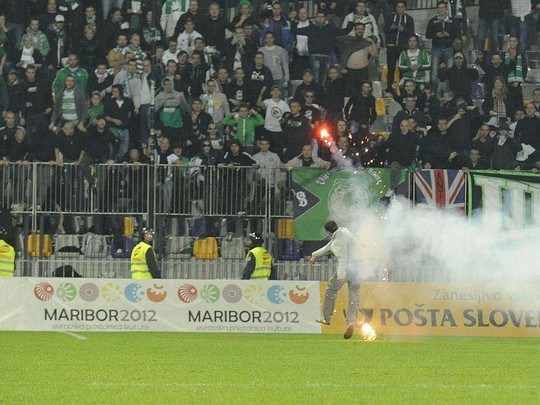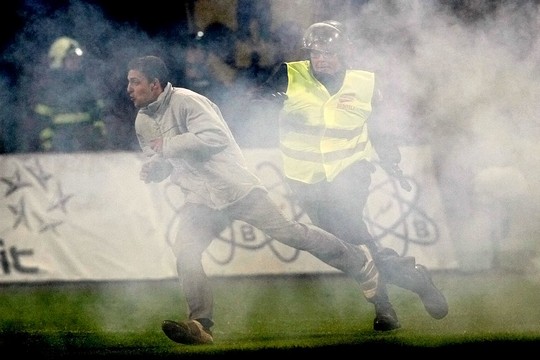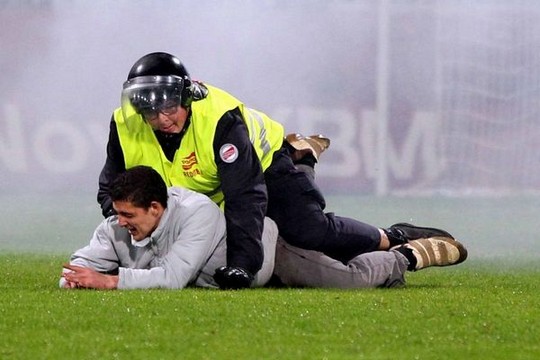 Olimpija: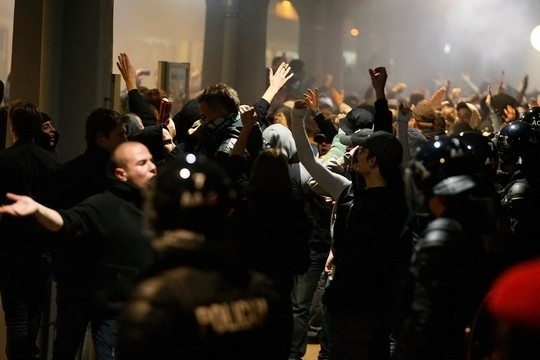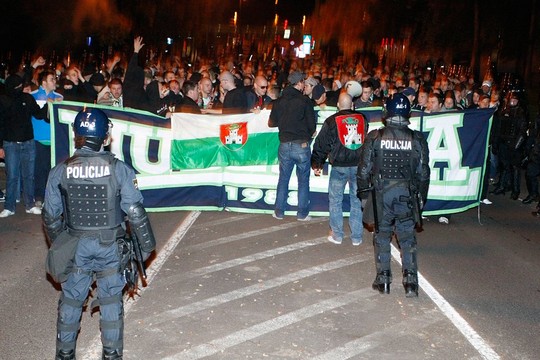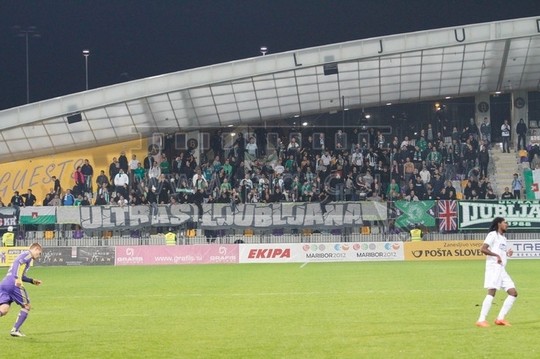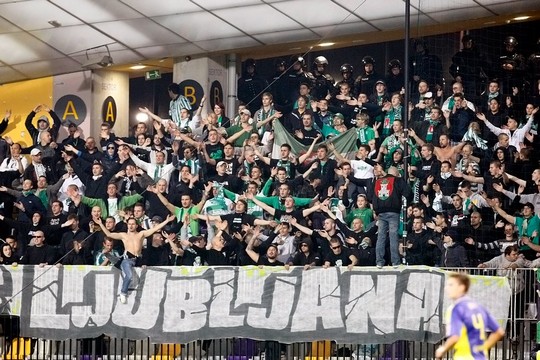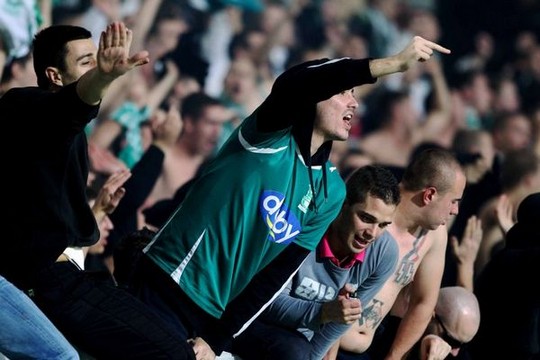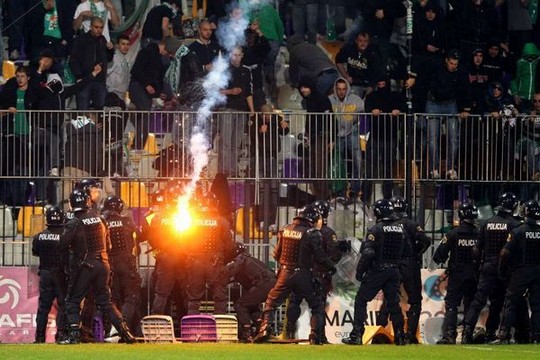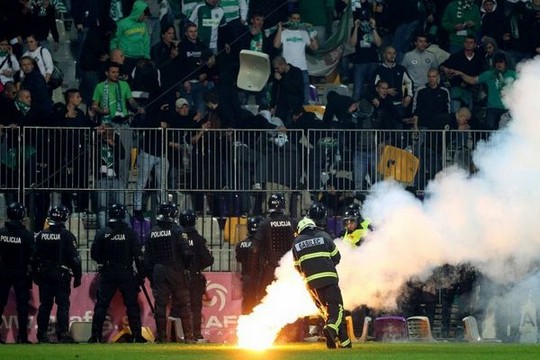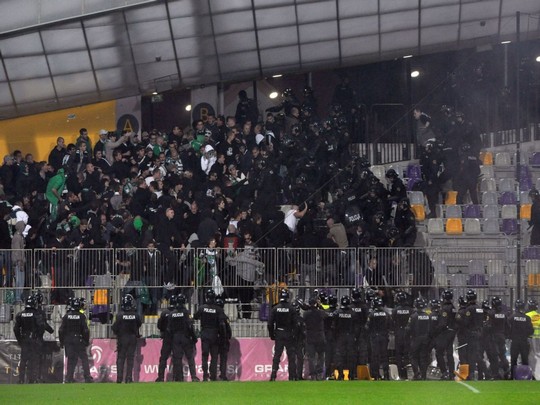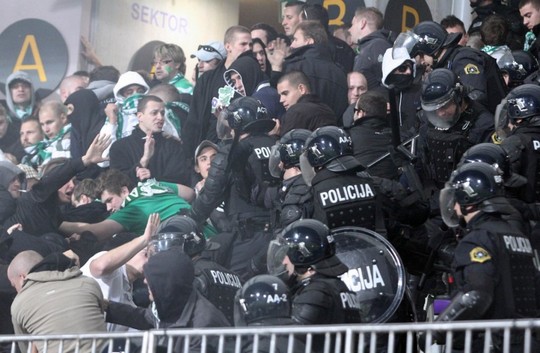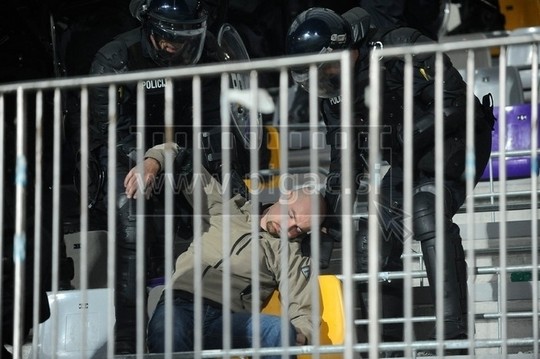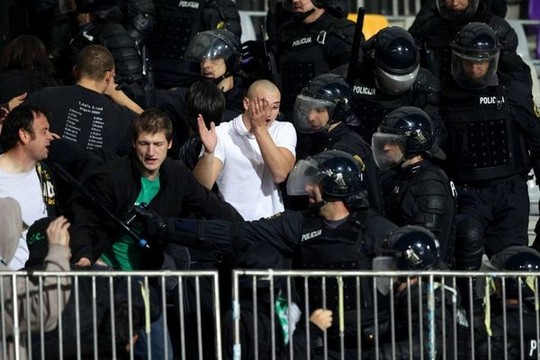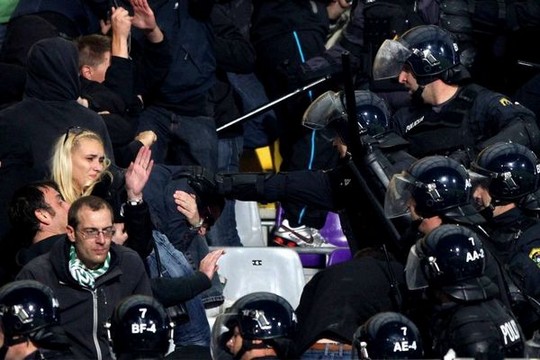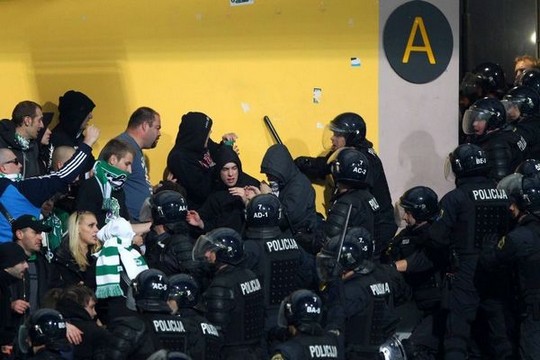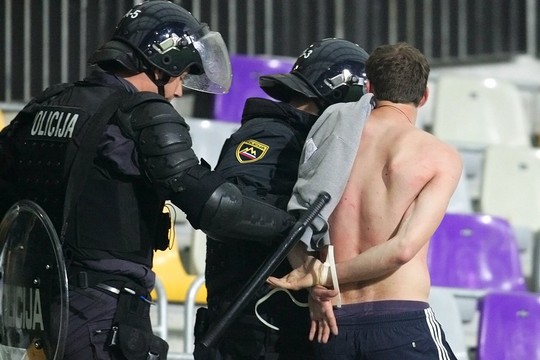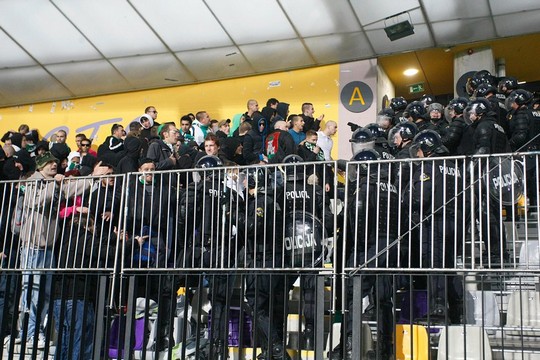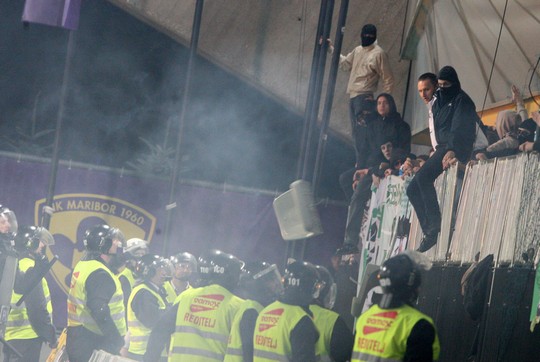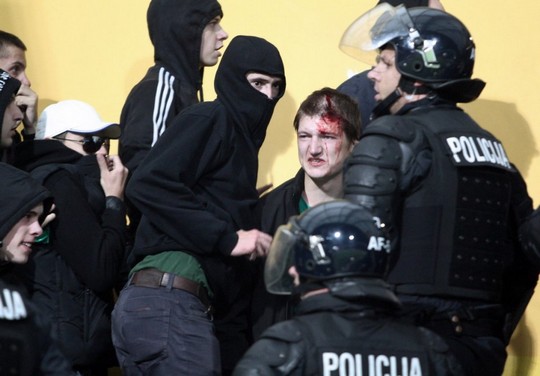 Videos can be seen on Slovenian web site 24ur.com
Watch big police brutality on Olimpija supporters HERE.