Great news for all ultras!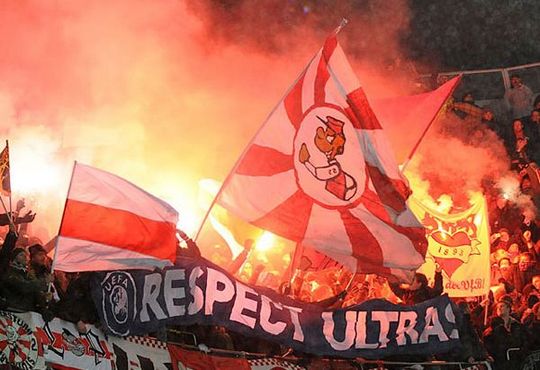 Great news for all ultras. We got information, still unofficial, that UEFA from next season will allow use of pyrotechnics on the stands!

UEFA General Secretary Gianni Infatino told that UEFA realized they can't fight against true supporters and that less damage will be if they allow controled pyro.

- Now supporters throw pyro on the floor or on the pitch, mask themselves as theorist and we don't want that. So we decided that from next season in Europa and Champions league we wont give fines to clubs whose supporters use pyrotechnics if they used only on the stand without throwing and interrupting the match - says Gianni.

He also mentioned that this is mainly decision of their president Michel Platini. Also during next months they will send letter to all national football federations with same proposal: Legalize pyro.
Hope you enjoyed our 1st April joke :)