Streetware/ultras/hooligans online shop!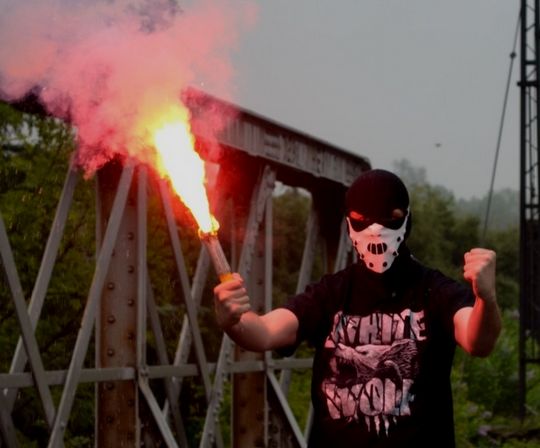 "MADMAN" is a brand founded by football fanatics  in Poland in 2011.
The main activity of the company is production and internet sales of clothes.
"MADMAN" brand represents the highest quality clothes – T-shirts, blouses and sweatpants are made of highest quality cotton. The printing method is very advanced – the print will survive many years.
"MADMAN" is a streetwear brand, however many of the clothes refers to the world of fans – the Ultras and Hooligans groups will find here many interesting things.

Majority of our shop customers are Polish football fans, however more and more English, German, Hungarian, Czech and Slovakian and fans do the shopping in MADMAN e-shop.
MADMAN has been the sponsor of "POLAND`s STRONGMAN" competition and a few Polish MMA fighters.
MADMAN realizes private orders on clothes for fans. We offer low prices and the highest quality!
If you`re a fan that appreciates the highest quality clothes, and you are looking for clothes you must visit "MADMAN clothes for Fanatics"
Below, you can find the information about quick order (click to see bigger photo):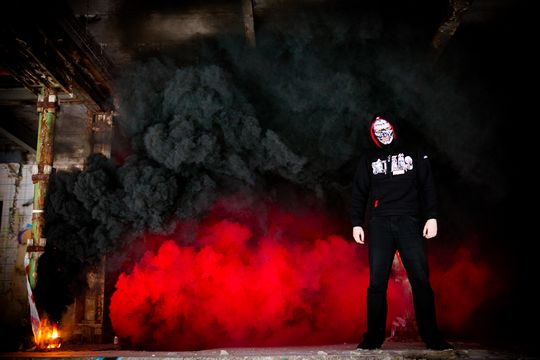 [sponsored article]