Supporters playing an important role in the on going demonstrations.
Supporters playing an important role in the on going demonstrations.
Similar to the Egyptian revolution football supporters seem to play an important role in the demonstrations.
You have probably already seen the riots going on in Turkey the last days. What is special is that main football rivals now stand together in the fight against their government.
Short explained, the riots started with small demonstration against a shopping complex planned being built in one of Istanbul's parks. Police responded very aggressive and the situation came out of control. Now the protest is people vs government.
Main football rivals from Fenerbahce, Galatasaray and Besiktas now stand together in the fight!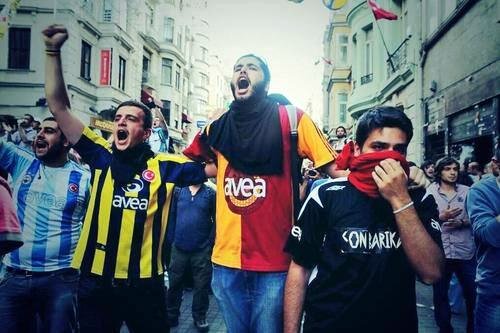 Police bus decorated with graffiti from GFB (Fenerbahce ultras), ultrAslan (Galatasaray ultras), Carsi (Besiktas ultras), Adana Demirspor and Gebze.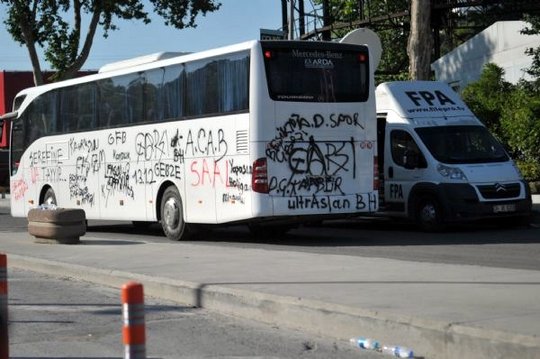 Supporters of Fenerbache: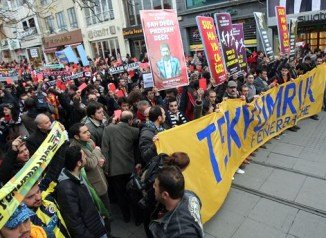 Supporters from Besiktas (group Carsi):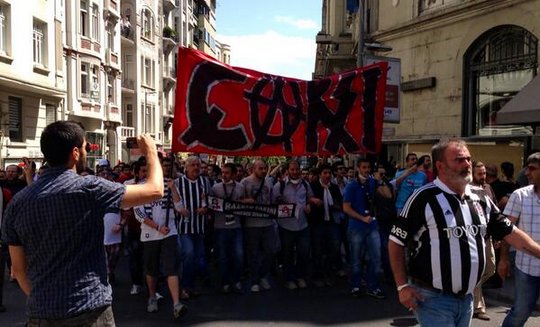 Supporters of Galatasaray (group UltrAslan)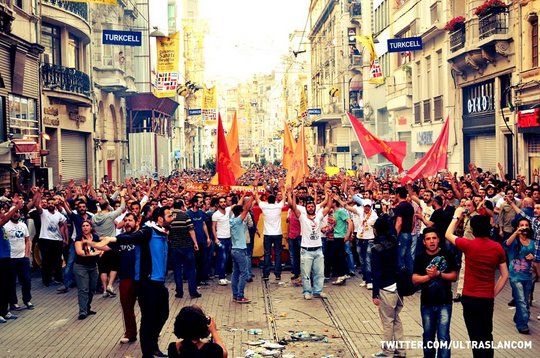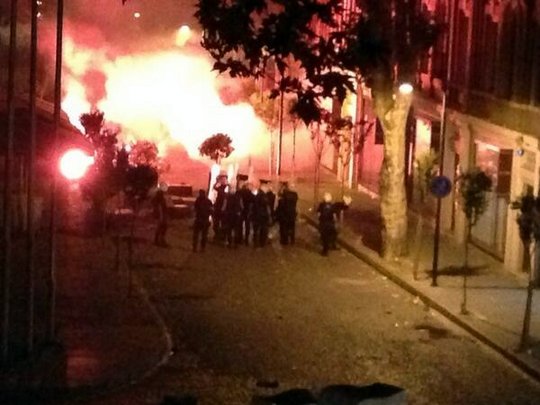 Supporters from Karsiyaka & Goztepe (city Izmir)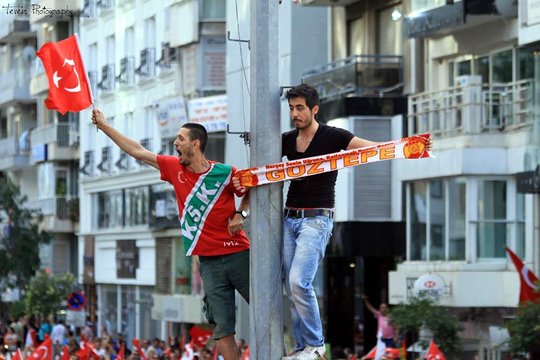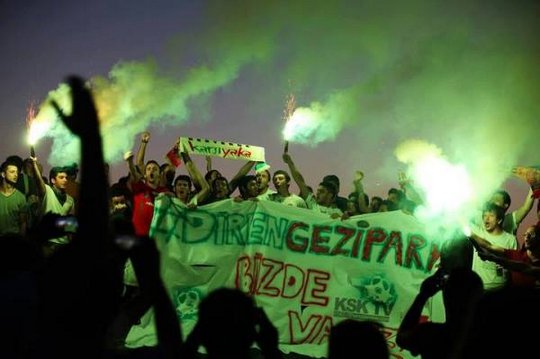 Trabzonspor supporters and normal people of Trabzon: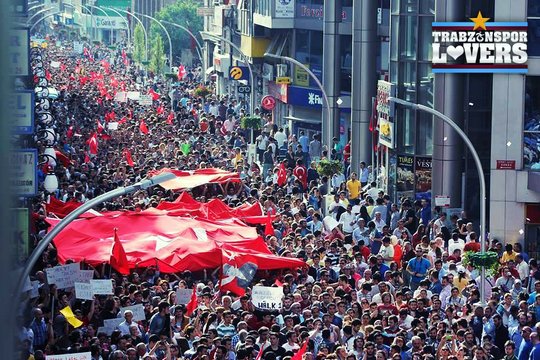 Supporters of Bursaspor leading one of the protests in Bursa: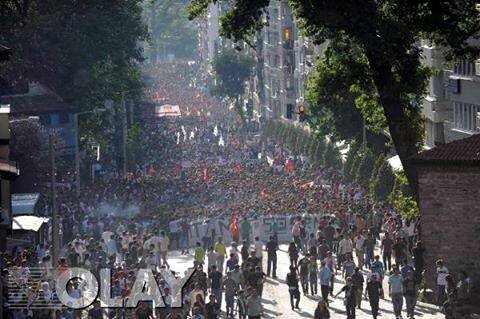 Normal people from Adana together with supporters of Adanaspor and Adana Demirspor: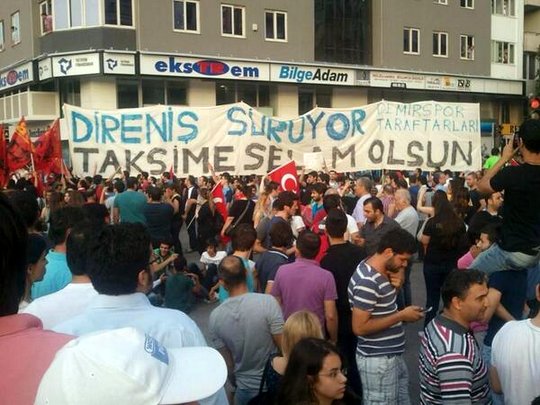 Many cars from Turkish media has been attacked, as most of the medias are controlled by the government and not showing what really is going on in the streets.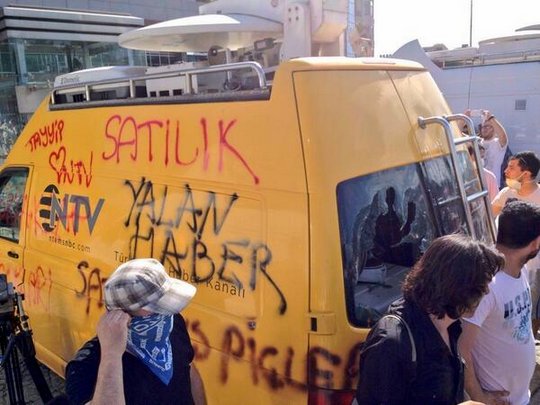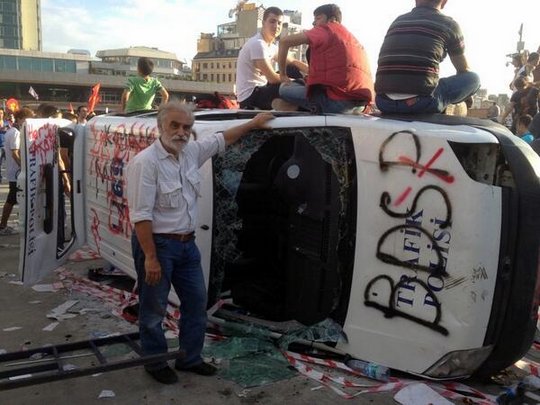 Few people is reported dead and many hundred injured after police violence.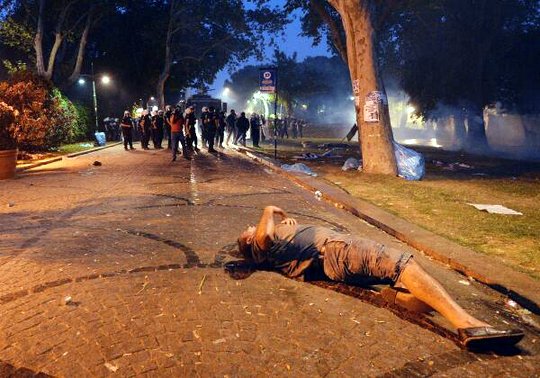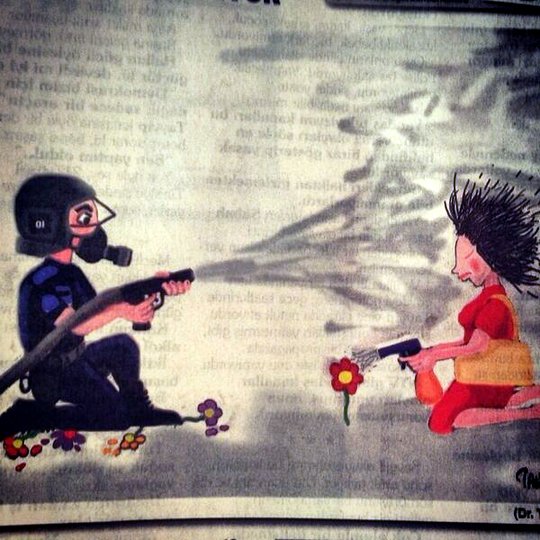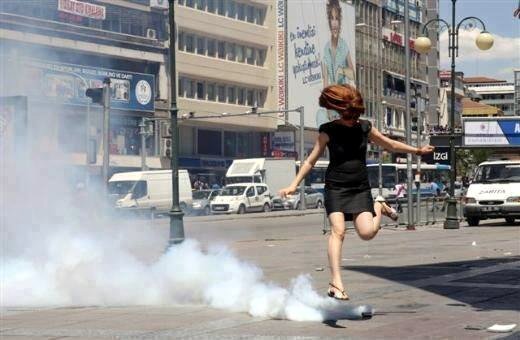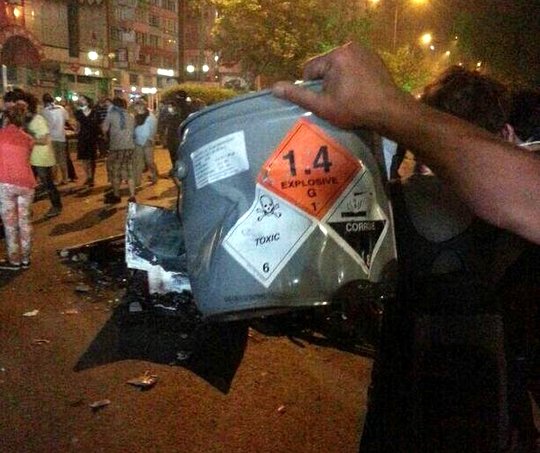 Protesters with shields from police.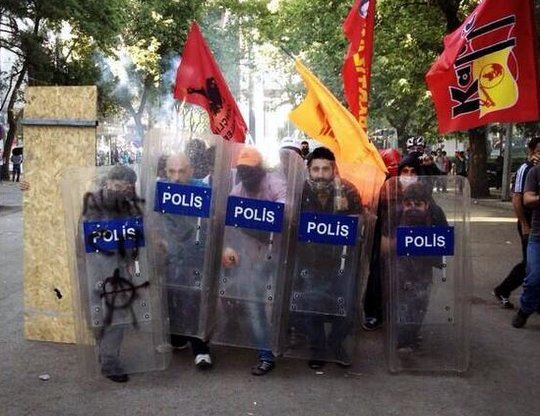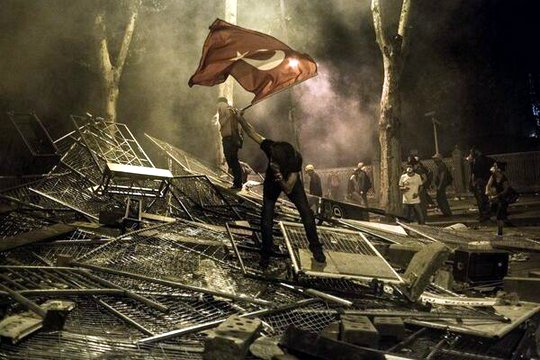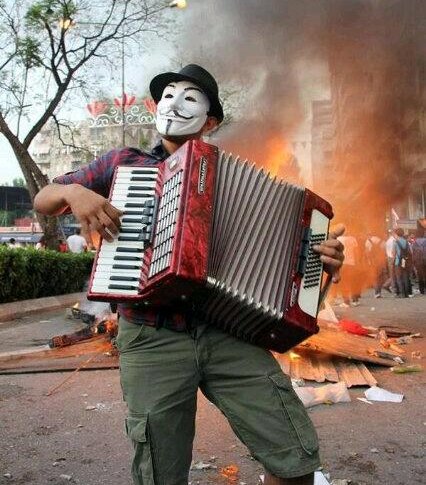 Videos: