Now YOU can get 15% discount on Casual Clothing web shop!

We welcome Casual Clothing as our new partner here on www.ultras-tifo.net!
We can now offer all our users 15% discount on their products. All you have to do is to click on one of the "Casual Clothing" banners, either on our website or on forum. After that you can continue on their website, fill up your basket with some articles and get 15% discount.
If for some reason you cant get discount, please enter our discount code manually in the Discount Code Field in the next step of the check out process: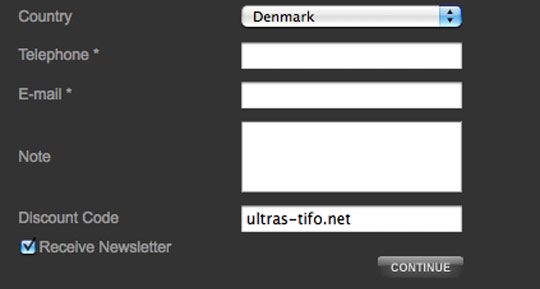 Banner locations on our site and forum: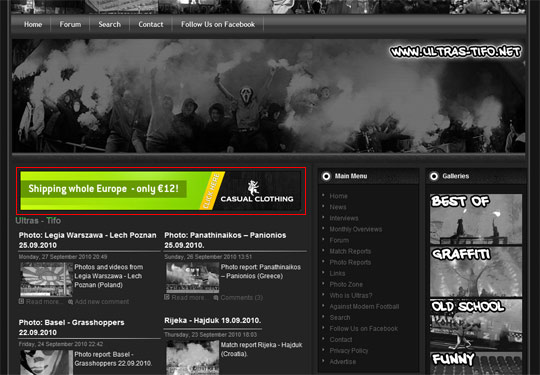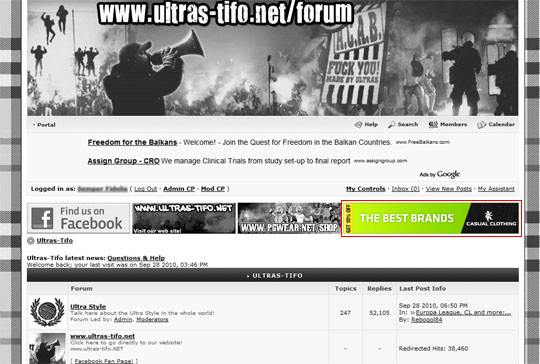 Casual Clothing was established in 2003. Located in Denmark and trusted to deliver top quality clothes worldwide. Shipping for whole Europe is just €12. Check out their products.

Remember: You will only get 15% discount if you click on one of the banners here at Ultras-Tifo!
Tell your friends about this great deal!