Belgium: Fans protest against club owner.
BELGIUM: Check photos and videos from yesterdays demonstration and brake in the stadium of 5000 Standard liege fans during the yearly business meeting against club owner 'Duchatlet'.

He sold all of the best players a year ago and now take 20 miljon € out of the club for his own account.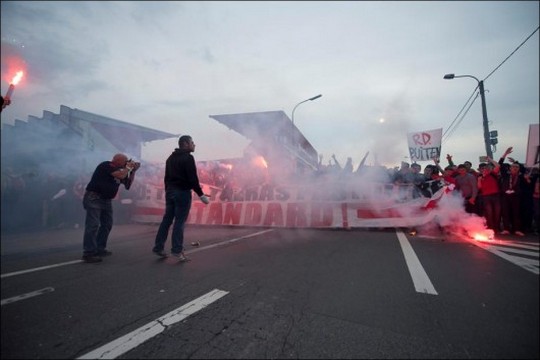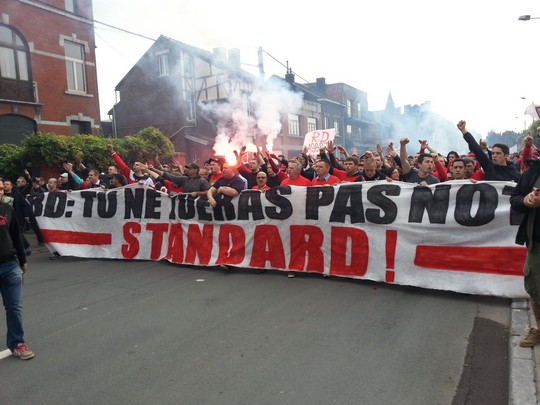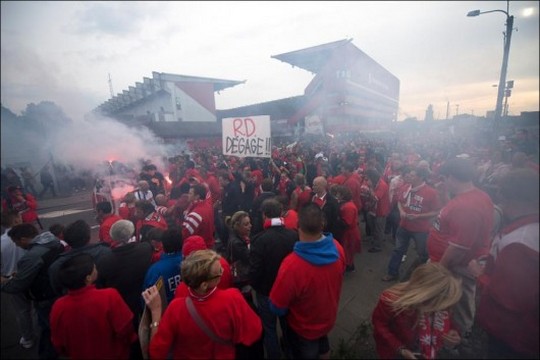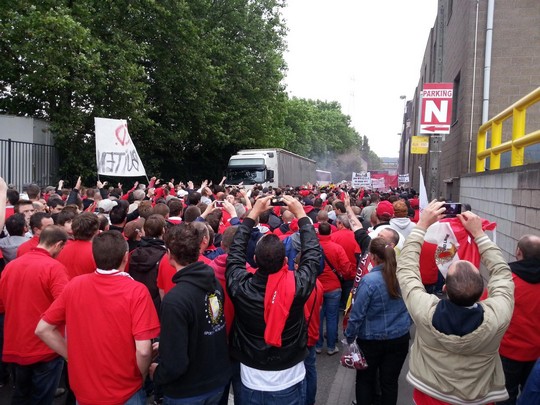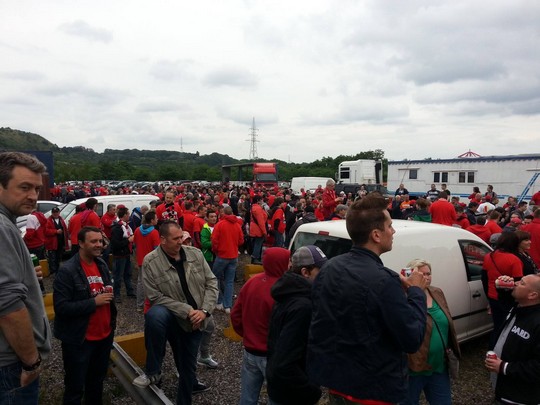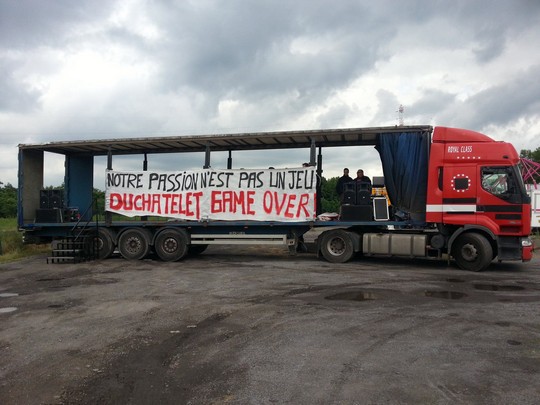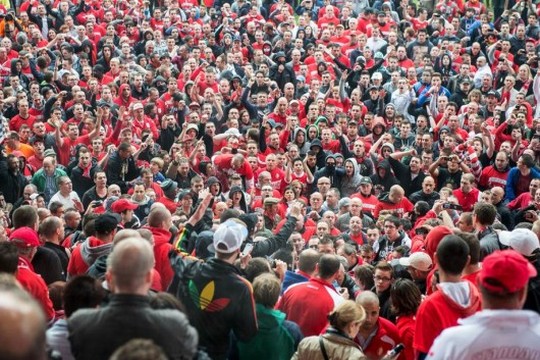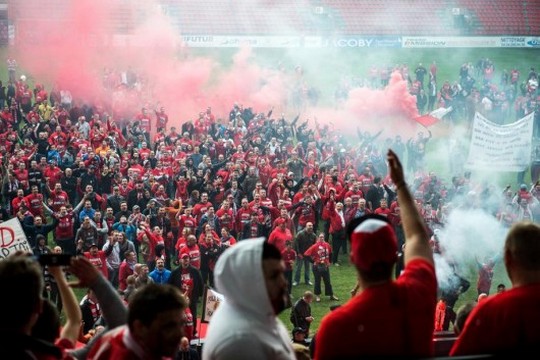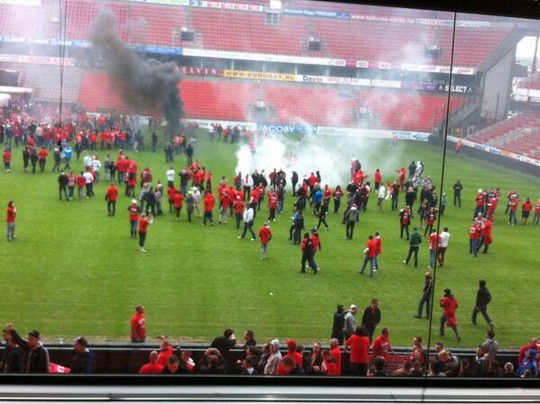 VIDEOS: