BRAZIL: New rules before World Cup 2014.
BRAZIL: New rules before World Cup 2014.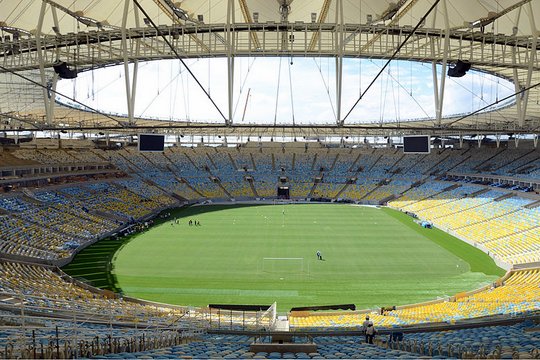 We assume you have already watched the news and seen Brazilians rioting in their streets the latest weeks due to World Cup 2014.
To kill the last football enthusiasm before the tournament fans will now risk being banned for going topless at matches in Maracanã stadium!
According to The Telegraph, fans can now longer bring their flags, banners, drums or any other instruments to the stadium. That includes of course any kind of pyro as well.
Maracanã have recently been renovated for £300, and of course the stadium are now an "all seated" stadium. Together with the new laws against supporters the tournament will most likely be just like FIFA want. 103 000 spectators sitting silent at their chair watching football, eating popcorn and drink soda.
Maracanã after renovating: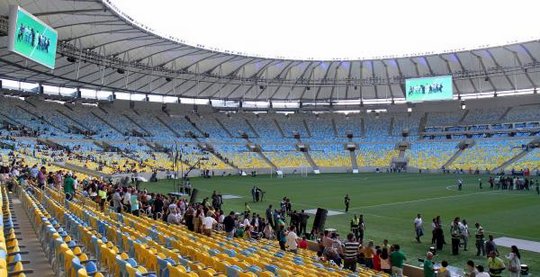 Maracanã the way we liked it!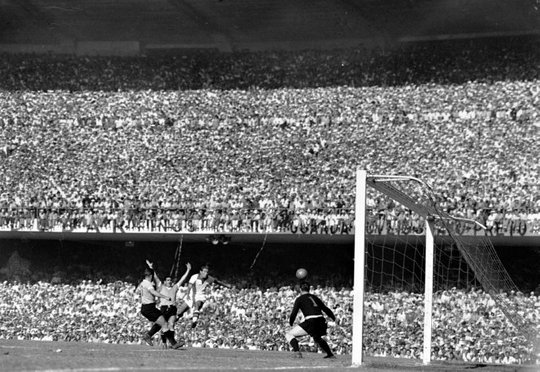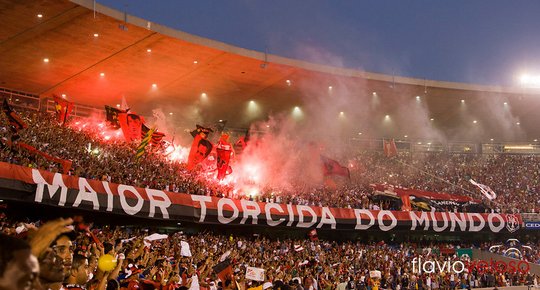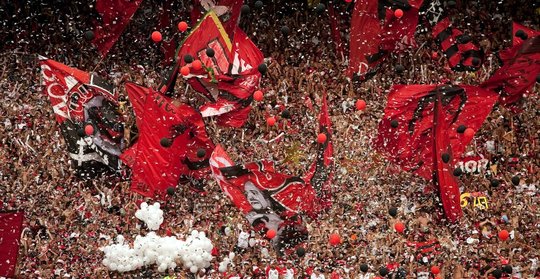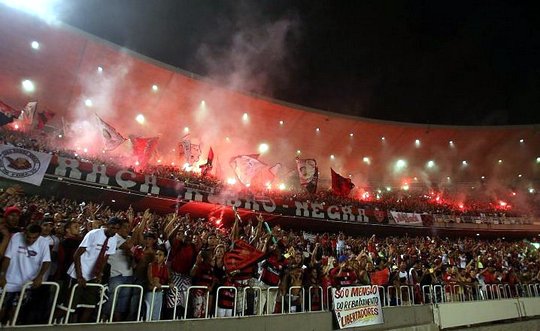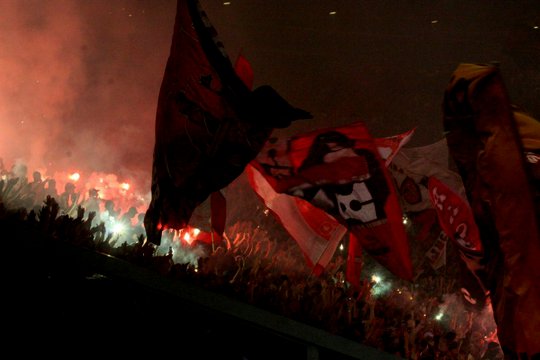 We wonder why FIFA don't want these tournaments to be for fans? Brazilian fans are famous for their way of support. People all around the globe would enjoy to see Maracanã be filled up during world cup with enthusiastic supporters waving flags, showing their banners and creating an amazing atmosphere.
For some odd reason FIFA don't seem to like that...