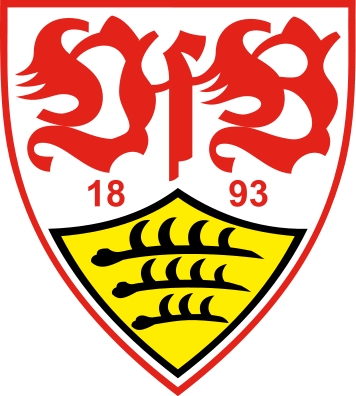 GERMANY: Members of VfB Stuttgart voted for the old logo.
In 1994 the club changed some details on their logo because of marketing strategy. They changed "1893" with "Stuttgart", included few smaller details.
Here you can see the logo before and after the change: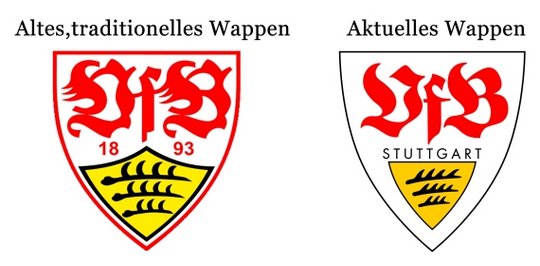 Fans didn't give up the fight for their traditional logo. In the last years supporters have made many choreographies, banners and graffiti trying to get their old logo back.
Finally supporters understood how to get their old logo back. It is actually very simple, and every club owned by members have this possibility!
At the annual club meeting this year supporters was well organized. Many had bought the membership and therefore allowed to vote during the meeting.
To get the old logo back they needed 51% of the votes. They got 79,9% of the votes.
From 2014 VfB Stuttgart will play with the old traditional logo.
Video from the annual meeting showing supporters celebrating when the result is showed:
Few photos showing actions supporters made for old logo: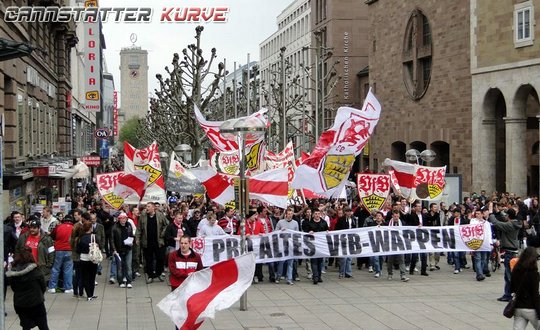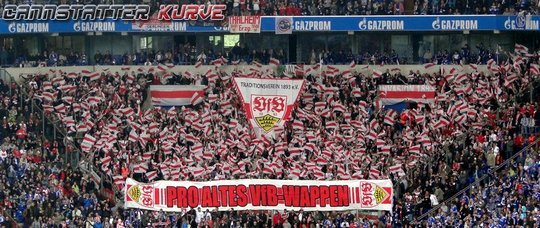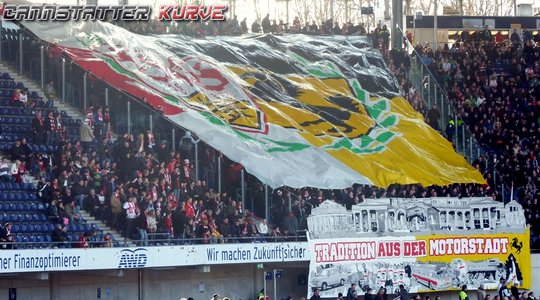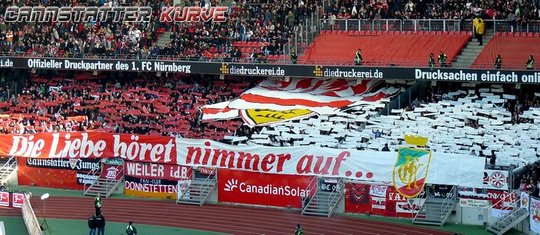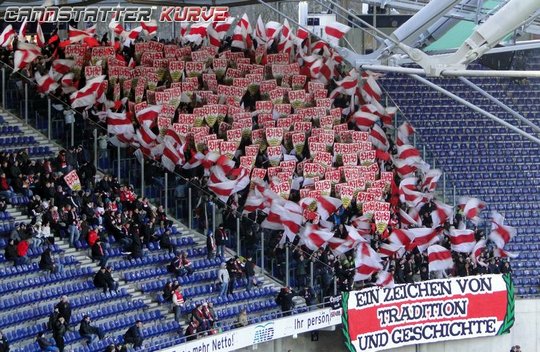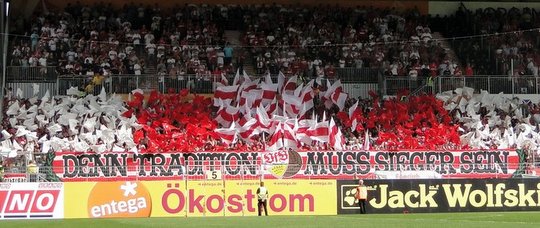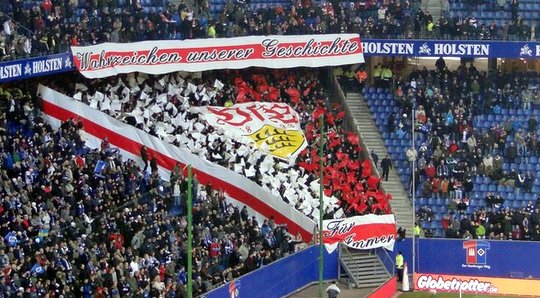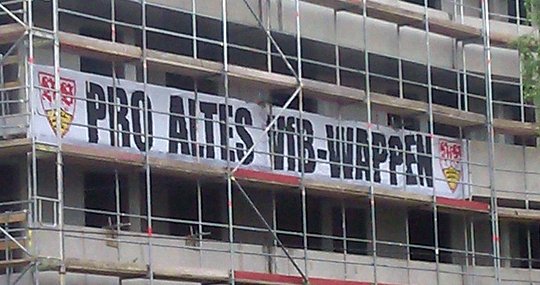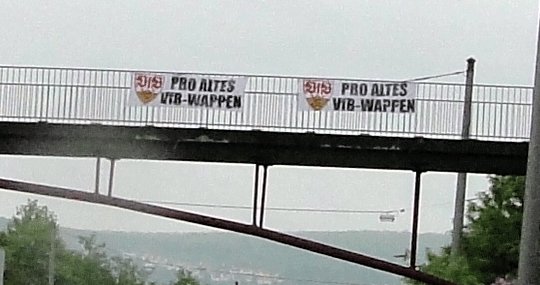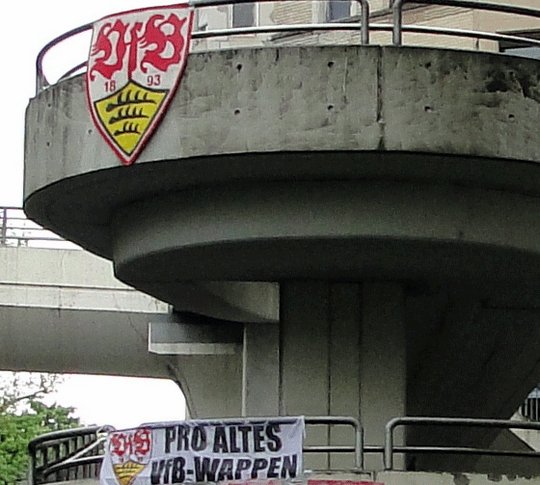 For more informations about the VfB Stuttgart, please visit https://www.sportwettenbonus.de.