Sevilla - Slask Wroclaw 22.08.2013
Europa league Play-offs: Sevilla (Span) - Slask Wroclaw (Poland) 22.08.2013
Before the match group of Sevilla hooligans (30 people) attacked Slask fans (18 people) and stole their main banners and some flares and t-shirts.
Much talk about this action on our forum. Polish guys writing that Sevilla lads used knives and that some Slask supporters ended in hospital.
We don't know is that true (let's hope not, knives are for cowards, not ultras), but the fact is that Slask lost banners and the next match in Wroclaw will be very interesting (if Sevilla fans come).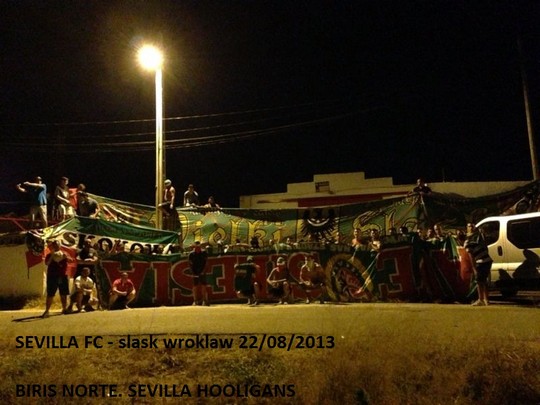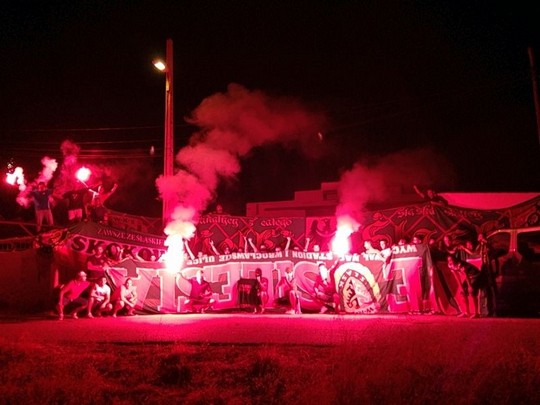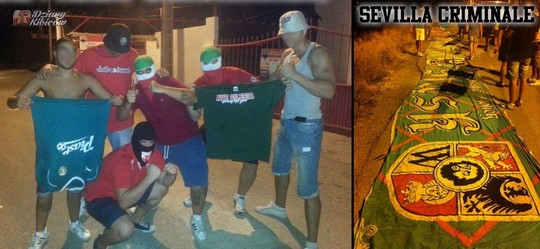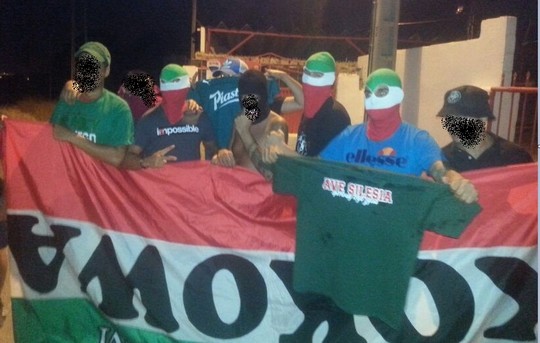 Banners on some previous match in Poland: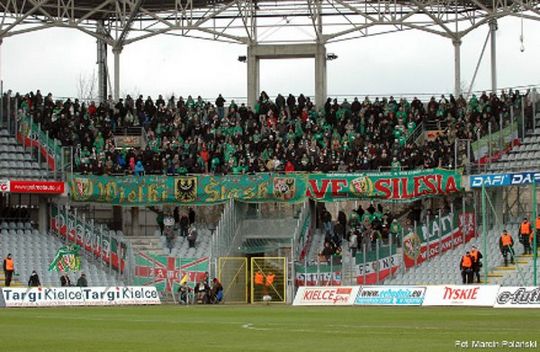 Check HERE photos from other matches in Europa and Champions league play-offs this week.