Champions and Europa league matches (26th - 28th November 2013)
Champions and Europa league matches (26th - 28th November 2013)
Bordeaux - Eintracht Frankfurt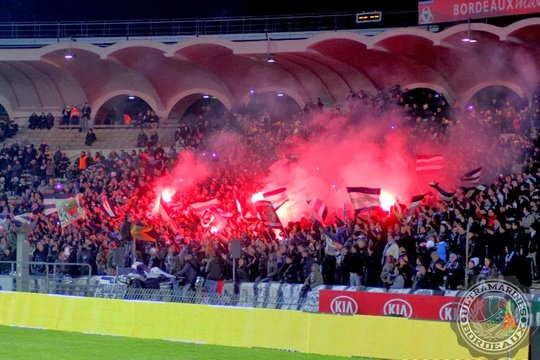 Away fans: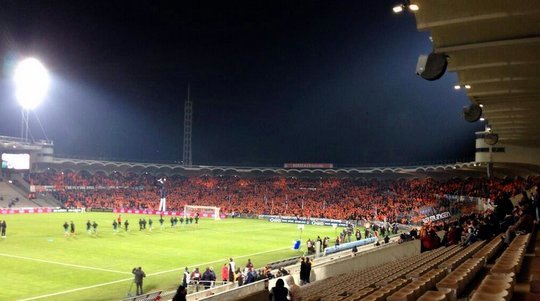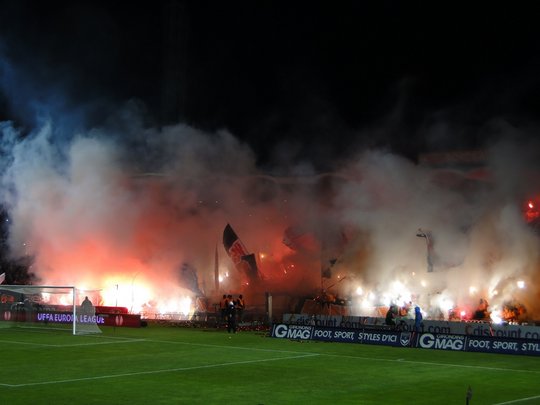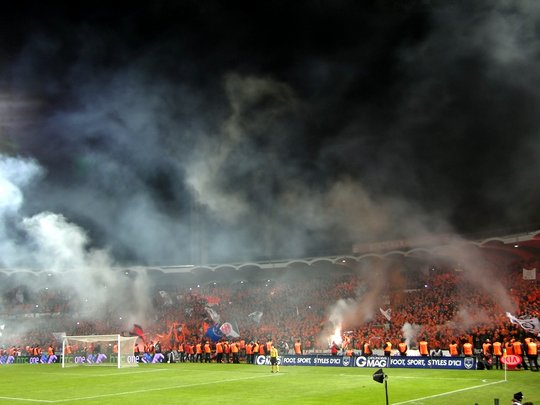 Ajax - Barcelona
One Ajax fan fell from the F-side sector when Ajax scored their second goal. He god badly head injures and was transported to hospital.
He fell from the lower sector, about 6-7 meters.
Many rumors about his condition in media after the match, but according to local news, police and fans, he is injured.
Ajax supporters stopped singing for about 20 minutes after the incident. After a little discussion they decided to sing louder than ever the last minutes of the match, as that's what the injured fan most likely would do. Hope the lad will be back in the stadium soon!
Updated Thursday: The unlucky supporter is still in hospital.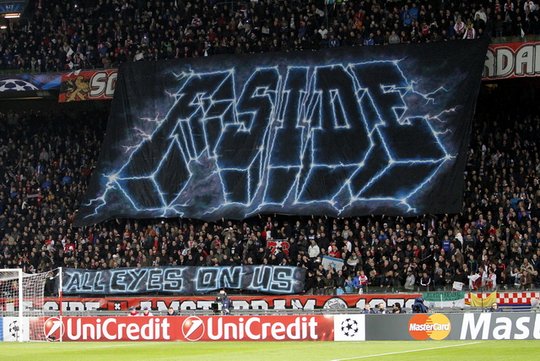 'Holland police state'
'Political pressure makes police corrupt'
'Ministry of justice covers police'
'Freedom for ultras'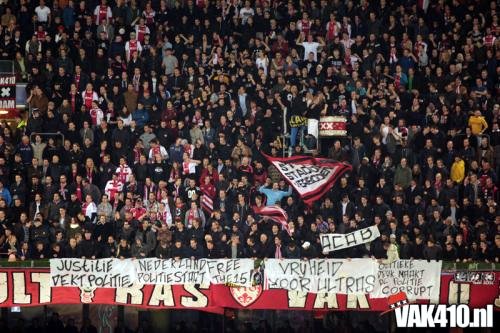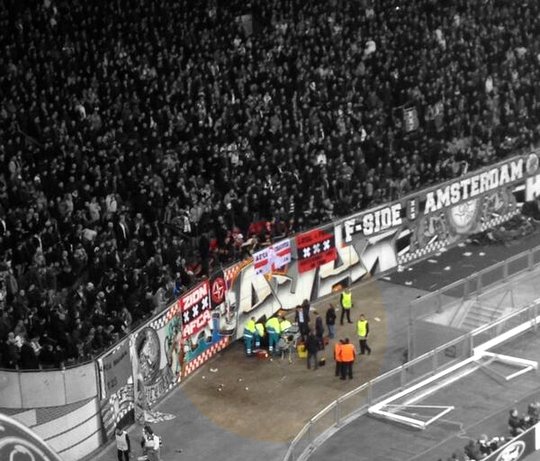 Away fans: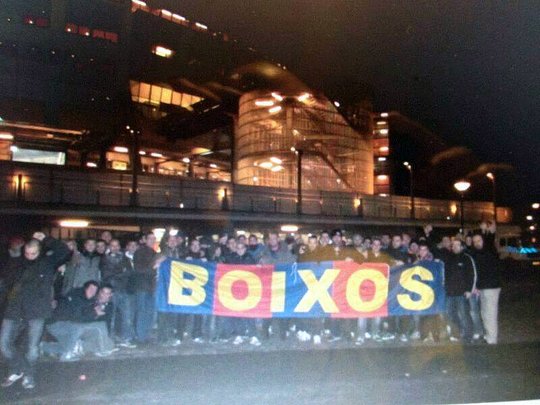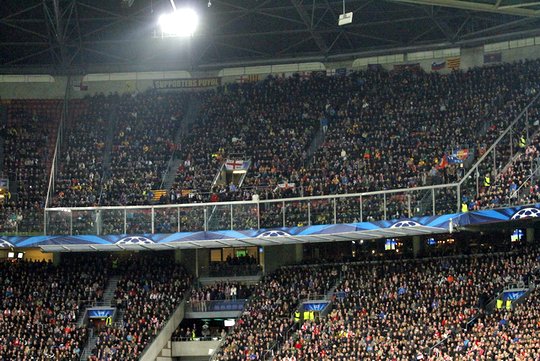 Juventus - FC København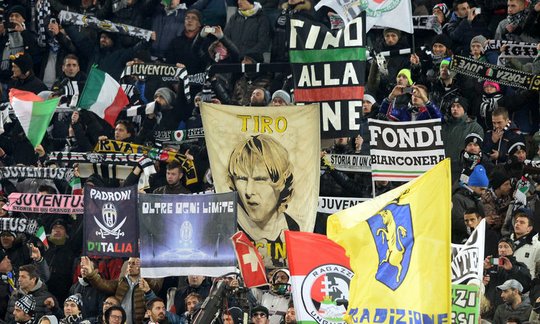 Away fans:
Four FC Copenhagen fans were attacked with knifes in a Cafe in Torino this morning.
A man and a woman received knife wounds.
NO WEAPONS!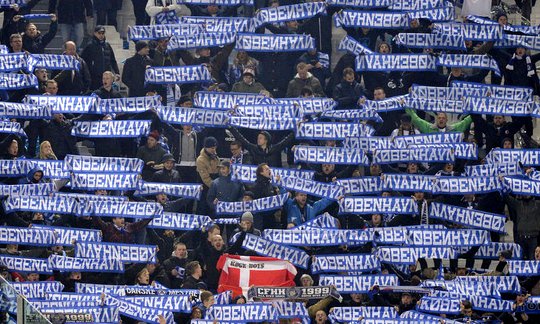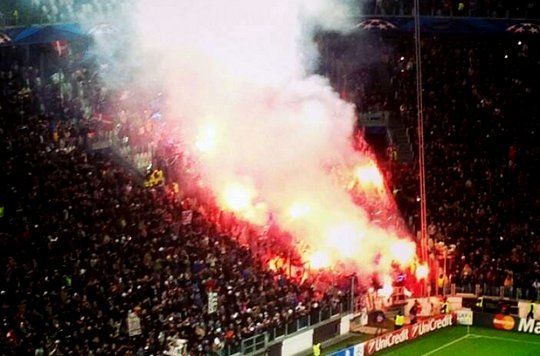 Arsenal - Marseille
Away fans: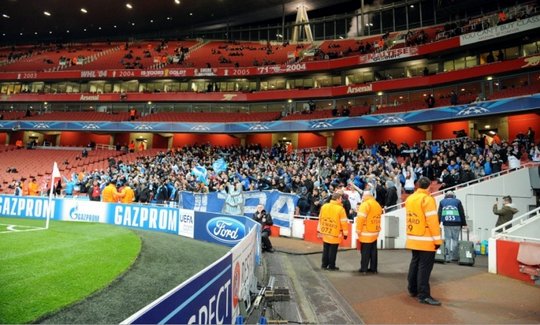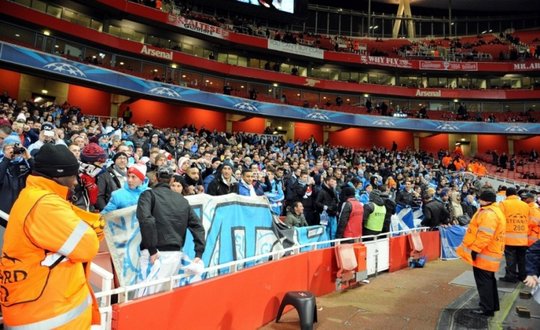 Celtic  - AC Milan
Banners of William Wallace and Bobby Sands:
"The Terrorist or the Dreamer,
The Savage or the Brave,
Depends whose vote you're trying to catch,
And whose face you're trying to save."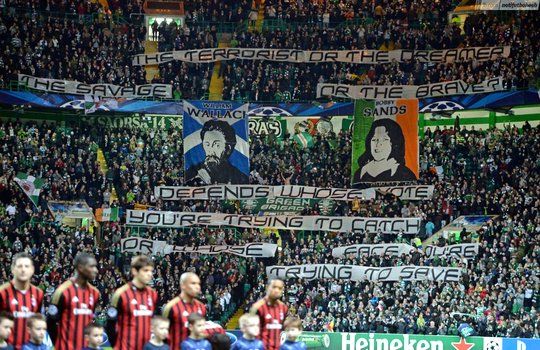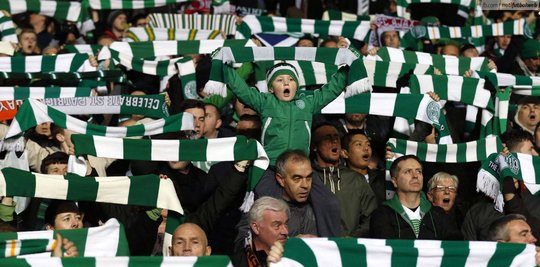 Away fans: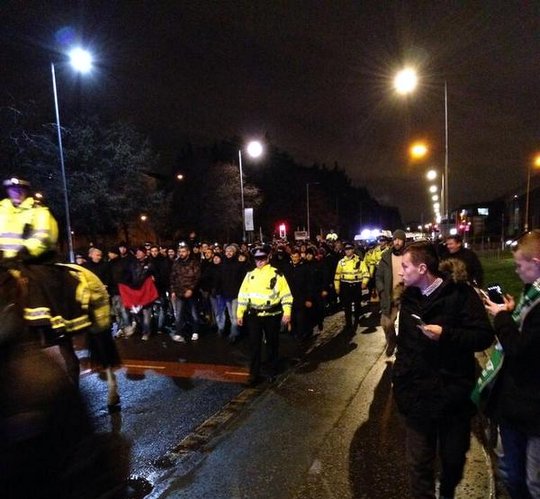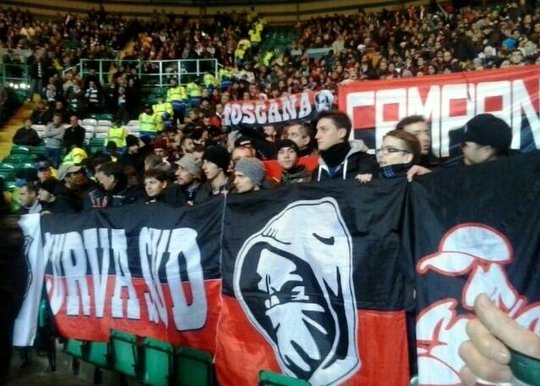 Borussia Dormund - Napoli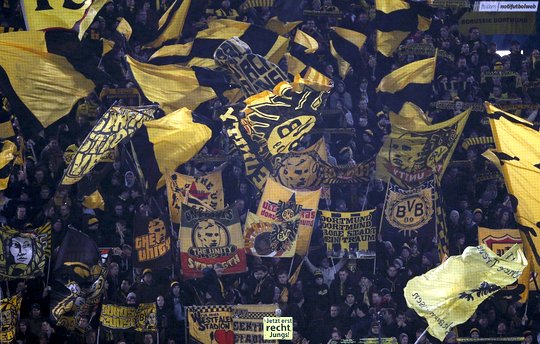 Away fans: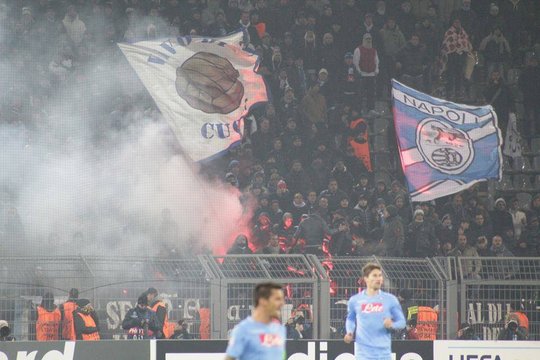 FC Basel - Chelsea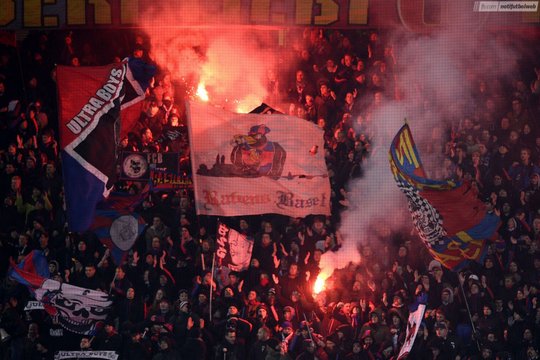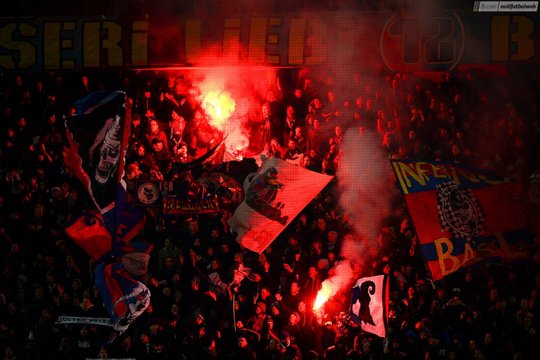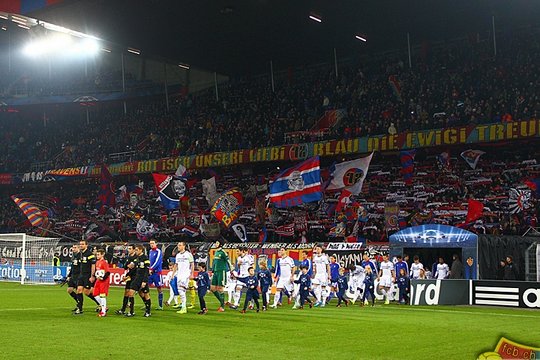 Away fans: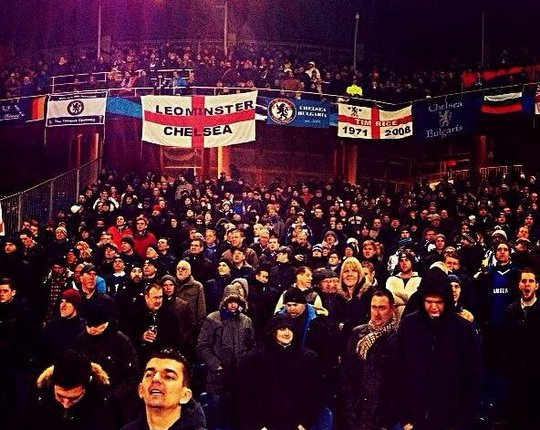 Porto - Austria Wien
Away fans: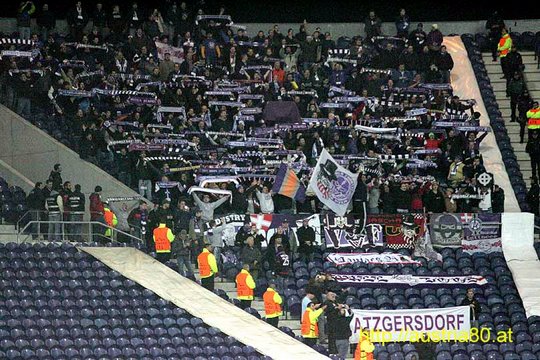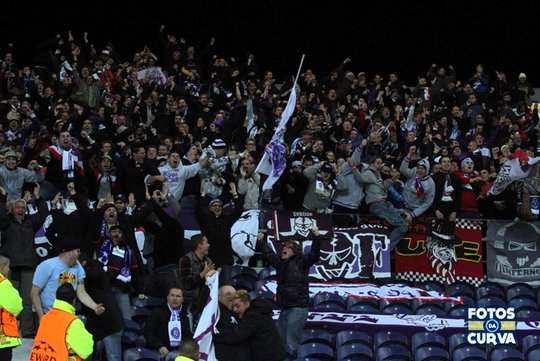 Zenit - Atletico Madrid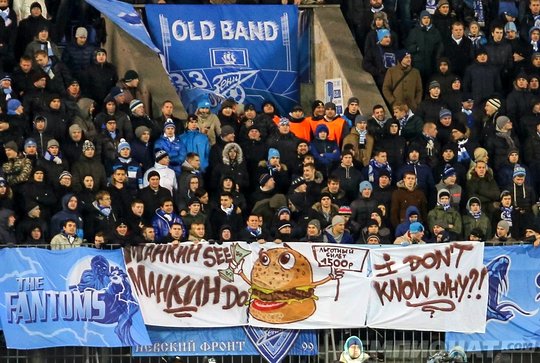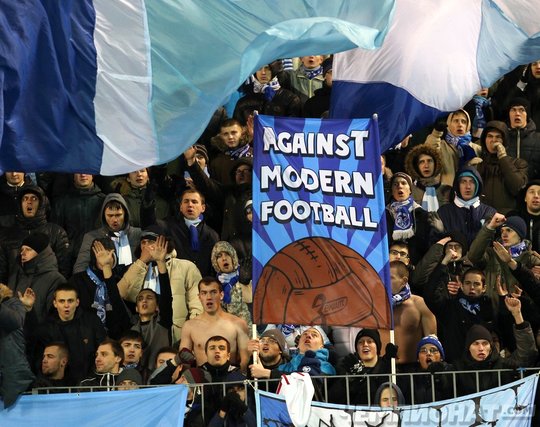 Steaua Bucuresti - Schalke 04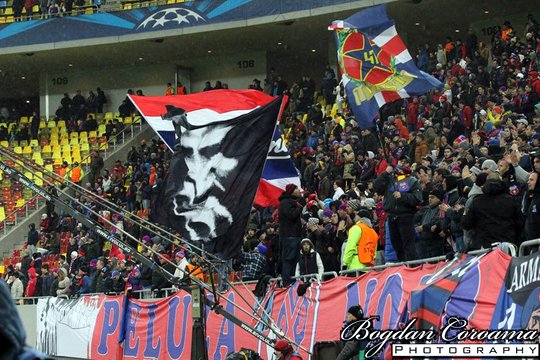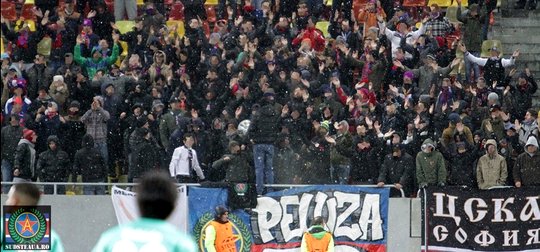 Away fans: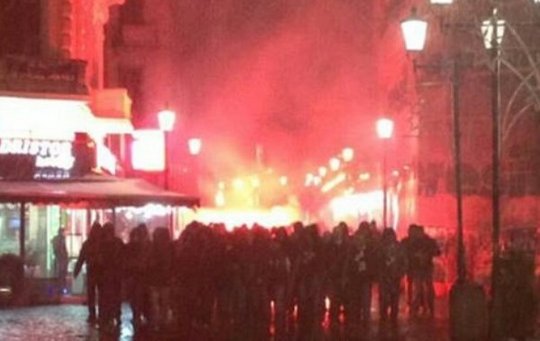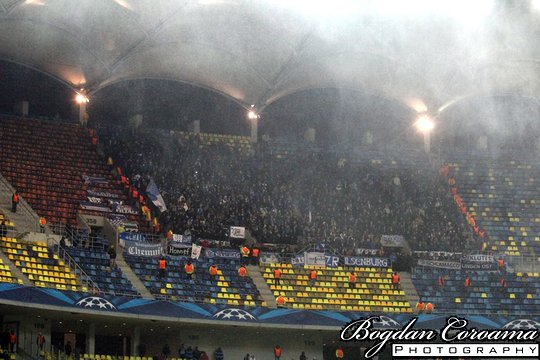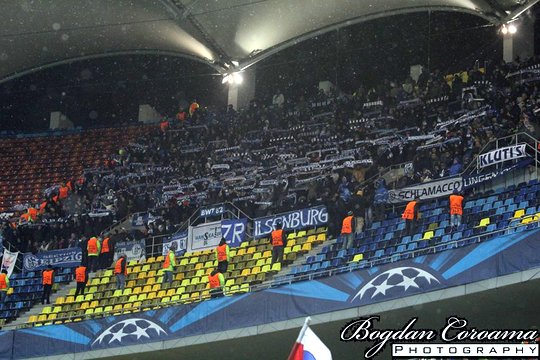 FC Shakhtar Donetsk - Real Sociedad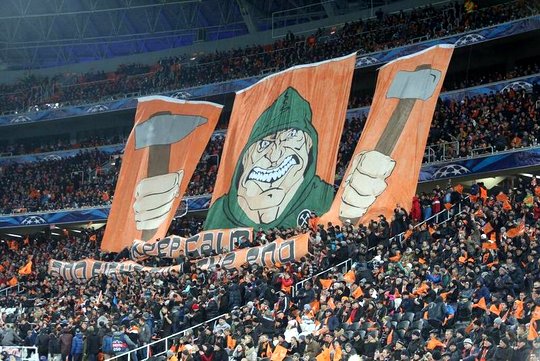 Away fans: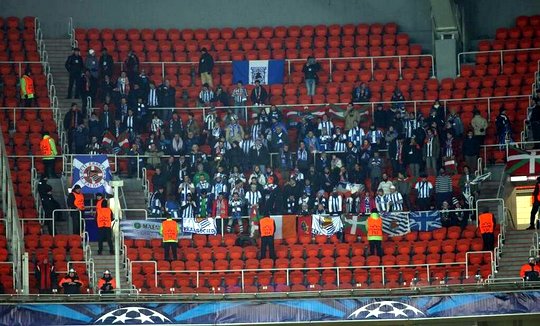 Manchester City - Plzen
Away fans: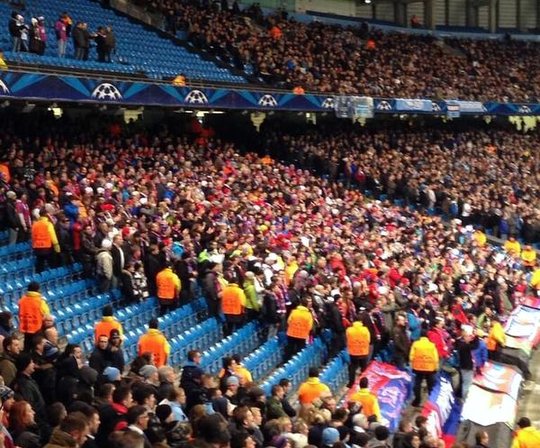 Real Madrid - Galatasaray
Conflict inside Ultras Sur these days.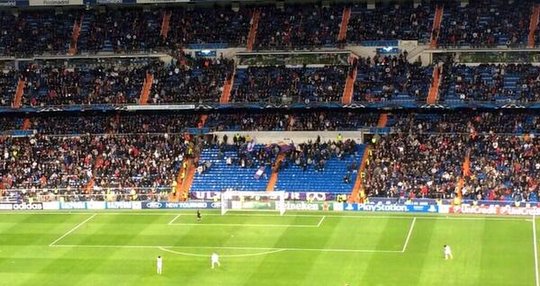 Anderlecht - Benfica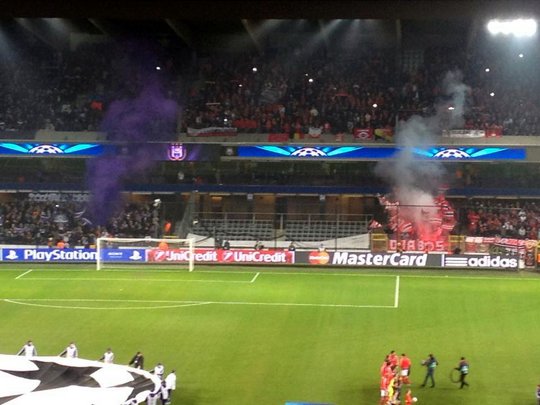 Away fans: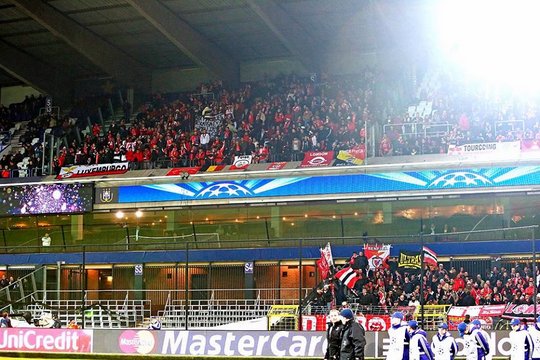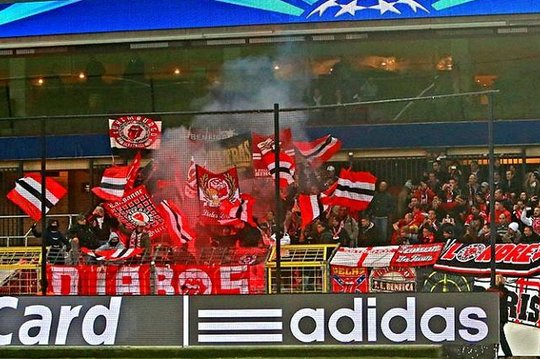 PSG - Olympiakos
Away fans: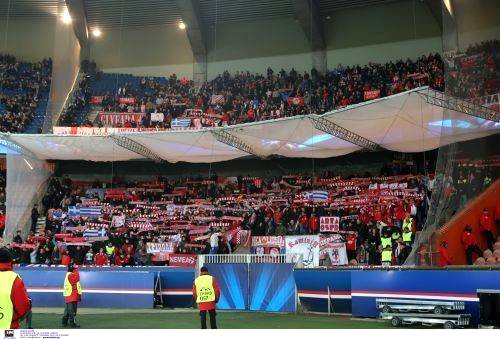 CSKA Moskva - Bayern Munchen
Russians posing proudly with stolen banner: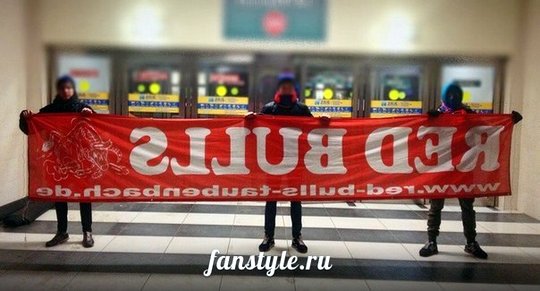 And some German kids might be sad: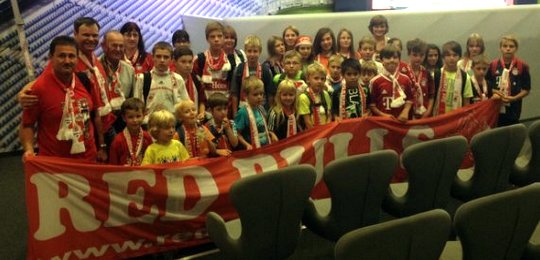 Away fans: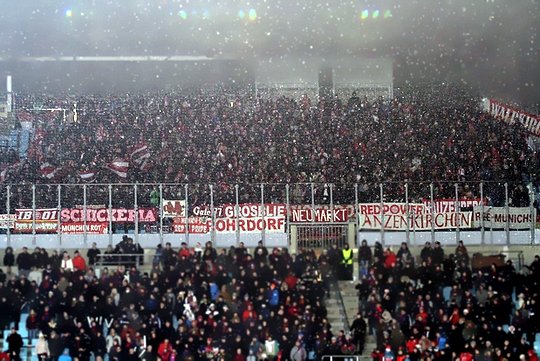 Bayer Leverkusen - Manchester United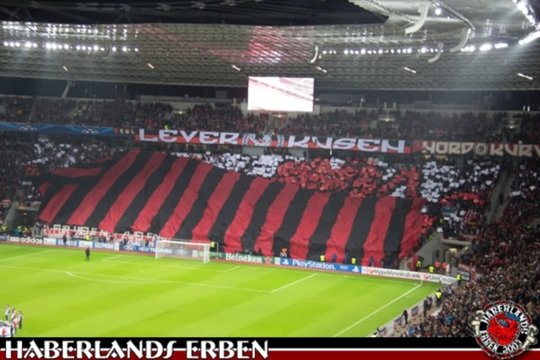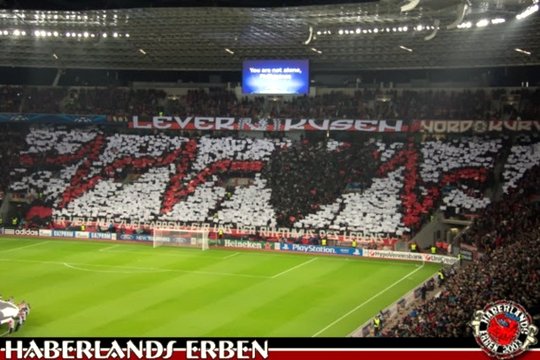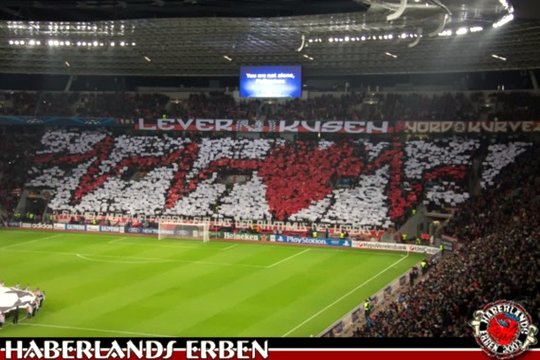 Alkamaar - Maccabi Haifa
Away fans: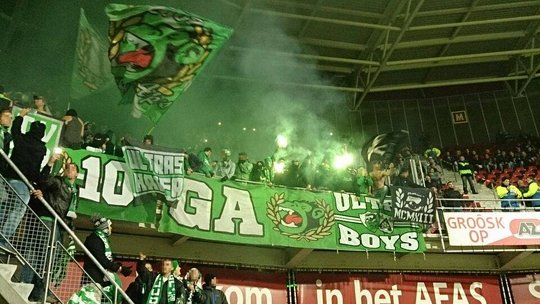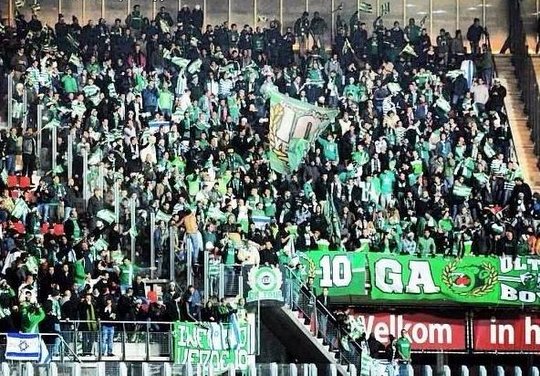 Legia - Lazio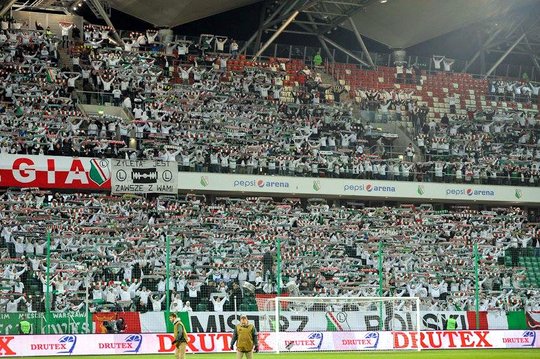 Legia stole a smaller flag from Lazio: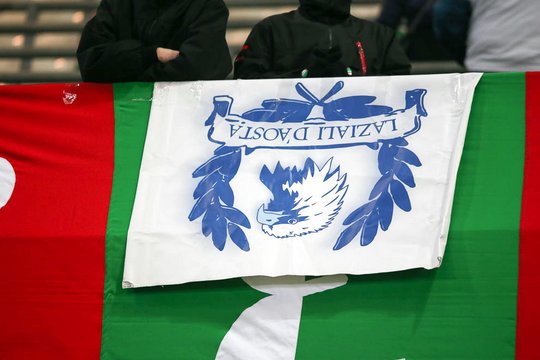 120 Lazio fans arrested before the match!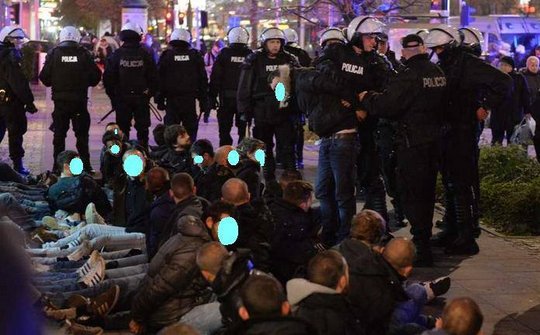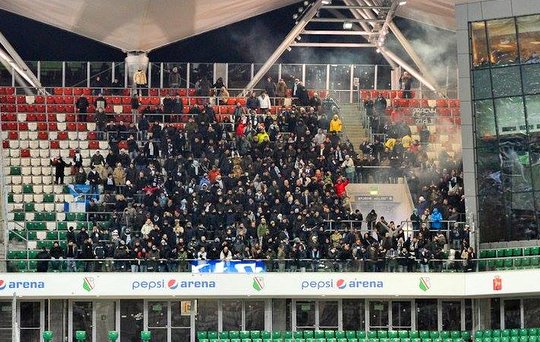 Esbjerg - Standard Liege
According to news about 100 away fans arrested in the city today.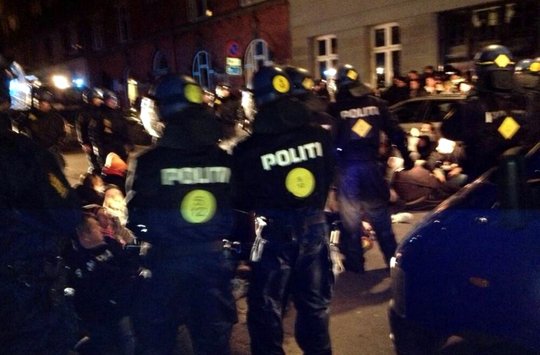 Rijeka - Vitoria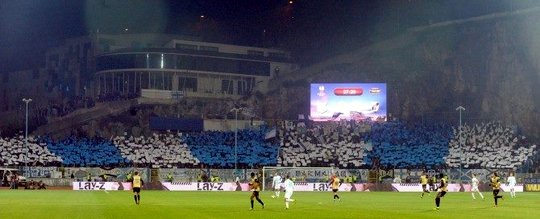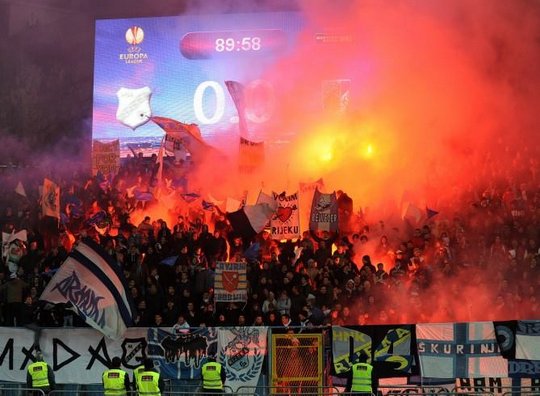 Kuban' Krasnodar - St.Gallen

Away fans: 2500km long trip!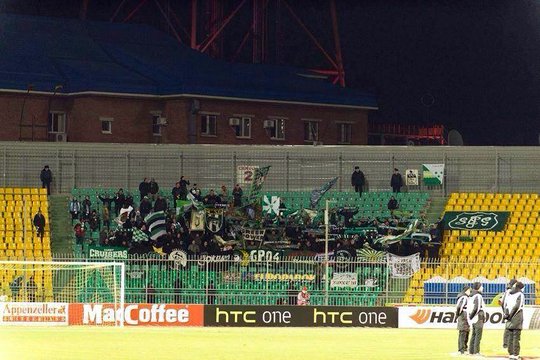 KRC GENK - Dynamo Kiev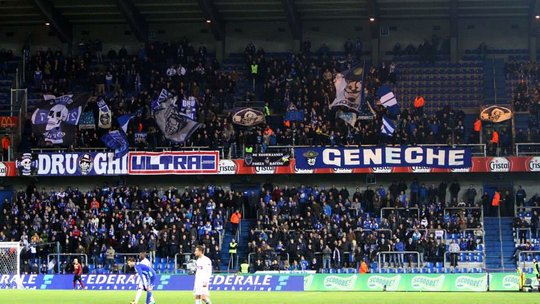 Anzhi - Sheriff
Away fans: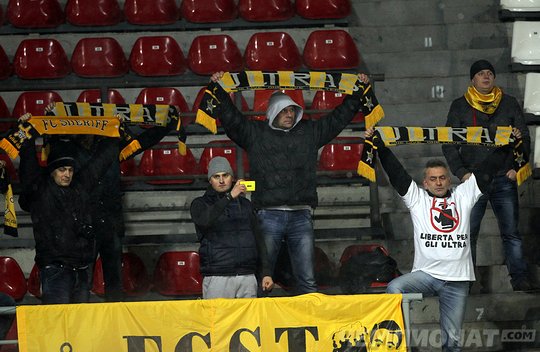 Rubon - Maribor
Away fans: 3000km long trip!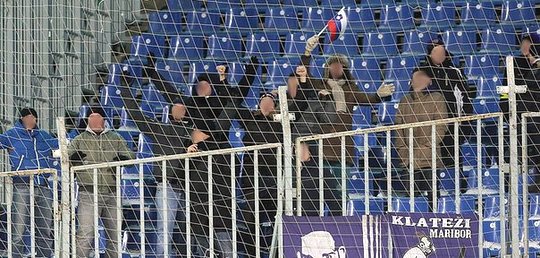 Shakhter Karagandy - PAOK
Away fans: 5300km each one, and 7 of the lads did the trip in van!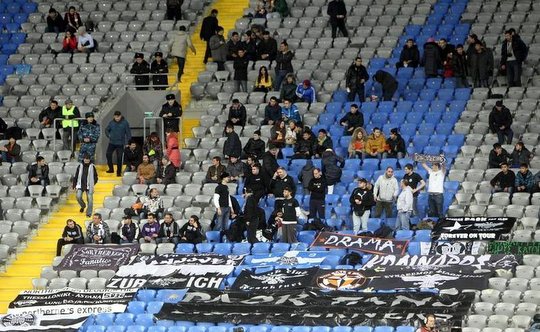 APOEL - Maccabi Tel Aviv
Away fans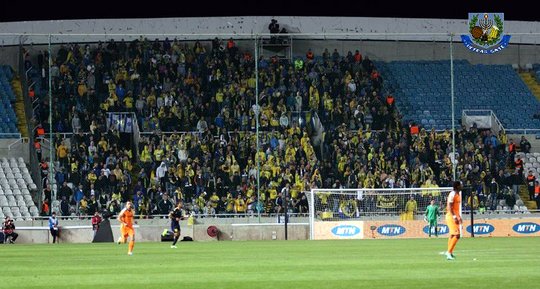 Paços de Ferreira - Fiorentina
Away fans: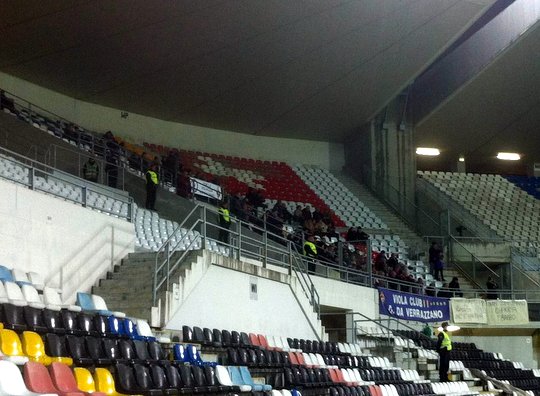 Slovan Liberec - Freiburg
Away fans: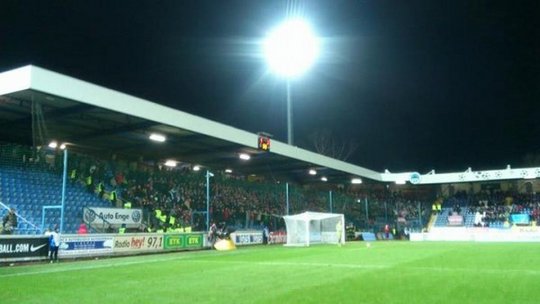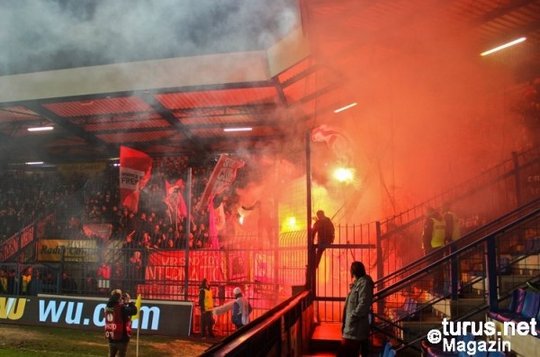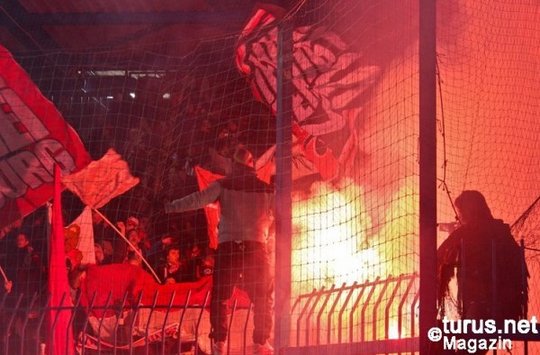 Trabzonspor - Apollon Limassol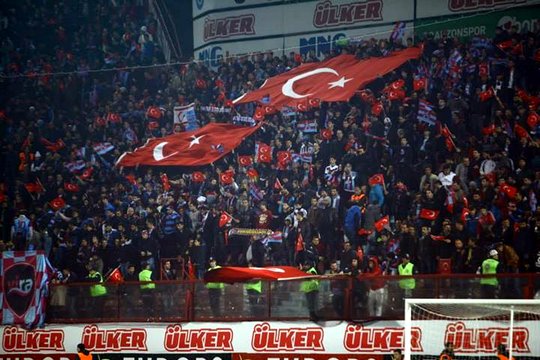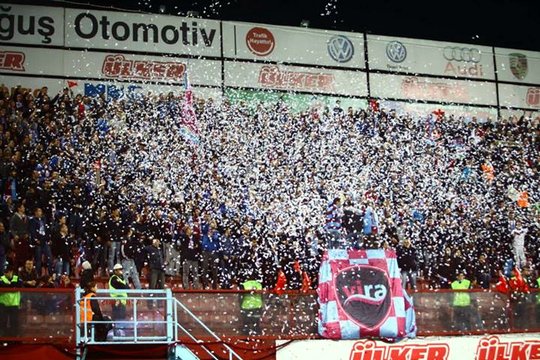 Sevilla - Estoril
Away fans: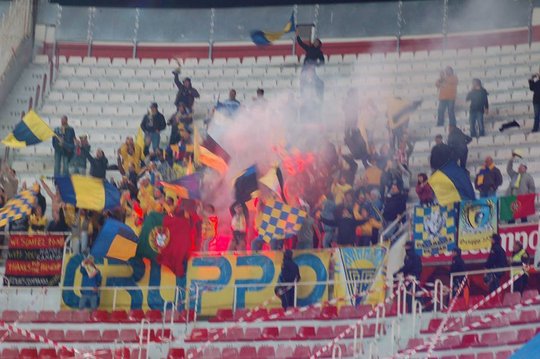 Chornomorets - Dinamo Zagreb
Away fans: