Tragic accident in Brazil.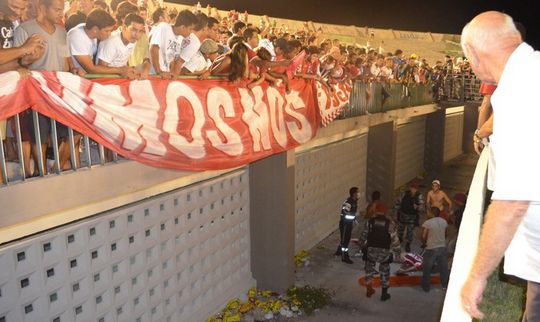 Tibério Barreto (41), supporter of Auto Esporte (João Pessoa, Brazil), died celebating goal of his team.

Accident happened in 91th minute of the game when Auto Esporte scored goal for 1-1 in very important match against Sousa.

Fans started celebration and Tiberio felt into 3m deep security channel that separate pitch from the stands.

Tiberio was taken to the hospital, but unfortunately he died from injuries around 2:30 am.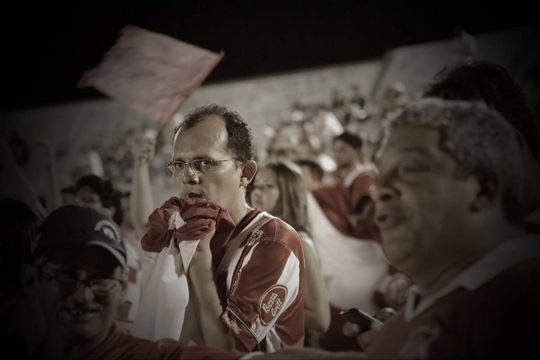 Rest in peace!