Champions and Europa league matches (1st-3rd April 2014)
Champions and Europa league matches (1st-3rd April 2014)
Manchester United - Bayern Munchen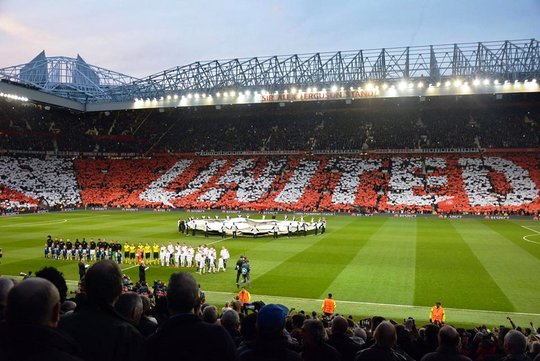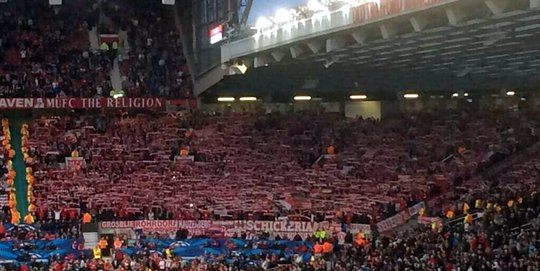 PSG - Chelsea
Big fight in Paris before the match.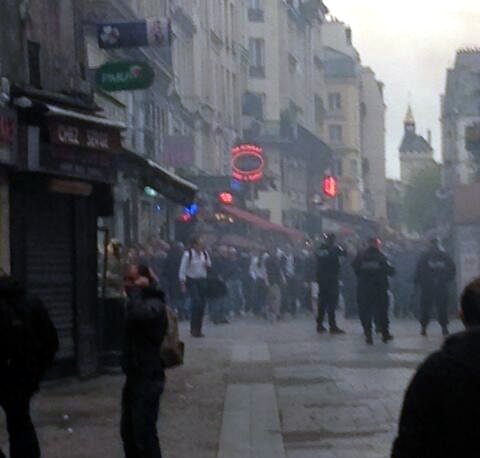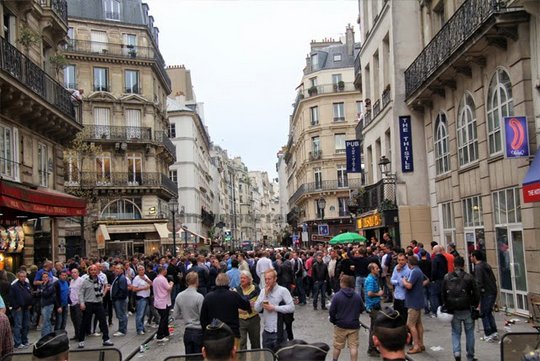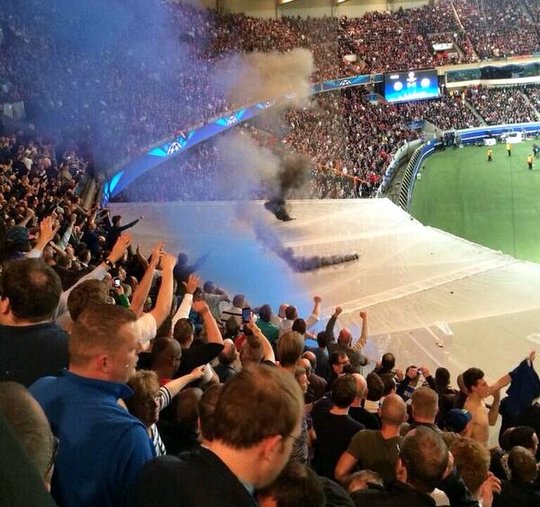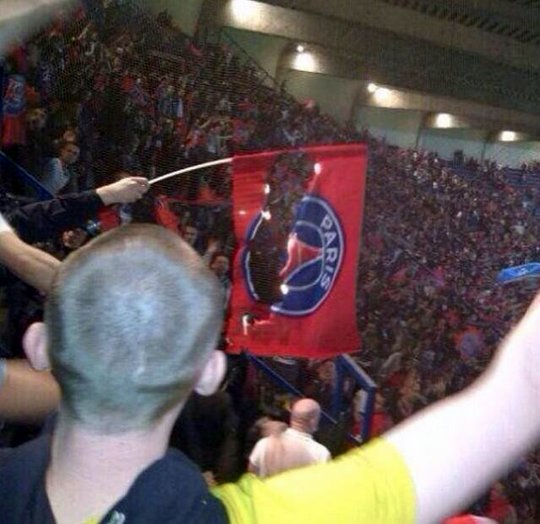 Real Madrid - Borussia Dortmund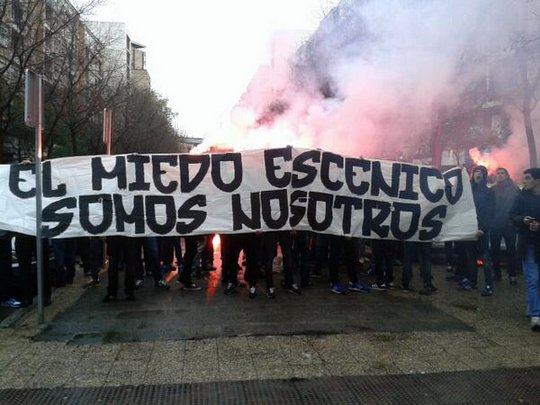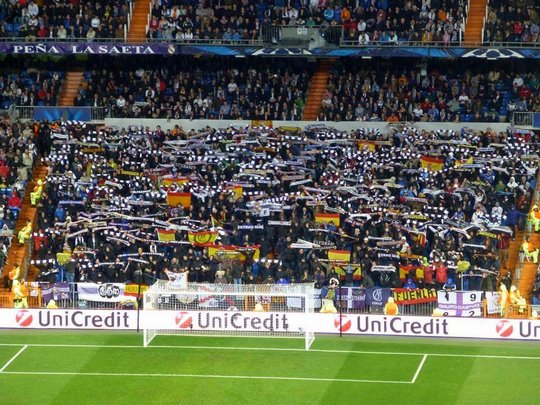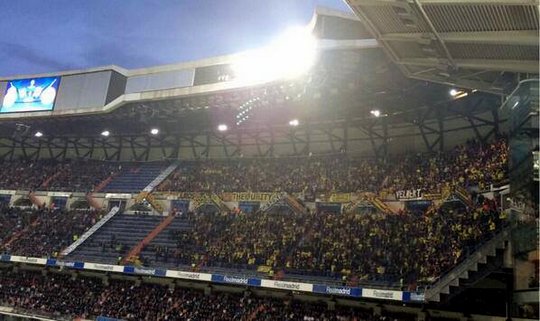 Barcelona - Atletico Madrid
No Ultras banner allowed by Barca security.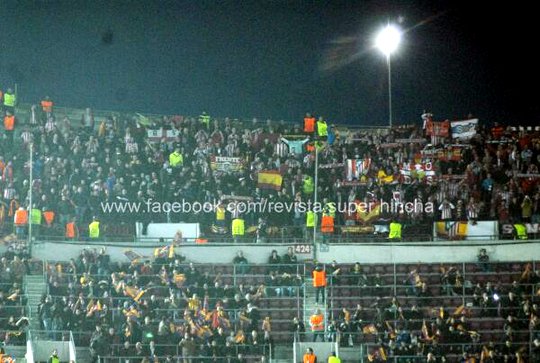 Basel - Valencia
Match played behind closed doors because of pyro against Salzburg. The club also got fined 100 000 euros!
Fans gathered outside the stadium during match.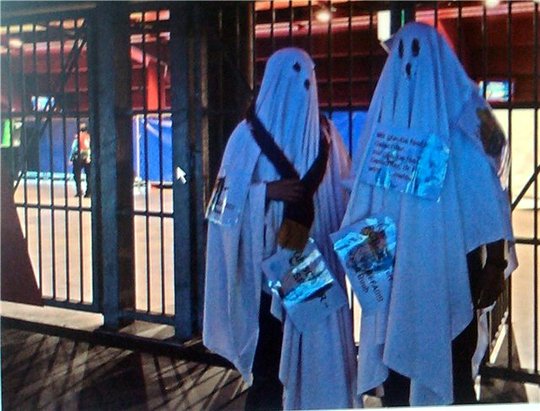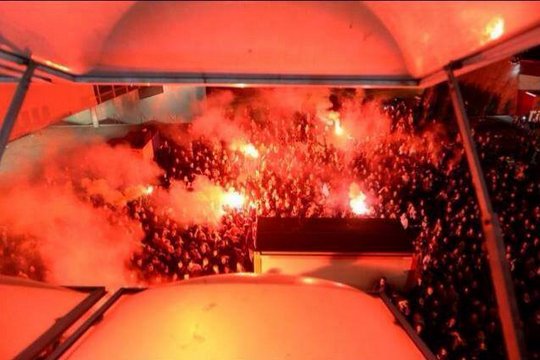 Porto - Sevilla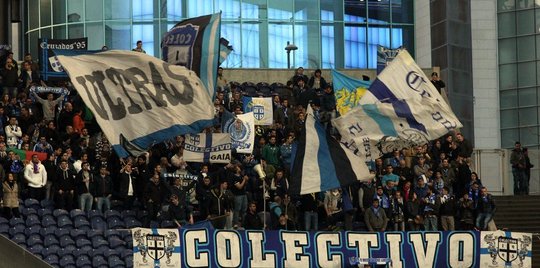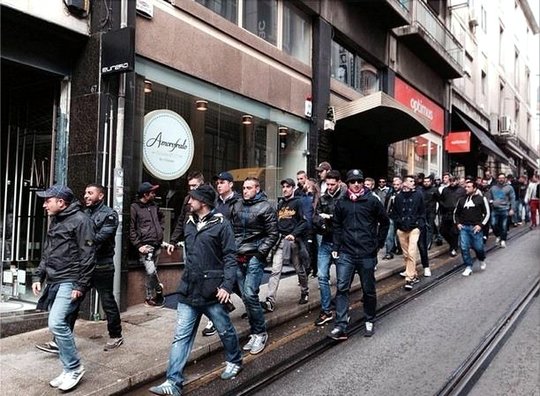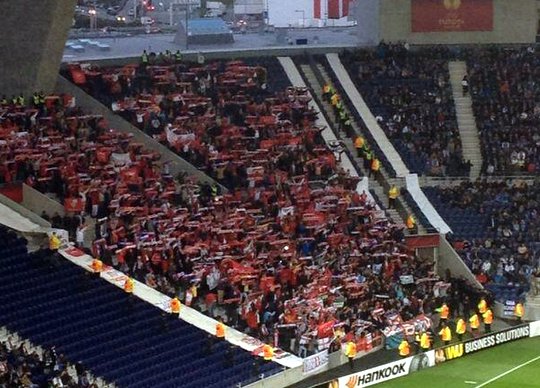 AZ - Benfica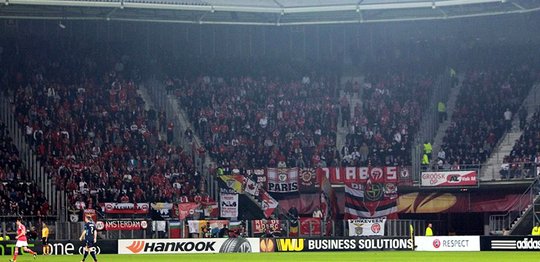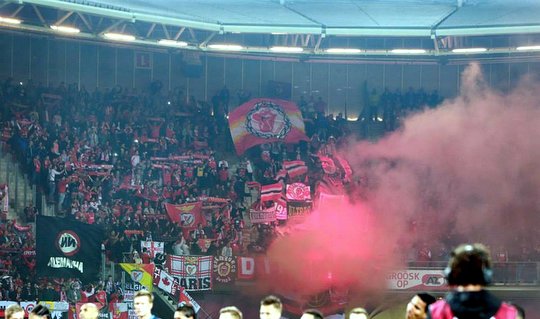 Lyon - Juventus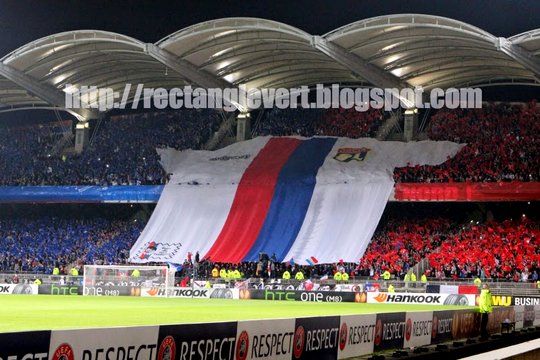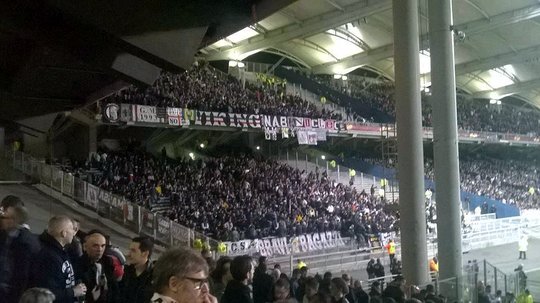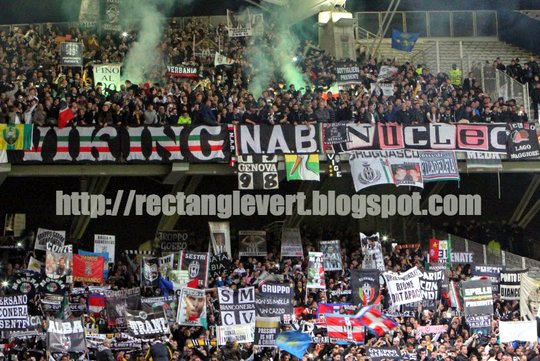 Visit our forum for more photos from international competitions!