Croatia: Big fight on a highway.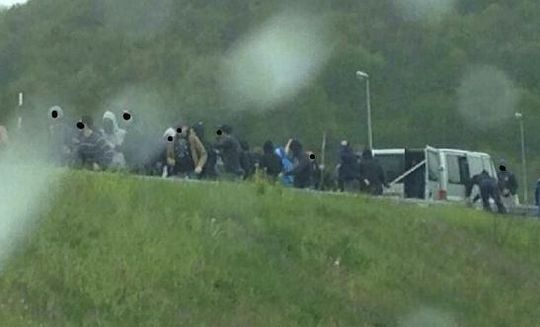 Bad Blue Boys (Dinamo Zagreb) and Torcida (Hajduk Split) clashed on a highway yesterday .

They were traveling in vans in the opposite direction when the encounter occurred. Dinamo played in Split (vs Split) and Hajduk in Zagreb (vs Hrvatski dragovoljac). Groups met on the road again.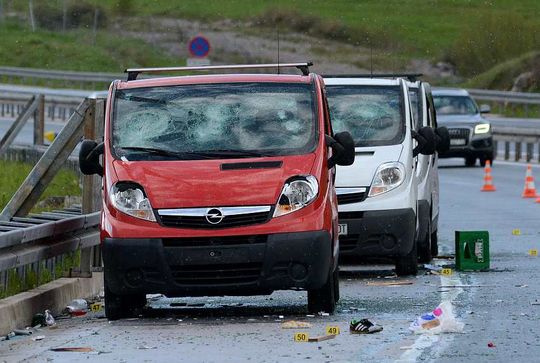 Total 104 fans were arrested. 17 injured, two seriously.