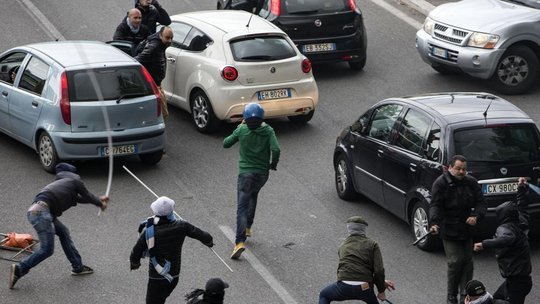 Italy: One fan shot during riots before the Italian cup final.
Few hours before kick-off Napoli fans was attacked by Roma fans with guns when they walked towards the Olympic stadium in Rome.
One Roma capo know as "Gastone" (48 years old) is arrested for this attack. Police say he was alone, but that's not true. At least more than one person from Roma attacked with guns. A huge shame for Roma and the Italian ultras scene. As far as we know guns has never been used by Italian ultras before.
Three lads were shot and wounded. One of them were critically injured. He got a bullet in his back, passed though his breast. If he survive he will probably not be able to walk again for rest of his life. The two other lads got more lightly injuries.
Outside the Napoli sector a new fight occurred between fans of Napoli and police when when fans without tickets tried to break the gates. Also a smaller fight between lads from Fiorentina and Napoli, but nothing serious.
Photos riot: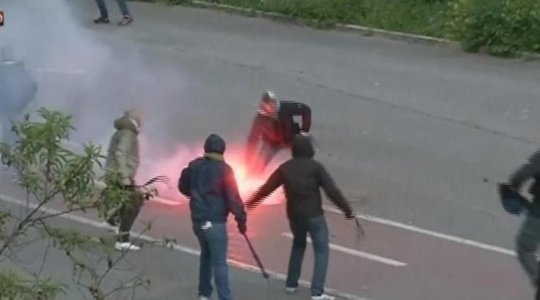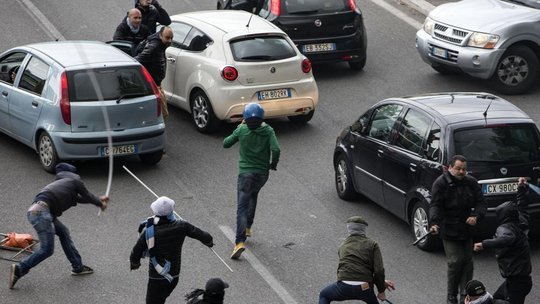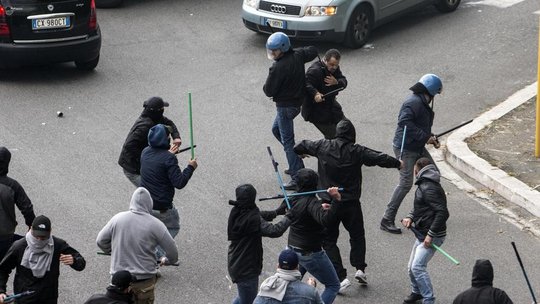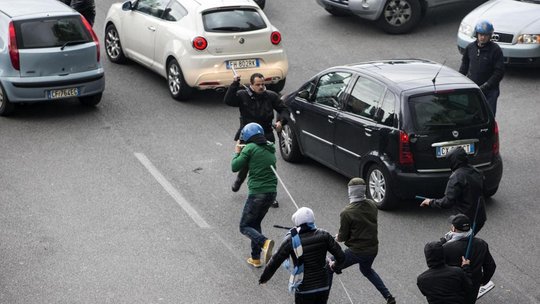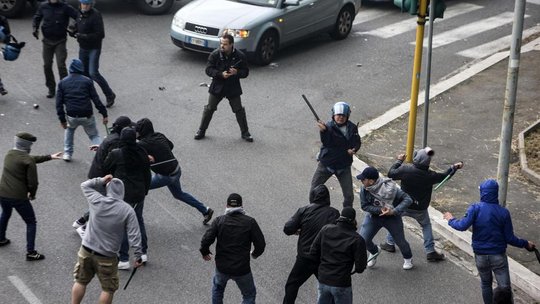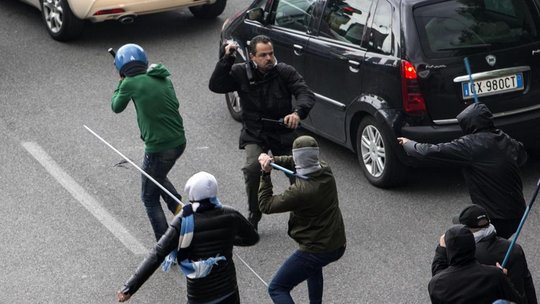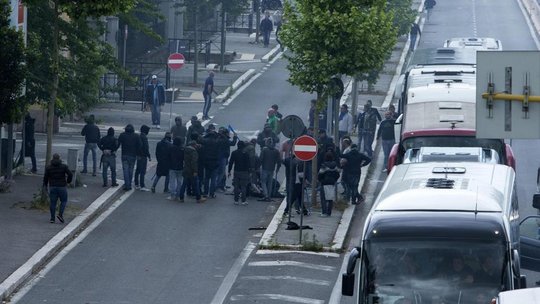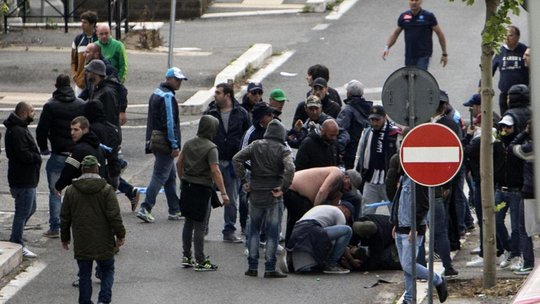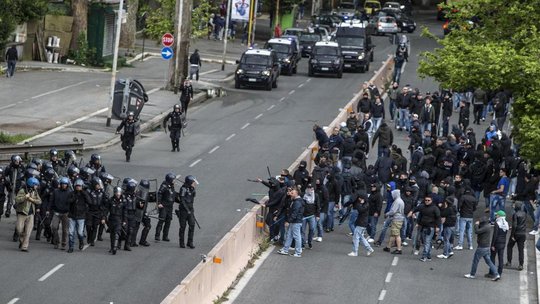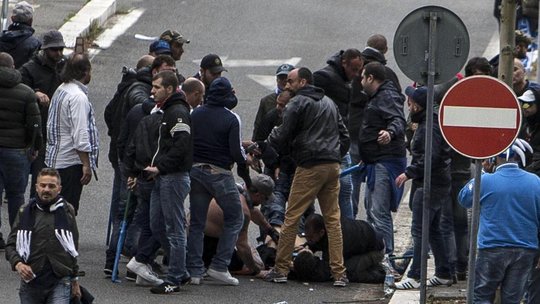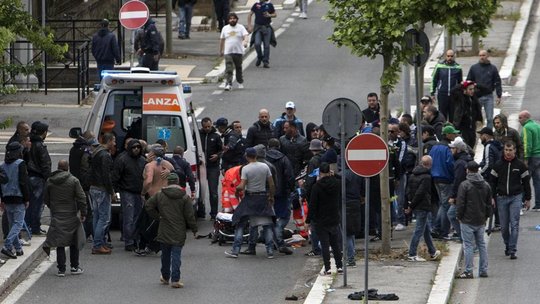 The match was postponed for 45 minute after Napoli fans interrupted the match. The match started after Napoli fans agreed to let the match be played: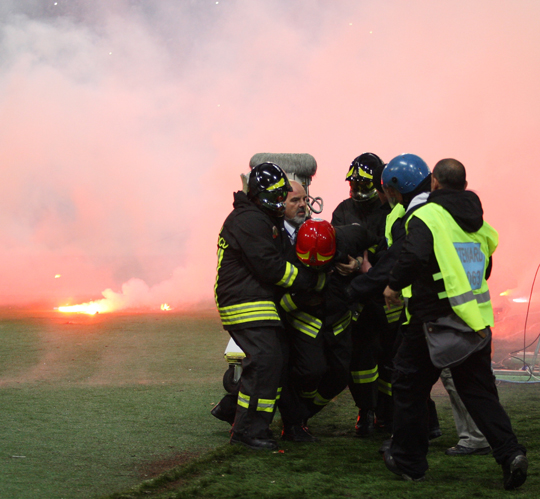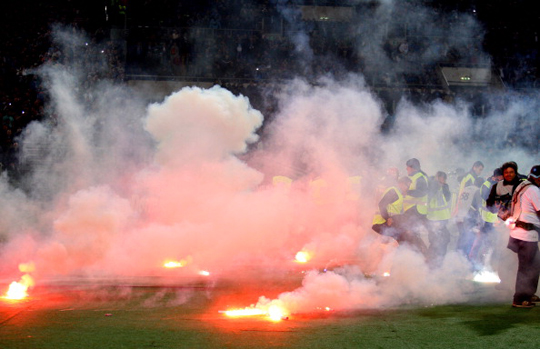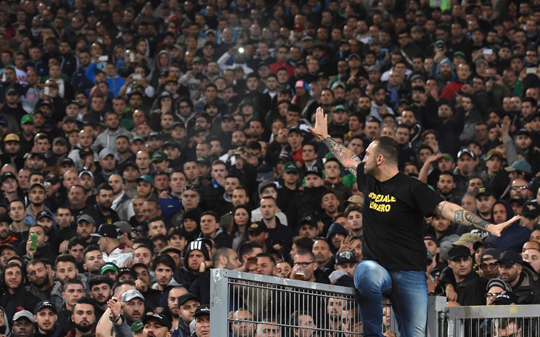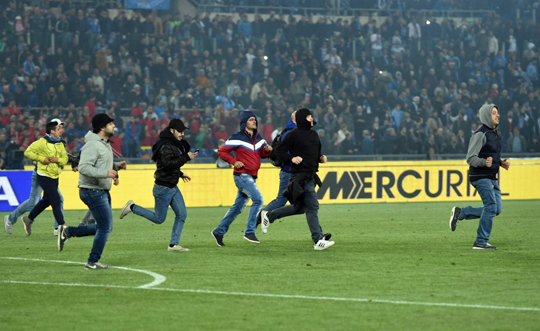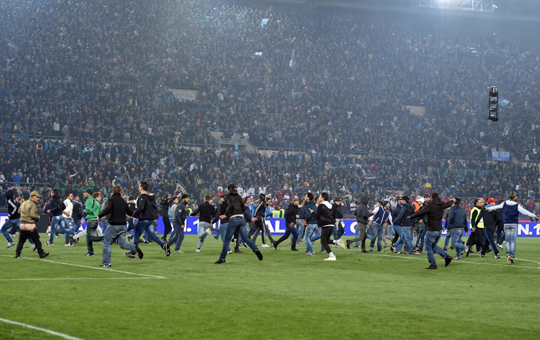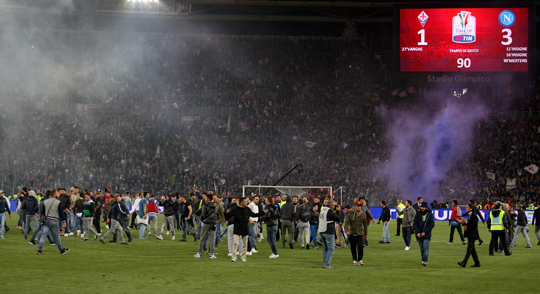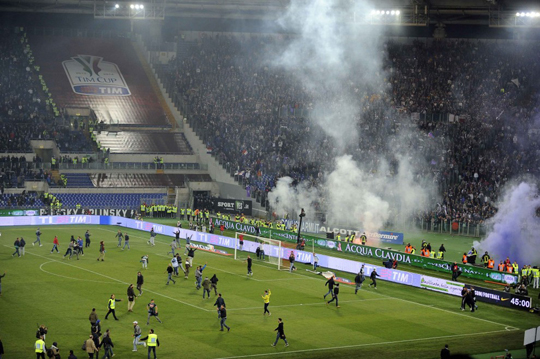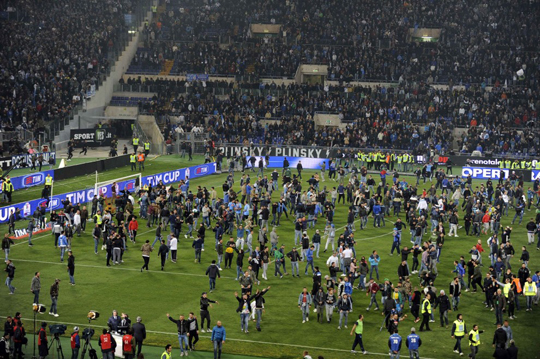 Fiorentina: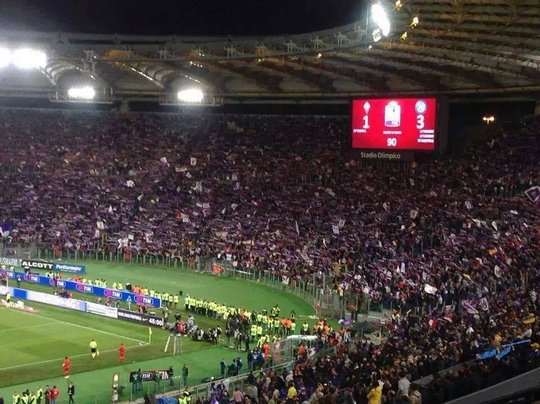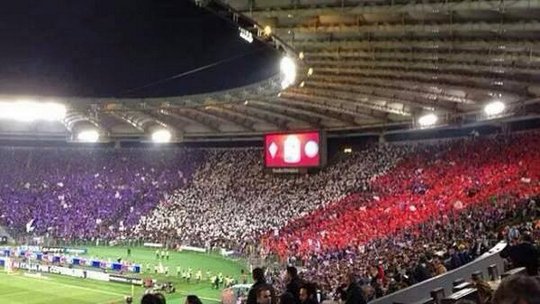 Videos:
Photos: www.lastampa.it
Follow us on our Ultras-Tifo Fanpage and get latest news/photos/ Videos.