Design sticker for us and win free hoodie or t-shirt!
Ultras-Tifo organize sticker design contest! If you are good in Photoshop, Corel and other similar programs, and you have a good ultras idea, design sticker for us and win some cool prizes.  Read carefully contest rules!
Contest Rules:

- Theme of this contest is design for ultras-tifo.net sticker

- Dimension of your design must be minimum 800x800px and maximum 2000x2000px. It's important that width and height are same!

- One person can send maximum 2 designs

- You must put our address www.ultras-tifo.net somewhere on sticker design (just watch to not be too small)

- File format must be .jpg (if you made it in vector then also send and vector file)

- File name must be like this Your_Name_Your_Country.jpg

- Send your design on this mail: This email address is being protected from spambots. You need JavaScript enabled to view it.

- In email write your full name and address

- You can send your designs till next Tuesday (25.01.2011.)

- On Tuesday 25.01. we'll open voting on our Facebook fan page. Design that collect most Facebook "likes" will be winner

- Voting on Facebook will be active for 5 days

- First prize: hoodie "Liberta per gli ultras" + 100 ultras-tifo stickers

- Second prize: T-shirt "Against modern football" + 50 ultras-tifo stickers
- Some of the designs we got in this contest and we liked most, we will print as our stickers
Prize photos: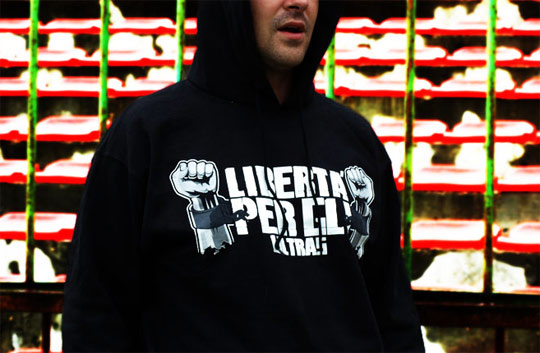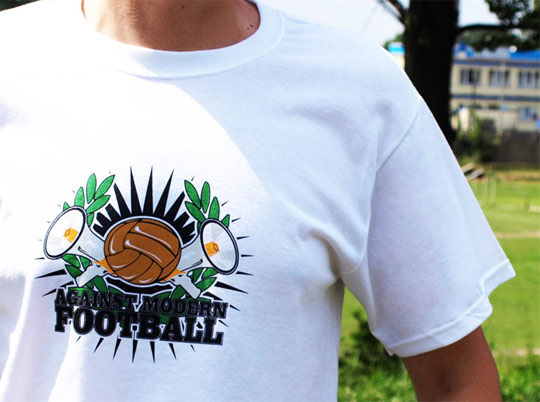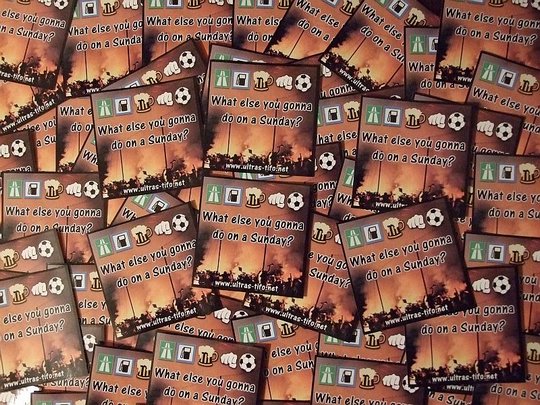 Some of the slogans that you can use on sticker (this is just our little help if you don't have your own ideas):

- Avanti Ultras!
- Against Modern Football
- 1312
- Only Ultras!
- Liberta Per Gli Ultras
- Ultras Liberi
- Football is for you and me, not for fucking industry!
- One for all, all for one!
- Ultras - The Way of Life!
- Stop Control!
etc.

Also if you want you can use our logo (CLICK HERE) but it's optional.

Thanks PgWear Ultras Shop - sponsor of this contest.