Finally a player who follow his heart instead of money!
Finally a player who follow his heart instead of money!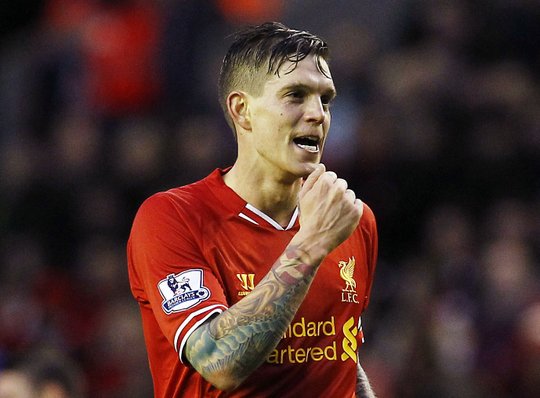 During every transfer window we read about shocking transfers and salaries for millions of Euros. This summer Angel de Maria and Balotelli got the headlines, both players Ultras-Tifo.net not give a damn about and both players who follow the money and not their heart. No club feelings and no passion for the club logo on their chest.
Signed for Brøndby.
Normally we never comment any transfers at all, as we focus on supporters and not the players. But Daniel Aggger's transfer is worth to mention!
This weekend Daniel signed for the Danish club Brøndby, the same club he started his career and the same club he love. This transfer is quite shocking, because clubs like Manchester City, Barcelona, Atletico Madrid and Napoli have all been trying to buy Daniel, but the player himself refused.
Daniel got 6,4 million pounds every year in Liverpool and had two years left of his contract. In Brøndby, a club with much smaller economy, Daniel wont be close to his old Liverpool salaries.
Liverpool could easily get 10 million pounds for Daniel if they sold him to another club, but Daniel did only want to play for Liverpool and Brøndby. In the end Brøndby payed Liverpool 3 million pounds for the transfer. They couldn't effort to pay more, but Liverpool had to accept this offer as Daniel didn't want to play for any other clubs.
Daniel only love two clubs, Liverpool (he even have a "you'll never walk alone" tattoo) and Brøndby, where he started his career.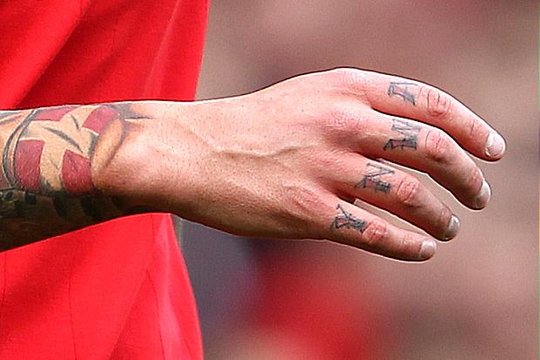 In todays football world this player is just outstanding. He could have continued in Liverpool and earned his money, even thought he was out of the first team now days. He could also signed for another big club in Europe and earn big money.
Daniel Agger have our deepest respect for following his heart and not the money!
Daniel cheered by Brøndby fans when he played for Liverpool in a friendly against Brøndby: