Beer, meat and girls when we celebrated 10 years of Ultras-Tifo.
Beer, meat and girls when we celebrated 10 years of Ultras-Tifo.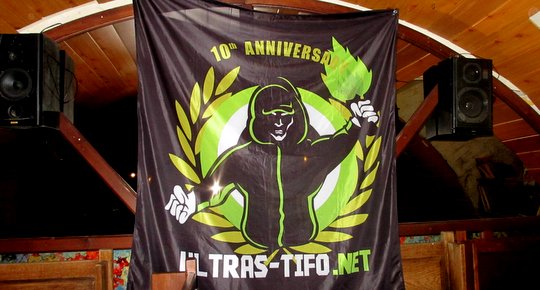 Last weekend in November Ultras-Tifo.net held our anniversary party in Budapest (Hungary). 25 friends from different countries in Europe travelled to Budapest for this weekend.
Exact date of our 10th anniversary is 24th December 2014.
Pre-Party
For those who arrived Friday we had a pre-party in the city.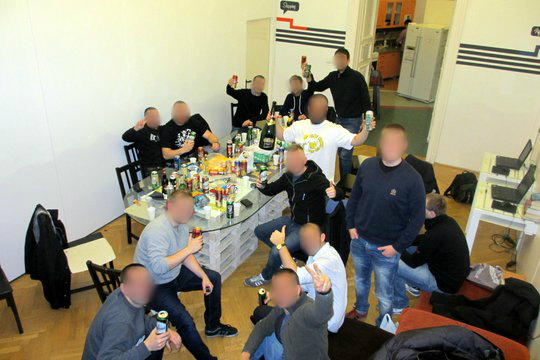 Match
Saturday some of us also attended Újpest vs Szombathelyi. Most of the Ujpest fans are currently protesting against the new fan card-system in Hungary.
We definitely understand why Hungarian supporters don't welcome this new system. To buy 12 tickets it took us about 30 minutes. Full name and birth place on every person had to be registered on a computer before we could get the tickets! And we just wanted some tickets on the long side.
Nothing else to write from the match. Nearly no spectators because of this new system.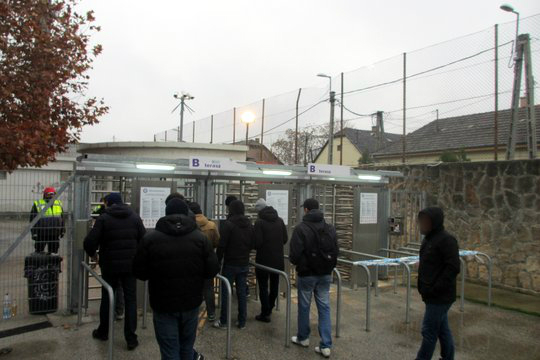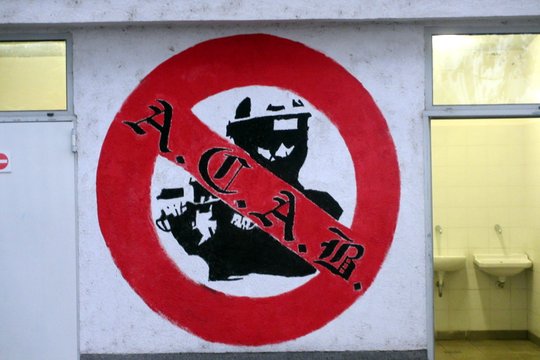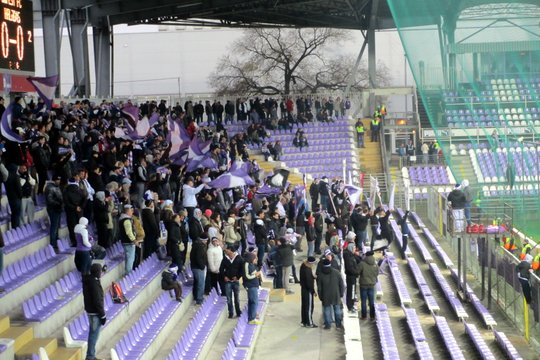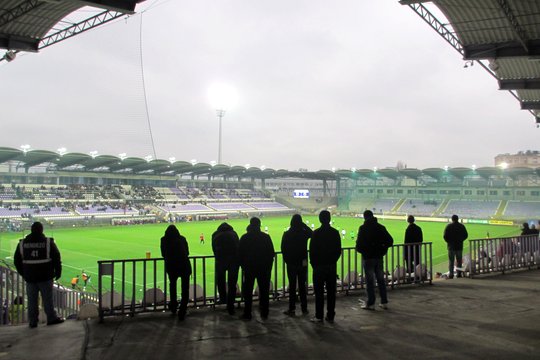 Main party
In the evening we had our main party. 25 lads enjoyed many hours with beer, food and girls.
We want to thank everybody who celebrated this weekend with us and all the people who contribute to Ultras-Tifo every week with information, photos and videos. One extra big thank to the lads from PGwear who gave us a flag and brought some very rare beers to our party!