Few incidents on Charleroi - Standard. Photos and videos!
Few incidents on match Charleroi - Standard Liege (Belgium). First time match was stopped when the Standard fans throw pyro on the pitch and hit goalkeeper.
Following that stoppage, the Charleroi fans caused a second hold up to proceedings as they throw hundreds of tennis balls onto the pitch.
And last incident was when the Charleroi fans broke fence and got on the pitch. Charleroi lost 0-2.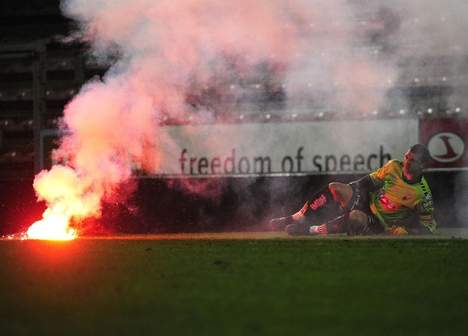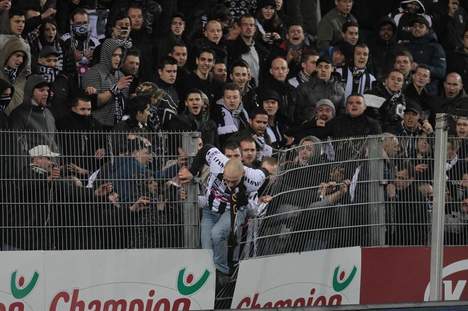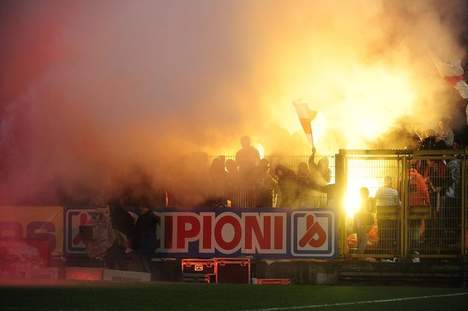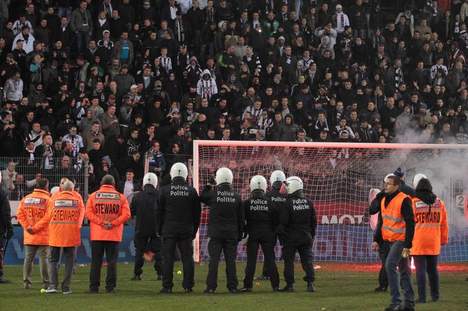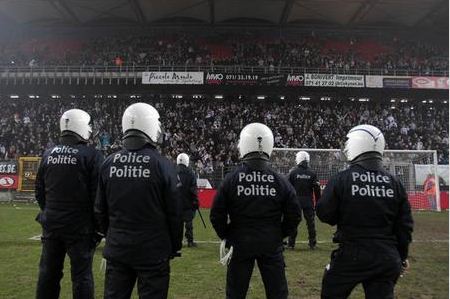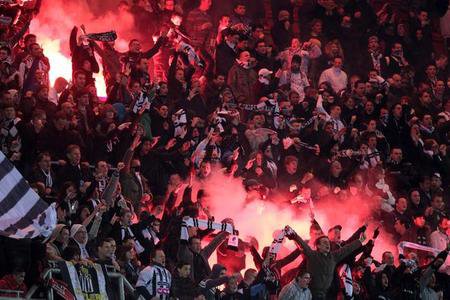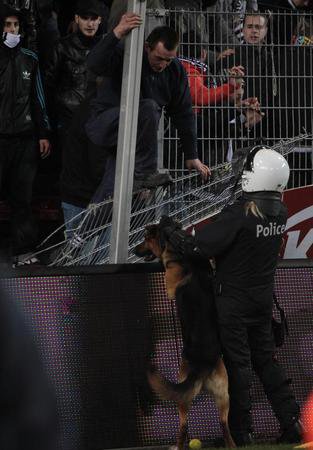 VIDEOS:

{youtube}nsWHtSqdjqc{/youtube}

{youtube}0SI2ewkVXmU{/youtube}

Photo © photo news